Love to see our DBO 1st and 3rd grade peer buddies working together!!!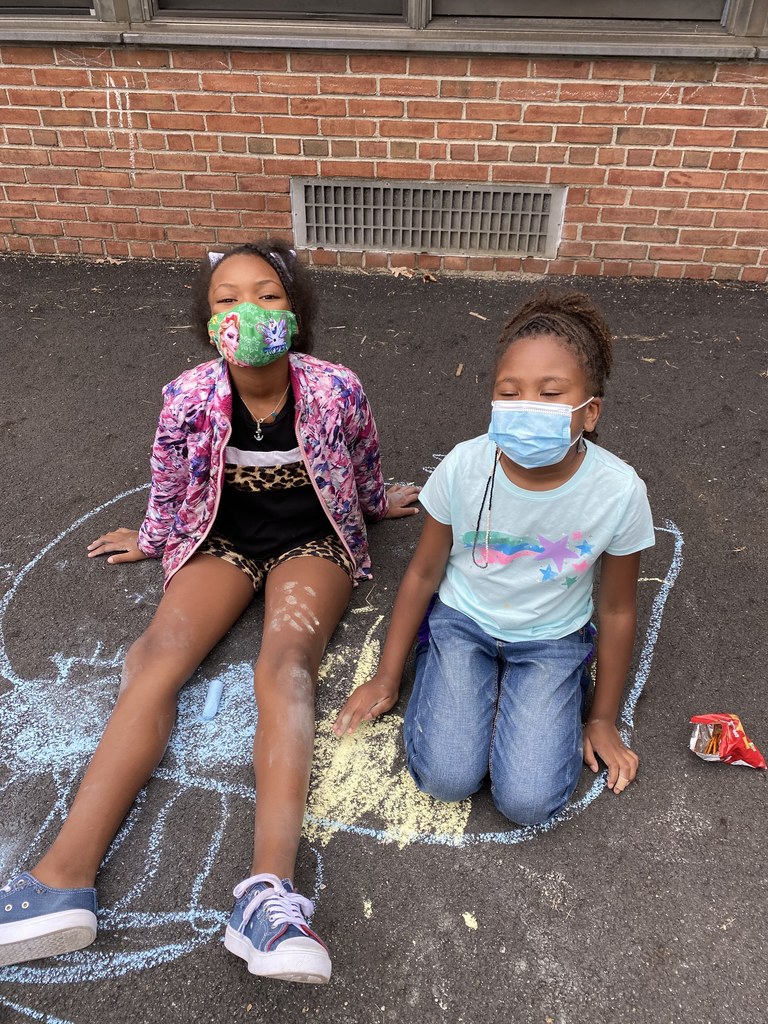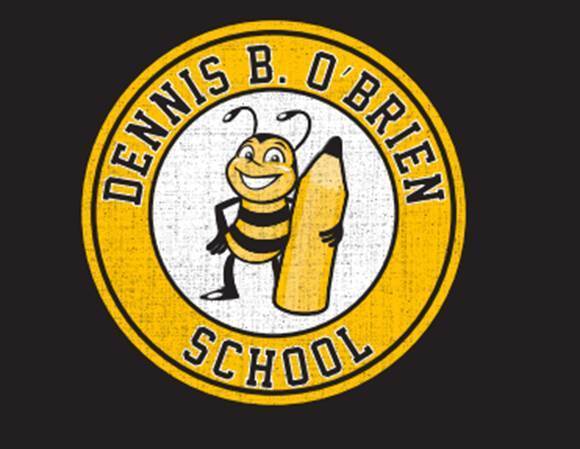 Thank you for your patience. All buses departed DBO by 3:17pm

DBO Family, I just finished my walk through of every classroom and all students are happy, engaged and getting settled into Day 1. Thanks for your patience with buses/arrival as we work out the kinks. Mr. Marangon

We are ready!!!! Have a great 1st Day to all the DBO Family.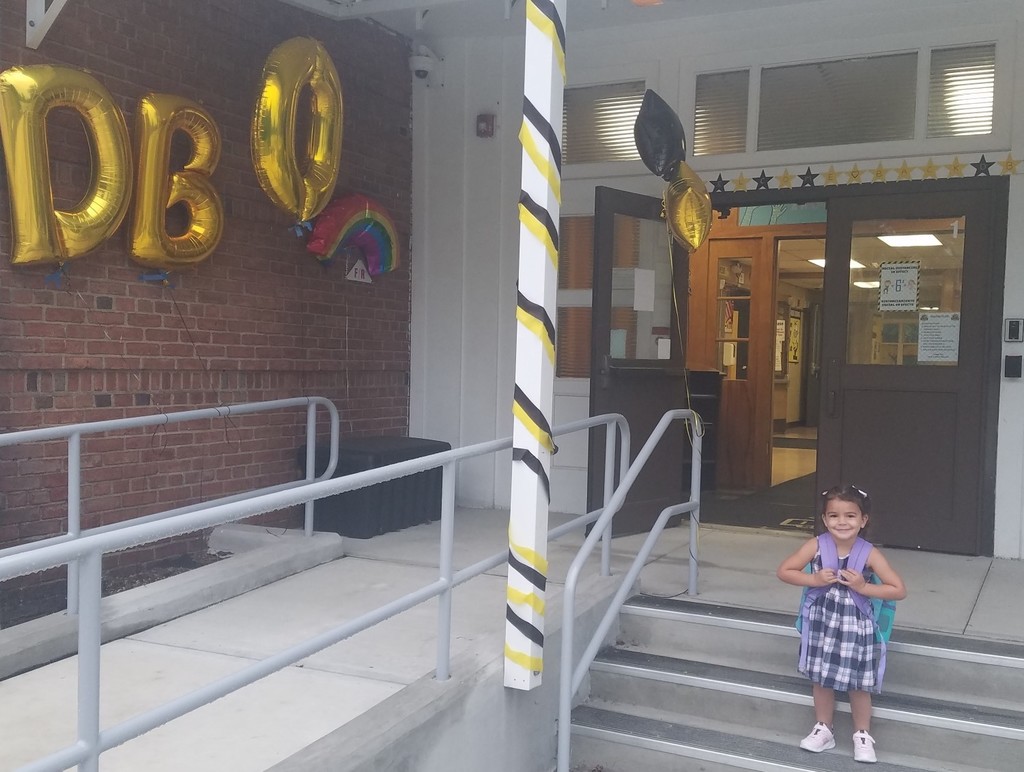 DBO Family, We are looking forward to a great school year. See you tomorrow for Day 1. Drop-off begins at 8:03am.



Wishing the DBO community a safe, happy and healthy 4th of July weekend.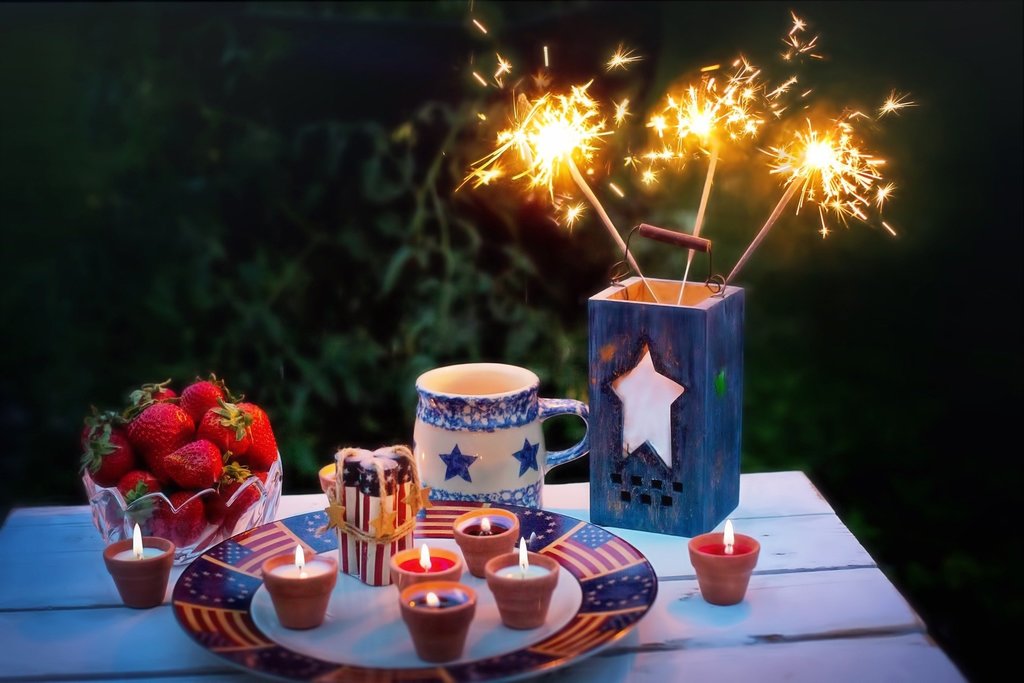 My sincere thanks to the whole DBO community for pulling together to get us through this year. It has made us stronger and I look forward to seeing our strength carry us to greater heights next year. Wishing you all a safe and healthy summer!!!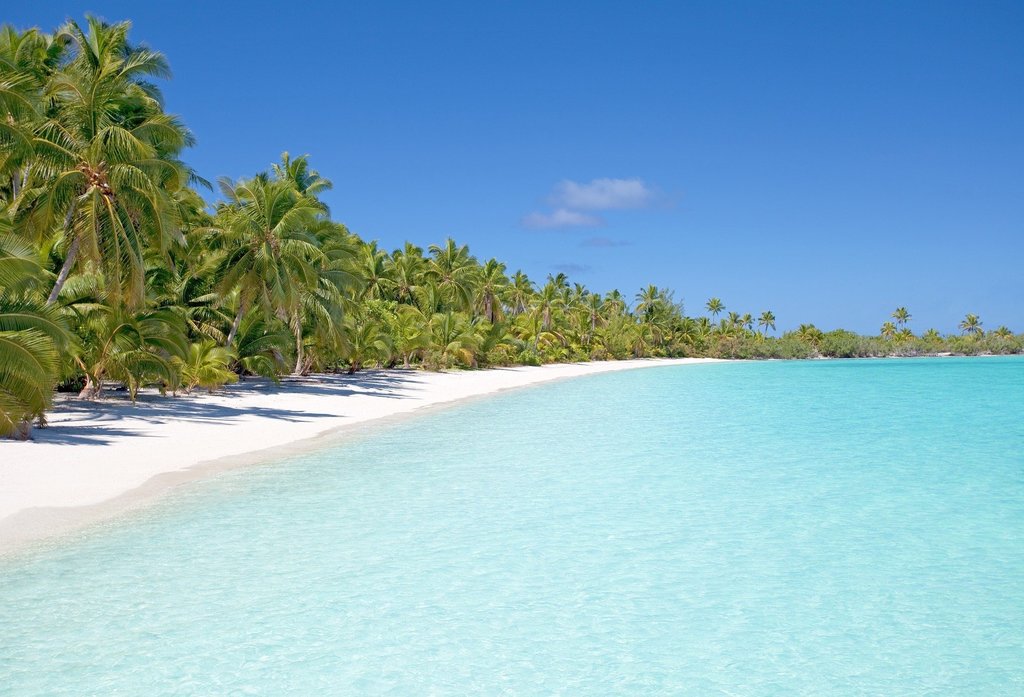 I want to send a sincere thanks to Mr. Biondi/Miss Molloy/Mrs. Wisse, the teachers, PTA, & students for putting together what may have been one of our best field days yet! . Beautiful weather, fun activities & smiling faces!!! You are all super heroes!!!!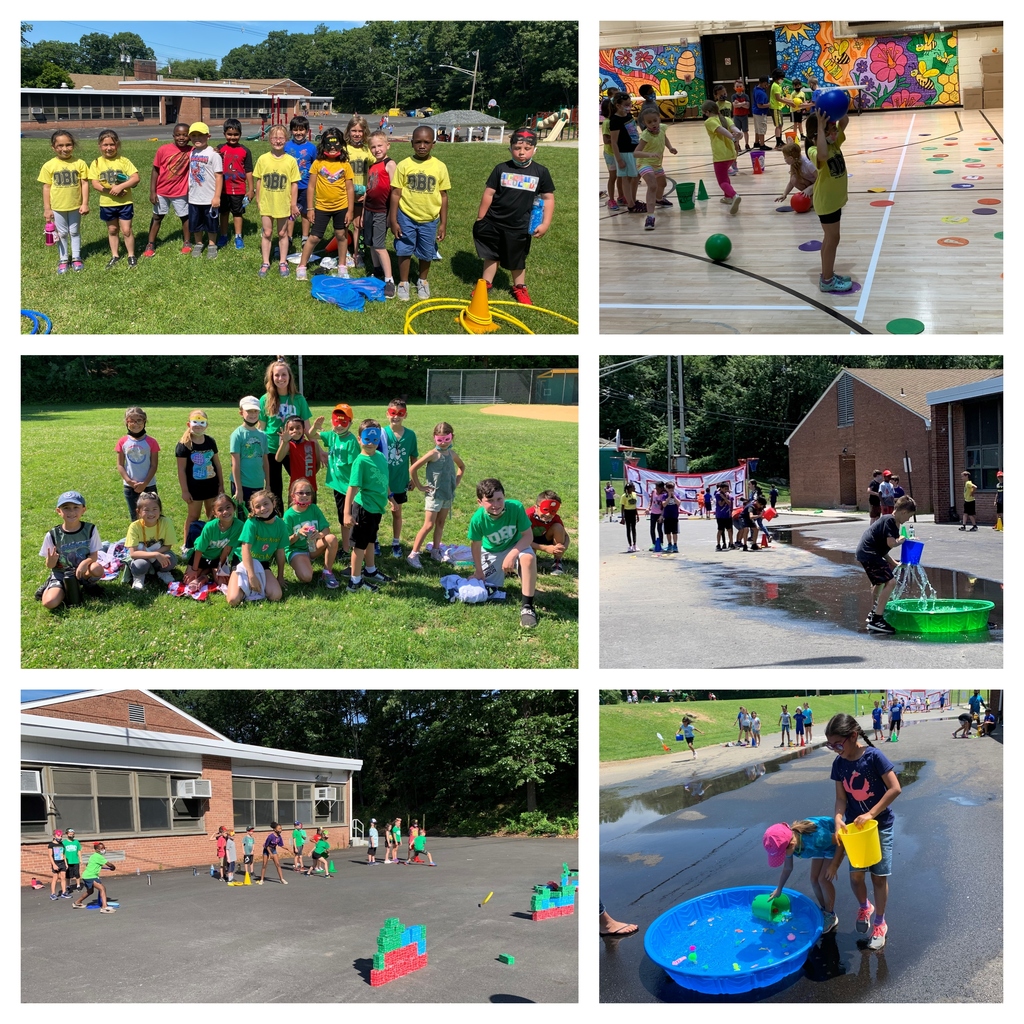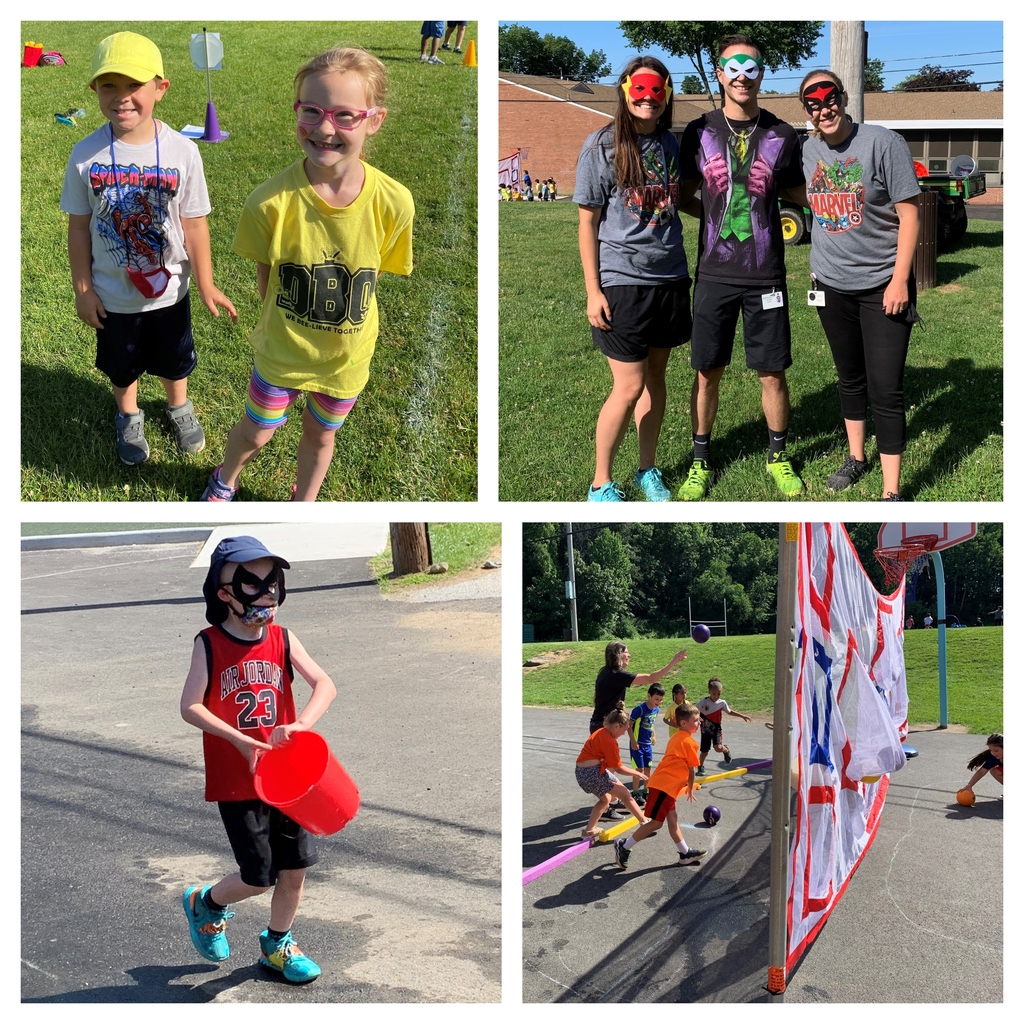 Due to the impending thunderstorms and inclement weather we are moving Field Day from tomorrow (Tuesday) to Friday 6/18.

Wishing all a safe and healthy Flag Day.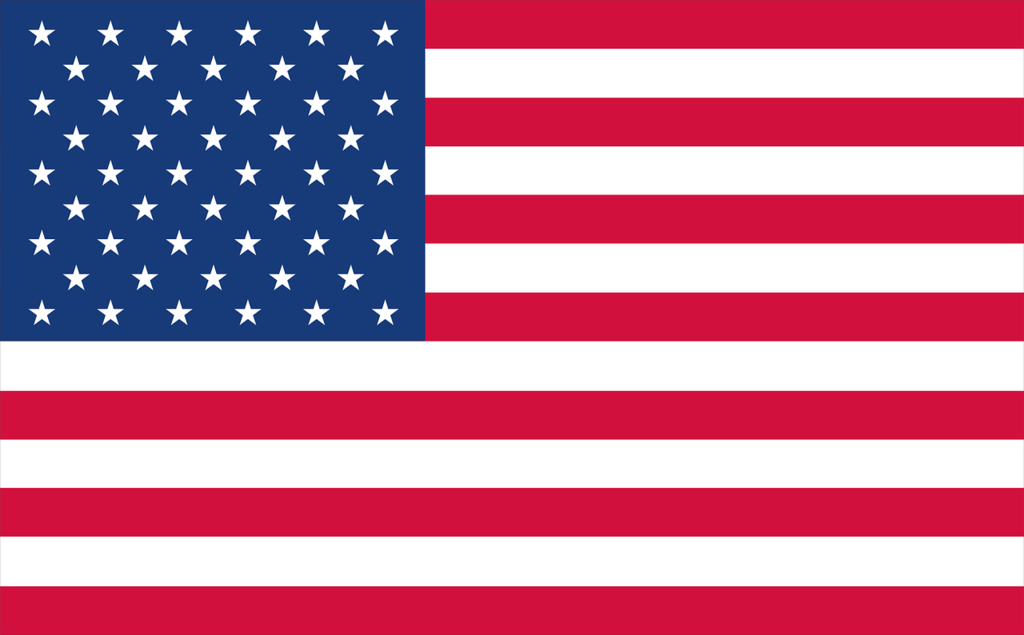 What a wonderful L.E.A.D. day for DBO 5th graders!!! Thank you to ALL who made it a special day for the kids.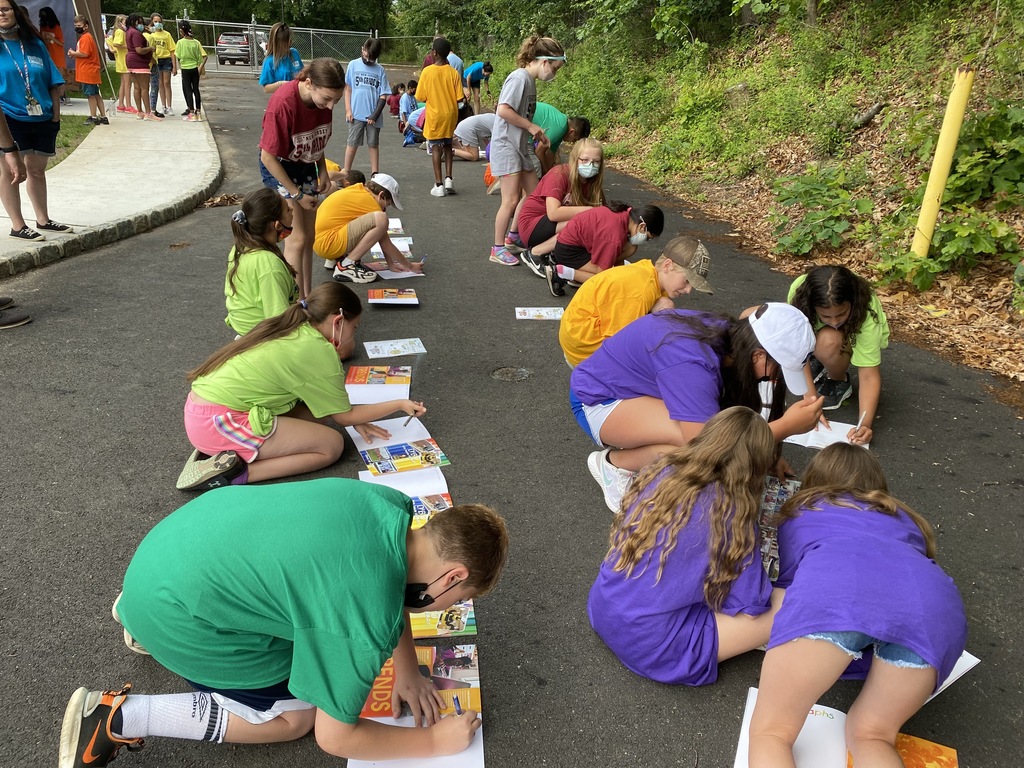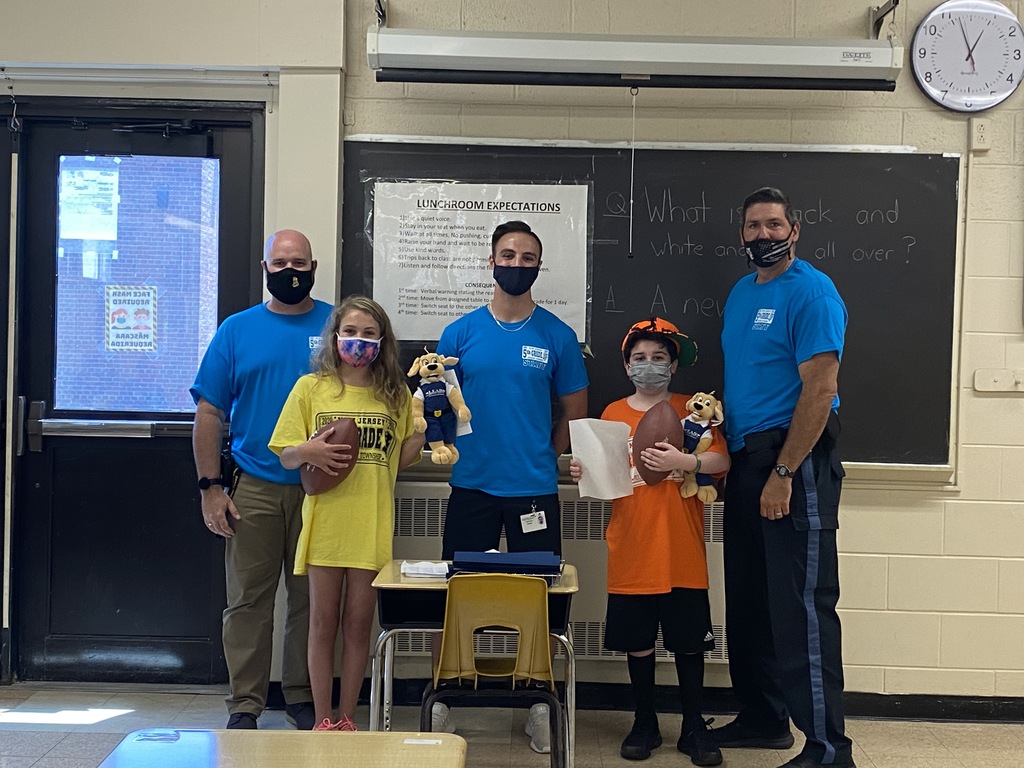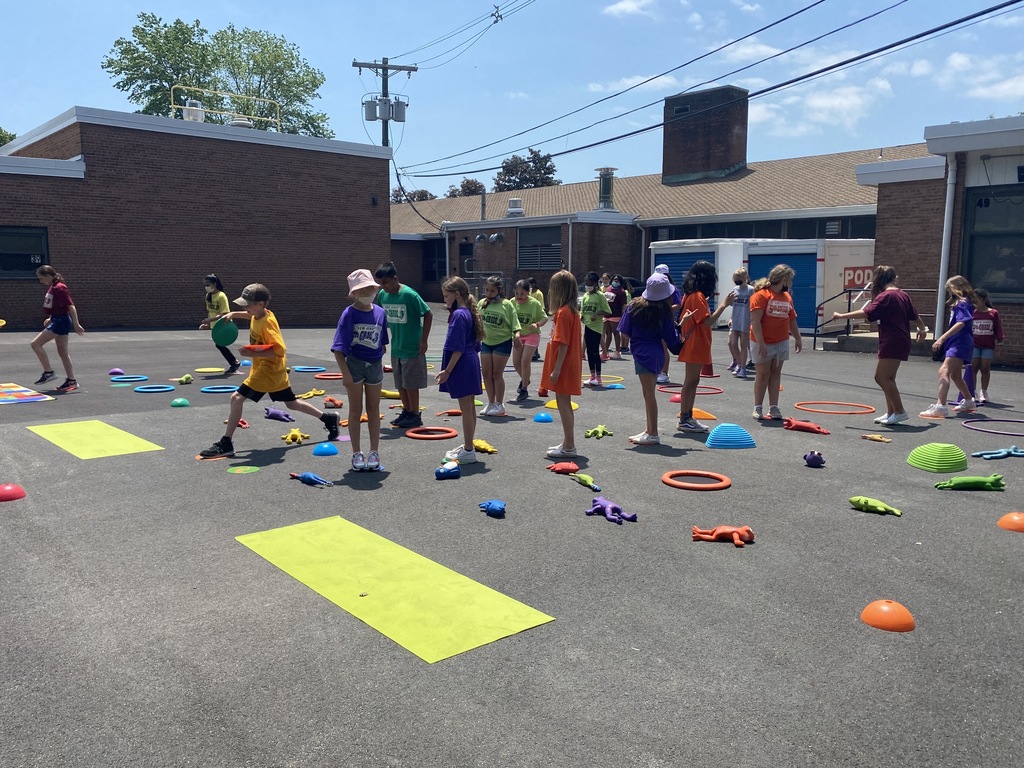 Thank you so much to the Morris Hills high school varsity club for the wonderful donation of books and read-a-louds to our 2nd graders. #DBOHasHEART @MHActivities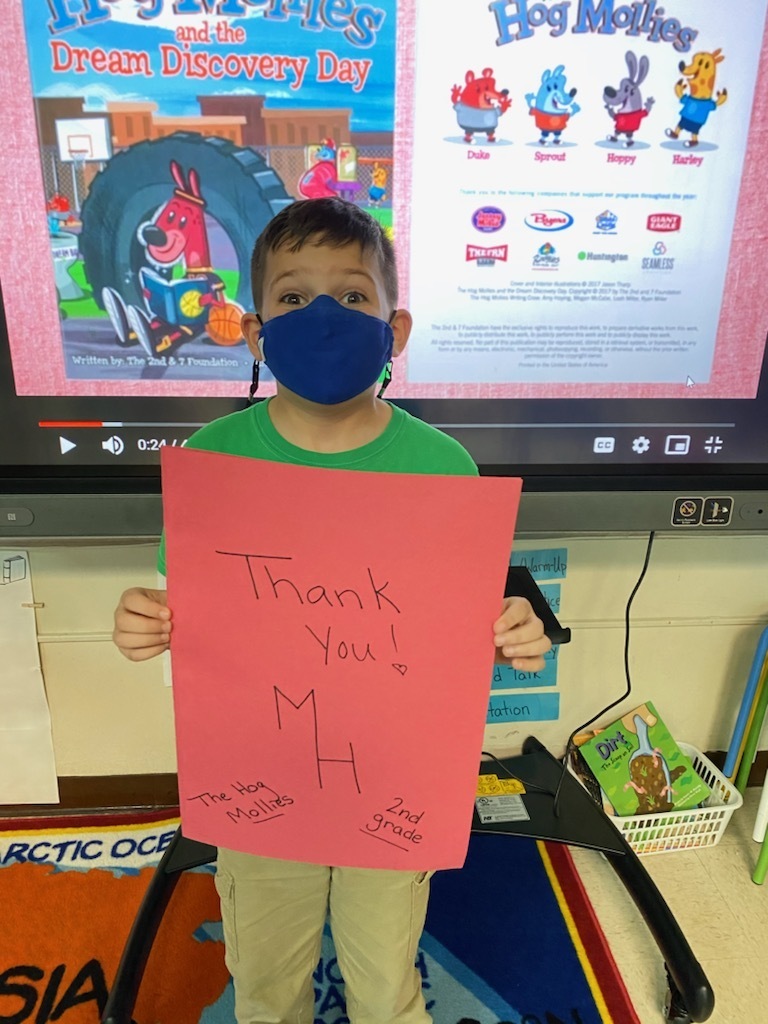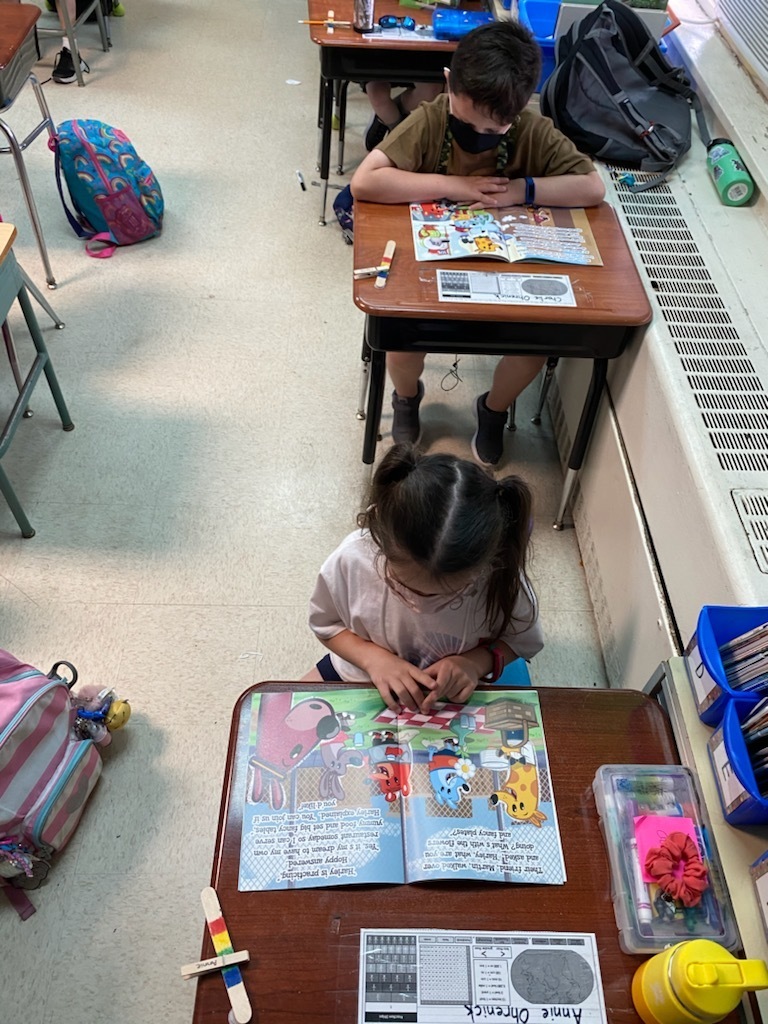 Reading buddies love their time together. What better way for 5th and 1st graders to share!!! #DBOHasHEART