What a Field Day!!!! Dunk tank, inflatables, water stations, Disney, and smiling kids everywhere. THANK YOU to the PTA, volunteers, faculty and Mrs. Wisse for a day we will all remember for a long time. Photos to follow in the next few days. #DBOHasHEART

DBO fifth graders took a step back in time at the Red Mill Museum. They had so much fun and learned a great deal! #DBOHasHEART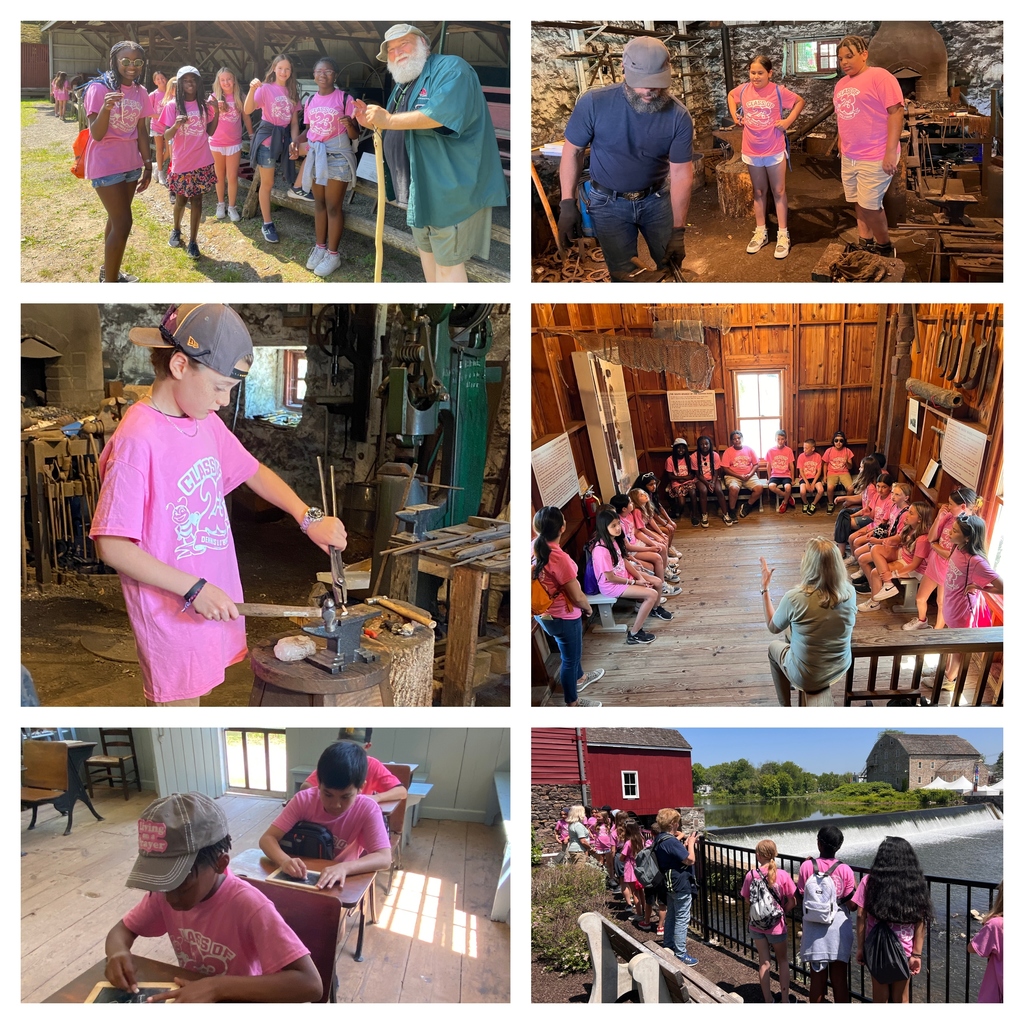 The DBO fourth graders enjoyed the Gizmo Pawsome presentation sponsored by the Rockaway Rotary Club. The program focused on mental health and youth wellness and each student received a copy of Gizmo's Pawsome- Guide to Mental Health with activities to complete about themselves.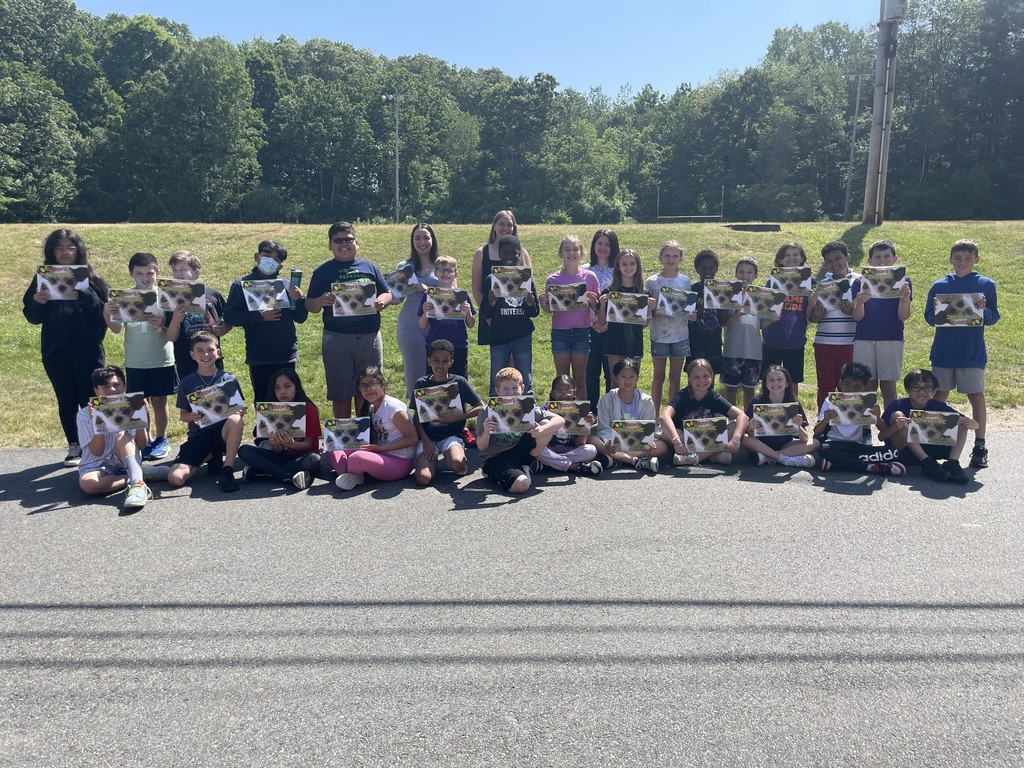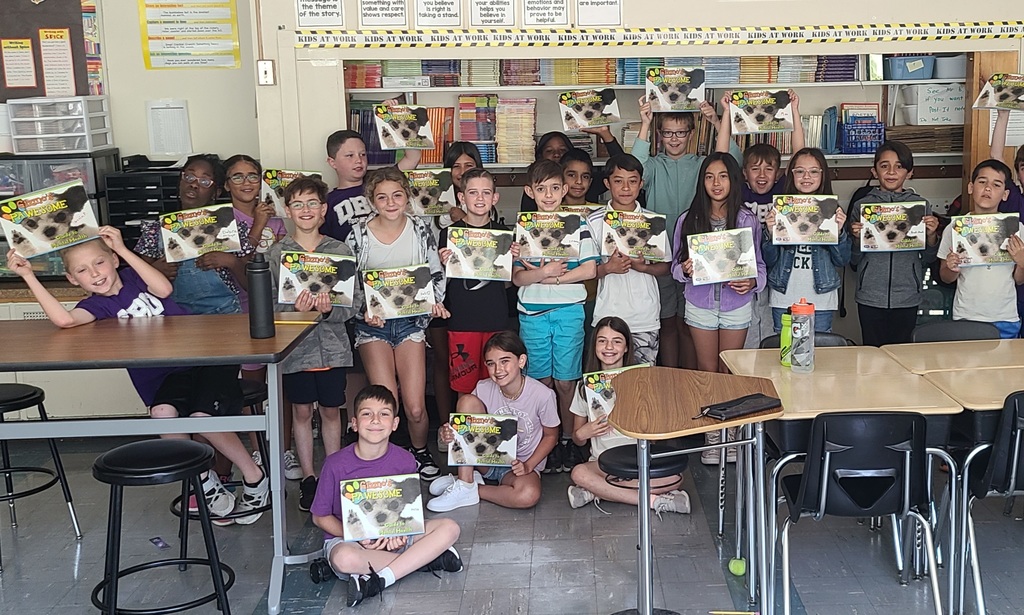 Thank you to the DBO community who supported Go Gray in May to recognize Brain Tumor Awareness Month especially in the case of pediatric cancer. #DBOHasHEART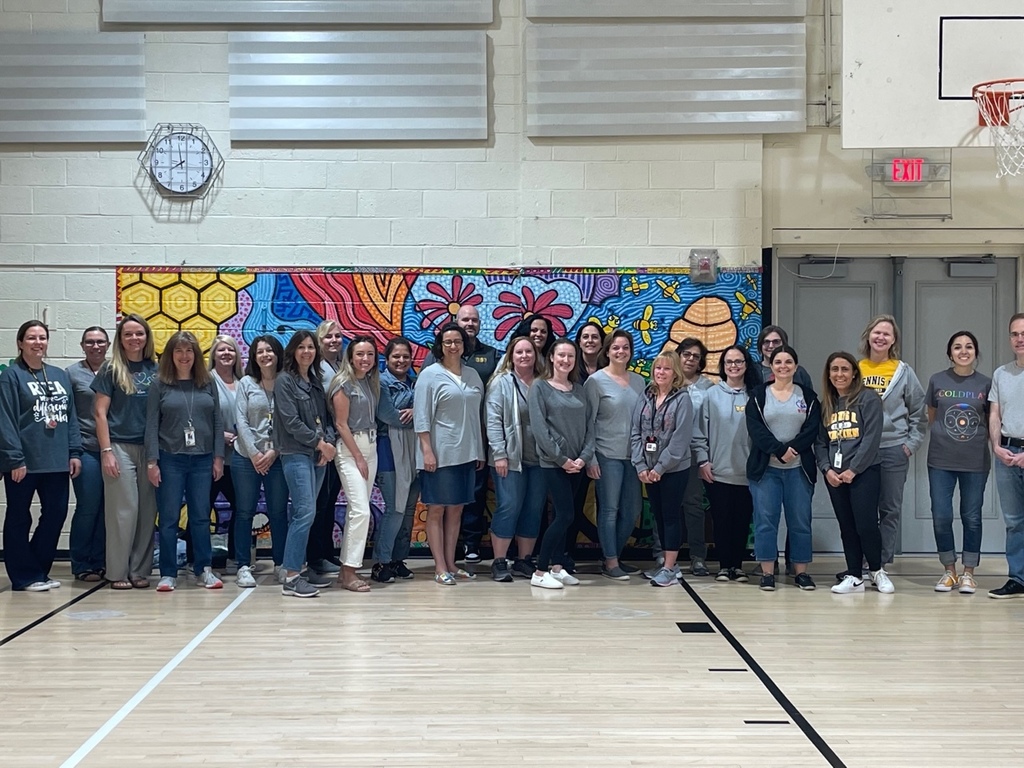 4th Graders had a great time visiting the Sterling Hill Mine & Museum! #DBOHasHEART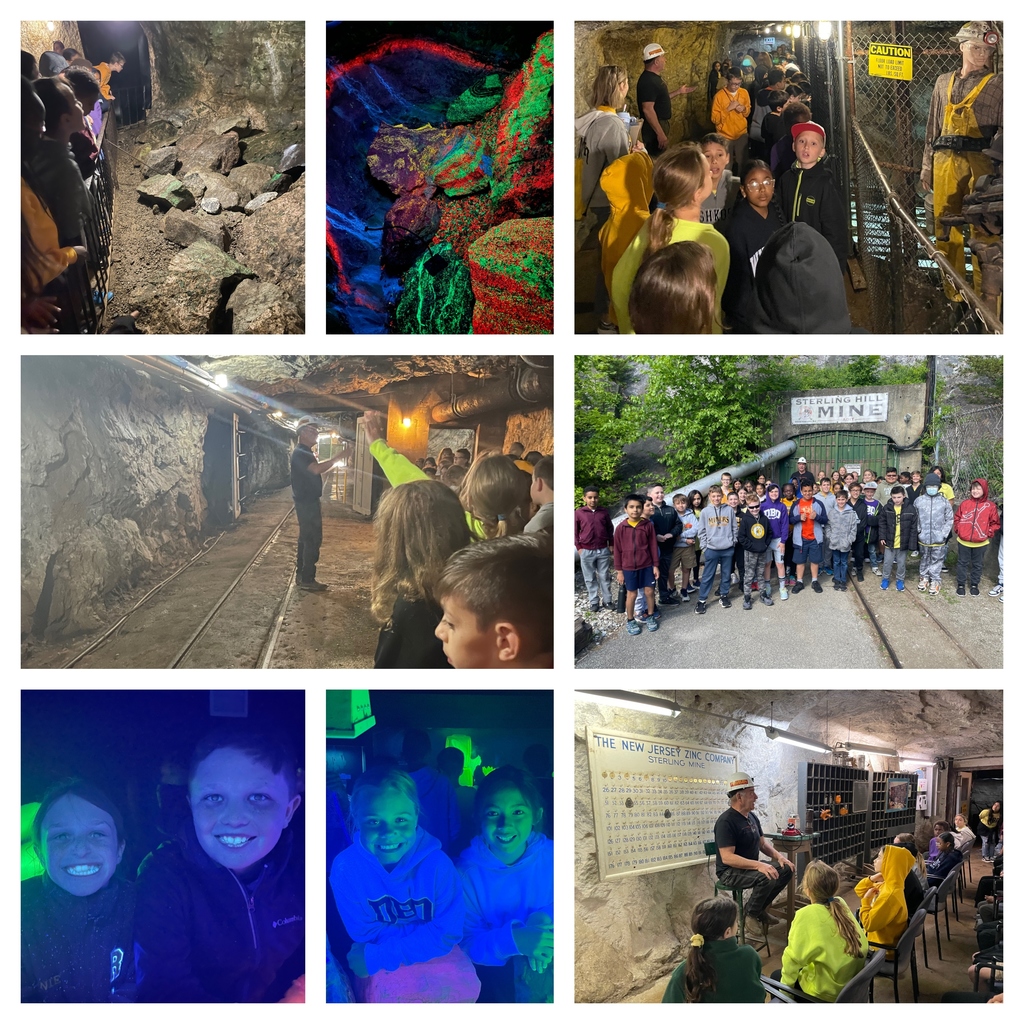 A big thank you to our special 5th grade guest, Mr. Crysler (Jr). He is studying Political Science/Pre Law and worked with our 5th grade students on examining different types of governments around the world and the difference between Congress and Parliament. #DBOHasHEART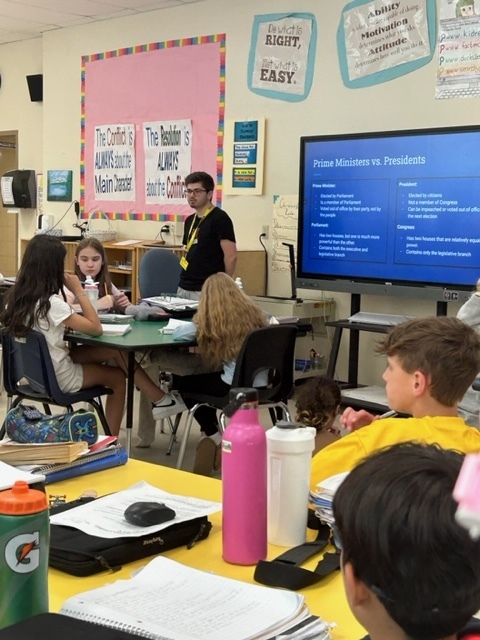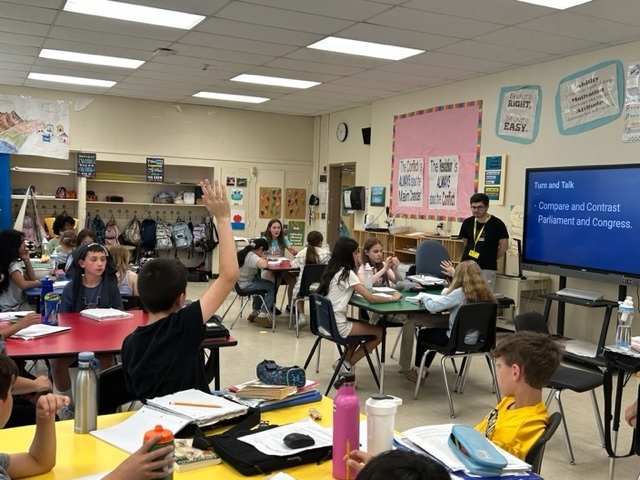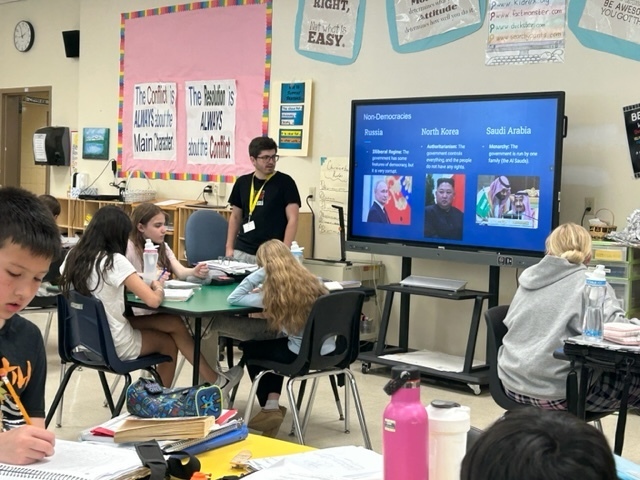 Our Pet Therapy visits in 1st grade are always a big hit!!! #DBOhasHEART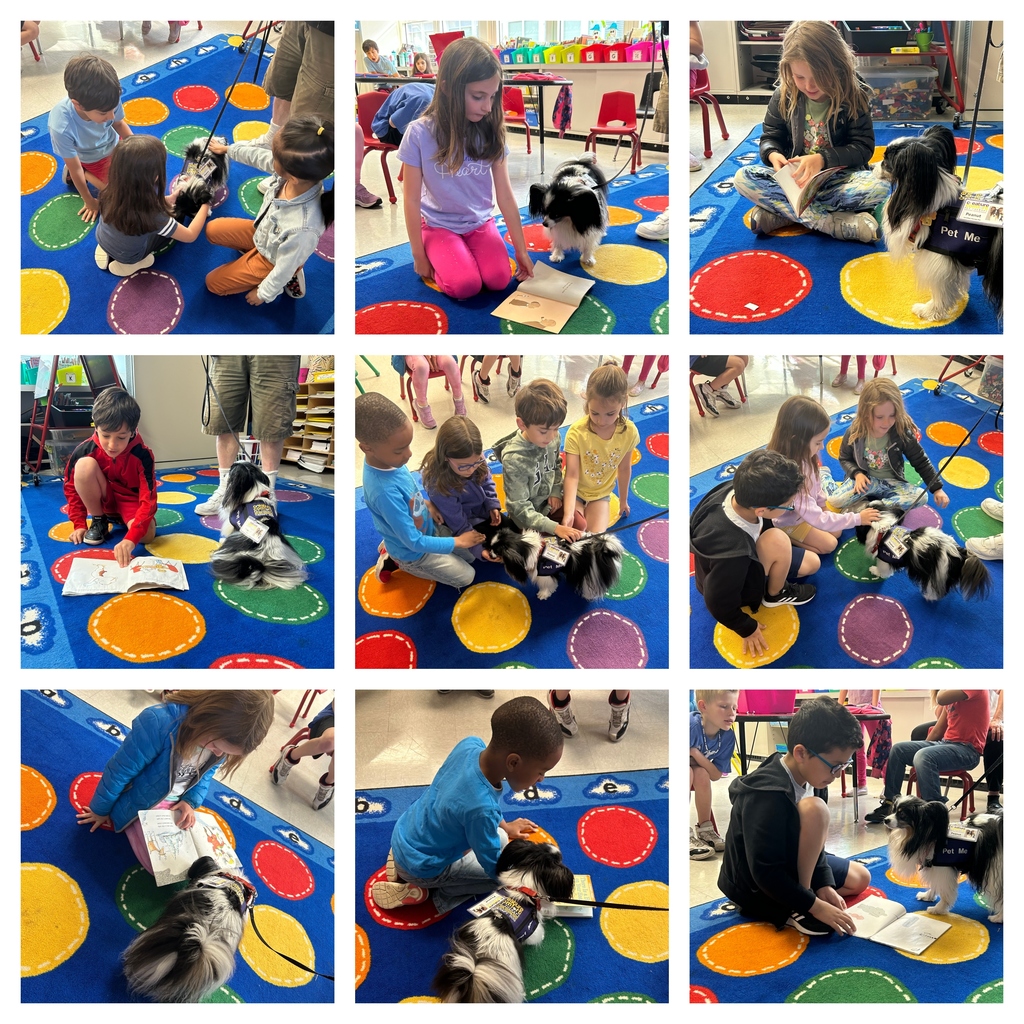 Thank you to The Official Fun Guys and the DBO PTA for a great family event on Friday! #DBOHasHEART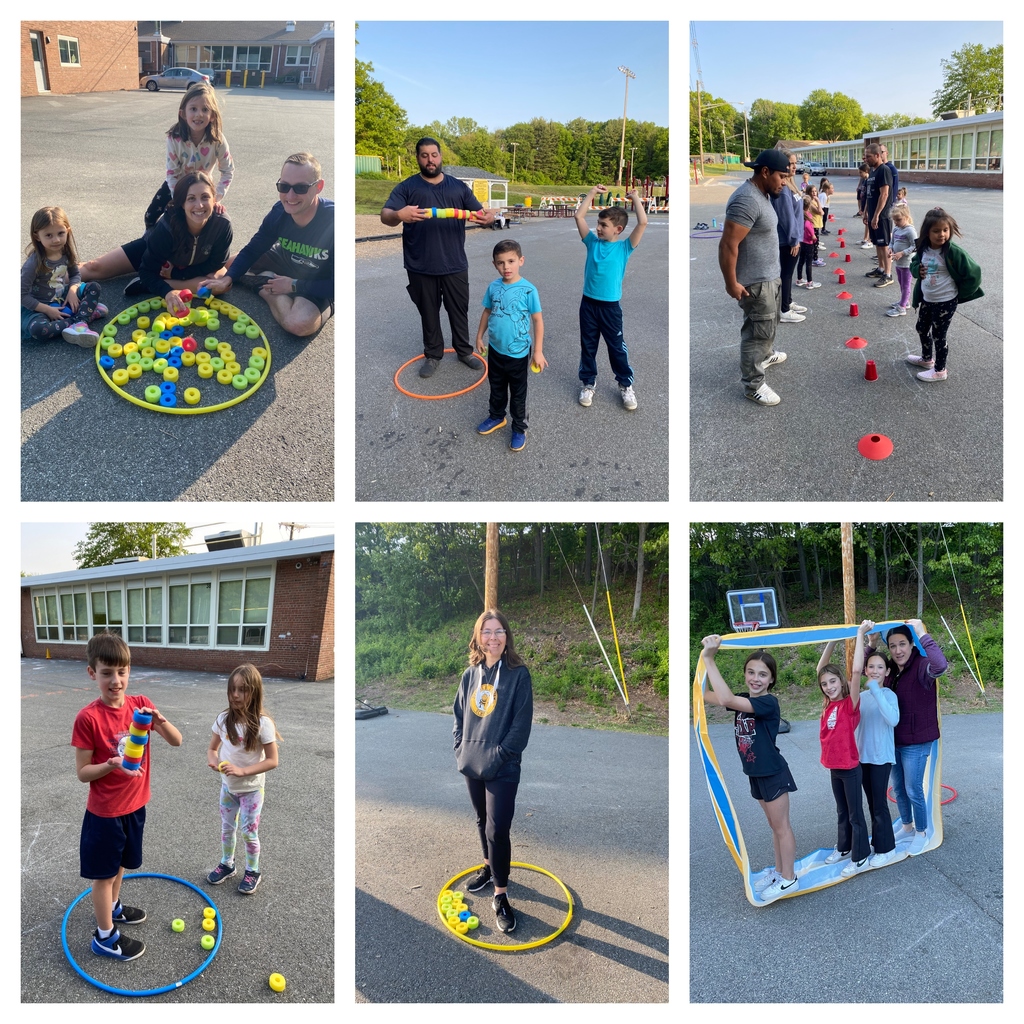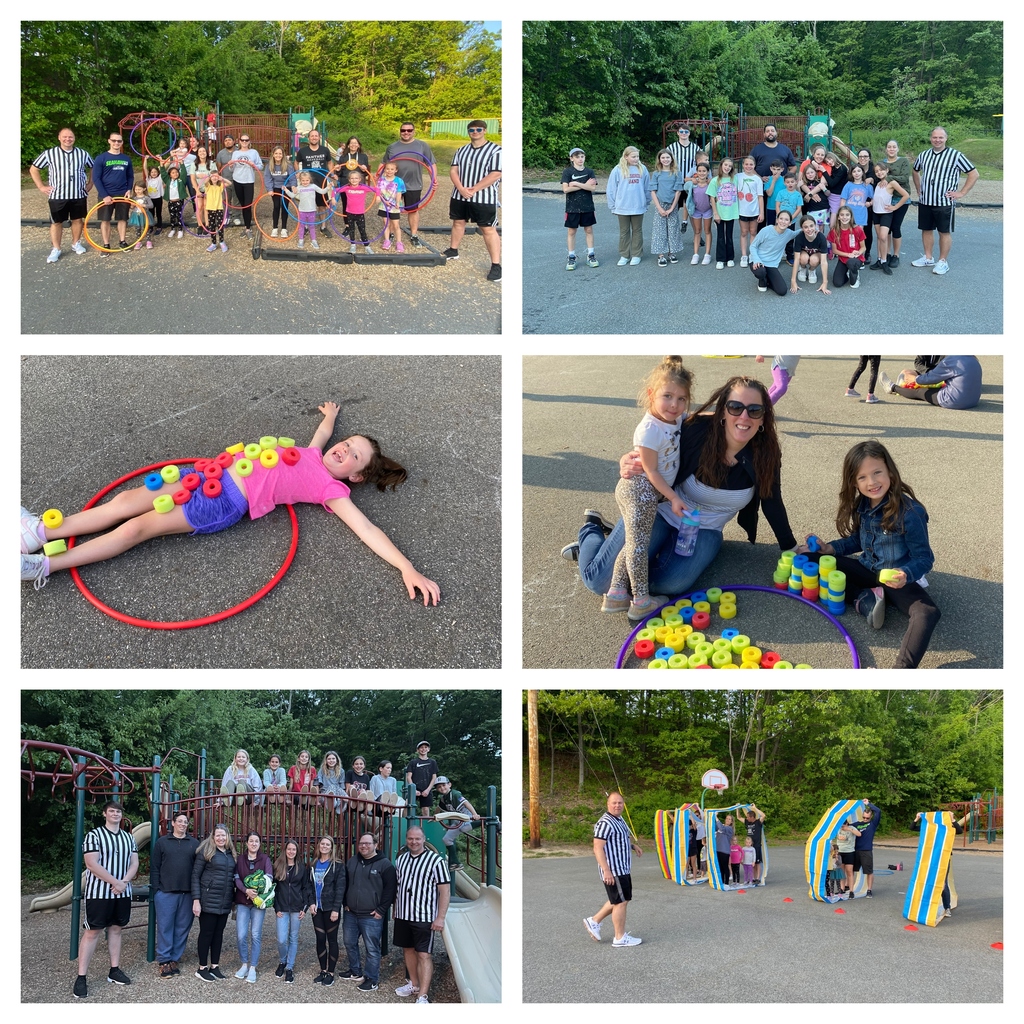 For many of our 1st graders it was their 1st time ever going to a zoo, and what a fun time they had!!!! #DBOHasHEART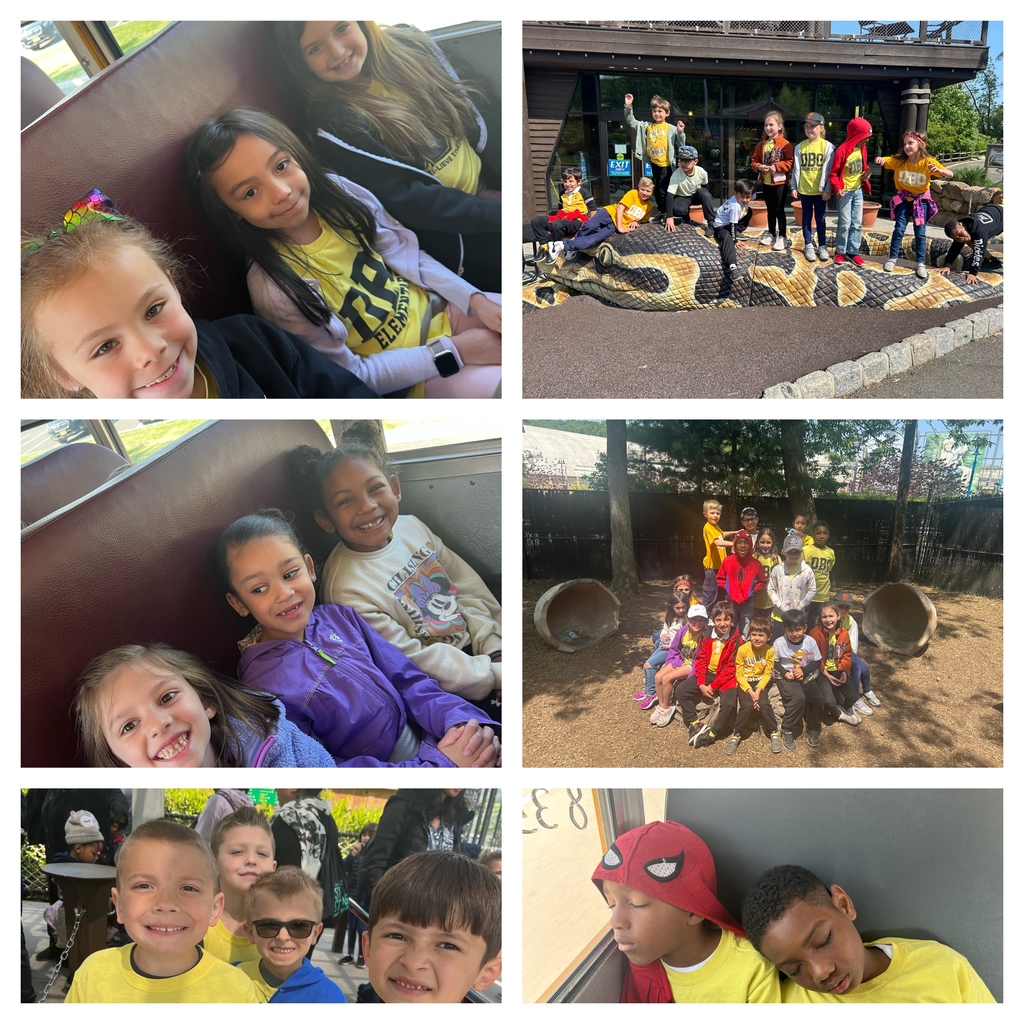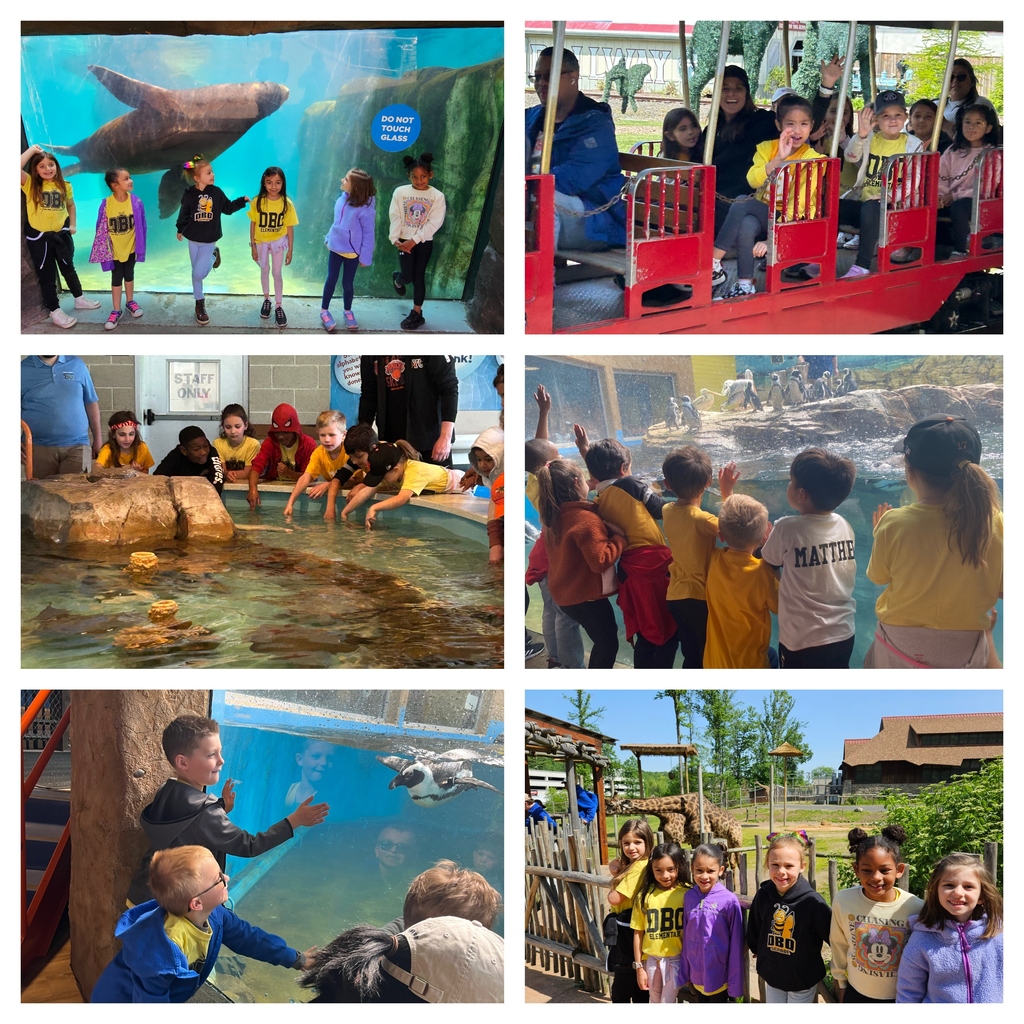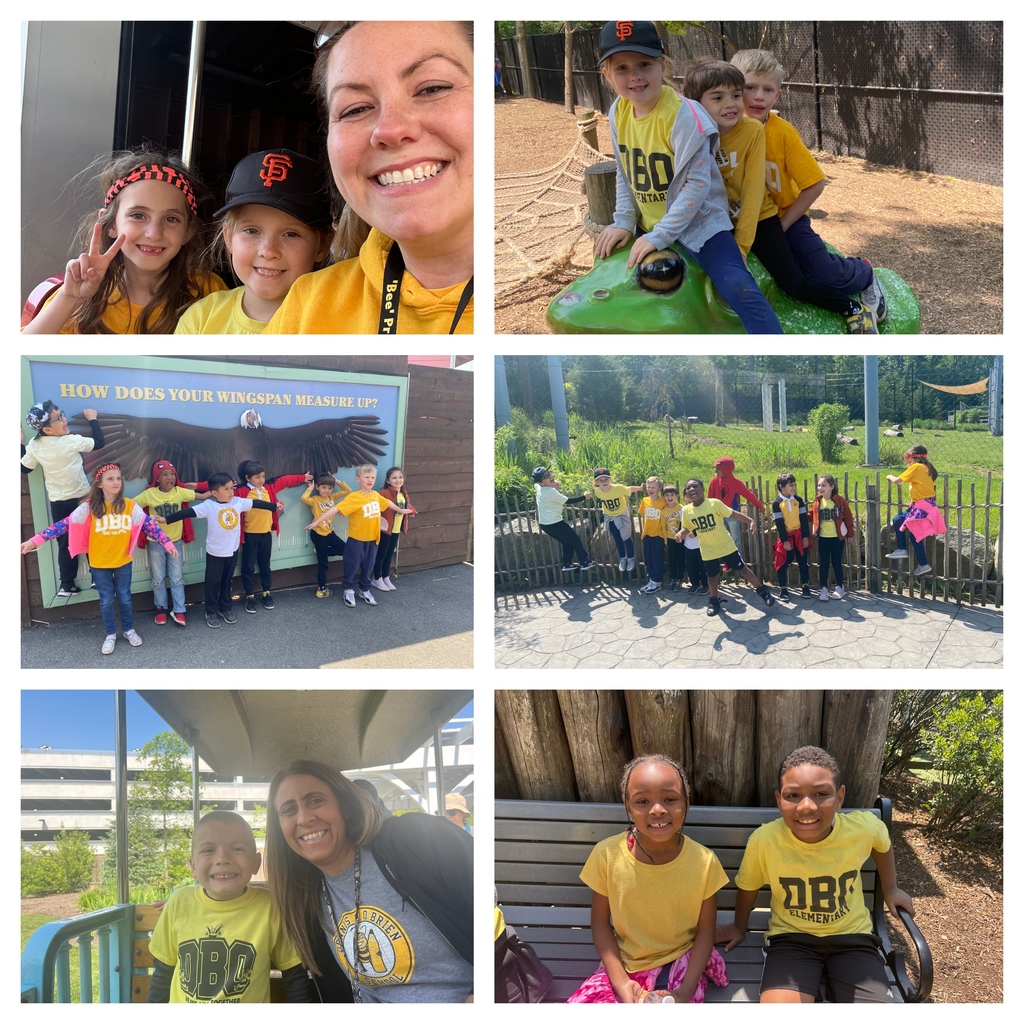 5th graders continue to learn about organelle functions in their exploration of cells! #DBOHasHEART.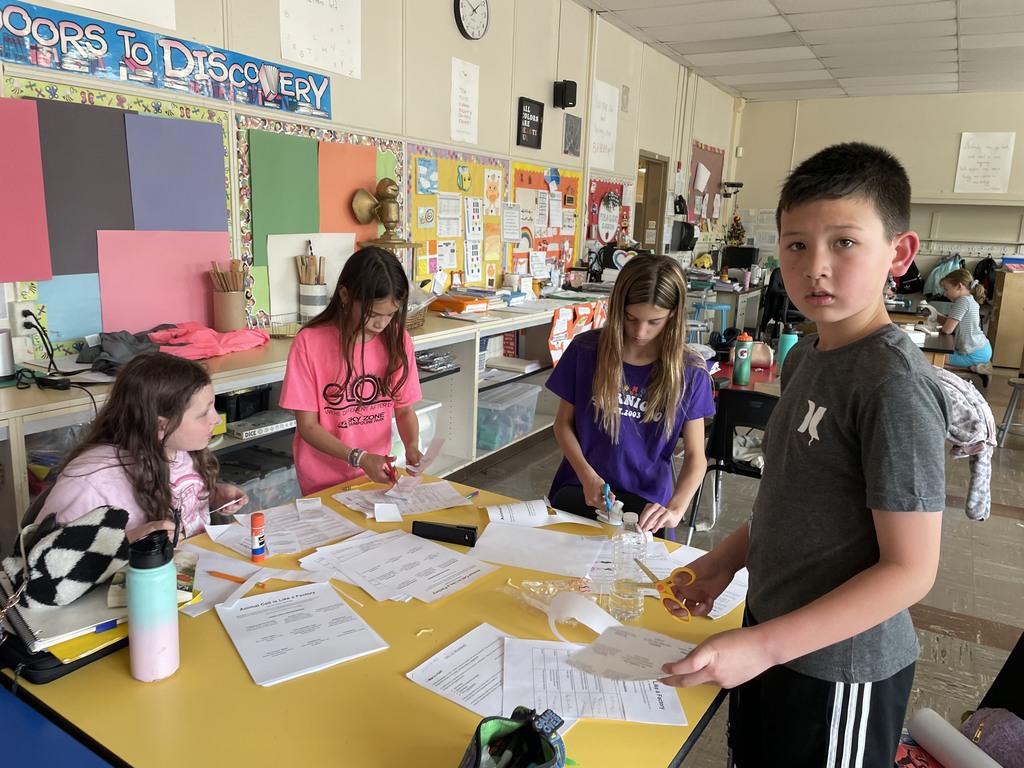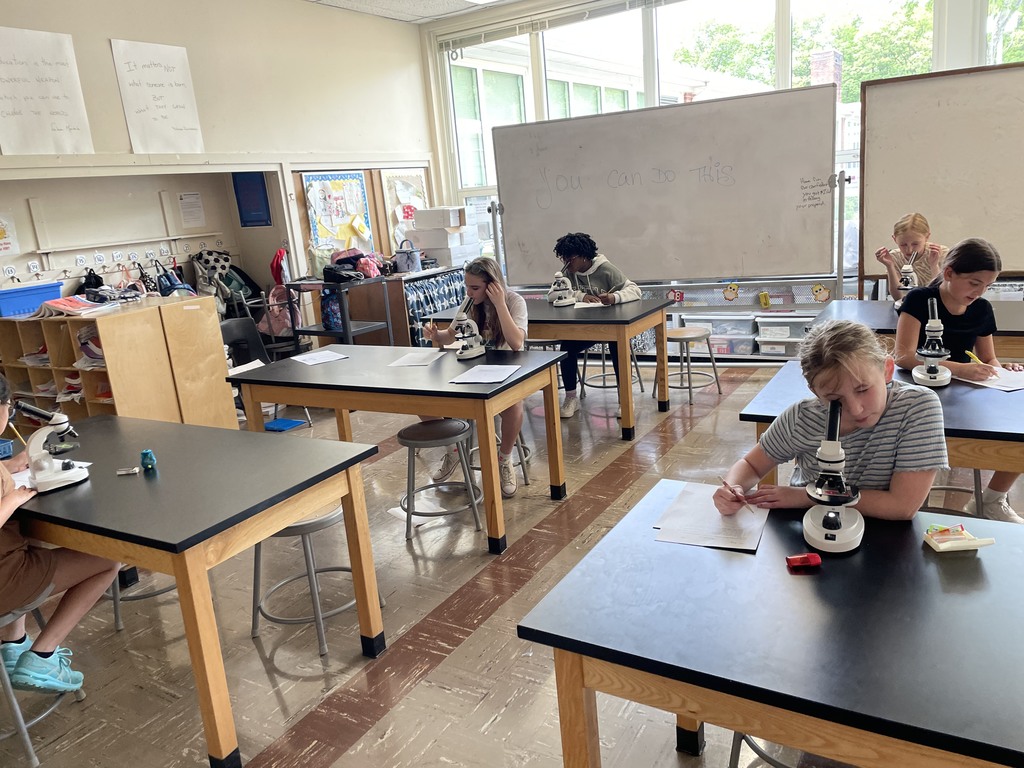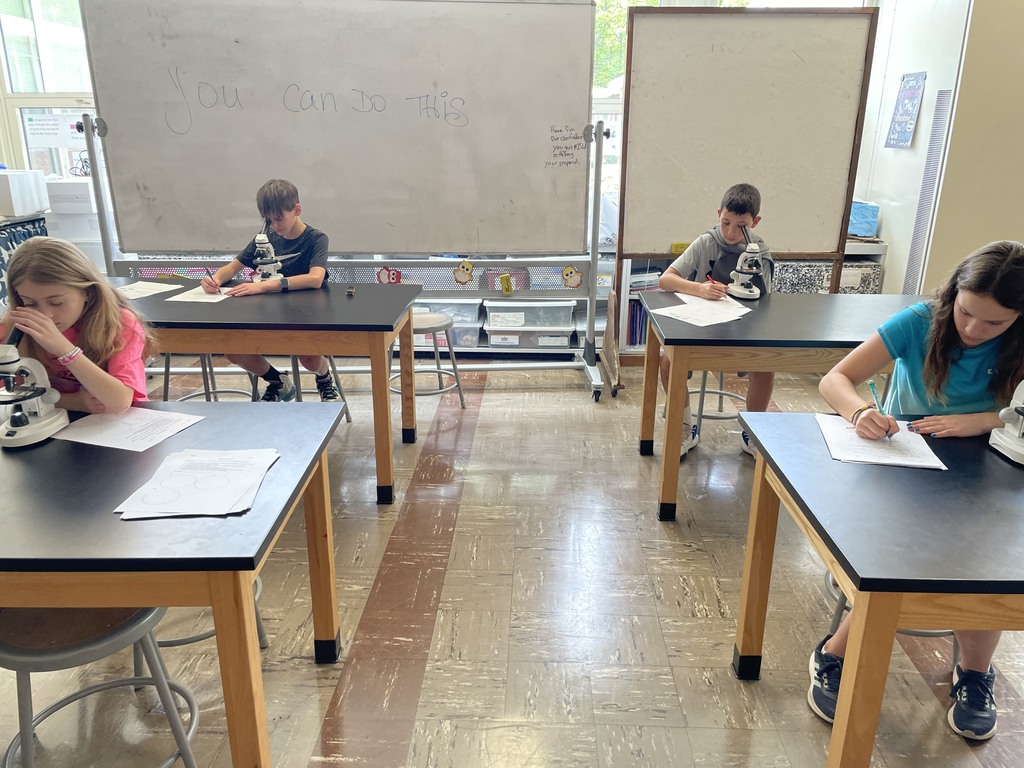 5th grade students exploring cells as they learn about organelle functions and pretty excited to be using microscopes!!!! #DBOHasHEART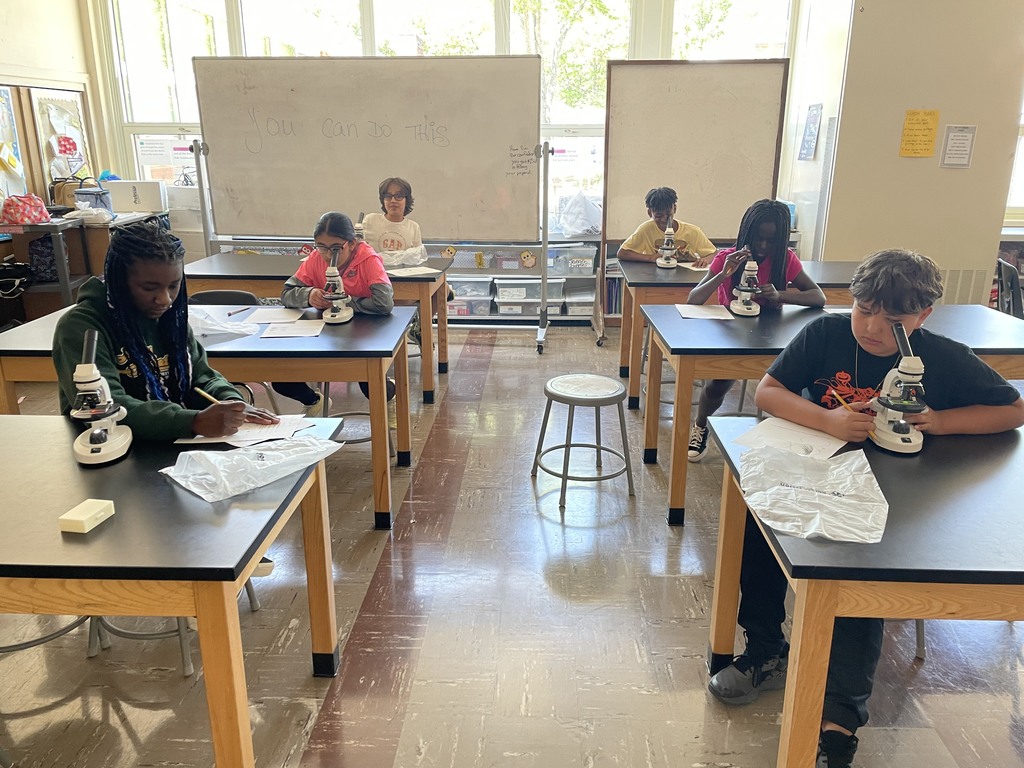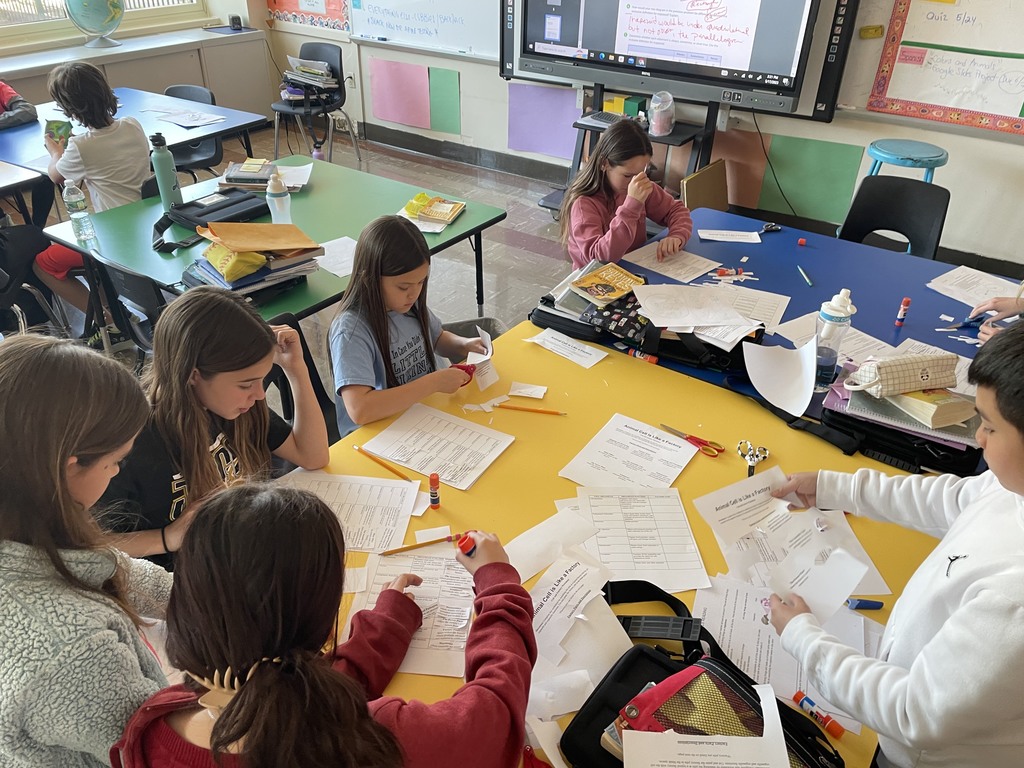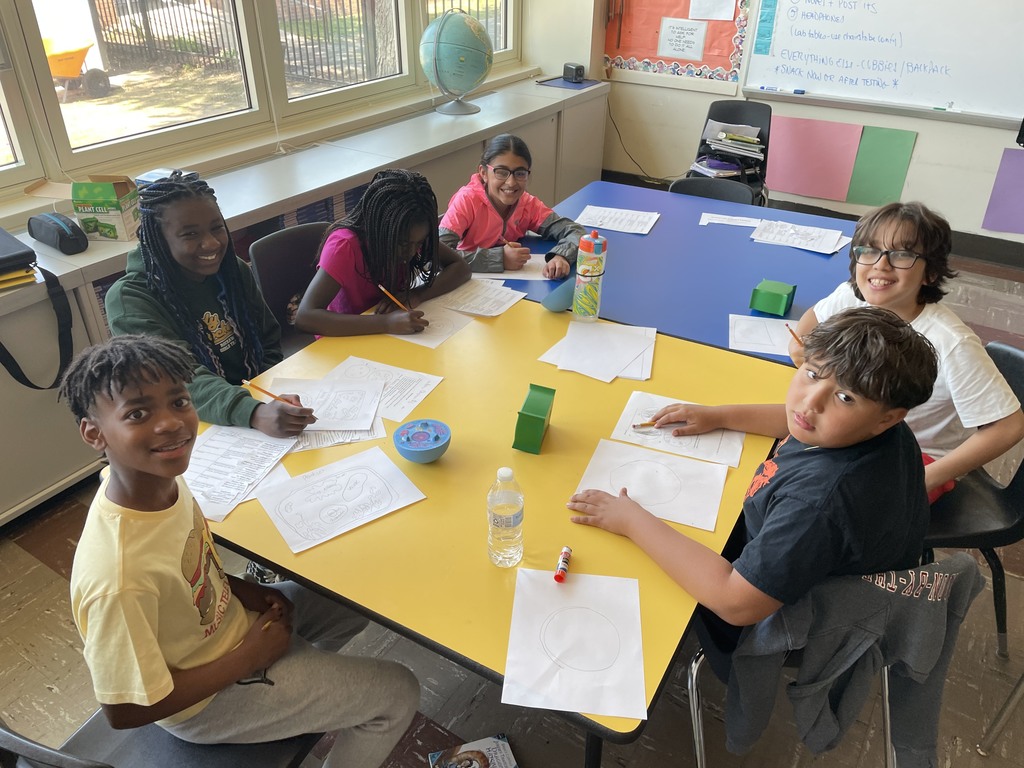 Who loves some garden Math? DBO 4th graders!!! #DBOHasHEART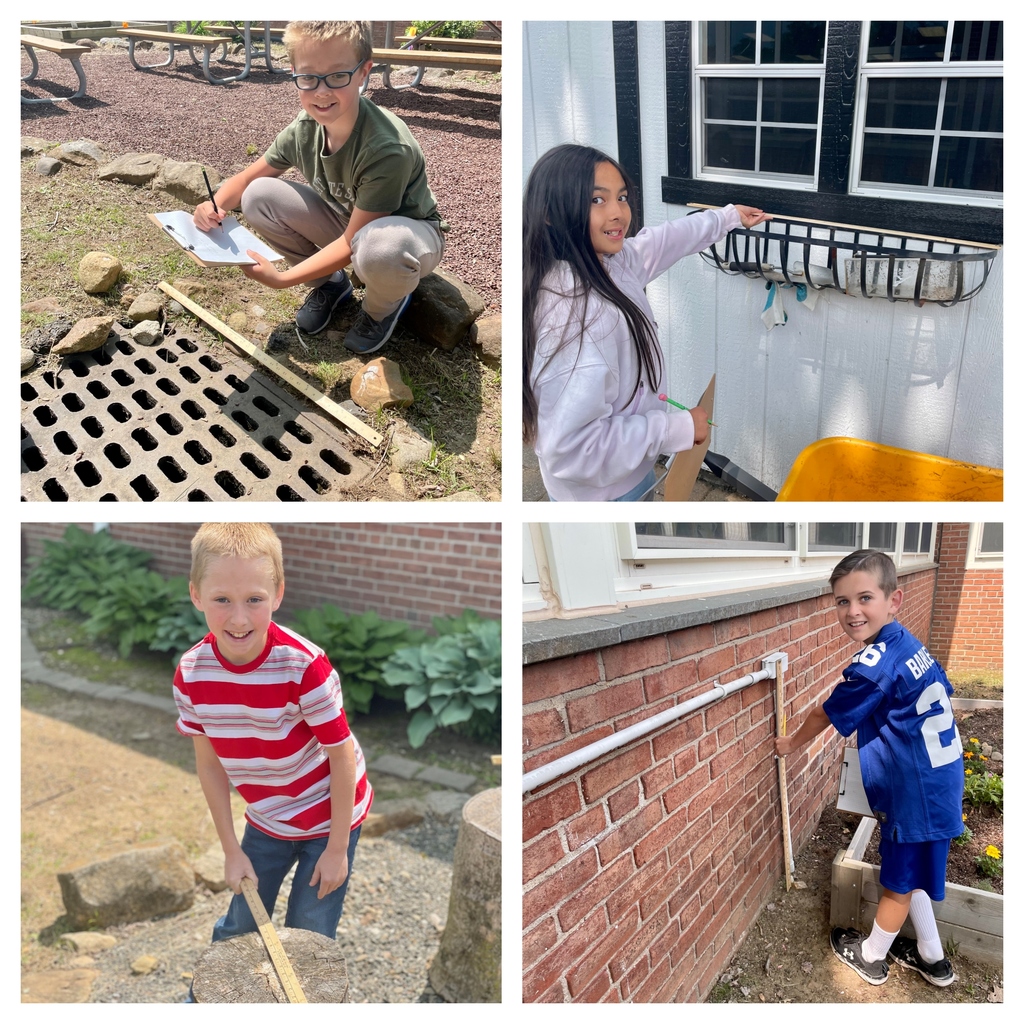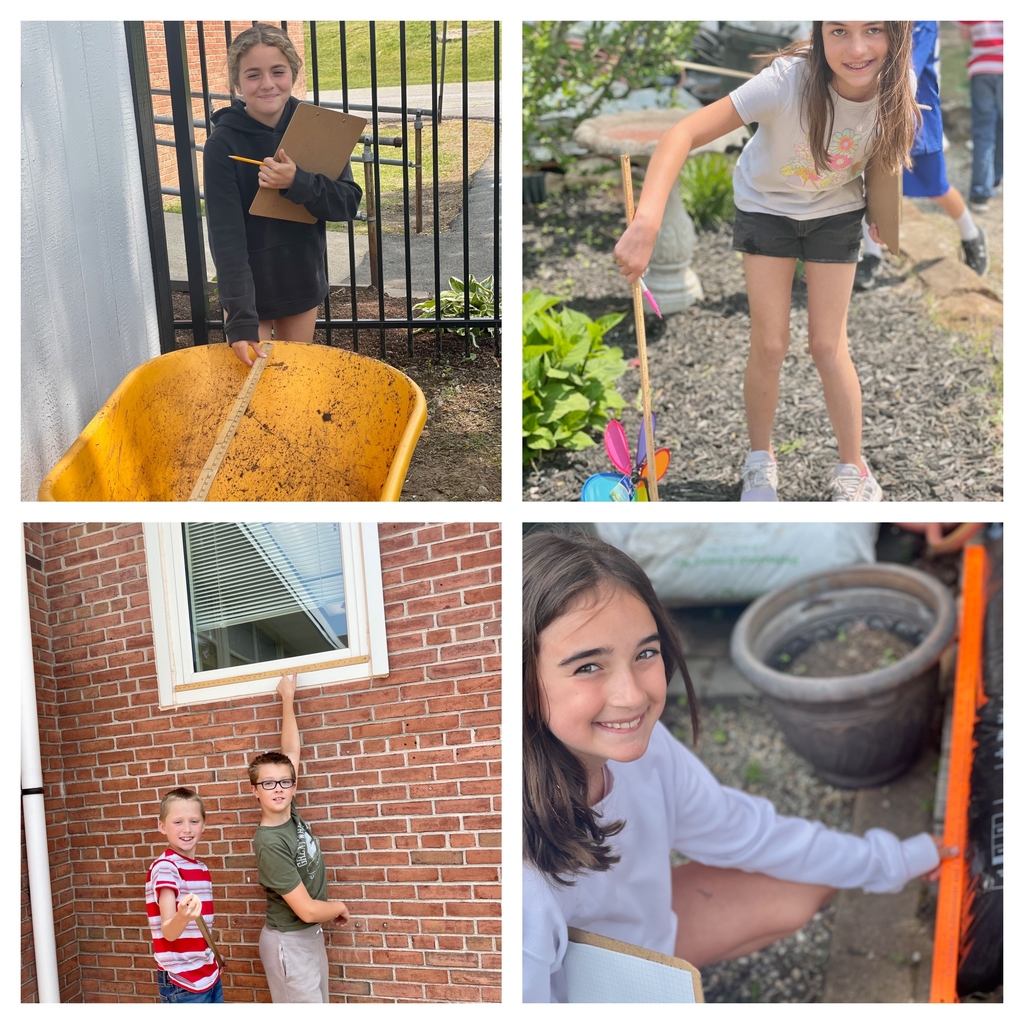 5th graders discussing books while enjoying the beautiful day! #DBOHasHEART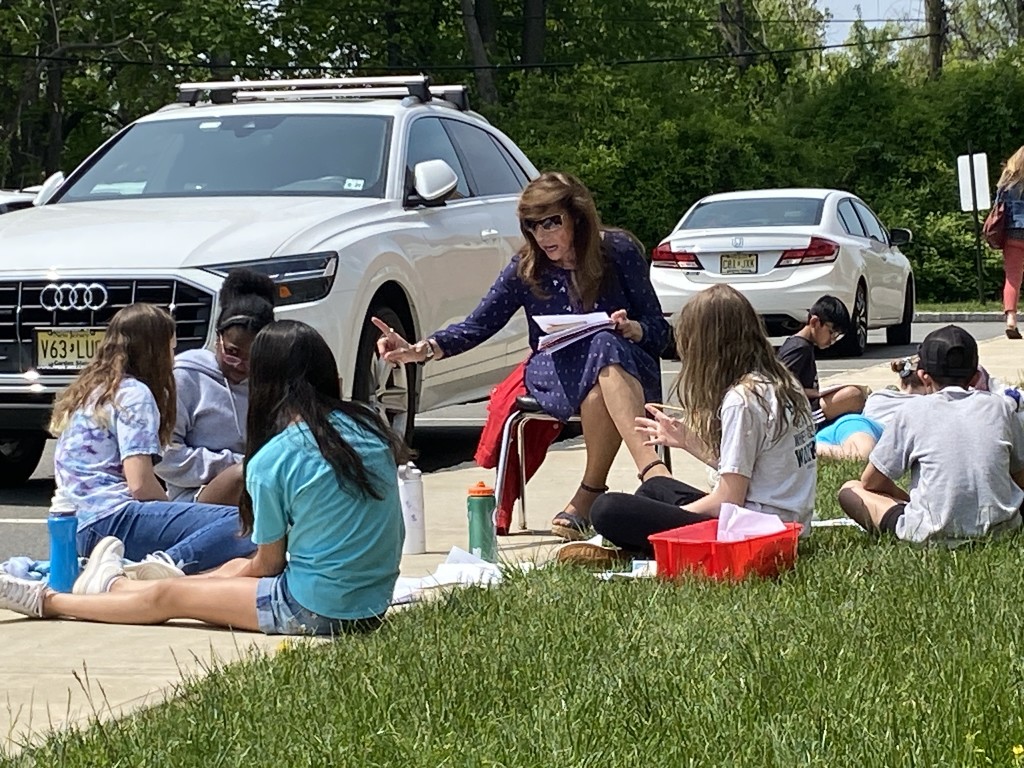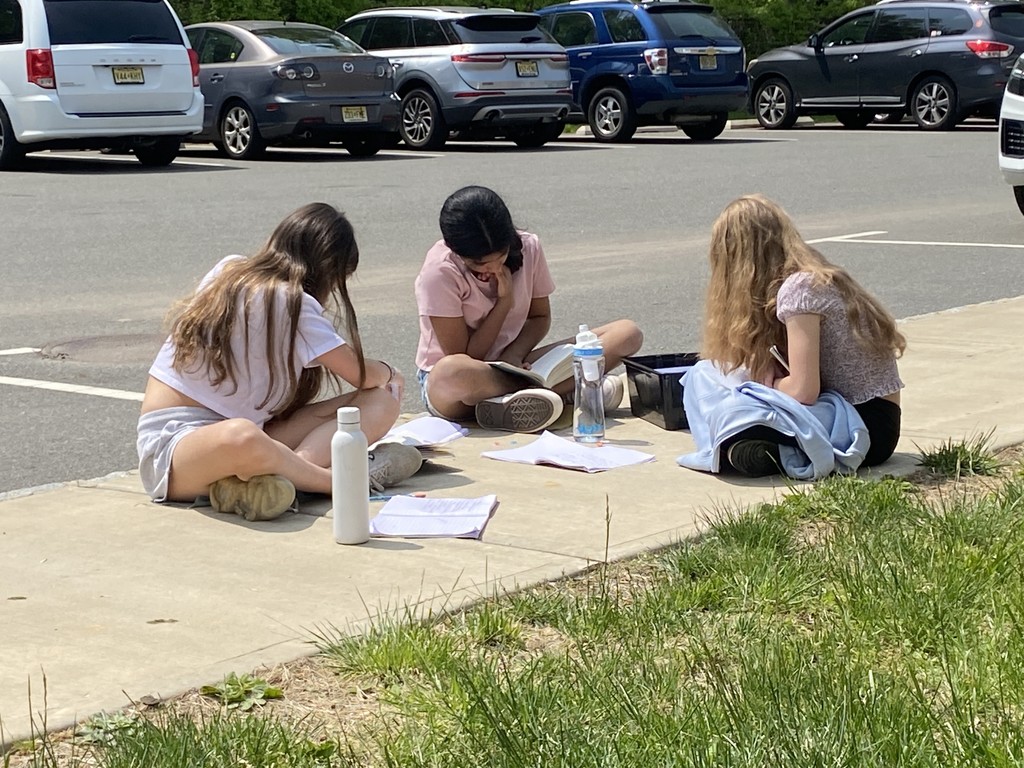 First grade enjoying their new morning STEAM bin supplies! #DBOHasHEART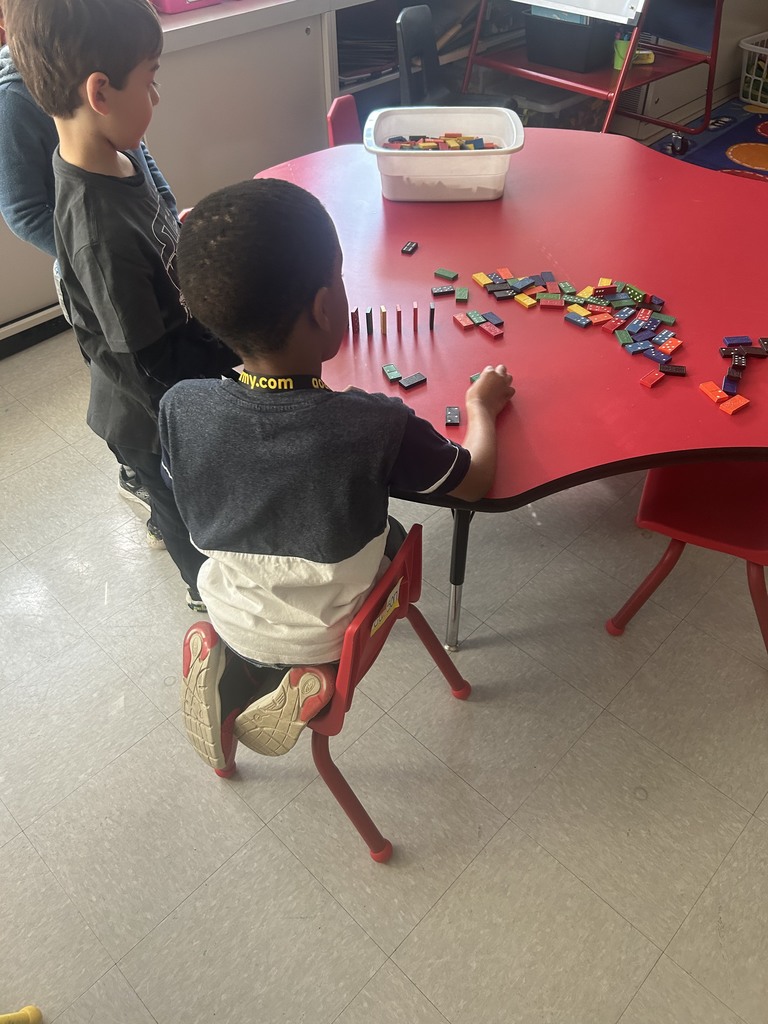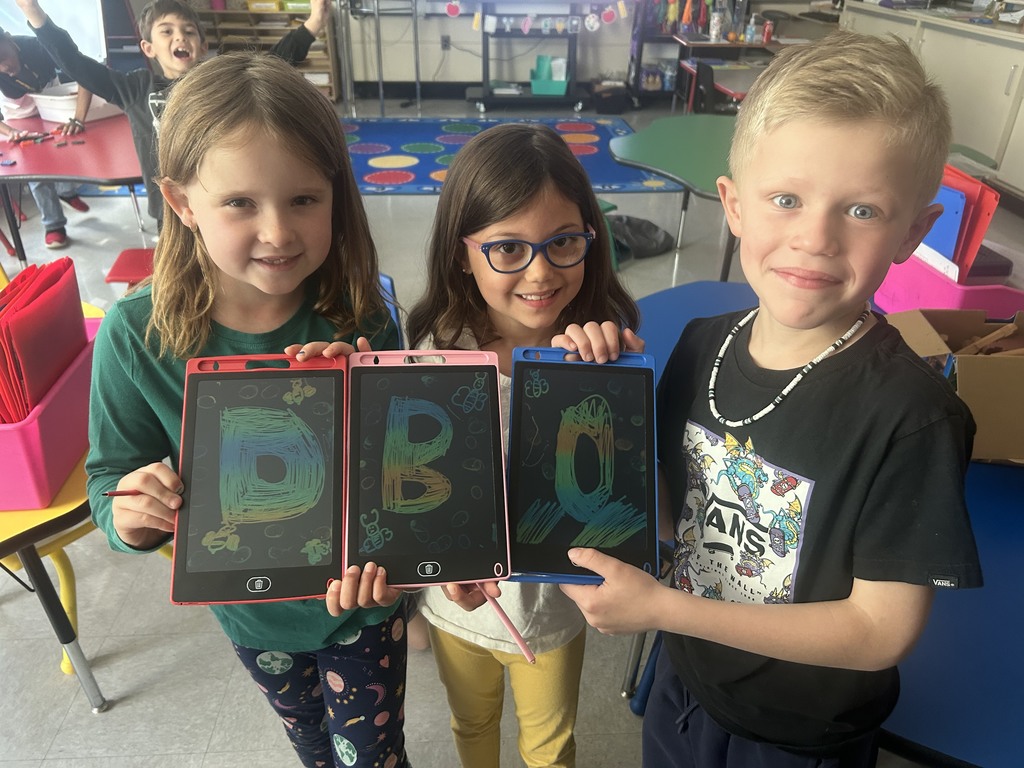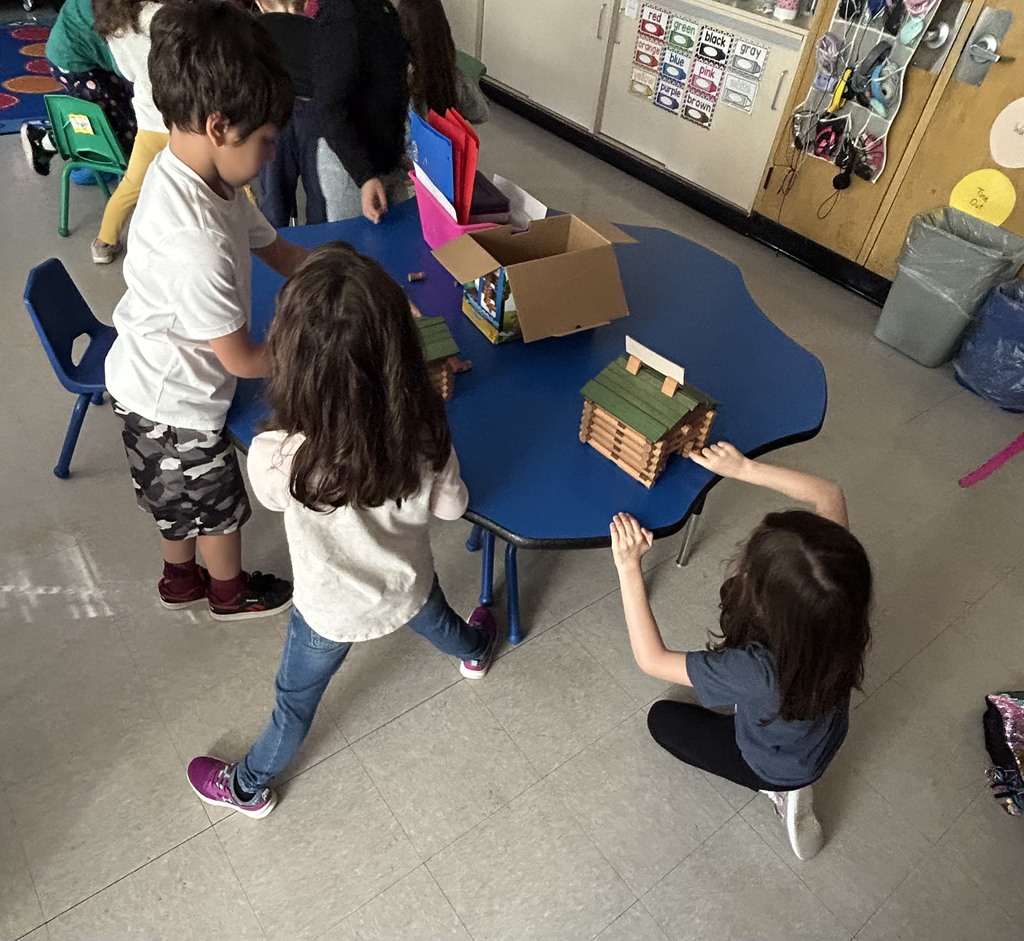 1st Graders celebrated the Earth with some watercolor painting! #DBOhasHEART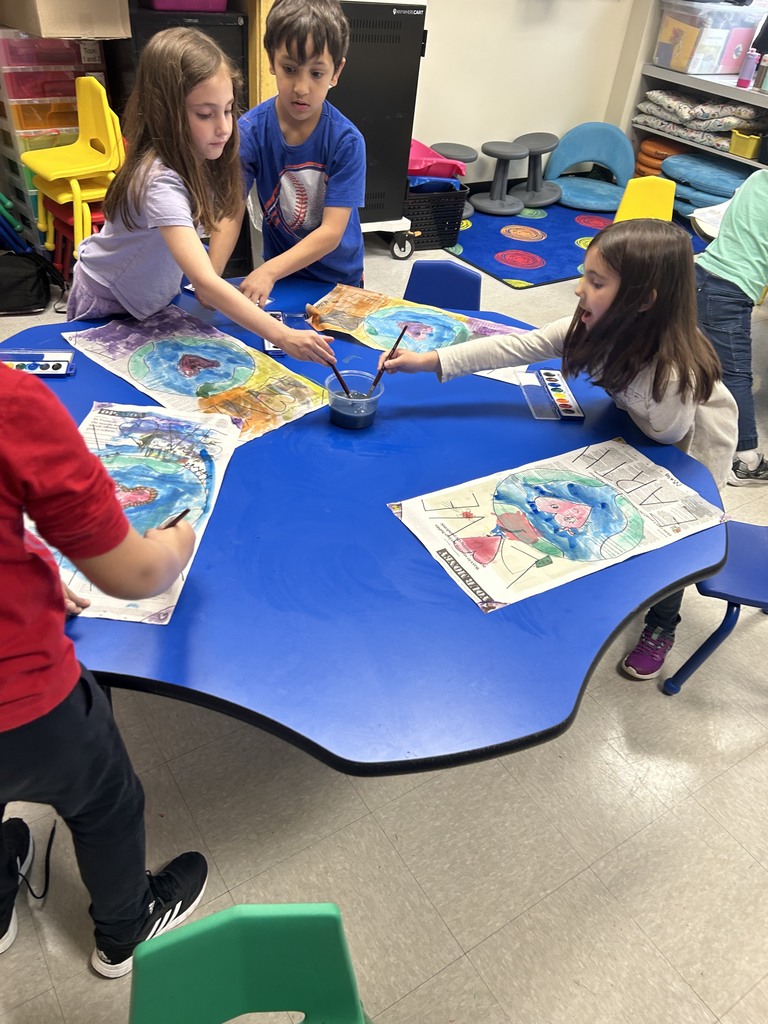 2nd grade is blooming with positivity! #DBOHasHEART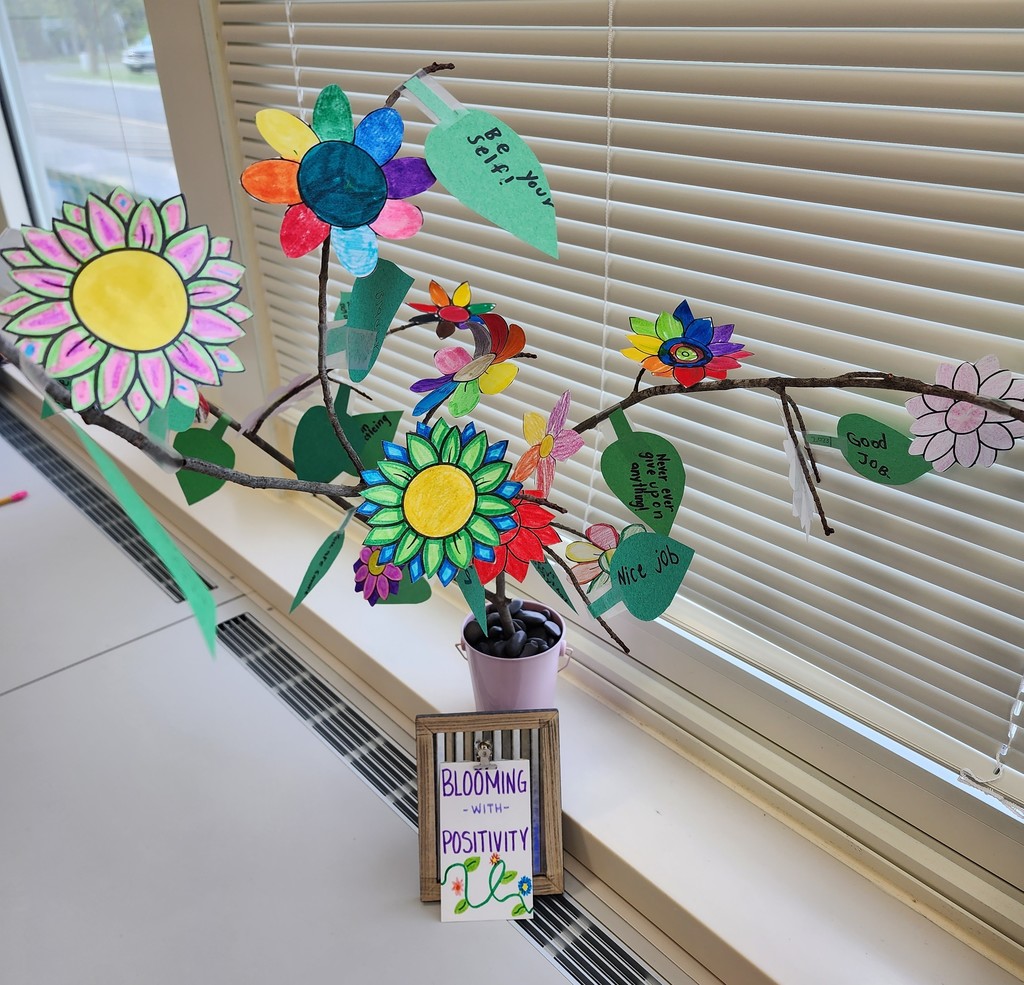 Congratulations to Mrs. Maute's class for winning the April attendance award! #DBOHashEART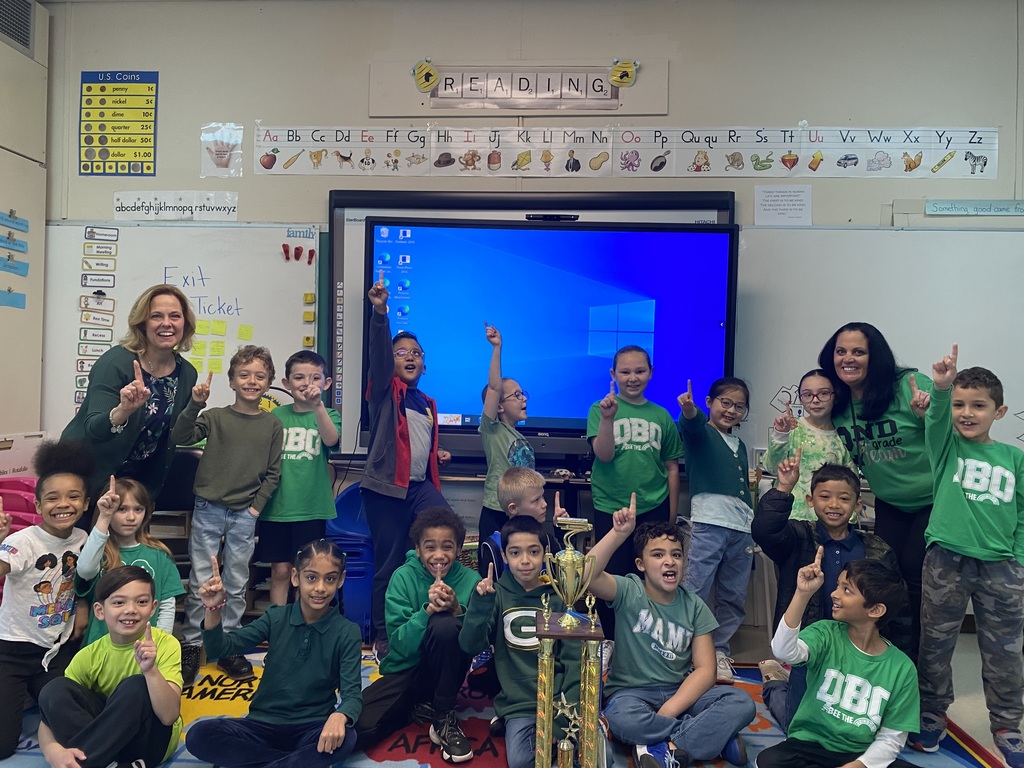 DBO 5th graders took a step back in time and had fun learning about colonial craftsmen. They worked with Mrs. Castellano in STEAM to create their own tools! #DBOhas HEART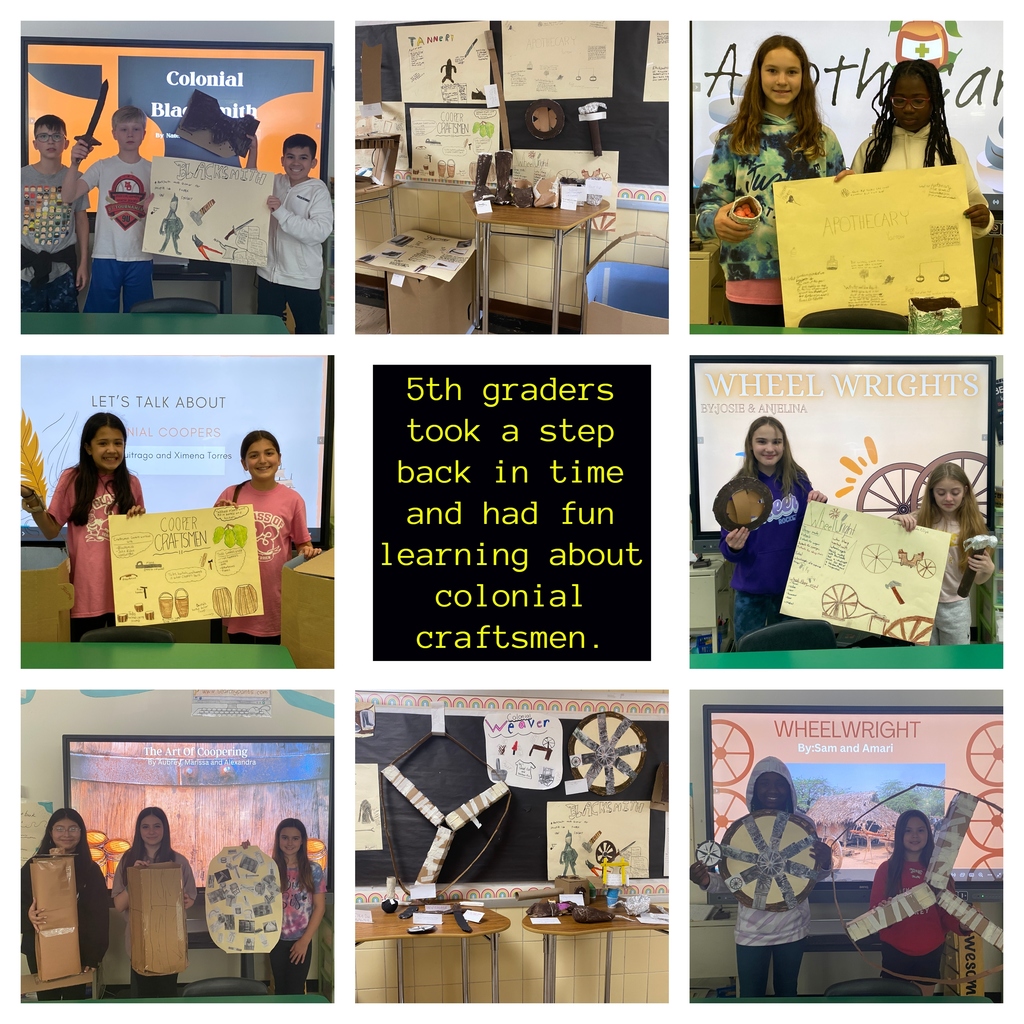 Congratulations to DBO 5th grade students who completed their LEAD program and thank you to the Rockaway Twp Police Department for their education of our students. #DBOHasHEART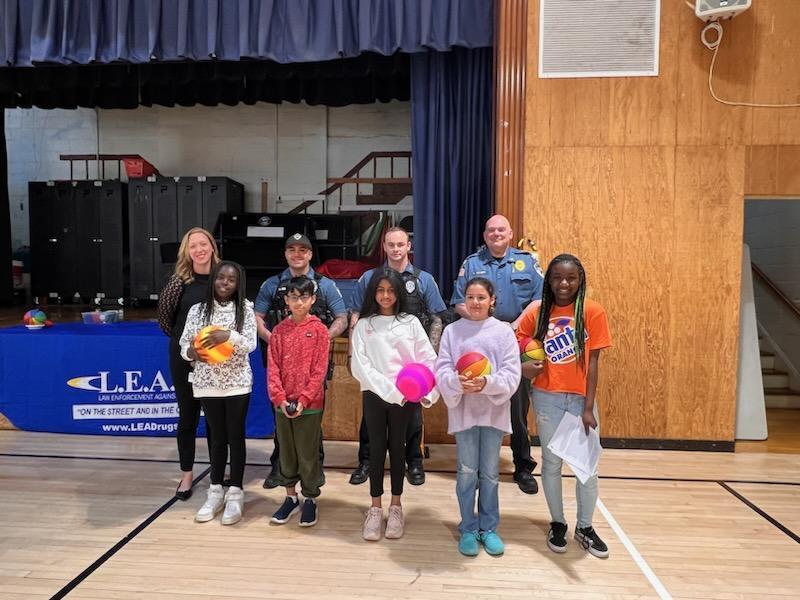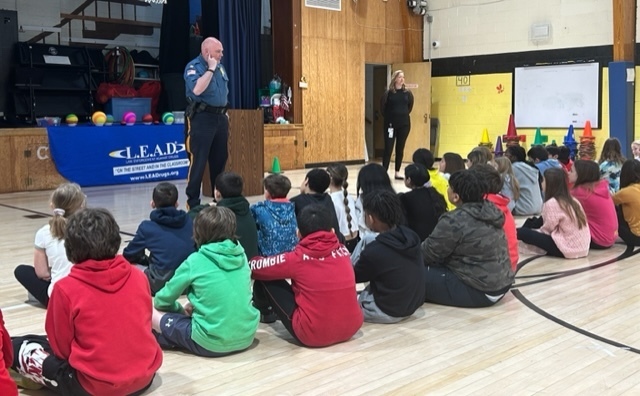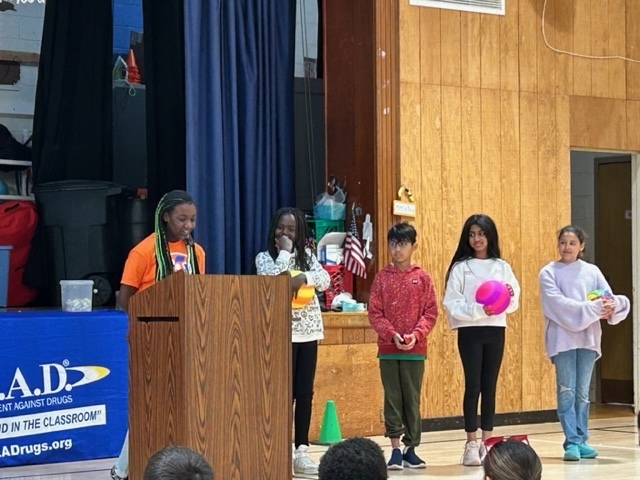 DBO fourth grade celebrated Earth Day by cleaning up the back of the school. Great job fourth graders! #DBOHasHEART