Happy Mother's Day from your DBO family.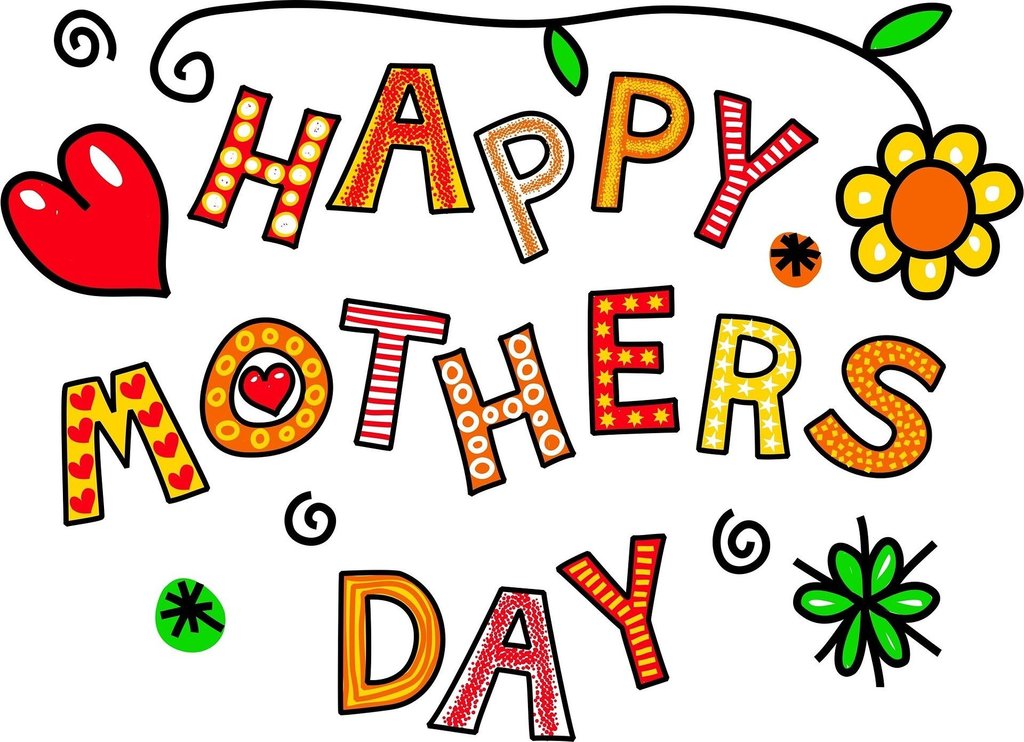 May the MAGNETIC Force be with You! 4th graders took a stroll outside to discover materials that are magnetic and record their findings. Fun they had! (As Yoda would say)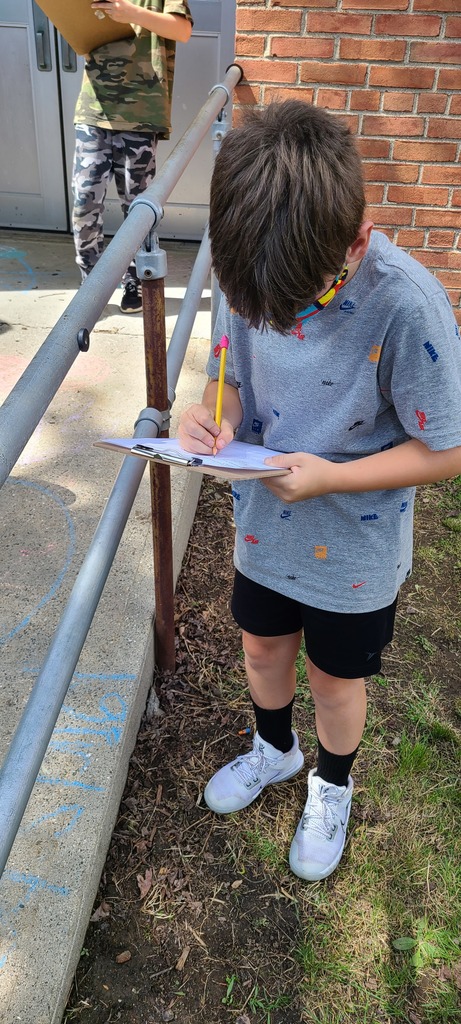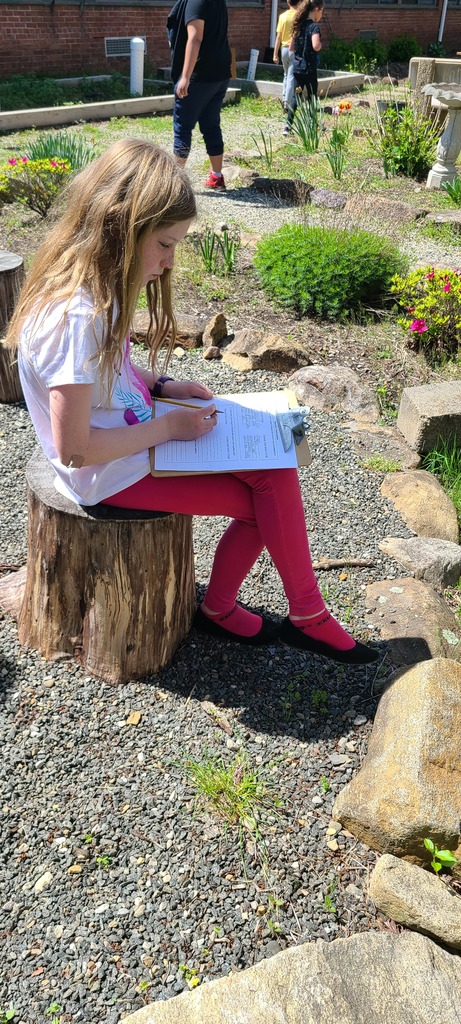 Happy 1st School Day of May! It was great to see all the grade level colors. Here are a few pics from today.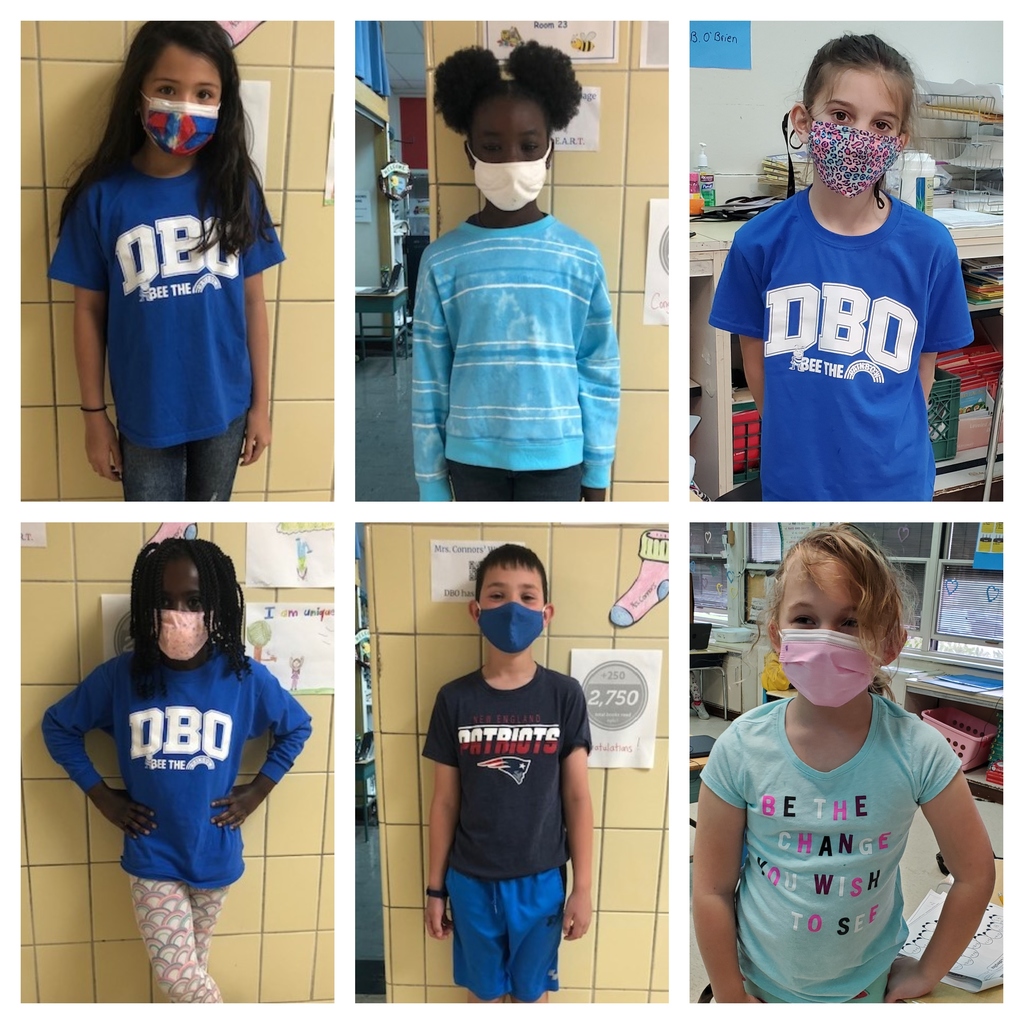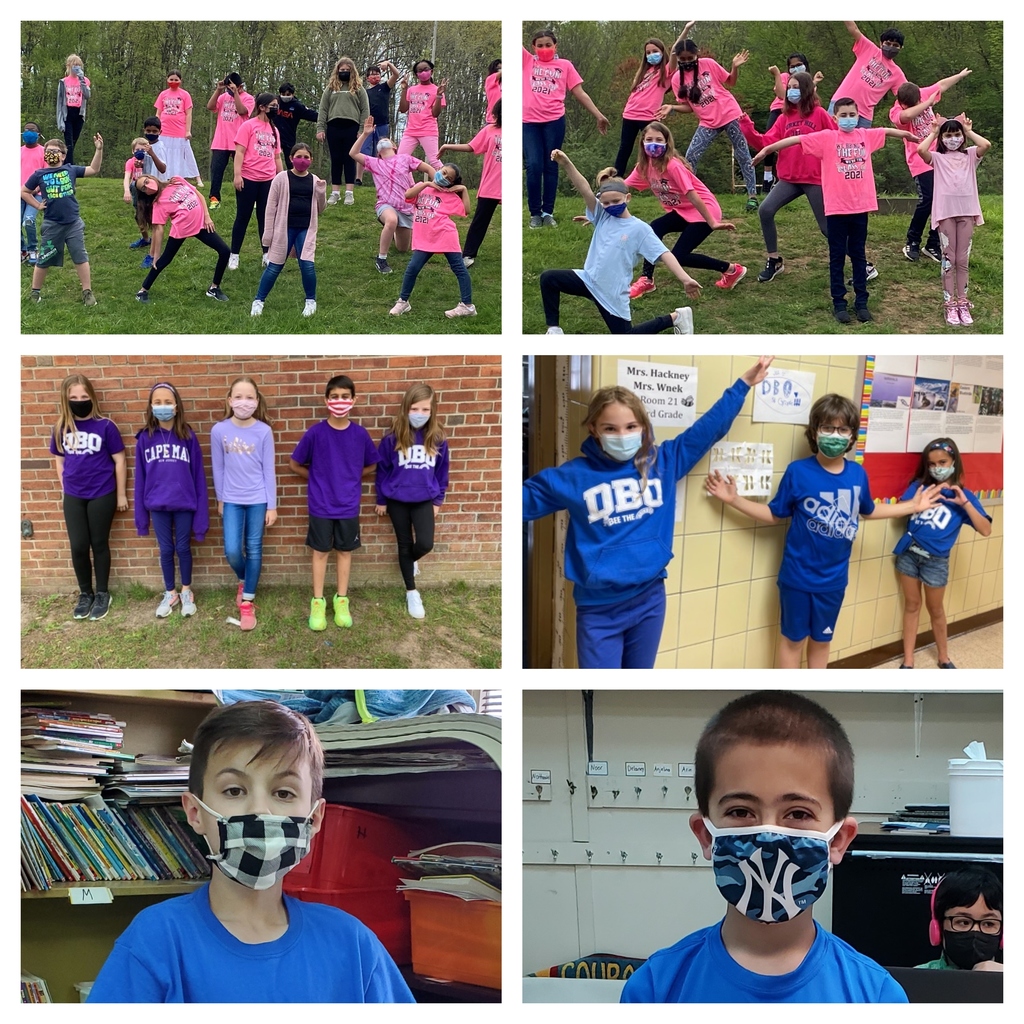 Thank you to all who participated in our 'Purple Up' for Military kids day at DBO!!!!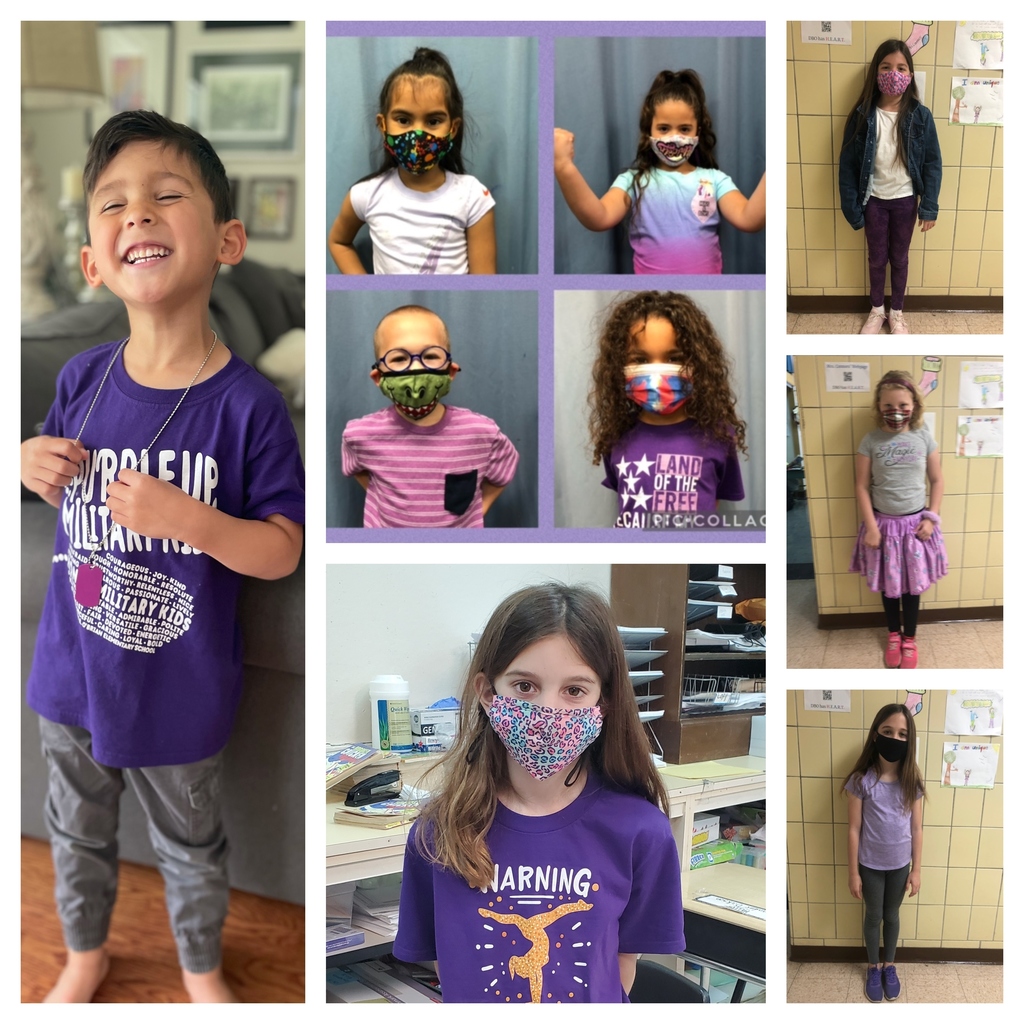 It was great to see all the stars and sparkles at DBO!!!!!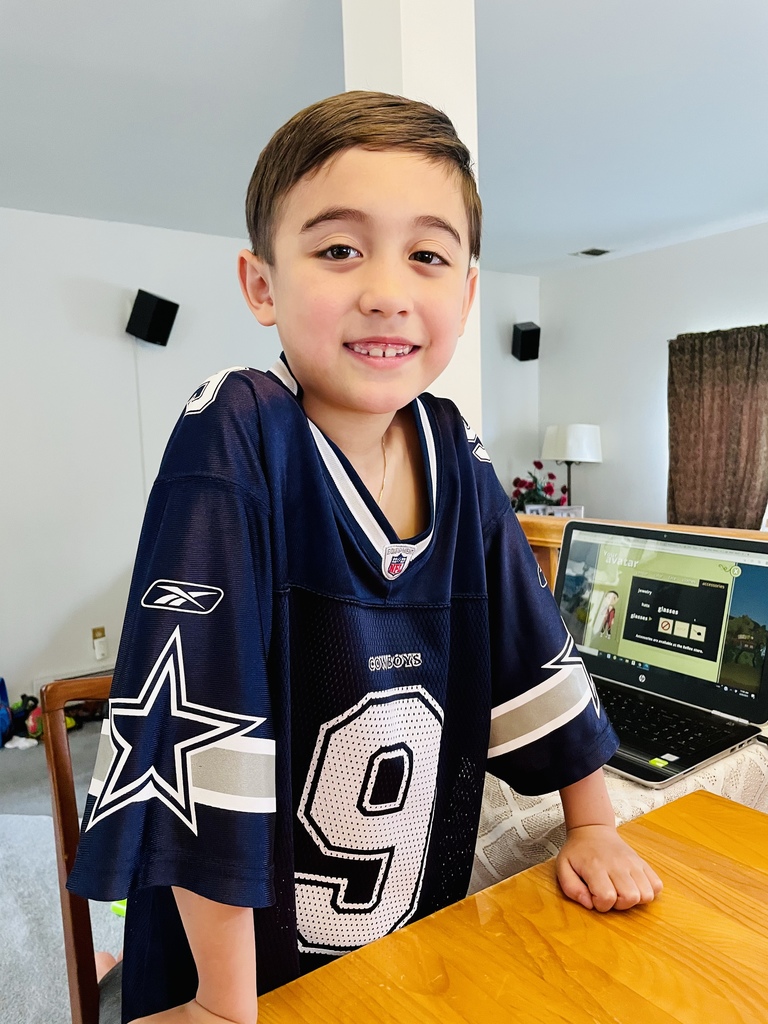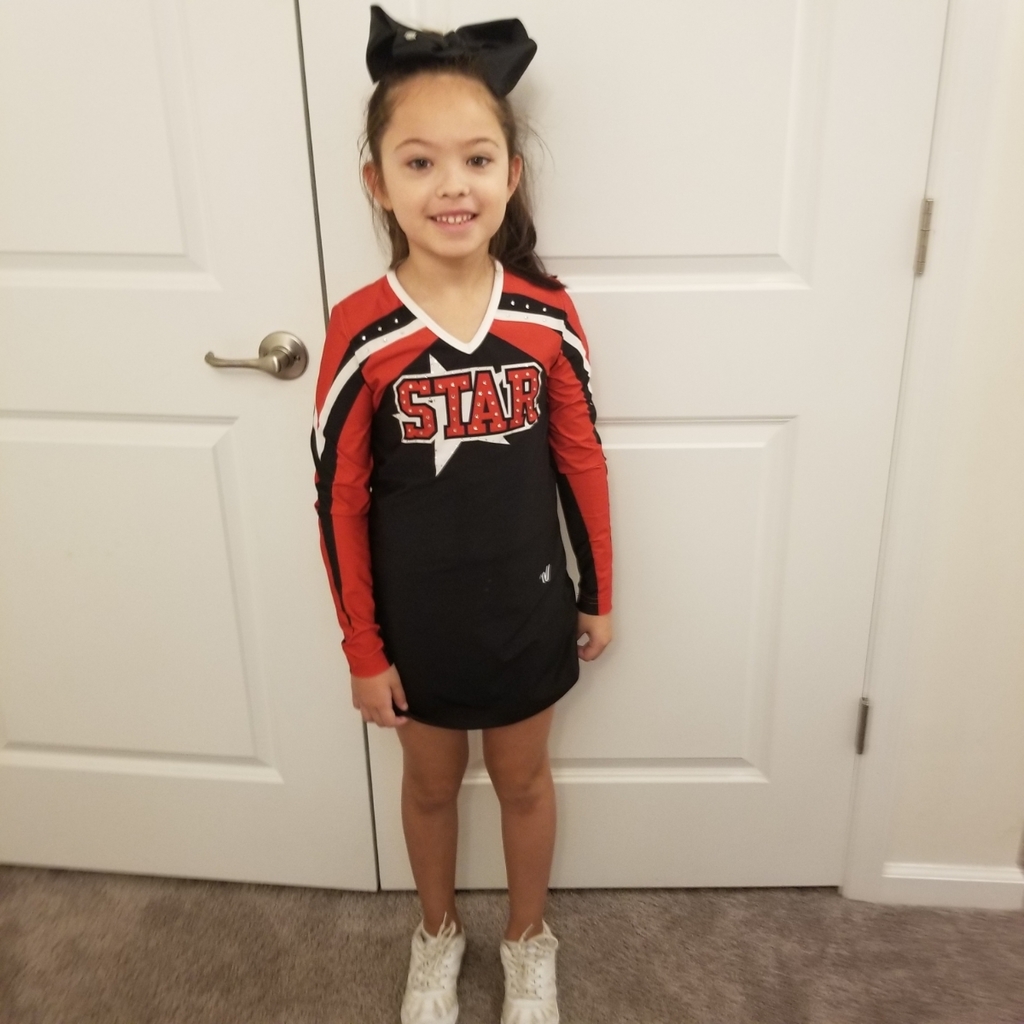 DBO Superhero day was a smashing success!!!! Stars and Sparkles tomorrow (Thu 4/29).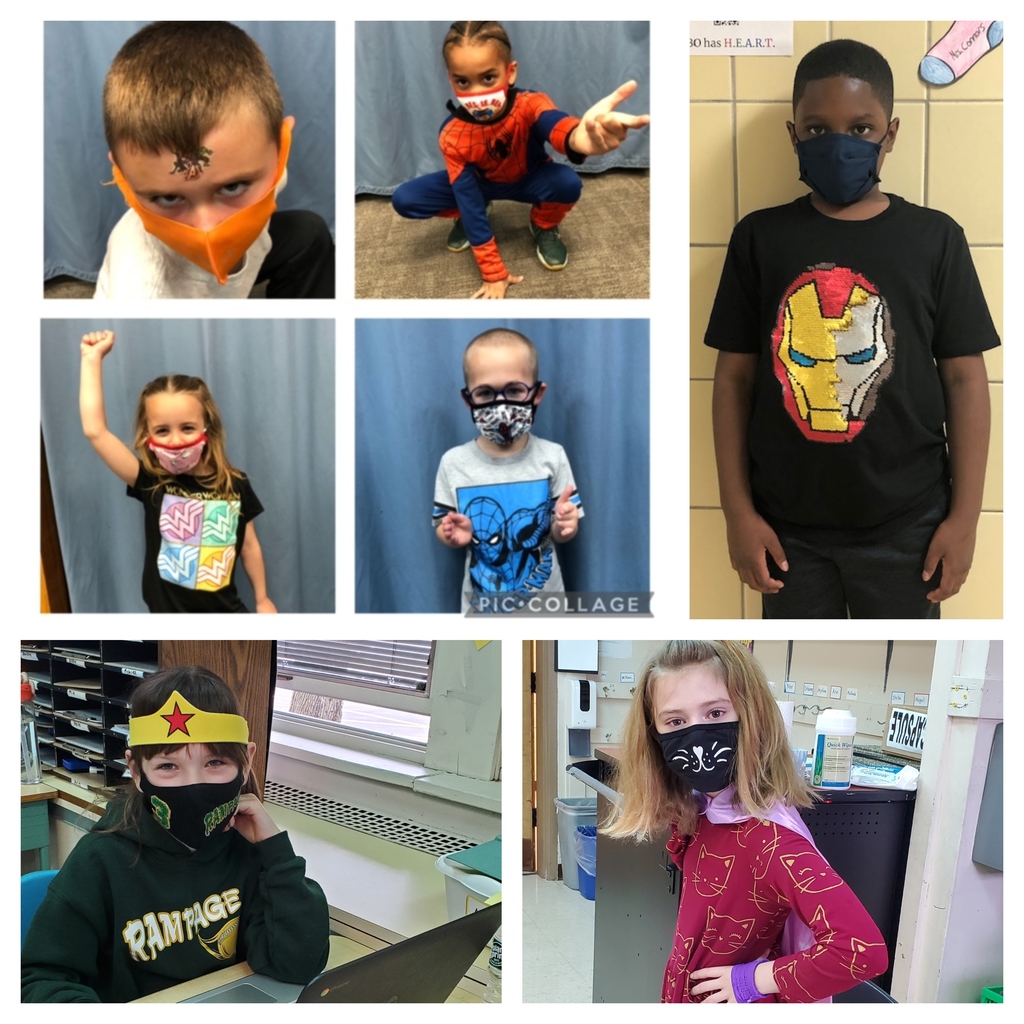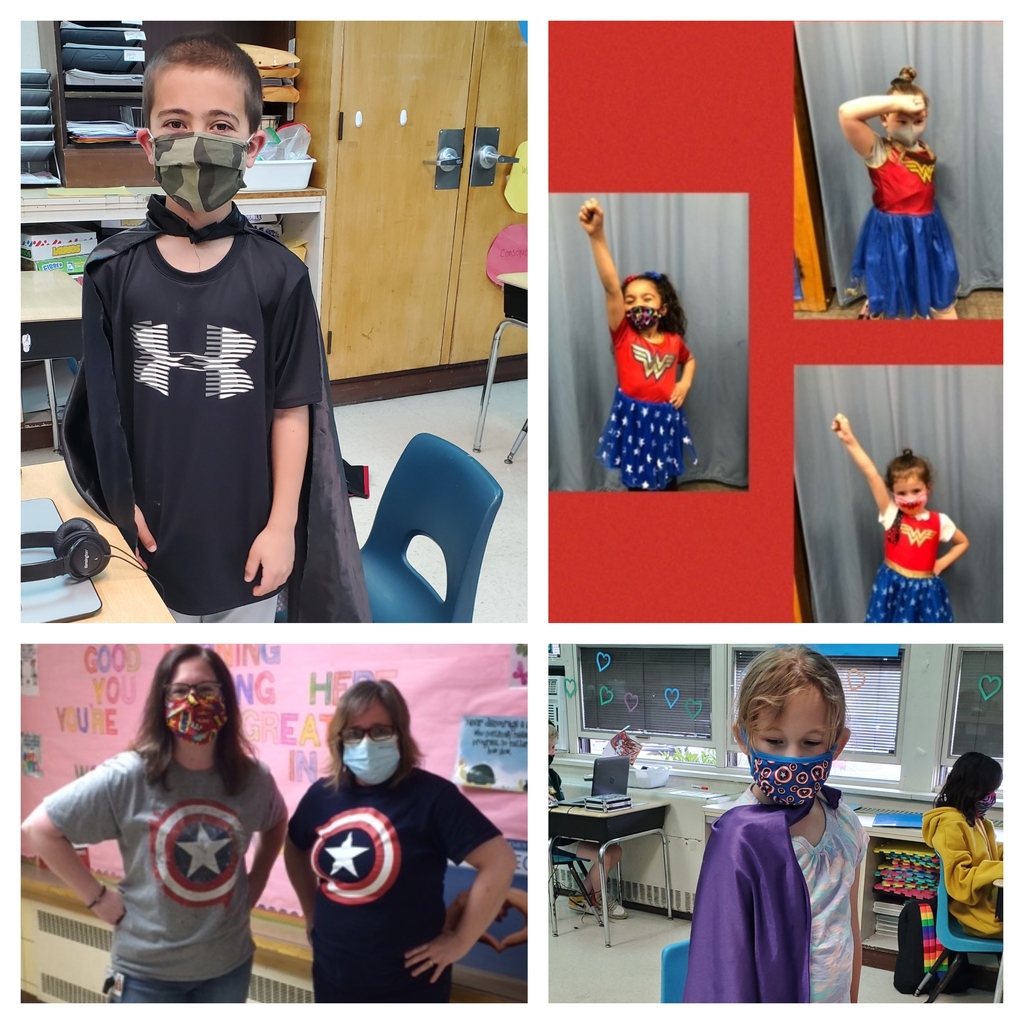 Thanks to all our DBO family who rocked their Camo gear today!!!!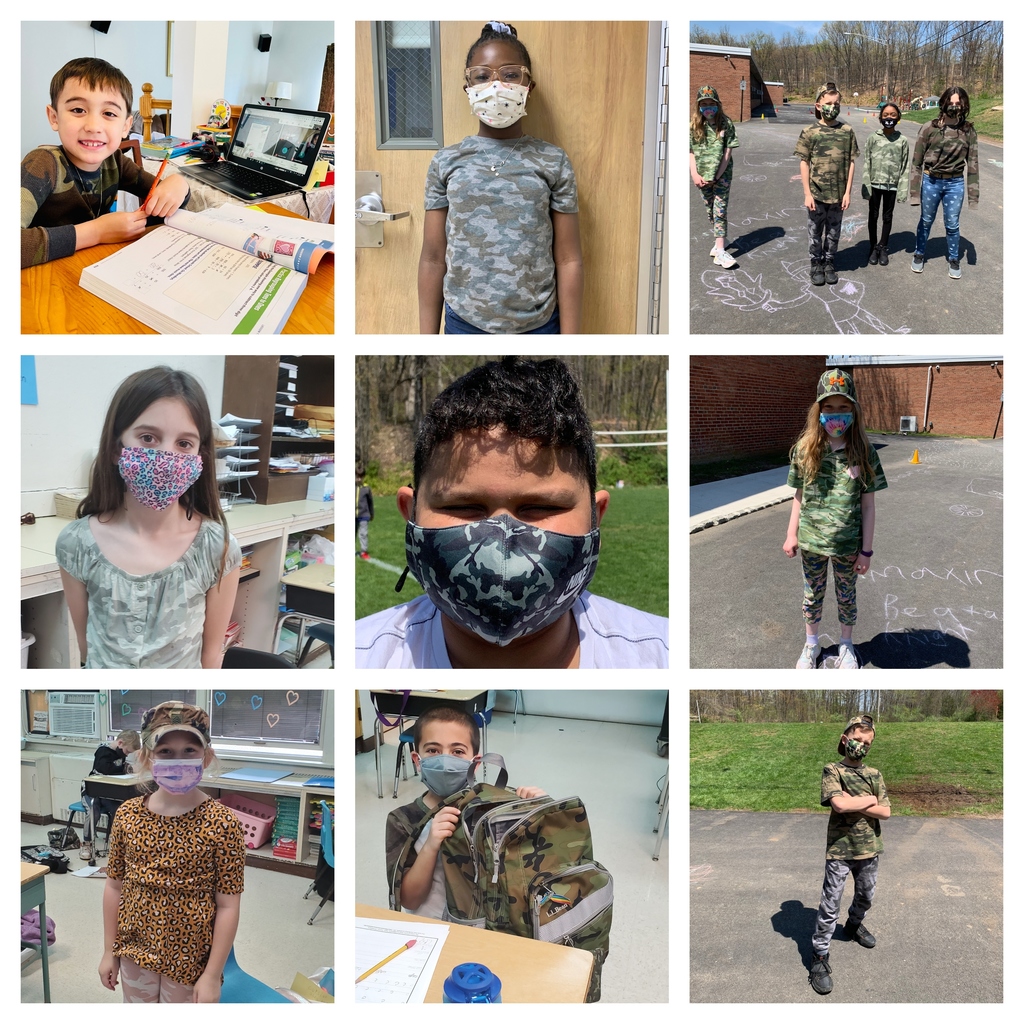 Thanks for all those participated in our Military Student Appreciation: Day 1 - Red/white and Blue. Tomorrow (Tue 4/27) is Camouflage day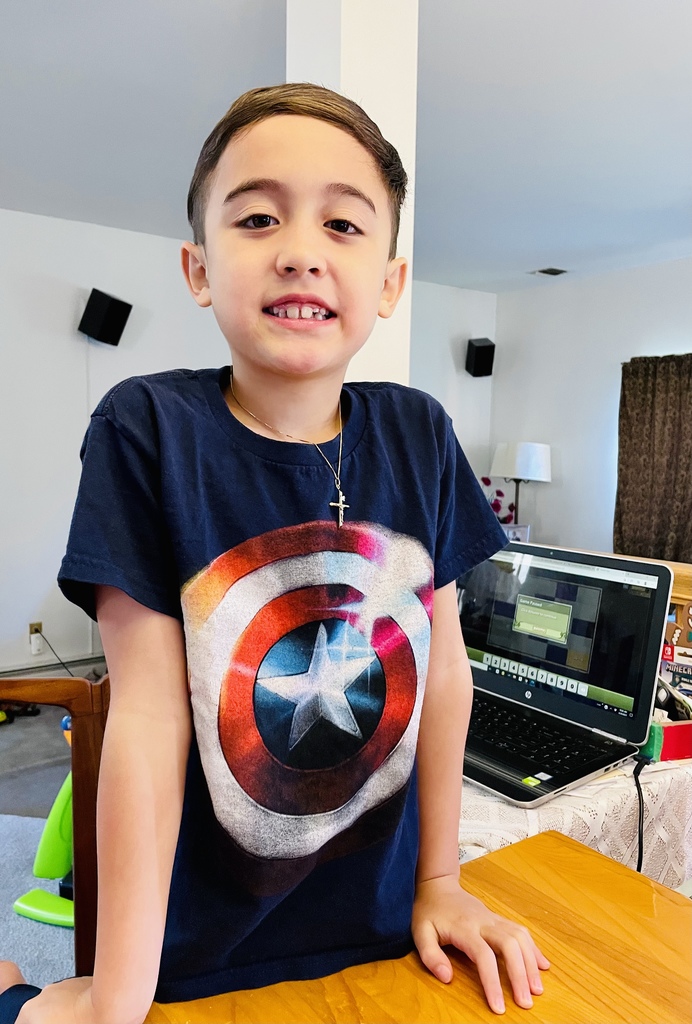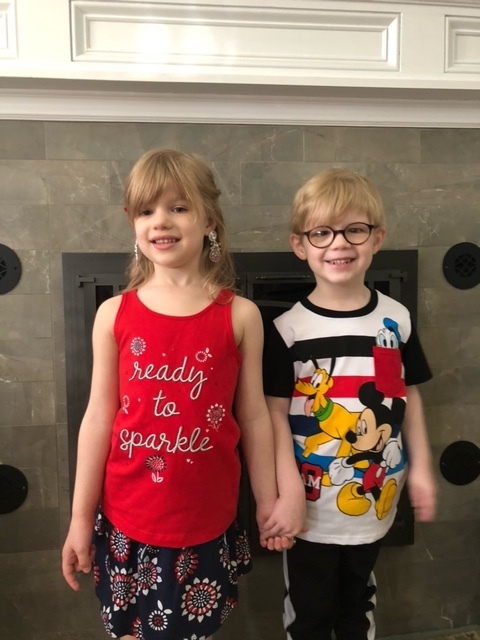 Talent show Update - Starting time is 7pm, not 6pm. Thank you


4th grade has ENERGY! We built roller coasters to kick off our energy unit and tested how height and distance affect the energy of a roller coaster.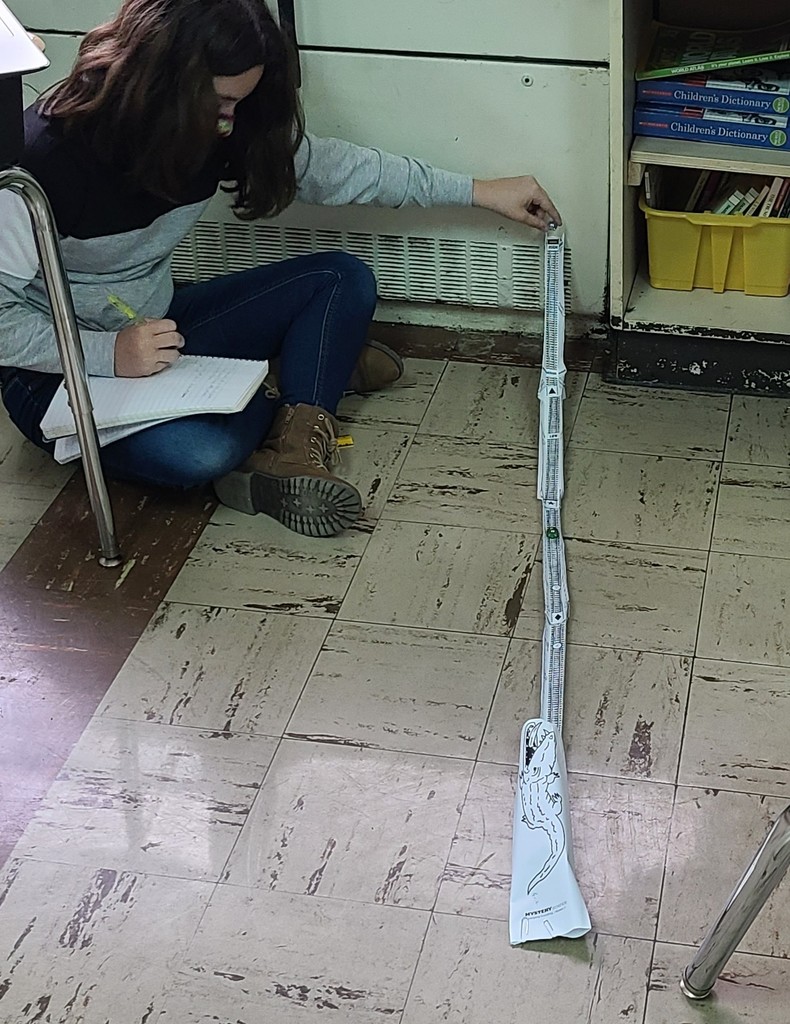 DBO PTA PROUDLY PRESENTS -A VIRTUAL TALENT SHOW APRIL 23rd, 2021 7:00pm THE KIDZ BEE BOP SHOW: This 50's themed show will entertain you with talented kids from across the grades!!! Our 5th graders are back hosting this year and we are having a LIVE TELETHON during the show.
https://zoom.us/j/91886461303?pwd=REZqQkg2dHBOUWNvbFRxaW03aldKdz09

Reminder that Monday (4/19) is a Gold Day and Early Dismissal. 1/2 Day AM Preschool is cancelled. 1/2 Day PM preschool attends 8-11am.

Thank you to our students who have been sharing with their classmates their insights about Ramadan and Eid al-Fitr.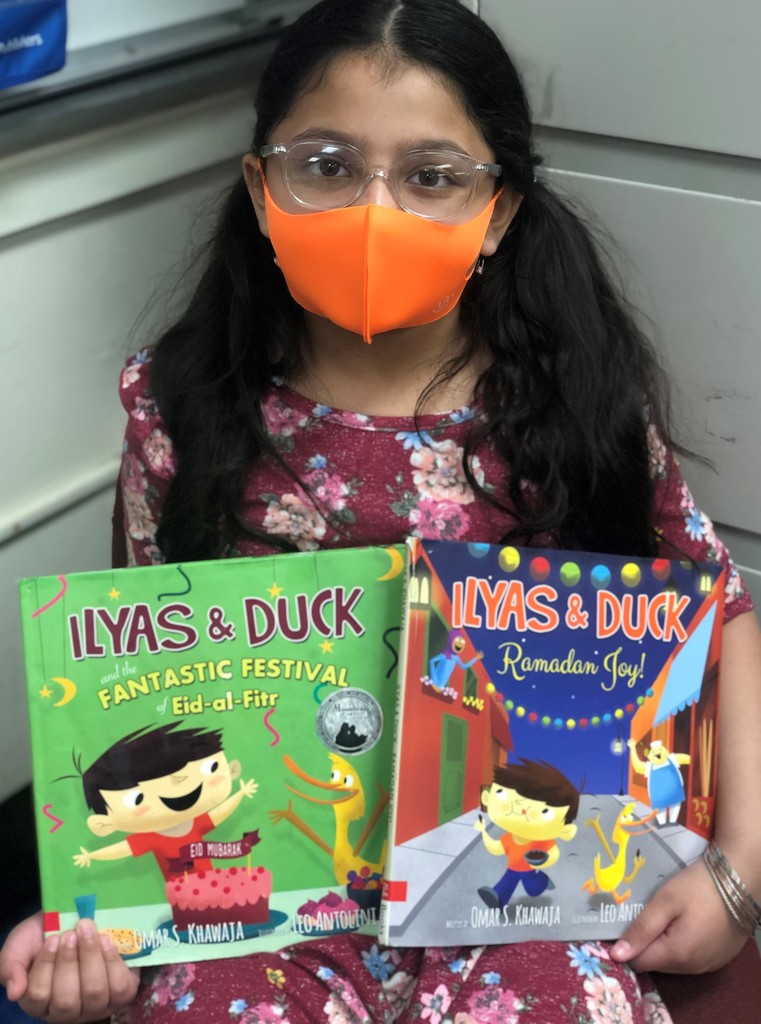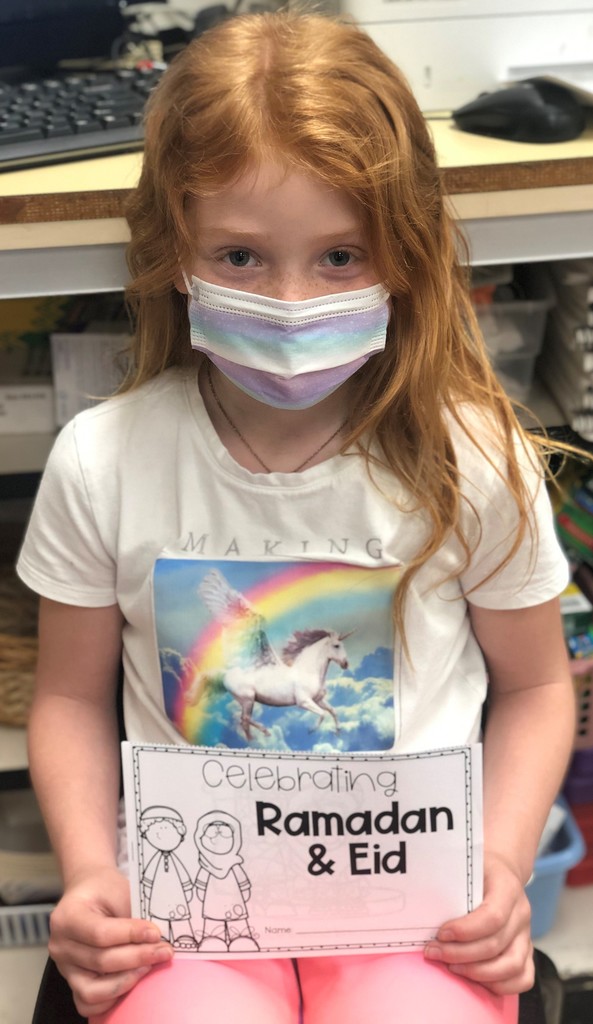 DBO 5th Grade students did an amazing job with their colonial craftsmen projects and presentations!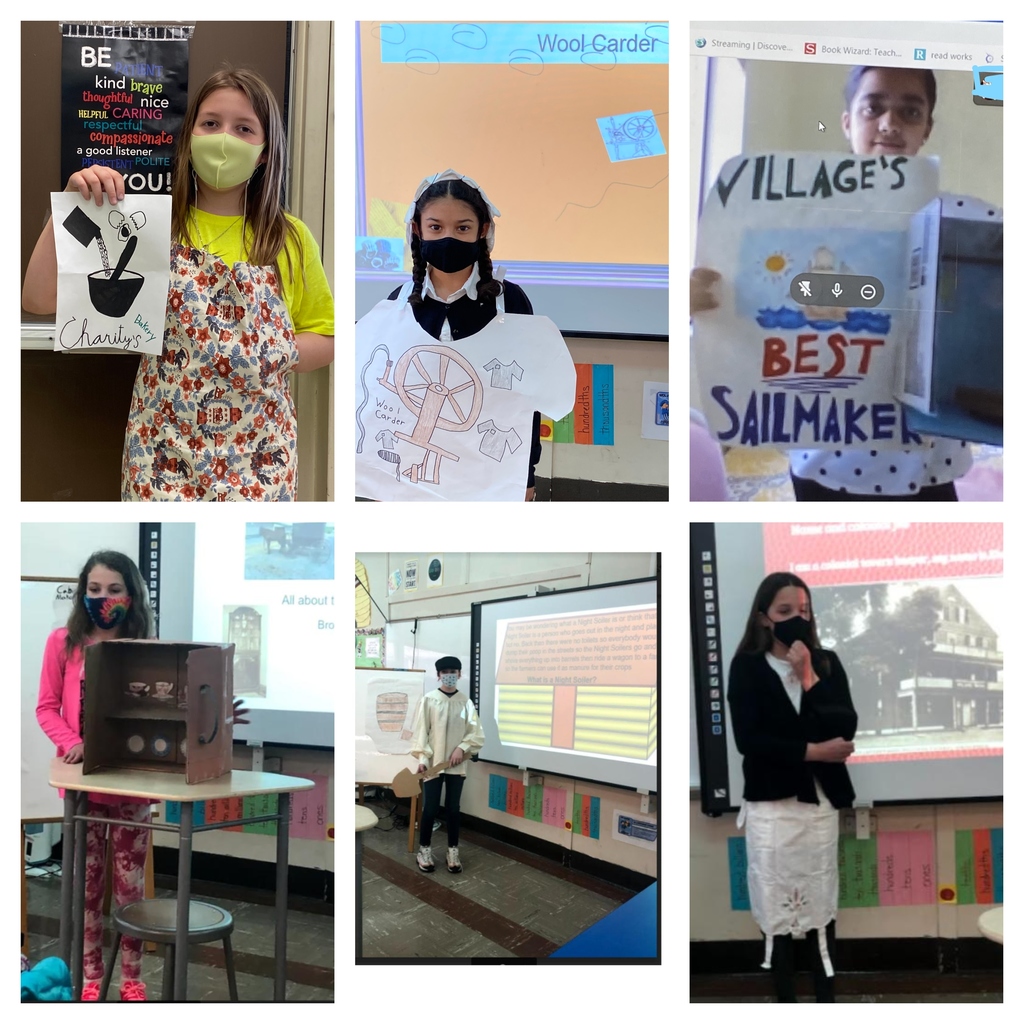 If you have not done so already, please let us know ASAP your choice for full in person or full virtual instruction from 4/26 through the remainder of the year if your student is in 2nd thru 5th grade. For other grades, and details see the attached flyer.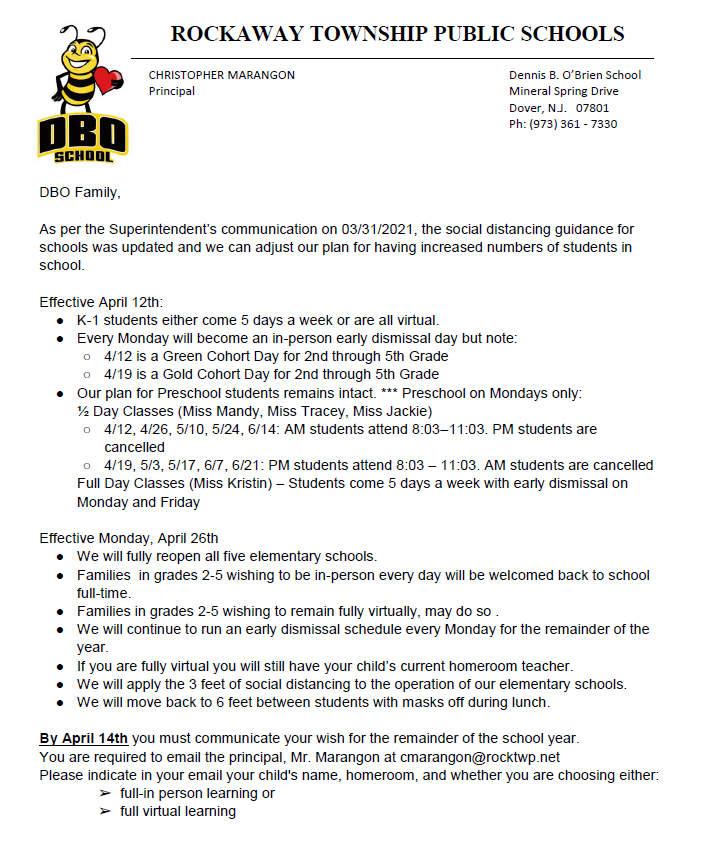 This year we're continuing our tradition of celebrating the Month of the Military Child during April. Did you know that about 10% of our students have at least 1 parent/guardian in Active service? Keep an eye out for activities and events when we return from Spring Break.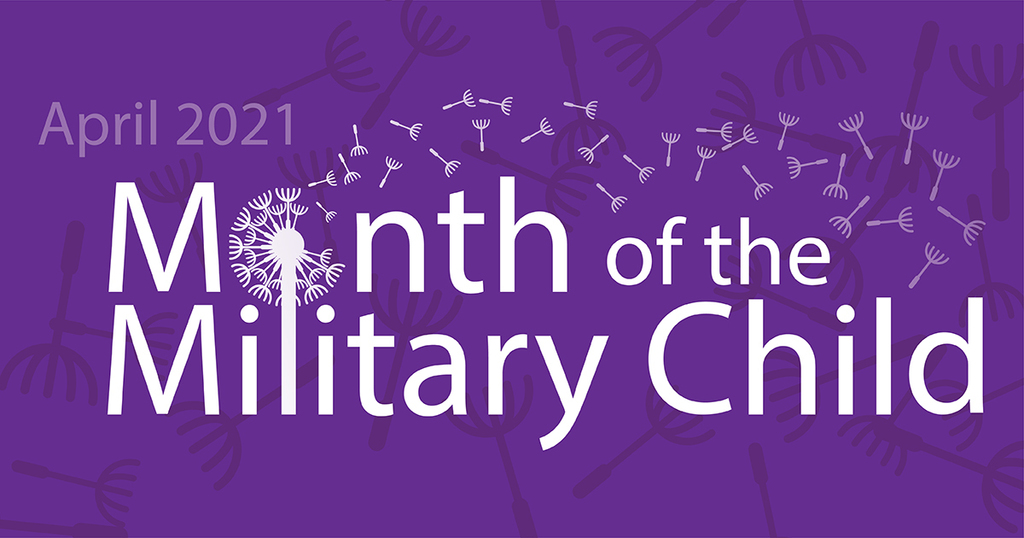 DBO Family: Grade colors today and reminder to do your daily screener if in person today!

DBO Family: Some people take grade colors very seriously!!!!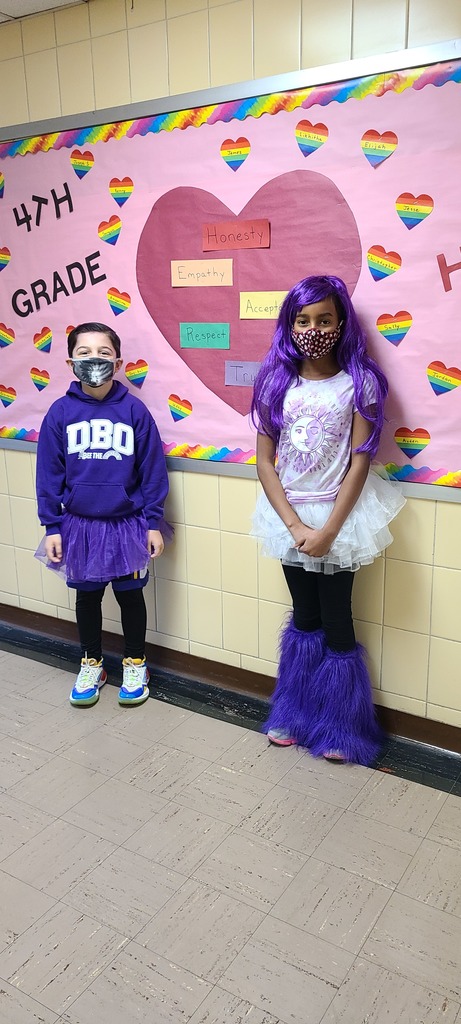 DBO Family: Green cohort wear grade colors Wednesday and Gold cohort wear grade colors Thursday.....And reminder to complete your daily screener every day you are attending school in person.