Saturating salt and citric acid. Which one will be more soluble???? DBO 5th graders are experimenting to find out! #DBOHasHEART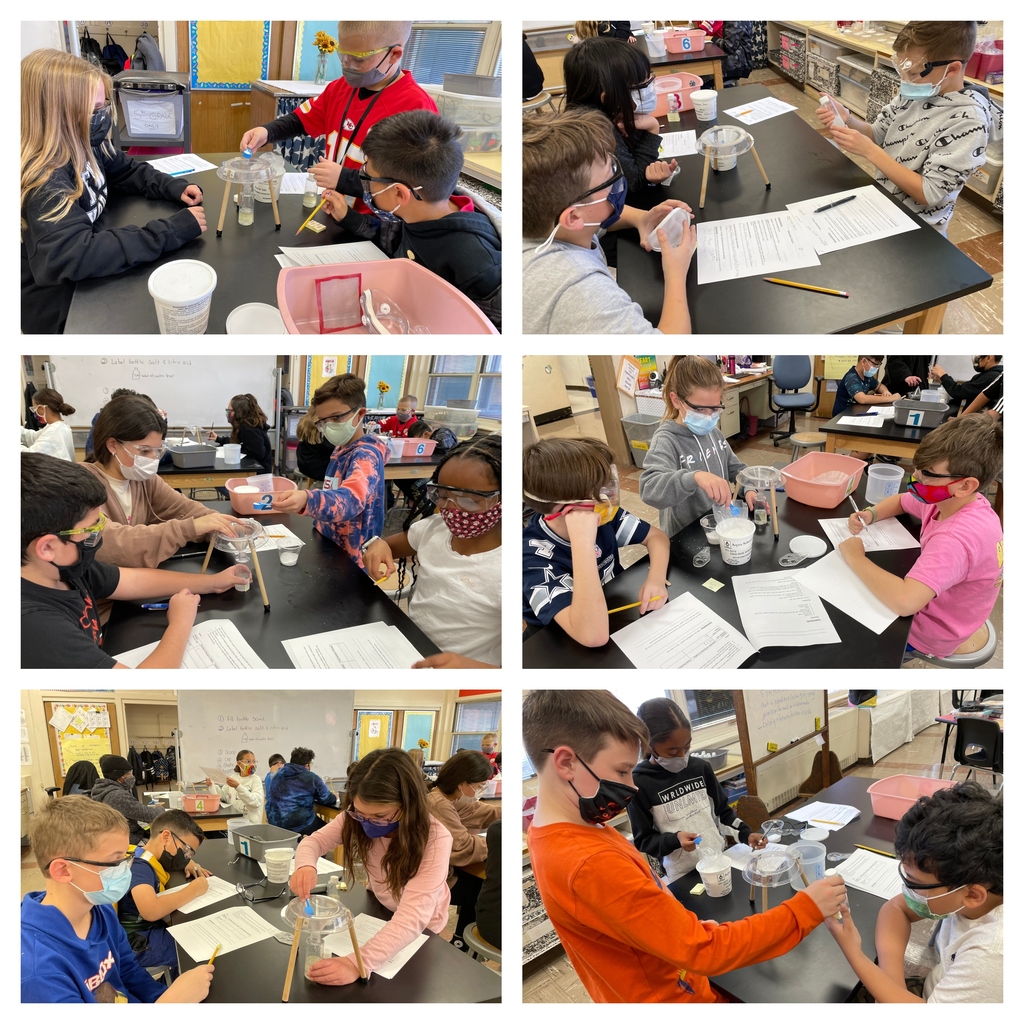 DBO - Today (Wed 11/3) is a regular day. School is closed Thu (11/4) and Fri (11/5)

DBO - Reminder school is closed today (Tue 11/2) for Election Day

DBO Family - Monday (11/1) is an early dismissal for conferences and HEART Day so wear your grade colors. Reminder school is closed Tue (11/2).

Some of our staff getting into the Halloween spirit! #DBOHasHEART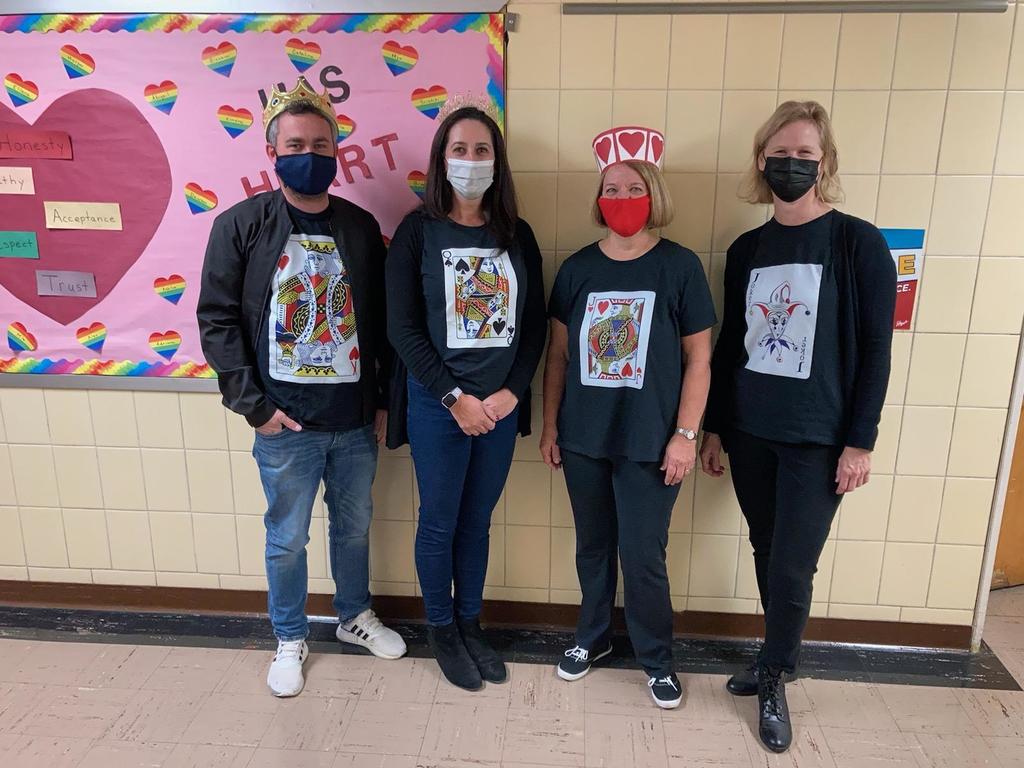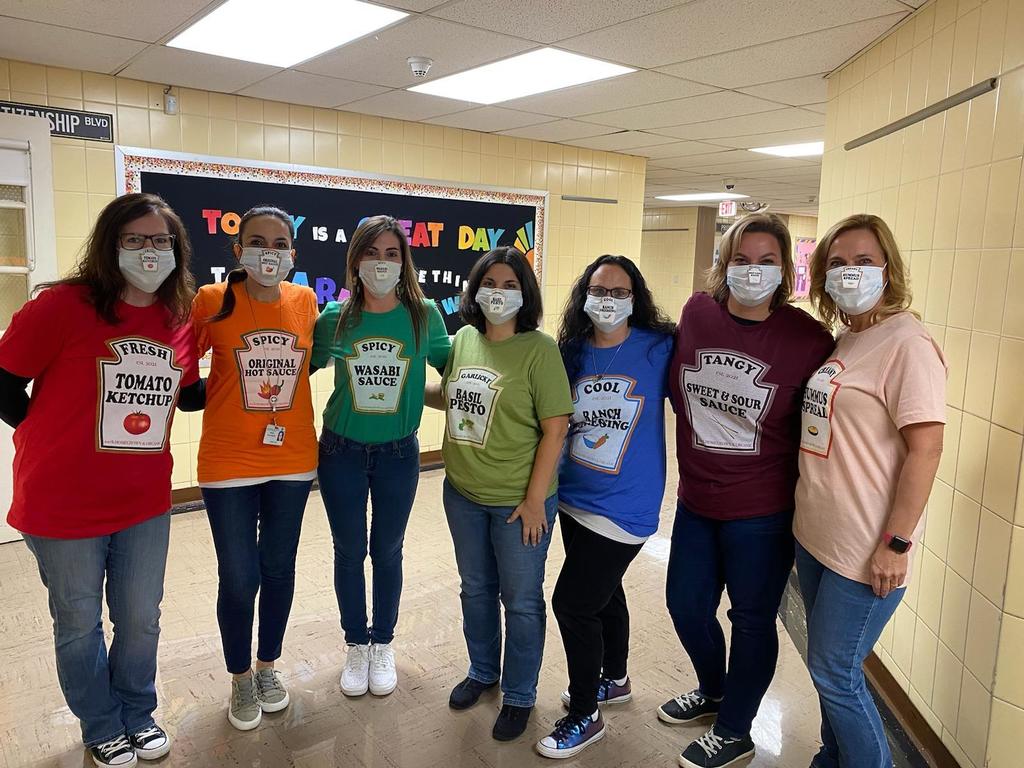 5th grade students are loving their Escape Room activity today. They are racing to escape but need to capture the thief who stole the Halloween candy in order to do so! #DBOHasHEART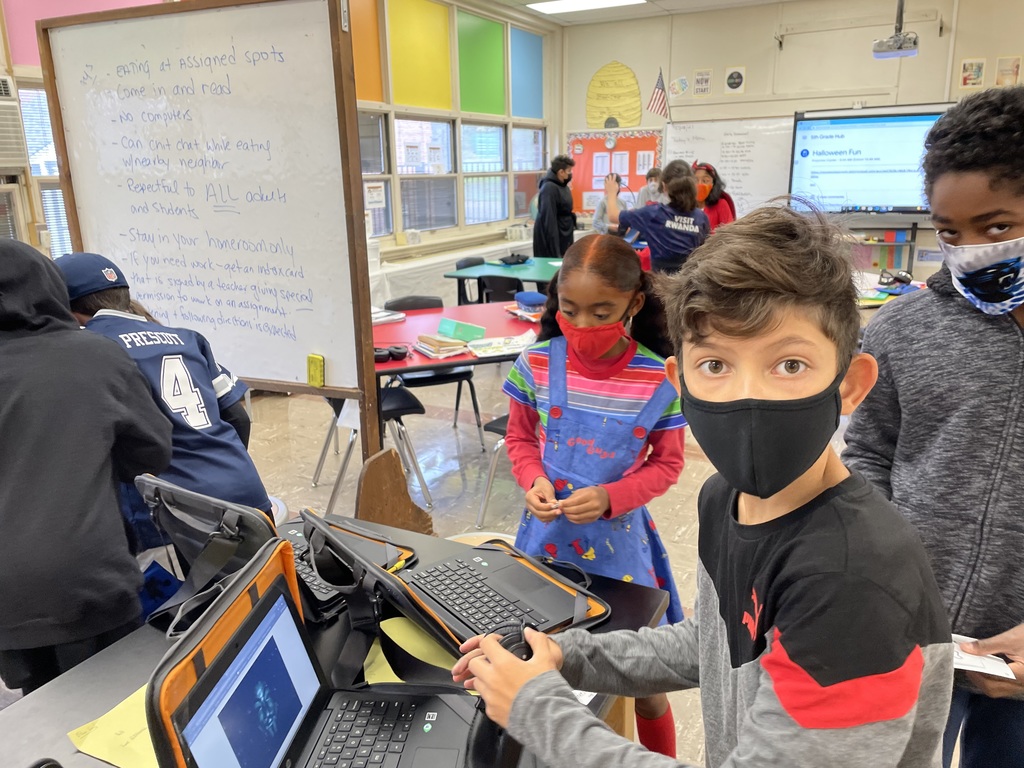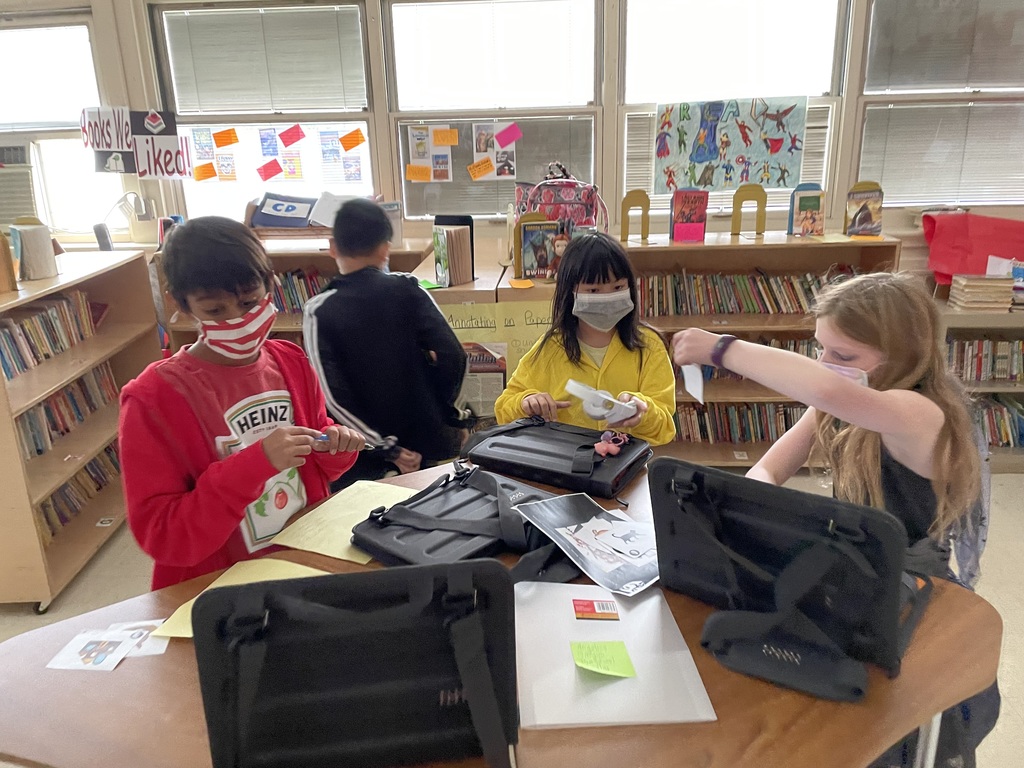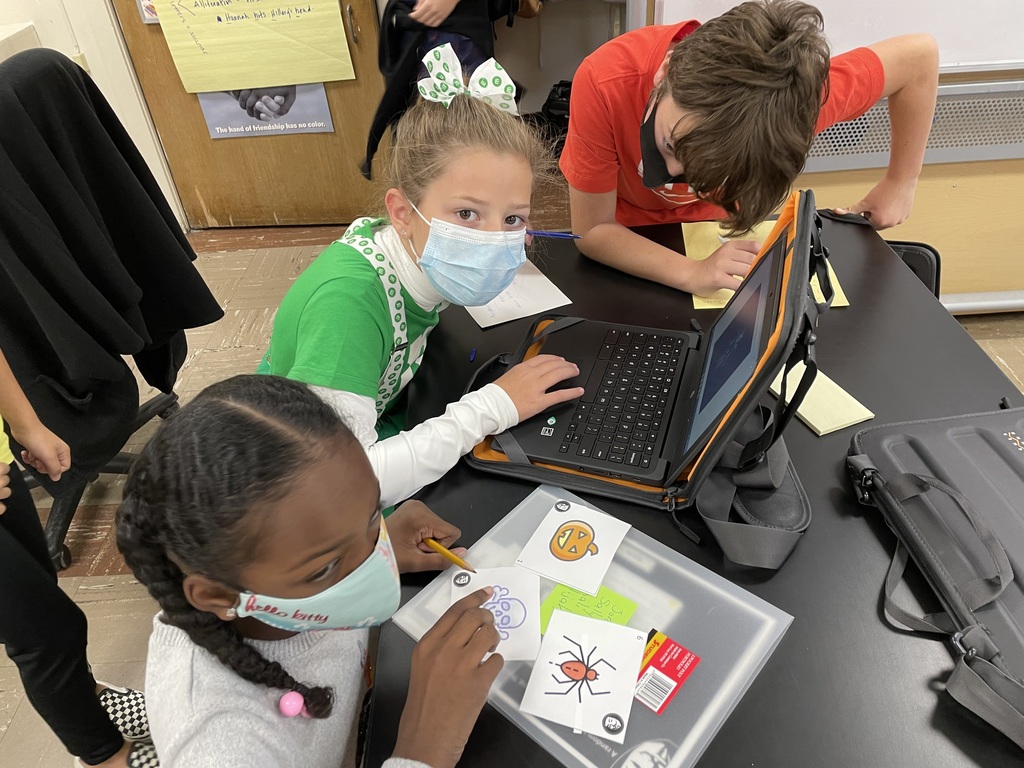 We are planning on holding our Halloween Parade tomorrow (Friday, 10/26) at 12pm. If you will be picking up your child afterwards please notify the office by 9am. It is also an early dismissal day for conferences.

Candy Corn Math! Our 4th graders practiced writing their own multiplication comparison problems using candy corn. It was a "sweet" way to practice bar models and equations! #DBOHasHEART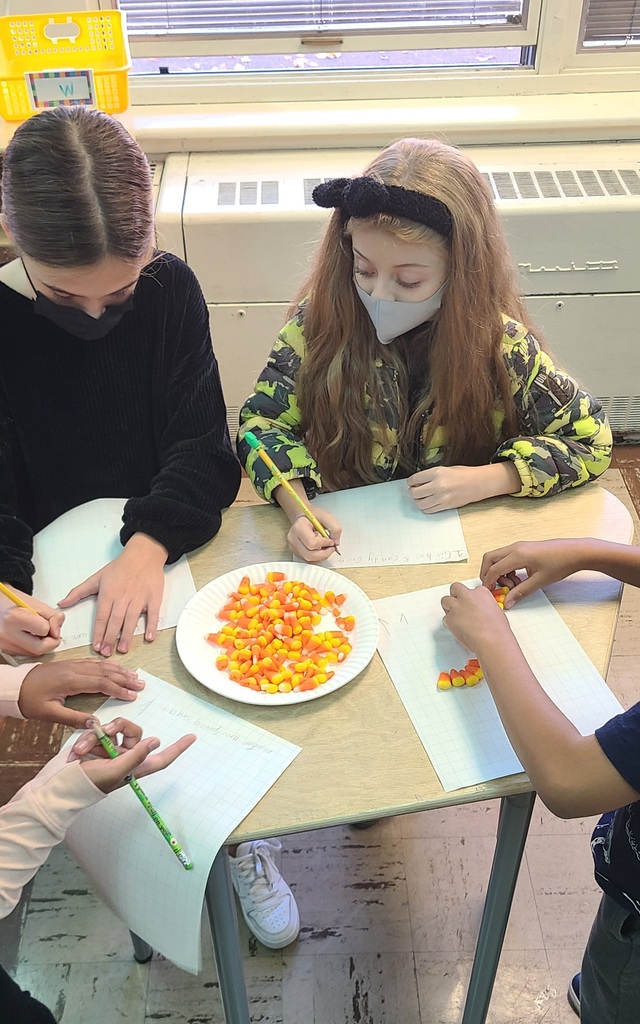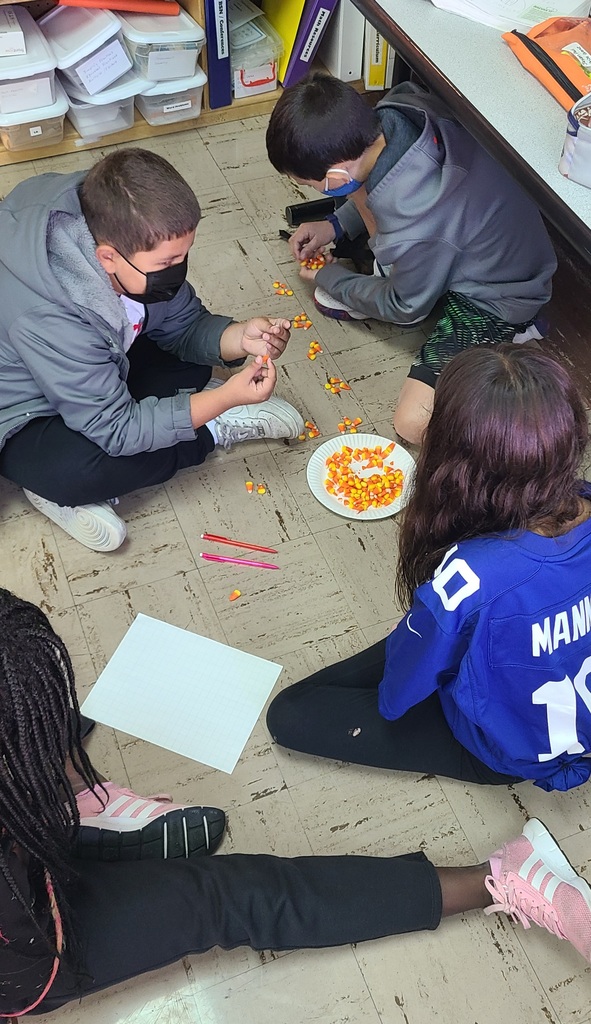 Reminder that today (Thu 10/28) is: *Early Dismissal (PM Preschool is cancelled), *Evening conferences and *Wear athletic gear as 'healthy food makes your body run'!

DBO Halloween Parade is still scheduled for 12pm on Friday. If the rain is predicted to start before 12pm we will shift the parade to first thing in the morning. We will send a notification Thursday evening.

DBO Family - Reminder that today (Wed 10/27) wear DBO colors as we are proud to be kind and healthy.

DBO Family: Reminder today (Tue 10/26) is PJ day and our Dine to Donate at RJ's pizzeria.

Our DBO I 'CAN' be kind food drive was a success thanks to the generous donations from the DBO family. We collected over 350 items in less than a week to help stock the Rockaway Food Closet. Thank you All. #DBOHasHEART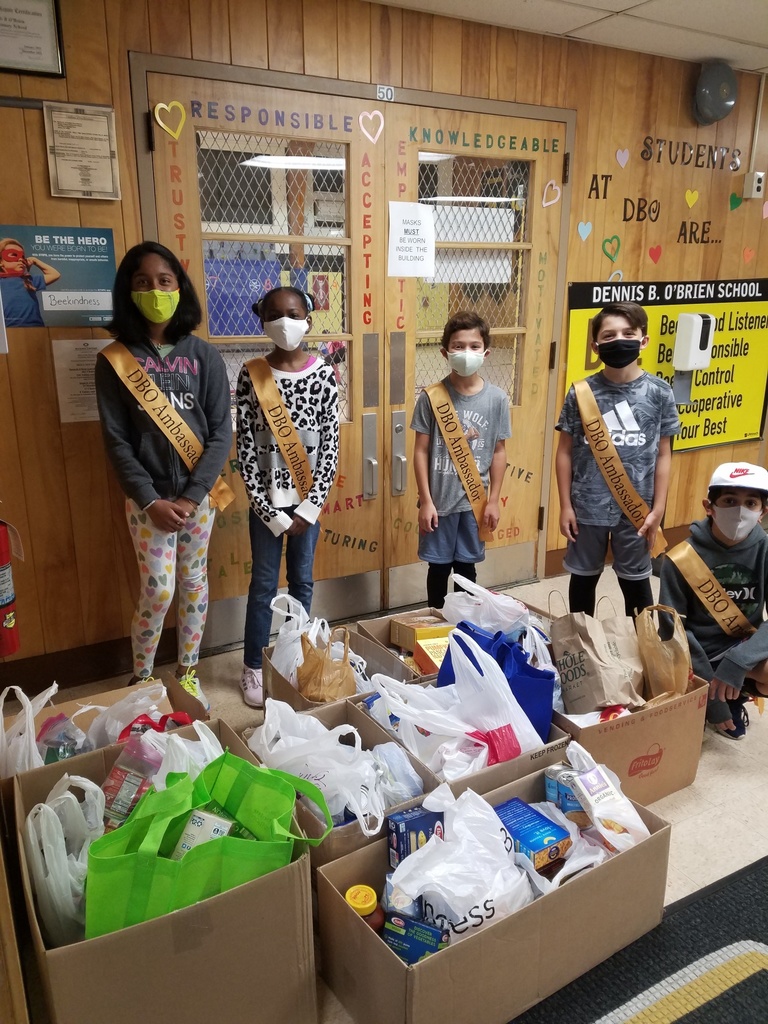 1st Grade Math fun with Giant Pop-Its!!! #DBOHasHEART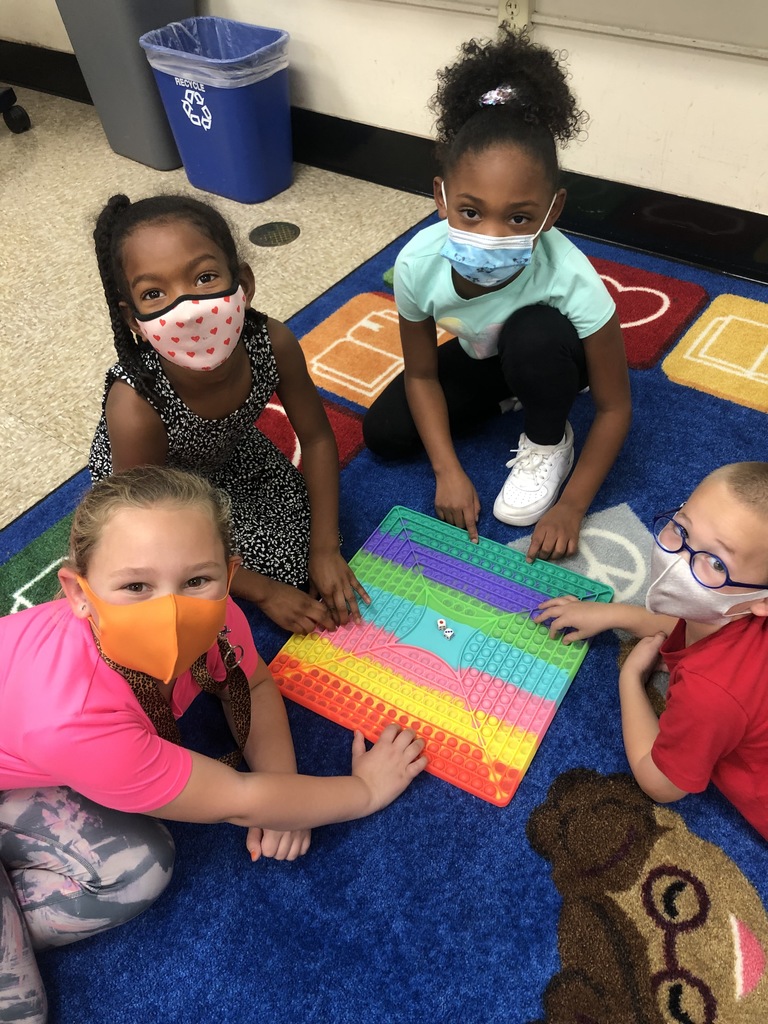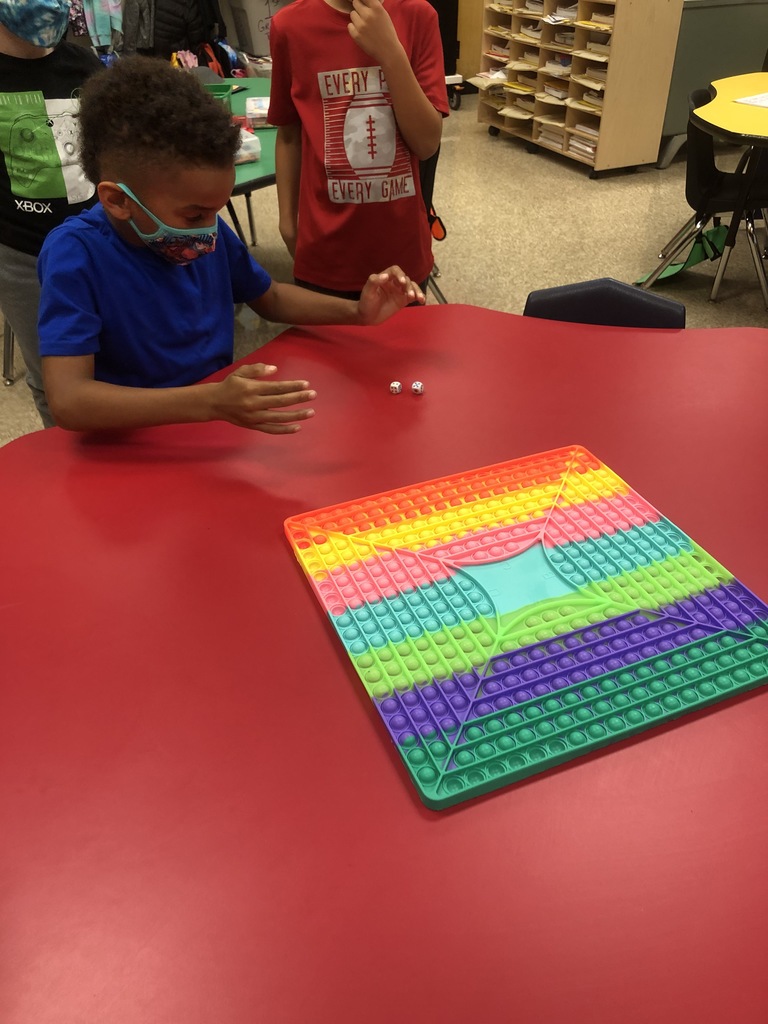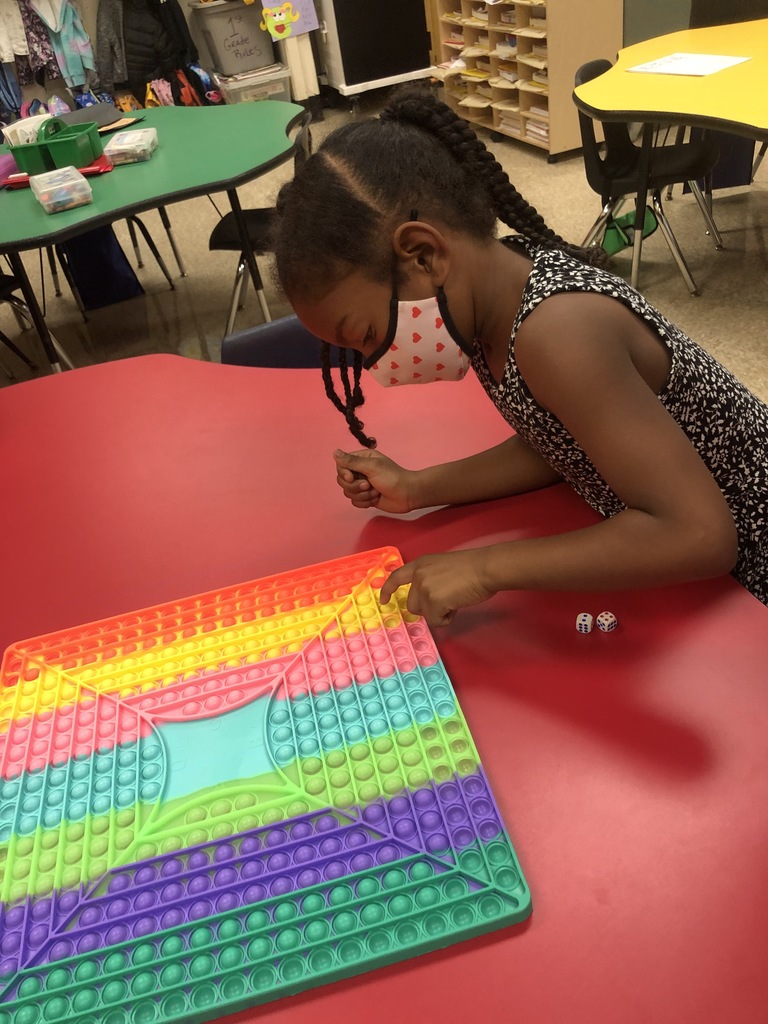 Thank you to all our DBO families who came out last night and supported the Rockaway Township Fall Fest. #DBOHasHEART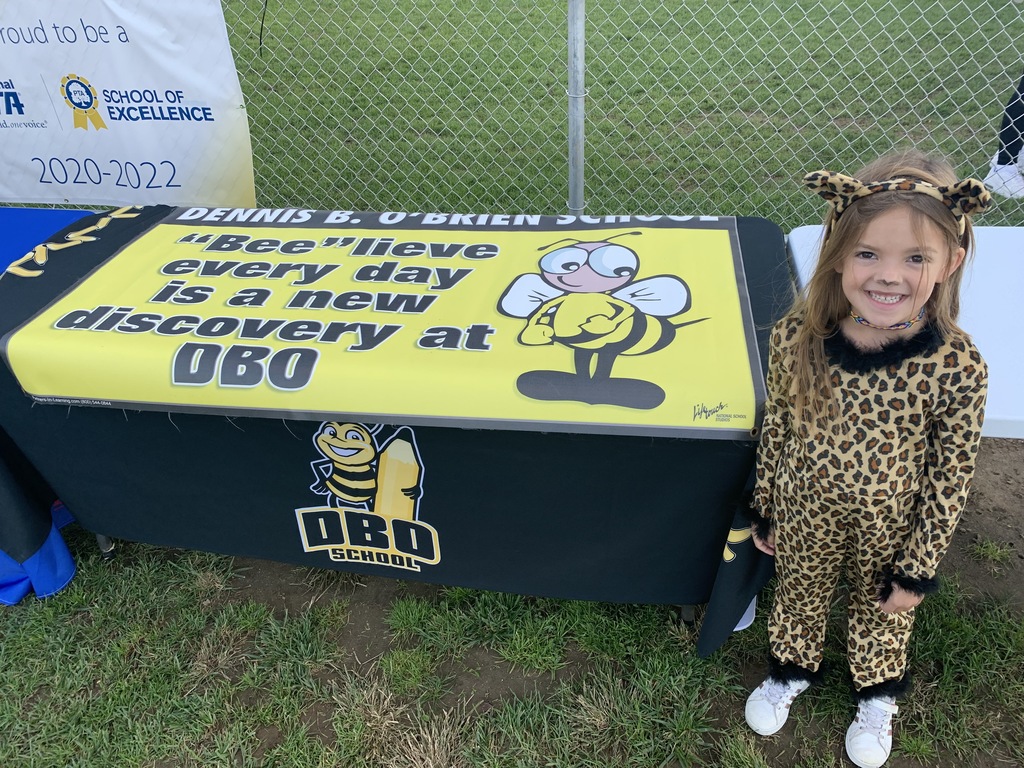 STEAM classes enjoyed exploring the best way to make a container for carrots!!!! #DBOHasHEART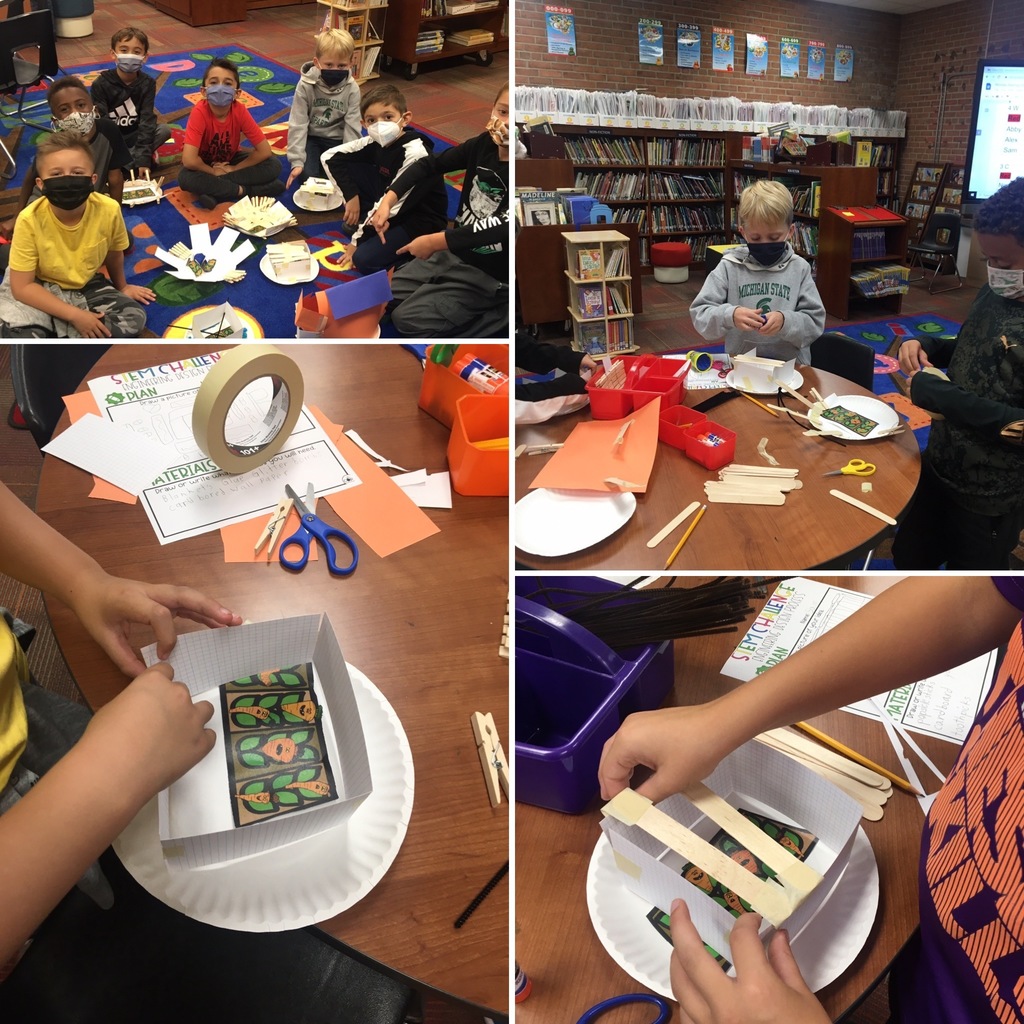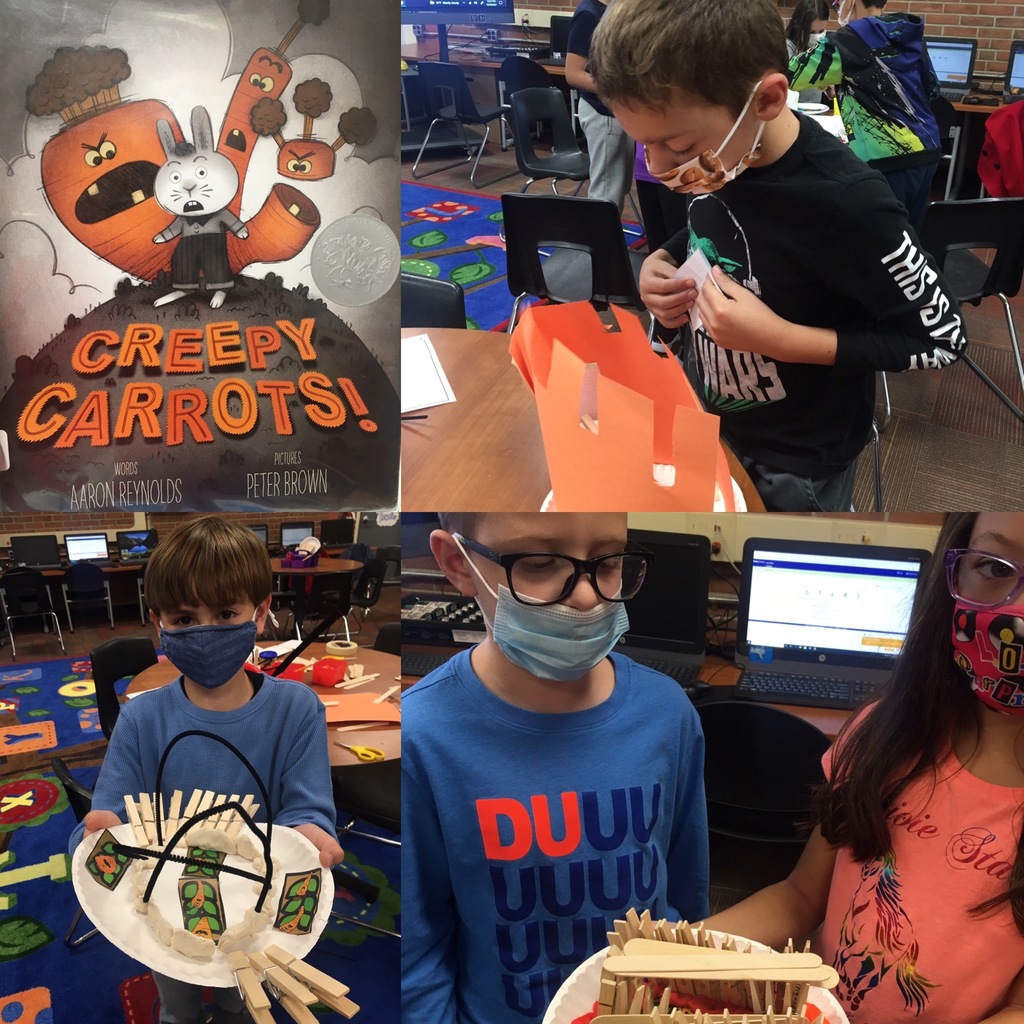 5th Graders having fun with solutions and mixtures in Science labs! #DBOHasHEART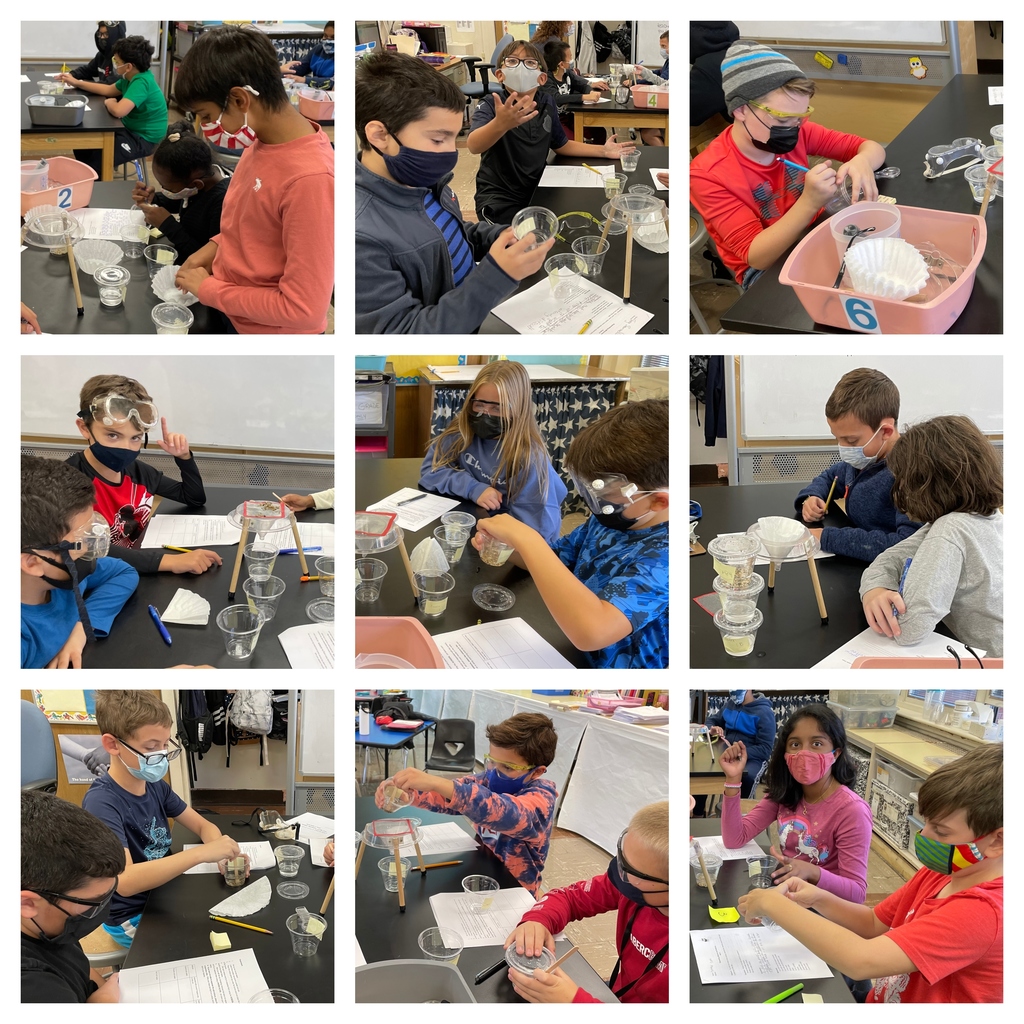 Multiplication Madness Monday! Our 4th graders played board games to practice their multiplication facts. Same rules applied, but the twist was to answer the multiplication fact correctly to get a turn! They loved playing Connect 4, Jenga and Sorry!