DBO Family - On Thu 3/4 in honor of "Oh, the Places You'll Go", wear a shirt with your favorite destination, vacation or college colors.

DBO: Love all our Dr. Seuss celebrations - Cool Activities, Favorite Hats, Crazy Socks!!!!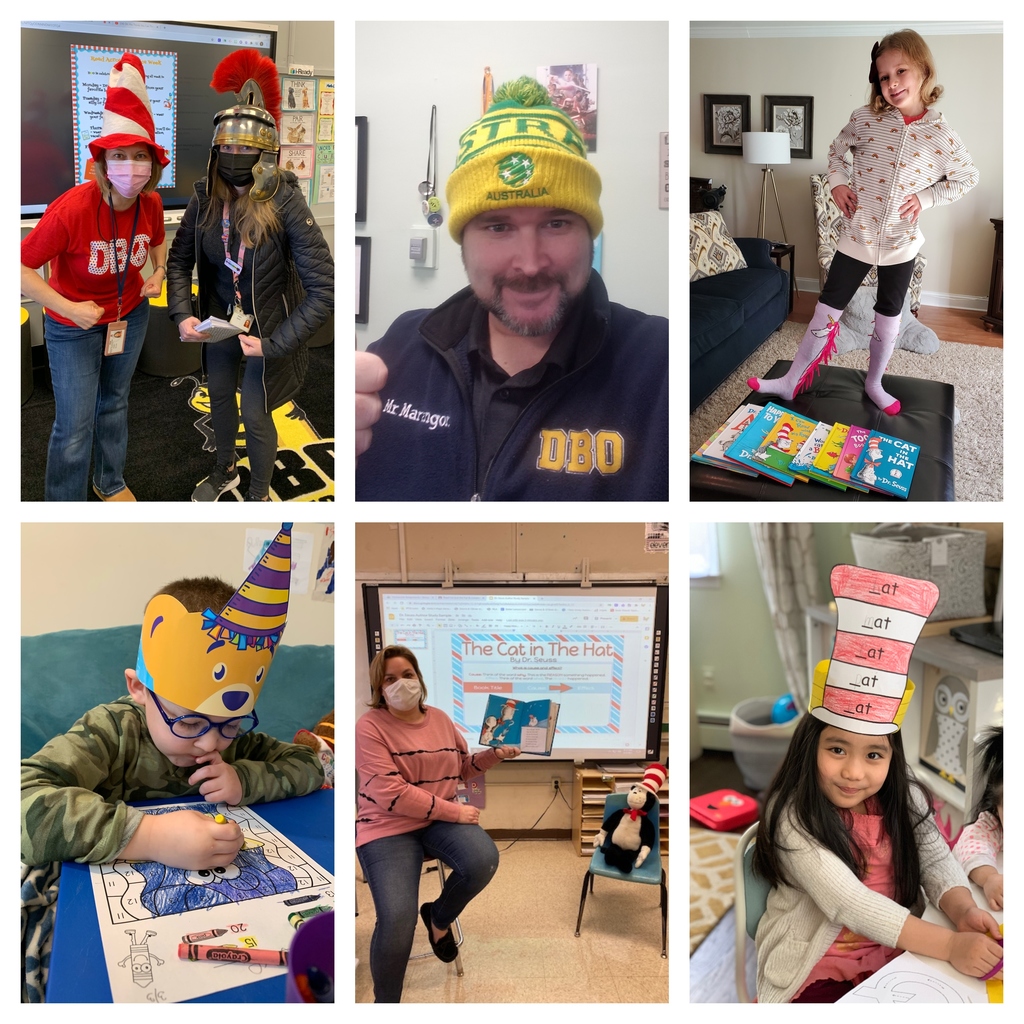 DBO Family - The IT Dept. has been working around the clock for the last 48 hrs to resolve our intermittent issues with technology. It appears to impact Google meets more than anything. We will keep you updated as we hear any more information. As with yesterday, our staff will try their Google meets but if they keep freezing and cutting in/out, they will email you and explain that we may not be able to do any meets today.

Wed (3/3): Just as The Cat in The Hat - wear your favorite hat. And, complete your daily screener!

Tue 3/2: Picture Day (green cohort); Fox in Sox- wear silly/favorite socks; Complete Daily screener


DBO - Dress as your favorite book character and send us those pics for Read Across America..... and read. read, read!!!
The sun reminded us today that our 4th grade loves being warm!!!! #DBOHasHeart #NationalSchoolOfCharacter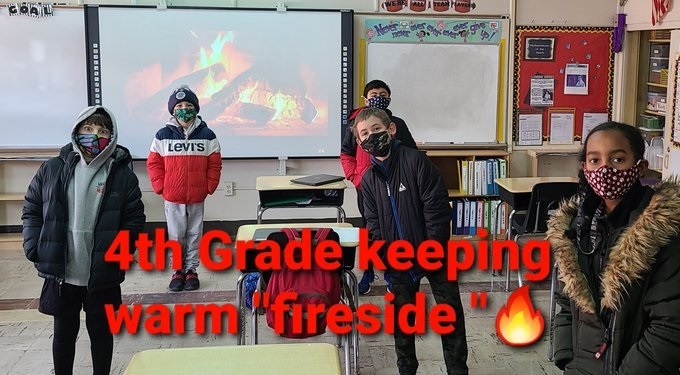 Looks like we have some new students in Kindergarten and 1st grade. Not sure why 100 year old students are in K and 1? Oh well, we loved seeing them anyway!!! #100thdayofschool #DBOHasHeart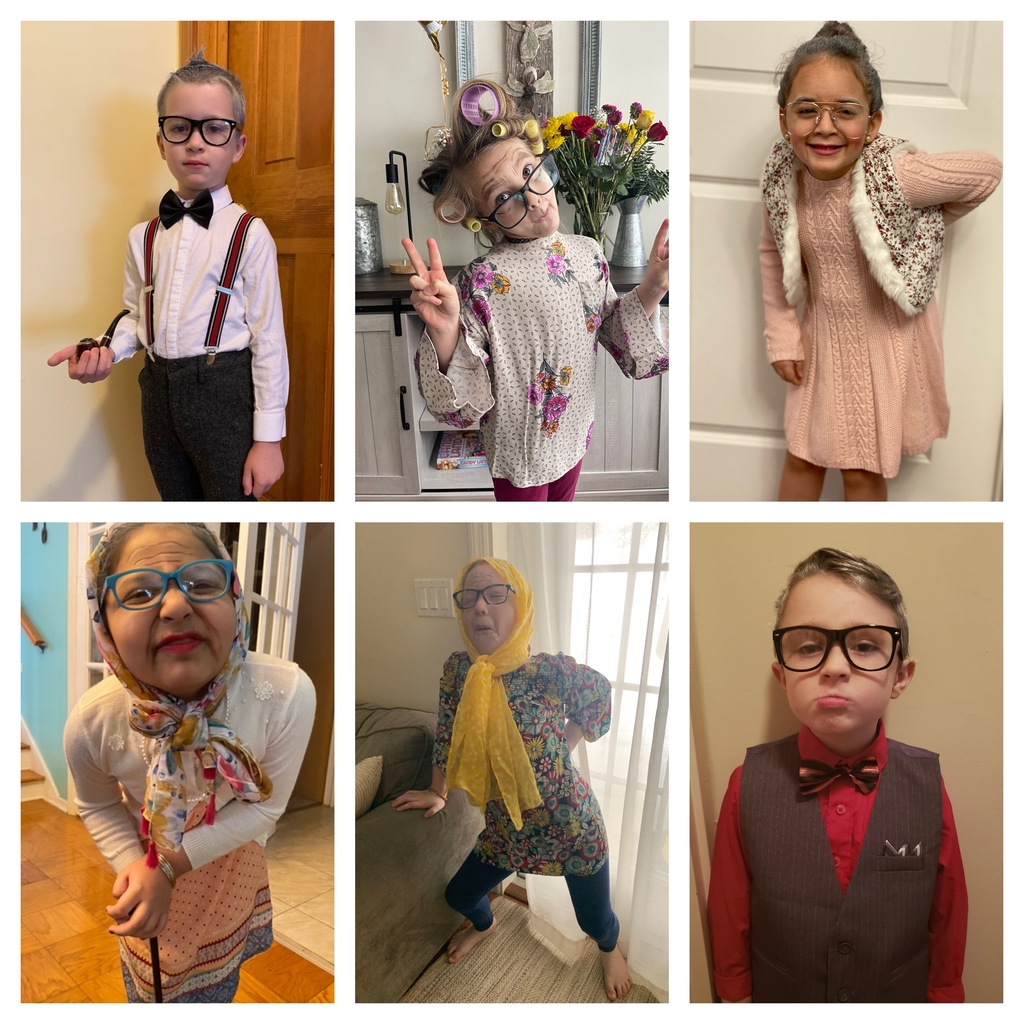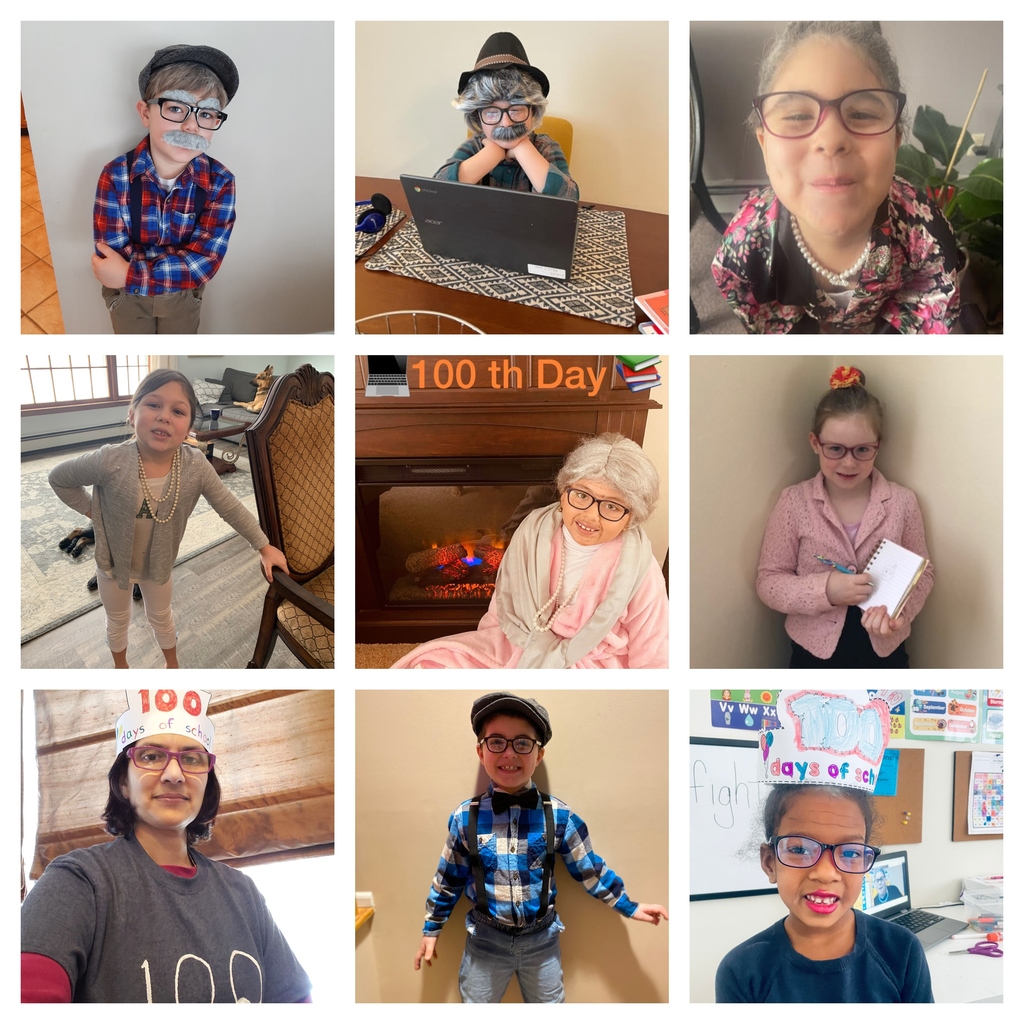 Due to icy conditions, Rockaway Township schools will run a full virtual schedule today, Friday, February, 19th. Schedules are located on the website. Stay Safe.

Friday, Feb 19th will be a 2 hour delay. Arrival is 10:03-10:15am. AM and Full Day Pre-School sessions are cancelled.

Due to the pending snowstorm and potential for dangerous travel conditions, Rockaway Township schools will be closed, Thursday, February 18th for a snow day.  Stay warm and stay safe.

DBO Family - Please be careful and take your time this morning when travelling. There is nothing more important than your safety and the safety of our/your children.

DBO Daily Reminders - Early Dismissal, Spirit Day (green cohort wear Pink/Red), Complete Daily screener if in-person.

Congratulations to some of our DBO Daisy's who interviewed Mr. Marangon as part of their "Respect Authority" petal. Keep up the good work girls!!!!

Due to the forecast for snow tomorrow (Tue 2/9) during the morning commute and throughout the day, Rockaway Township schools will run a full virtual schedule.


DBO Family, reminder that today (Thu 2/4) is an in-person Green day. Also, please complete your daily screener if attending in person. Stay Warm.

DBO has once again been named a Certified School of Kindness!!!!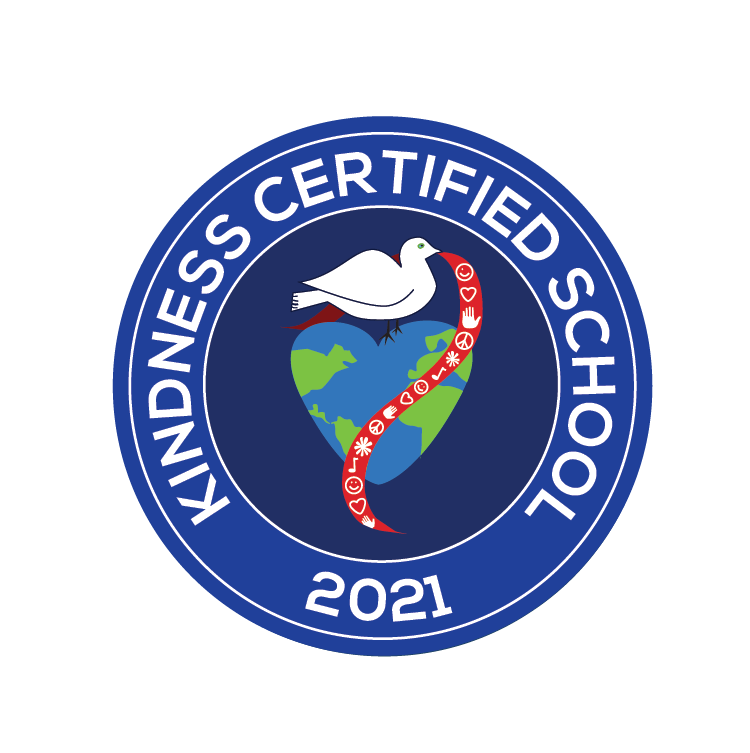 DBO Family, To allow time to ensure roads/crosswalks are cleared appropriately, tomorrow (2/3) will be another virtual day. The remainder of the week is as follows:  Wed: Virtual learning day. Thu: Green Day (Tue Schedule). Fri: Gold Day (Normal Fri Schedule).