4th Grade students have been helping the PTA bag up all our plastic donations for recycling. Keep the plastic coming!!!! #DBOHasHEART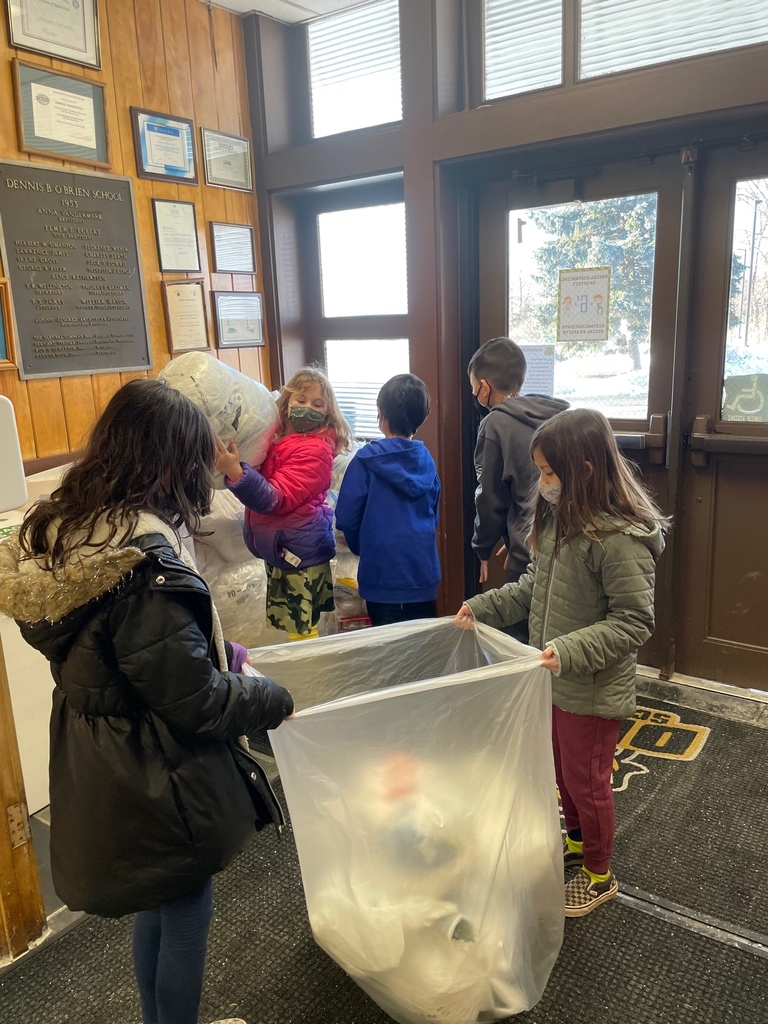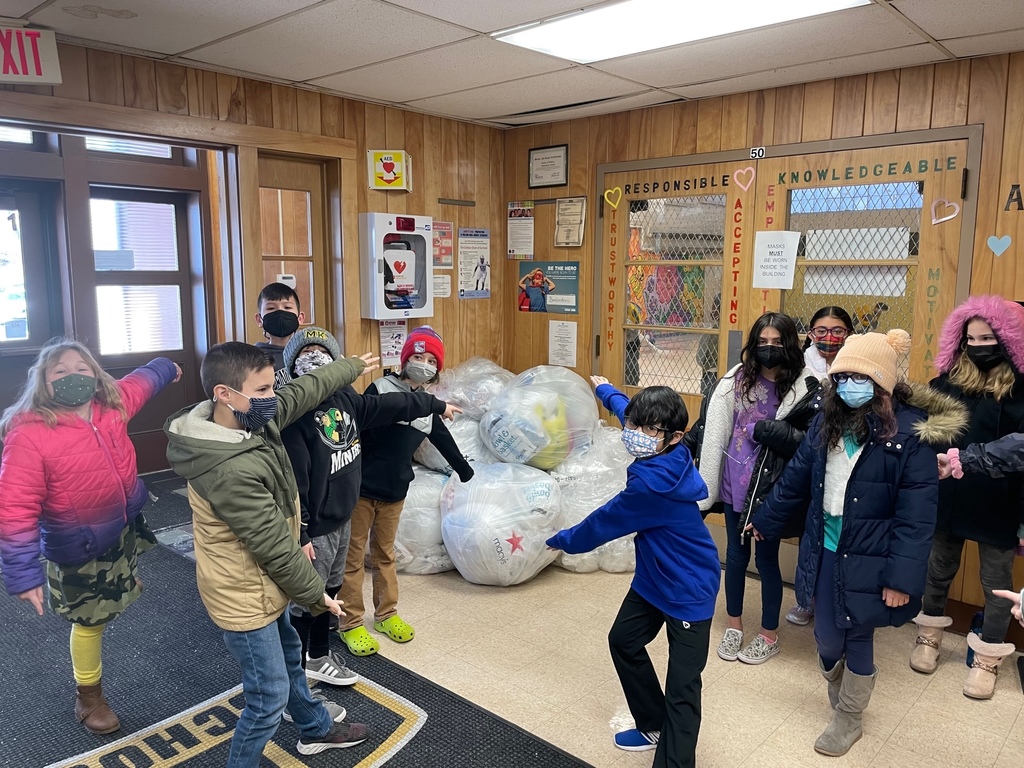 Nothing like a good "Book Tasting" to finish a non fiction book study in 2nd Grade! #DBOhasHEART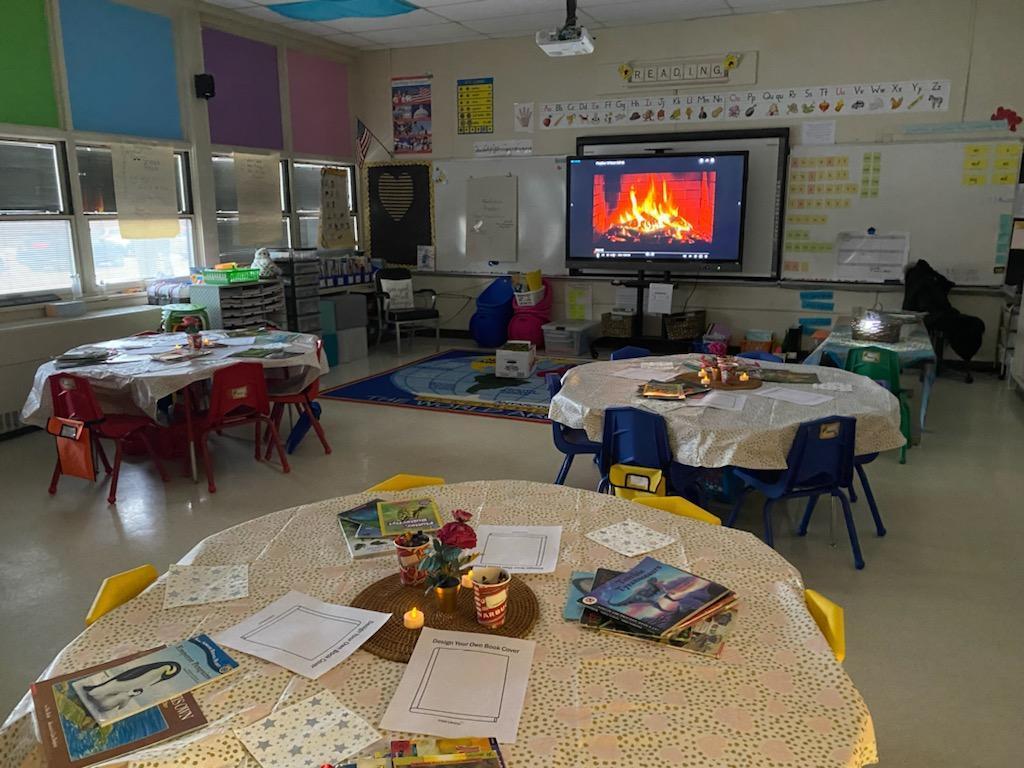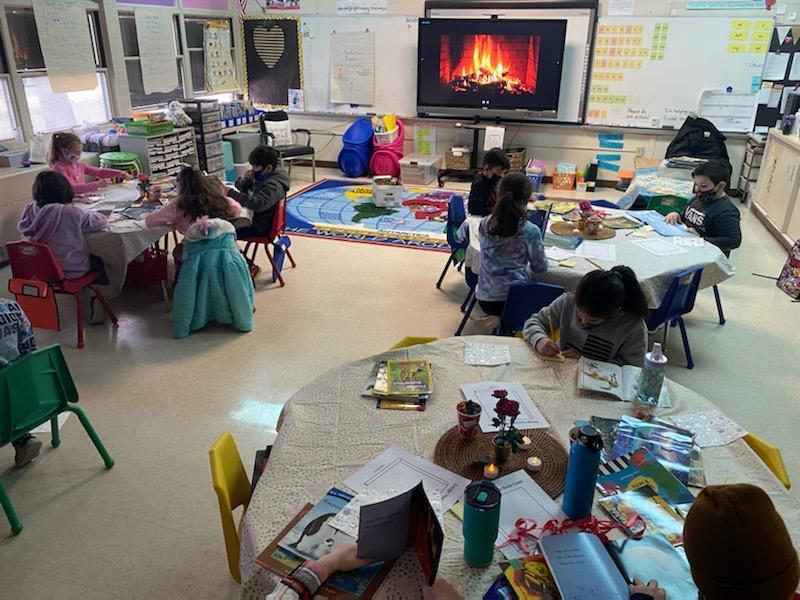 DBO Family - Reminder there is a PTA general membership meeting Tuesday the 25th at 7pm. meet.google.com/wmw-dnju-rde

A big thank you to Mrs. Waxman for working with DBO 5th graders on the importance of active listening! #DBOhasHEART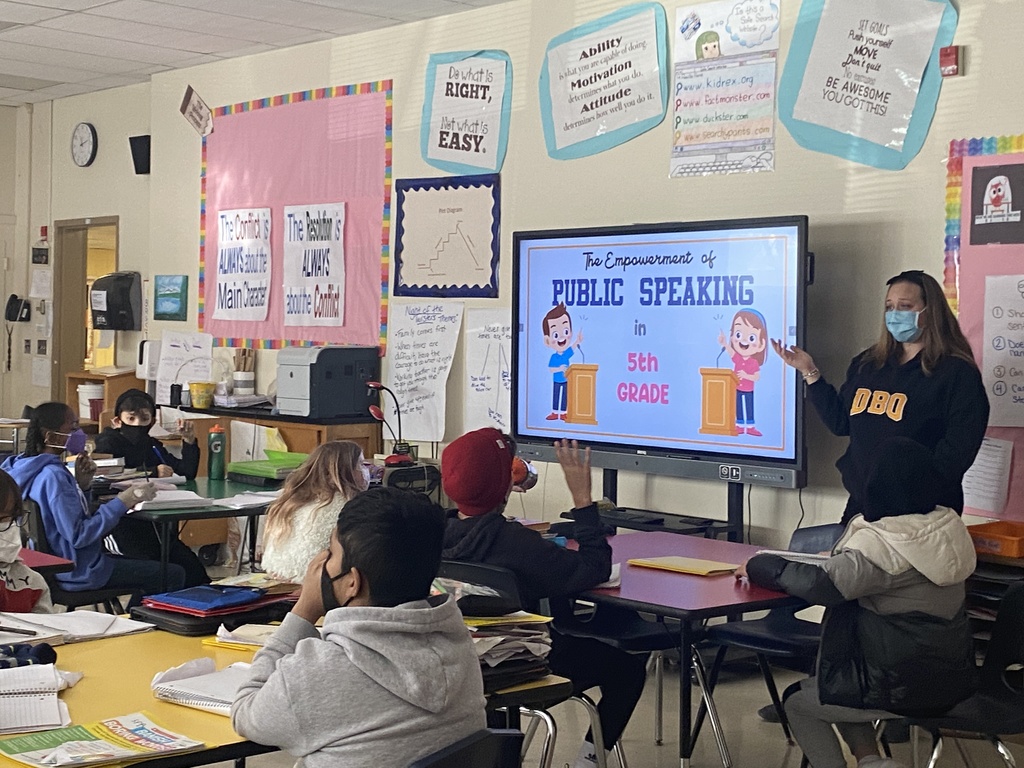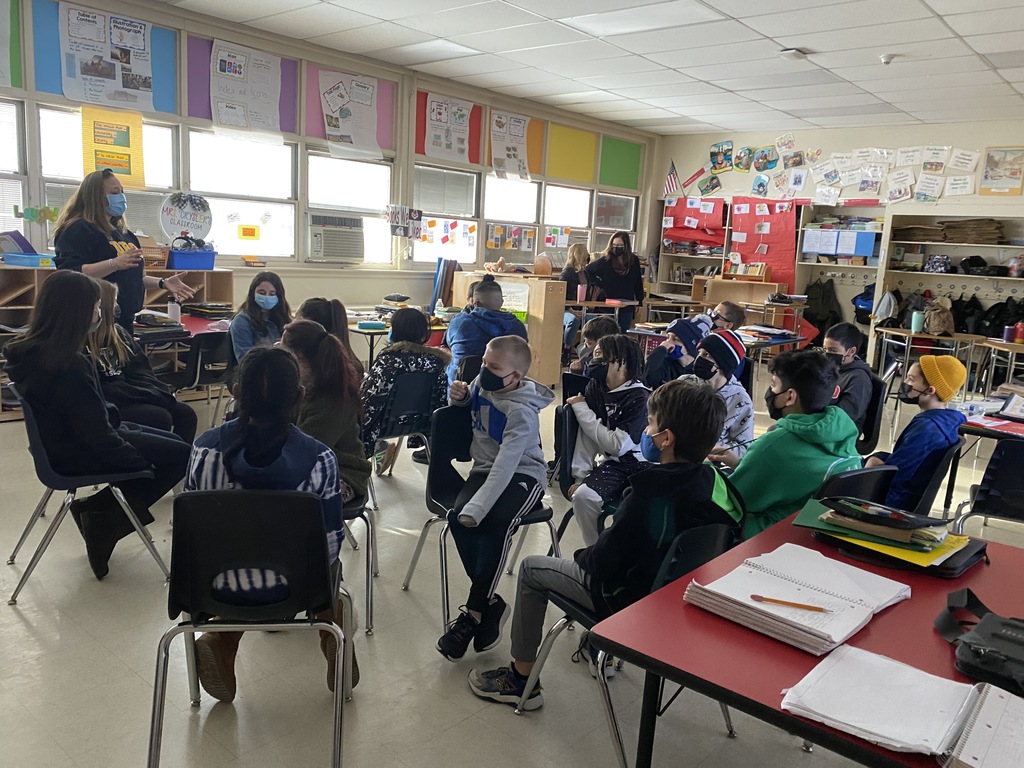 DBO 4th graders have stepped up to the plate! Our 4th graders are enjoying taking on the role of "teacher" for their virtual classmates as they present their Measurement Conversion posters. #DBOHasHEART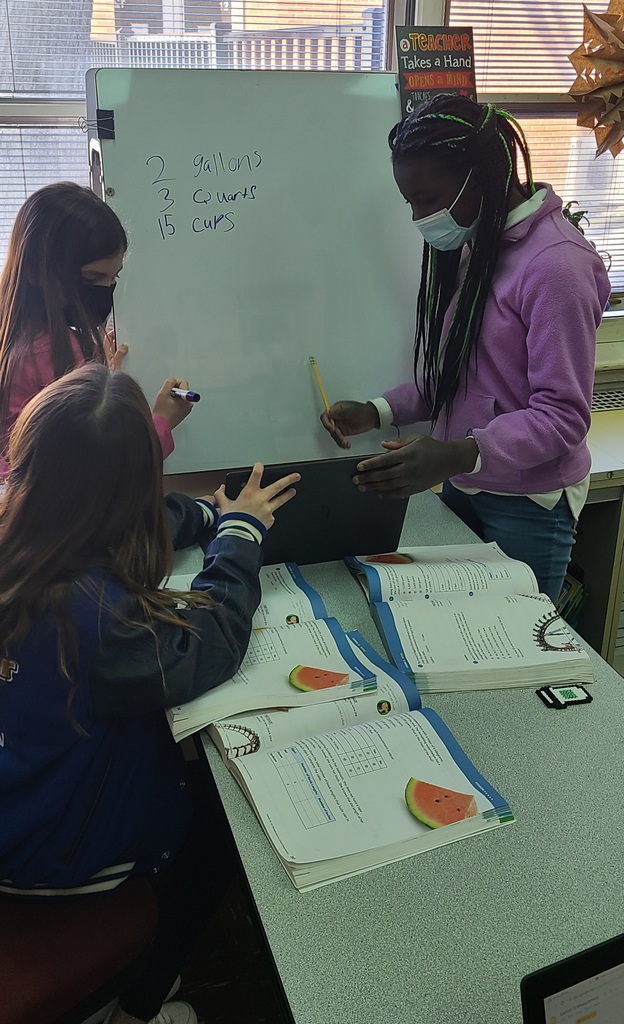 DBO Family, Despite the current plan to conduct virtual instruction for the next 2 weeks, please know the District is working towards an earlier return date! We all know nothing can replace in person instruction, and if we can get students and staff back in the buildings safely, we will do so. If and when this happens the Superintendent will notify the community, as will I!!!! Stay Safe.


Wishing all the DBO family a safe, healthy and productive 2022!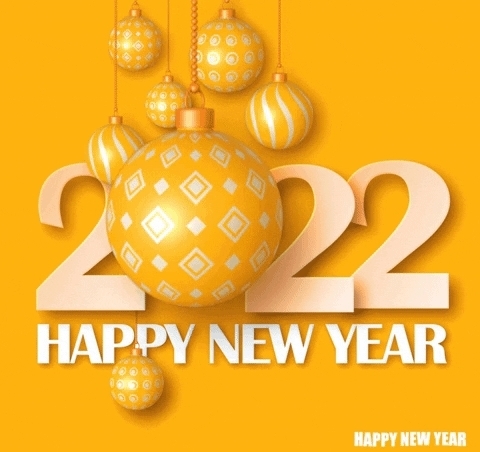 DBO 5th Grade Fun!!!! #DBOHasHEART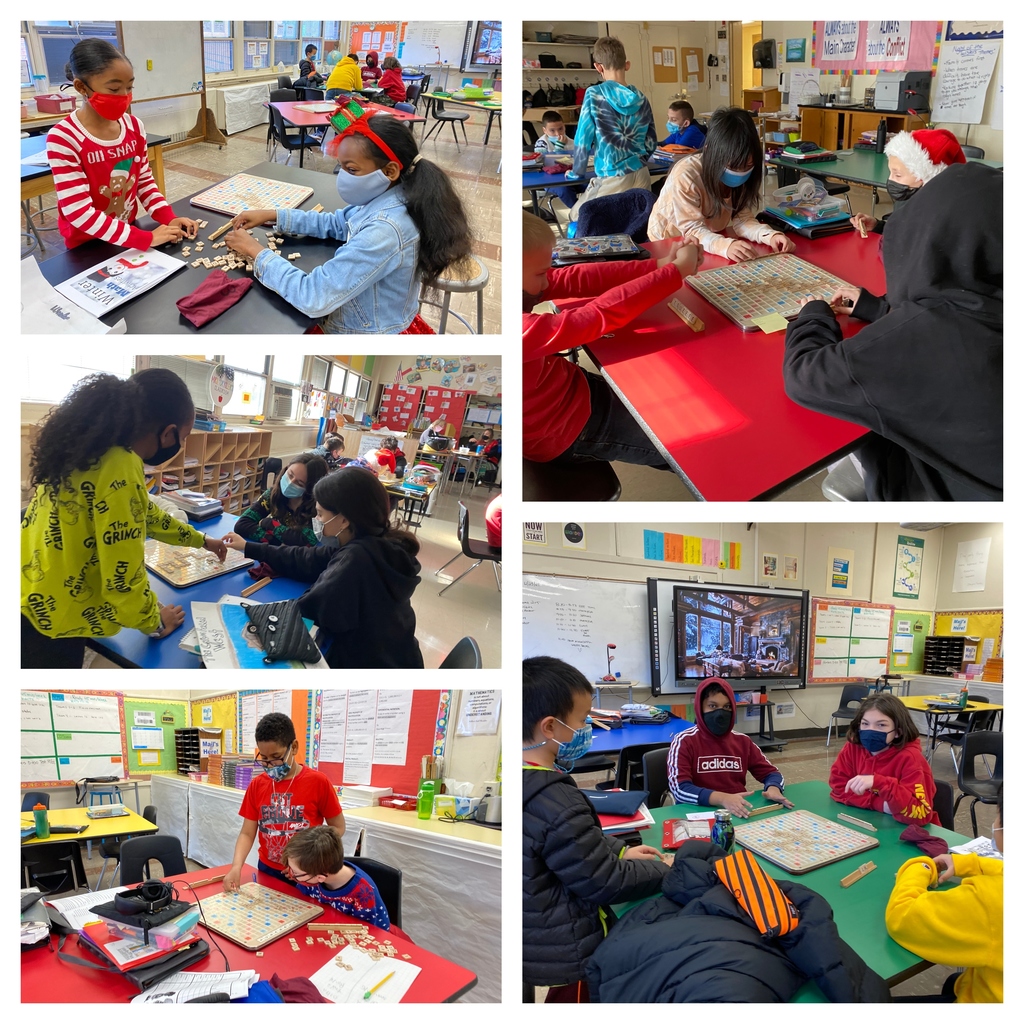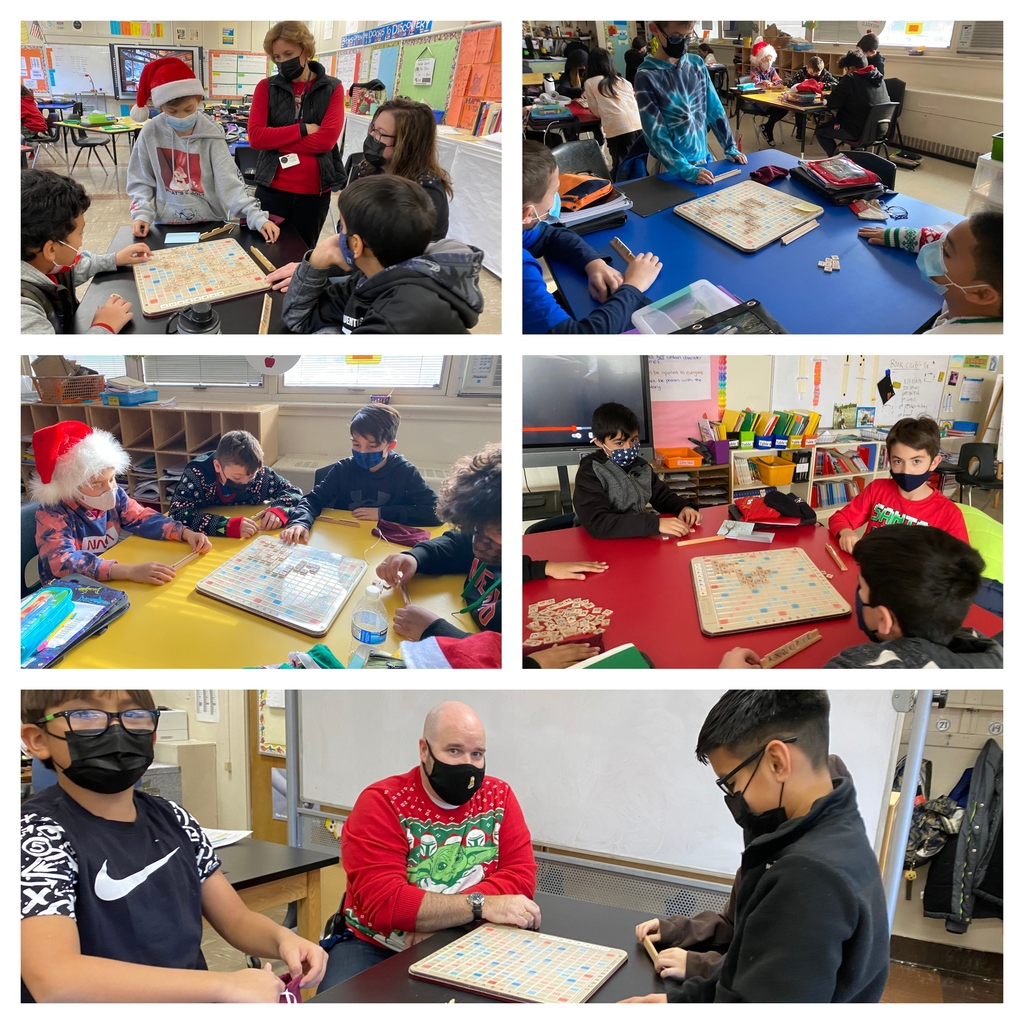 Love our DBO Holiday celebrations!!!!! #DBOHasHEART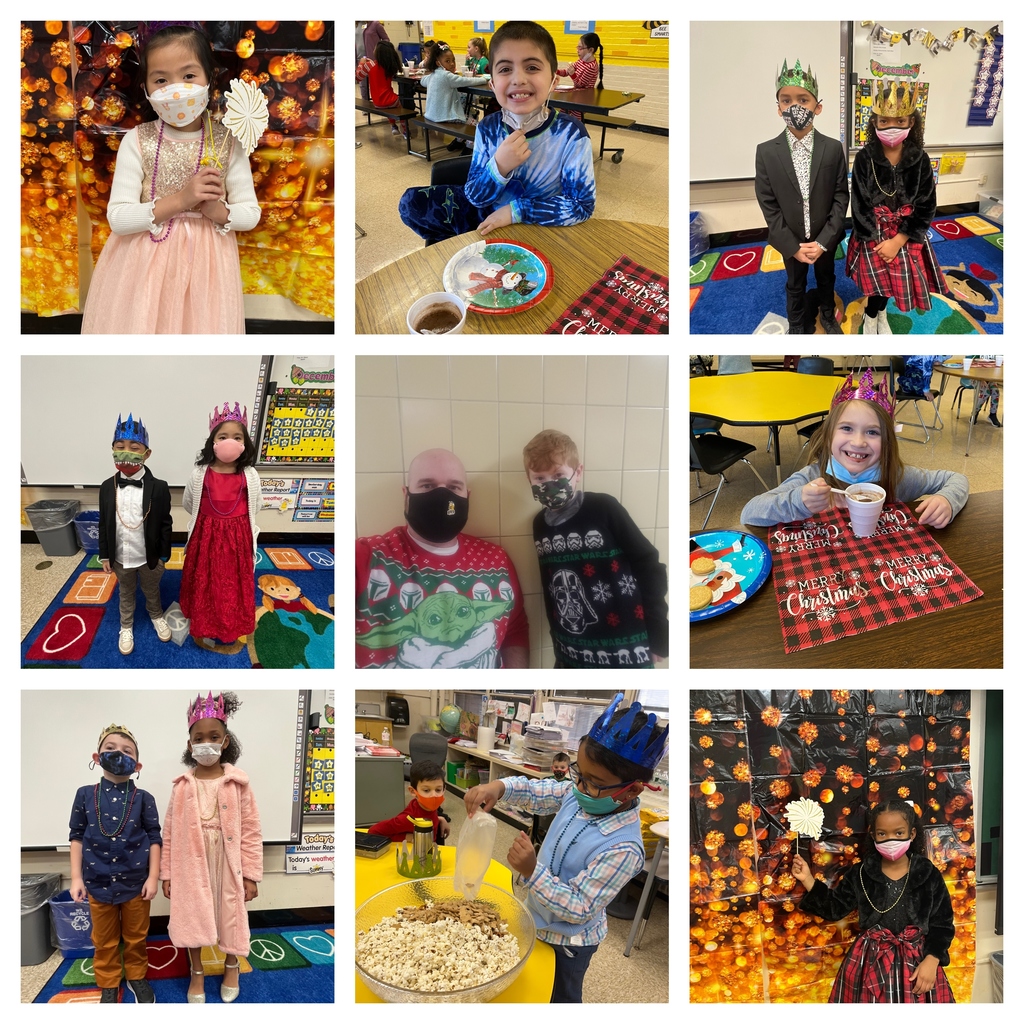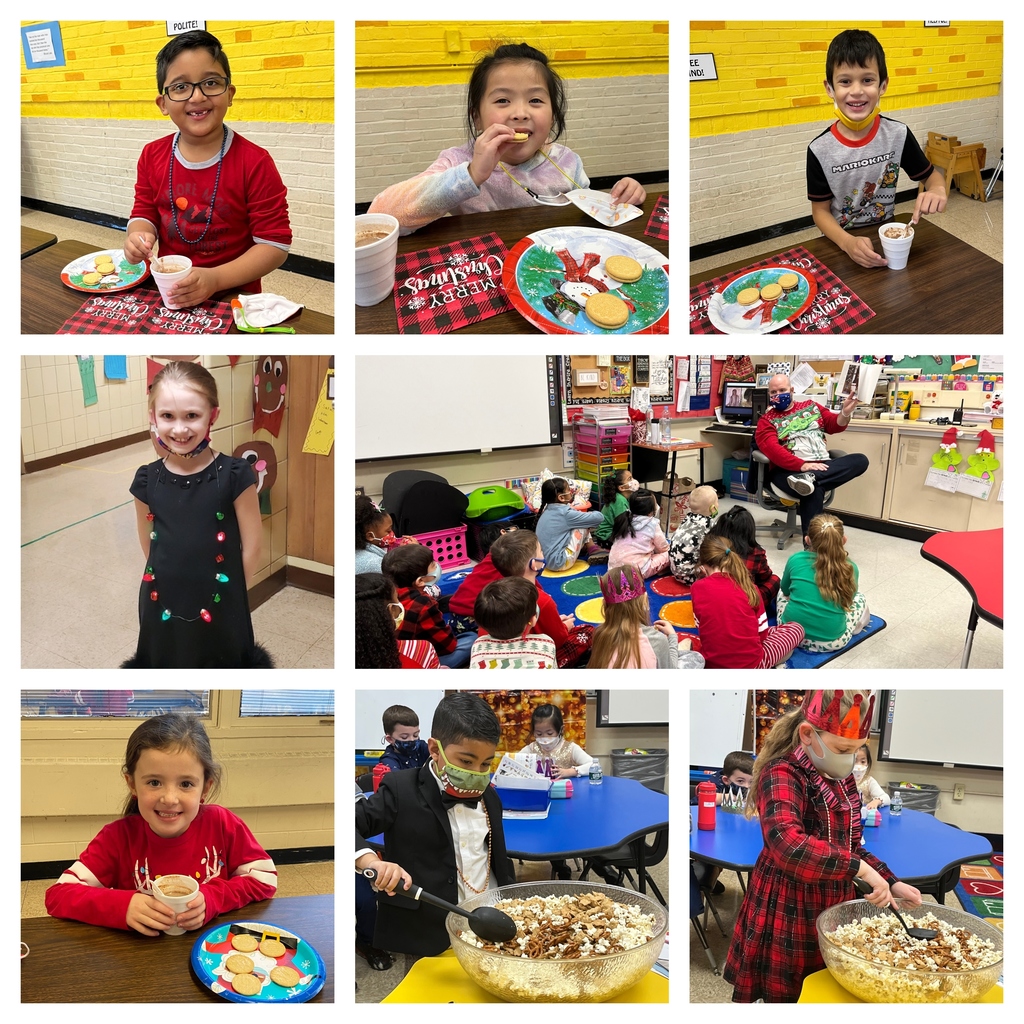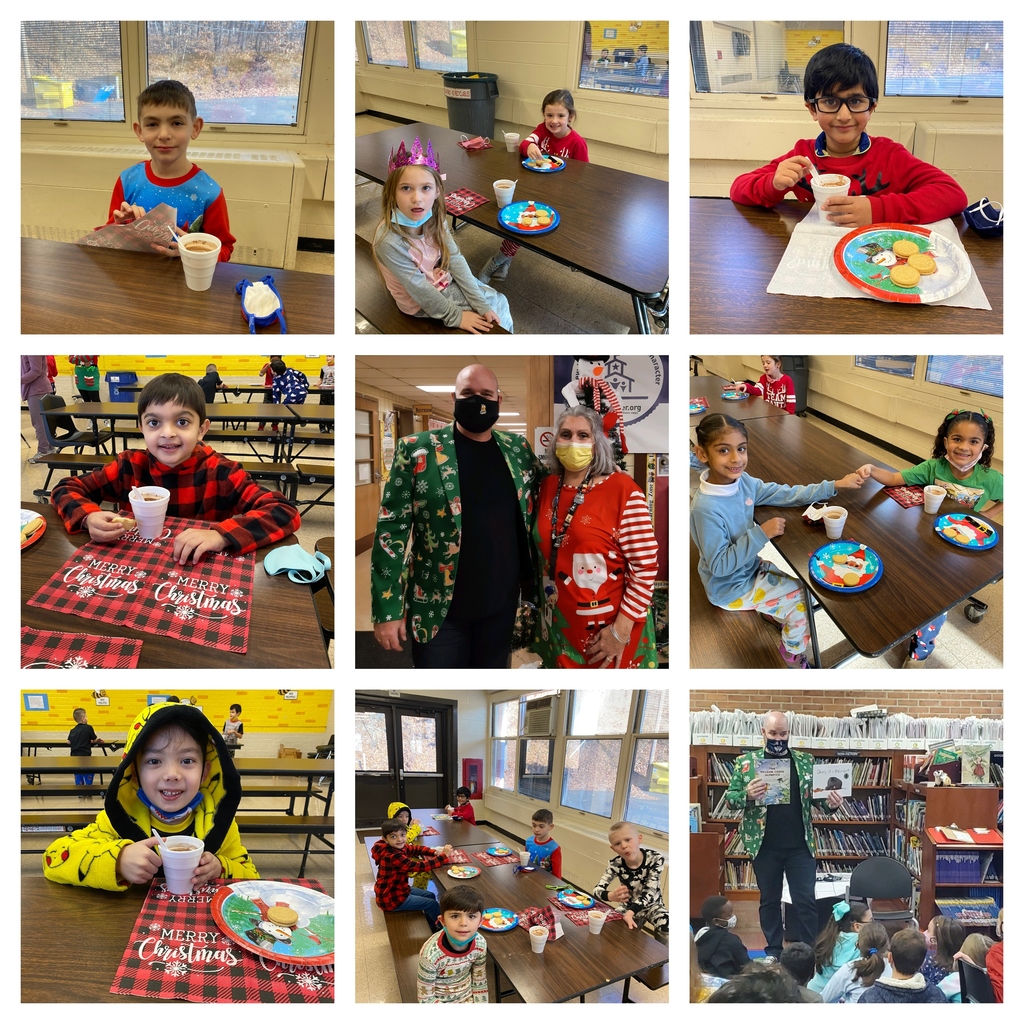 Congratulations to the DBO choir and orchestra on a tremendous performance! We look forward to the day we can share these events again together as a family! Enjoy!
https://youtu.be/lDZZ8sXU8lQ

We would like to remind everyone to please save your plastic for our recycling project during our time off. You may still deposit plastic up until Thursday (12/23) of this week. Otherwise we will see your plastic in 2022!! #trexrecyclingchallenge #recycle2win


DBO Family - We are thrilled to announce we have now reached 210lbs of collected plastic towards our 500lb goal. Keep sending in those acceptable plastics!!!! #TrexRecyclingChallenge #Recycle2Win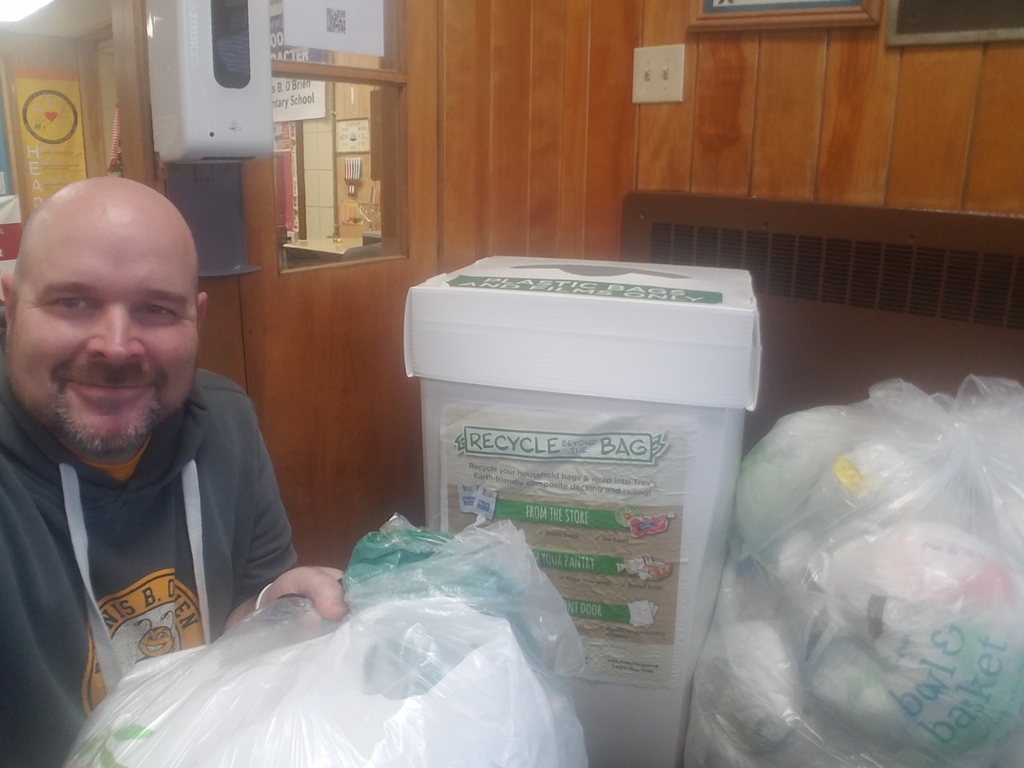 DBO 1st Graders were thrilled to earn their Word Detective badges in Miss Bezeg's class! #DBOHasHEART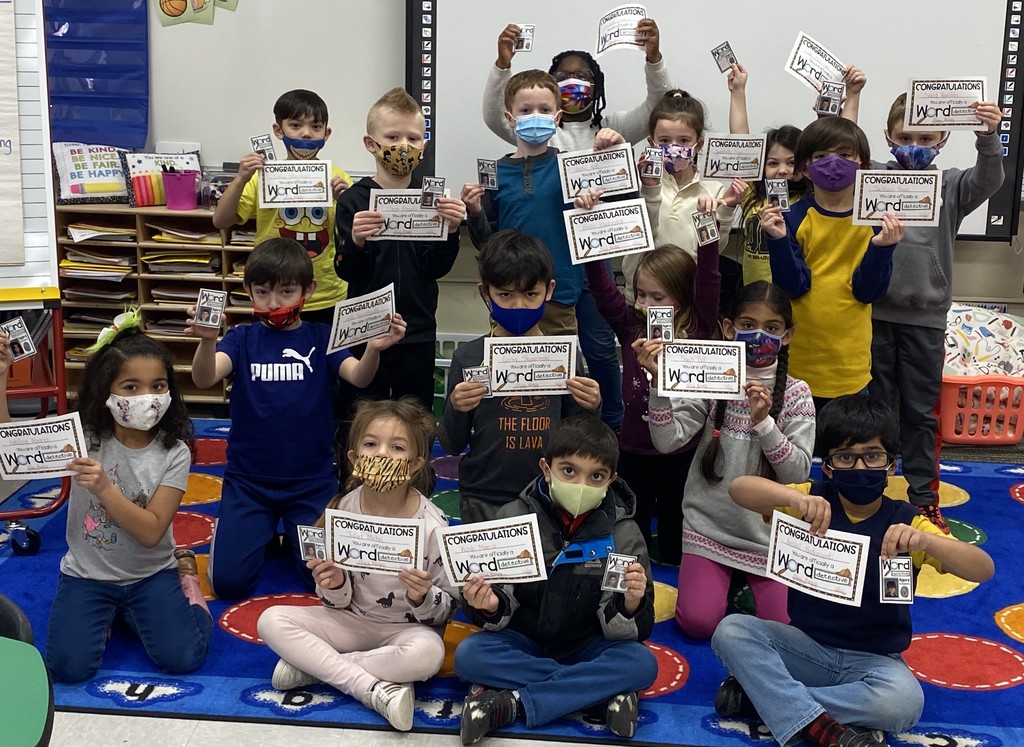 DBO 2nd Graders have been enjoying their guest readers and prep for their gingerbread/fable unit (disguising our gingerbread people)! #DBOHasHEART