DBO extra art for March was an interdisciplinary project that involved Miss Takacs' class pets (stuffed animals)!!! The pets went missing and students had to create a missing poster. If the pet was found and brought back to Miss Takacs they got a prize! #DBOHasHEART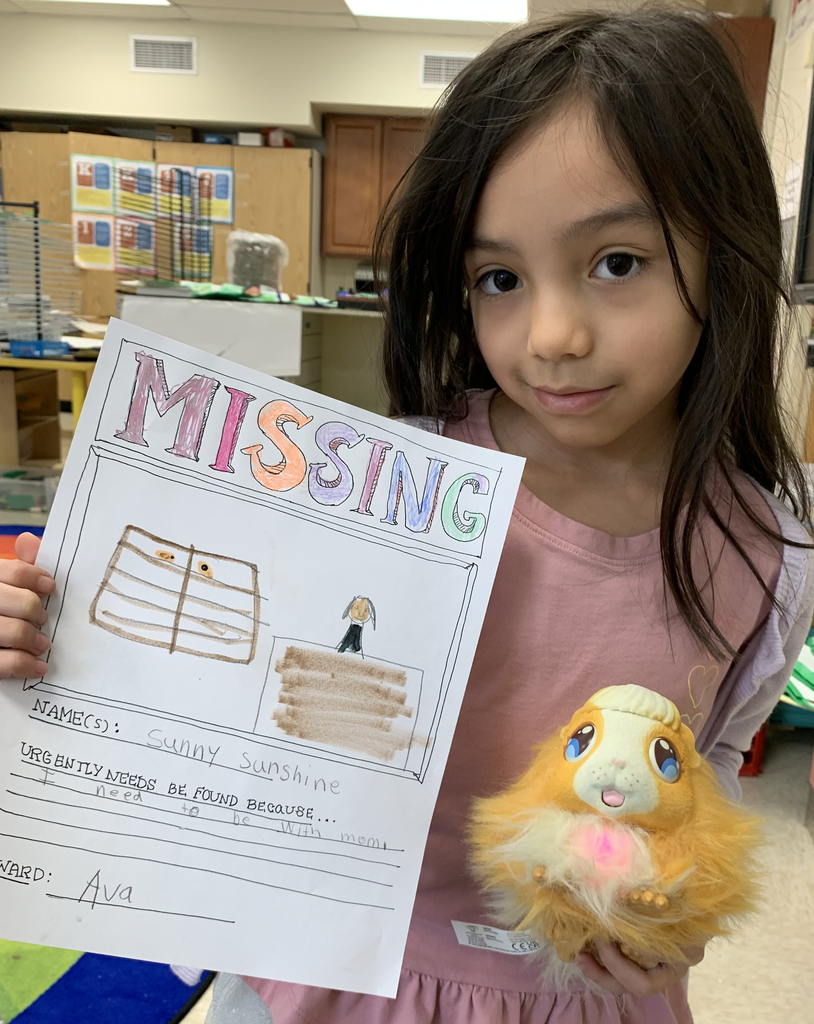 Thank you to those who participated in our recent Pizza Kit fundraiser and to our 5th grade for their Special "5th Grade Rocks" activity. #DBOHasHEART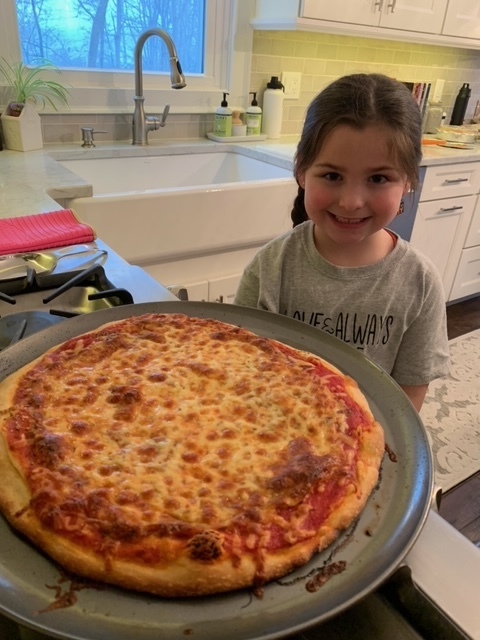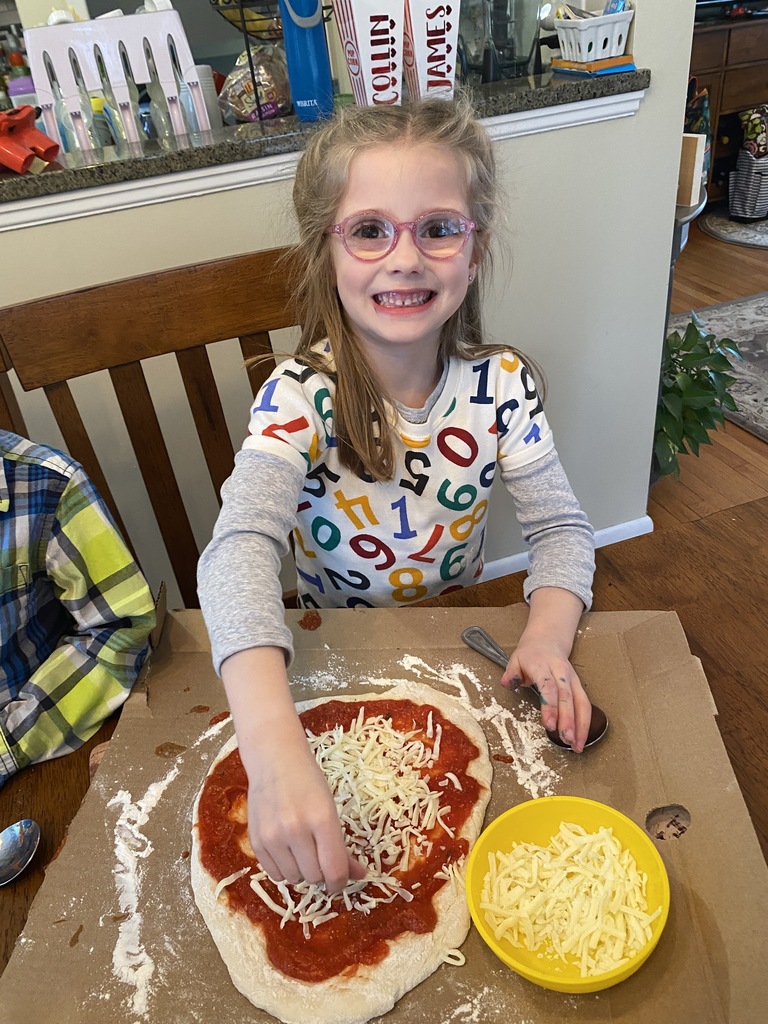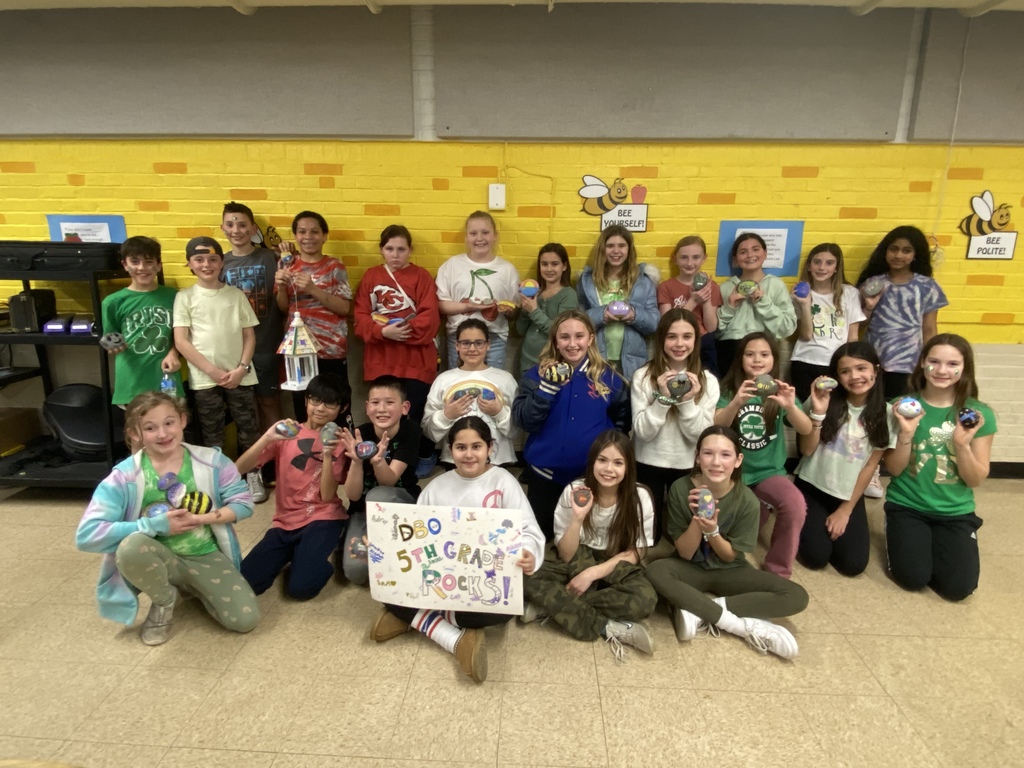 What a St. Patrick's Day! Thank you to everyone who helped us celebrate, especially the Police Pipes and Drums band of Morris County and Mr. Canfield! #DBOhasHEART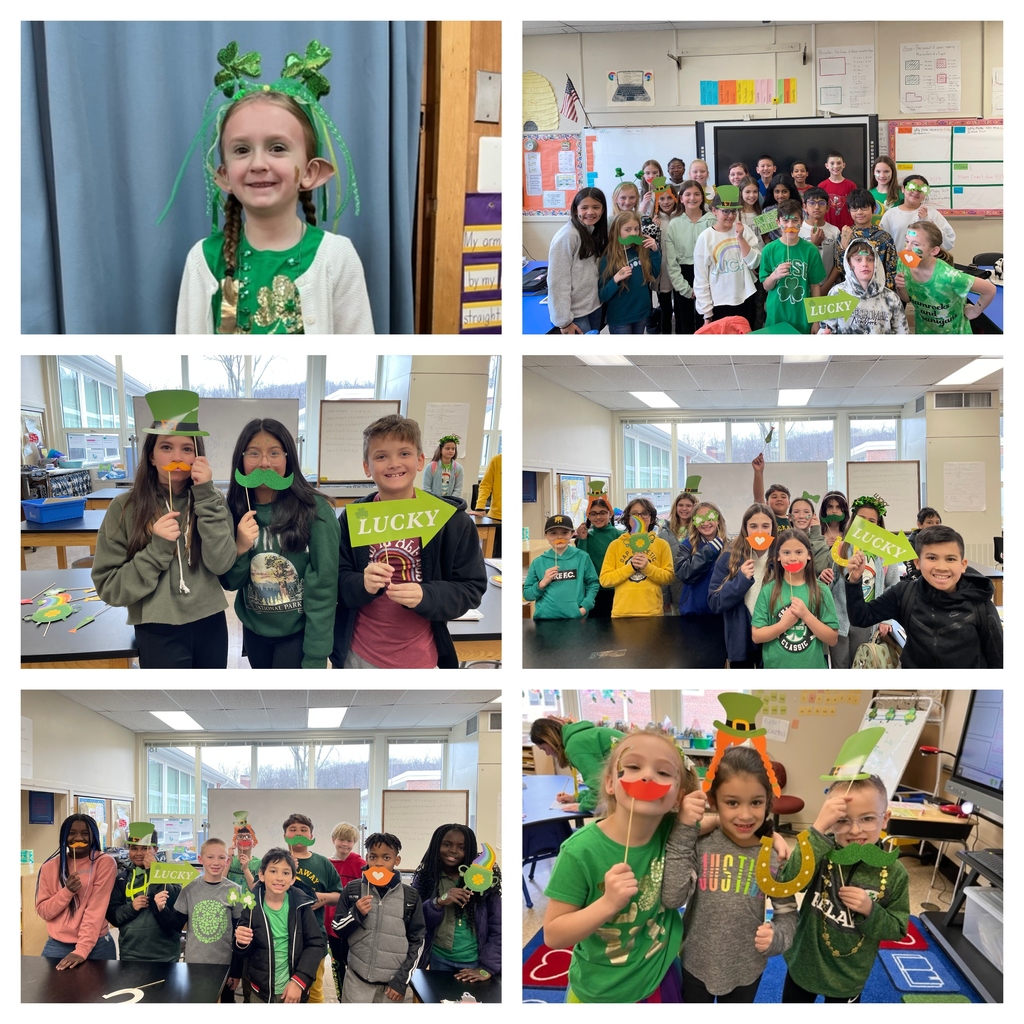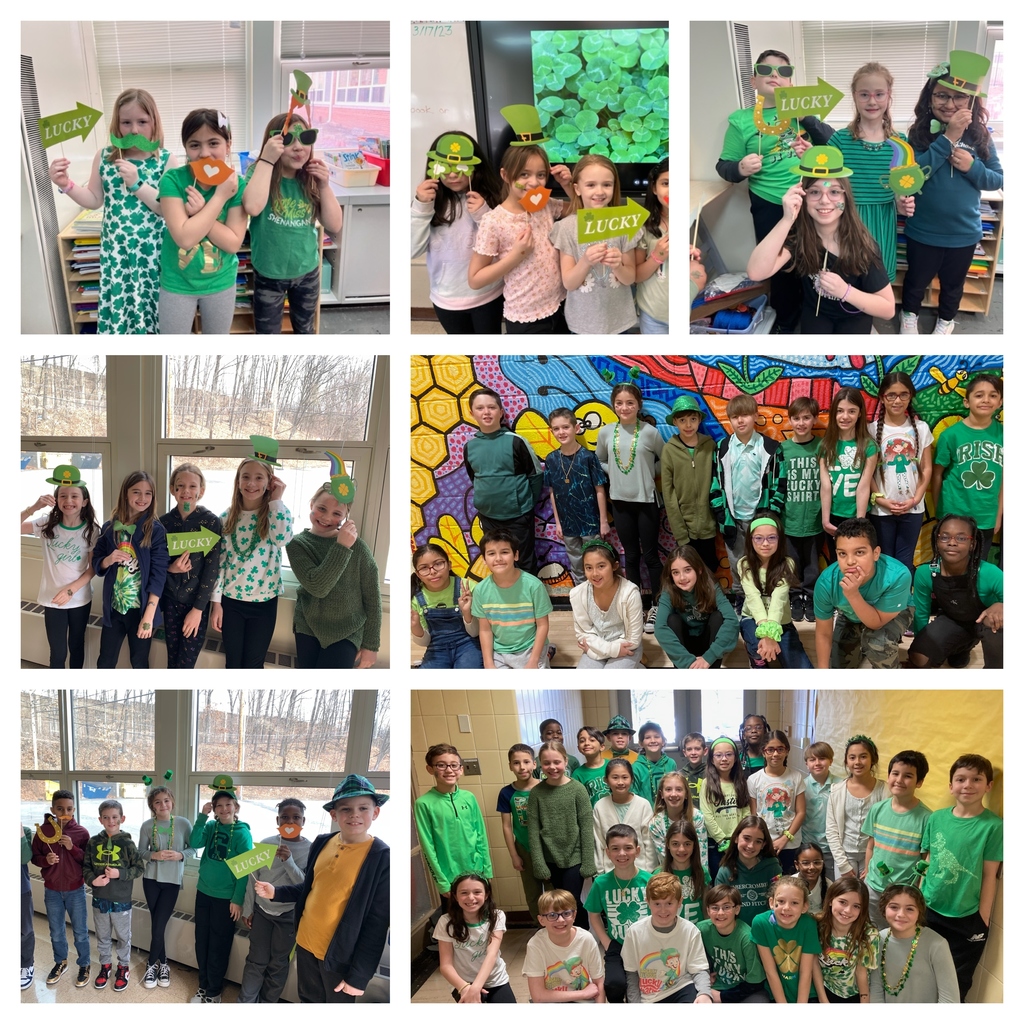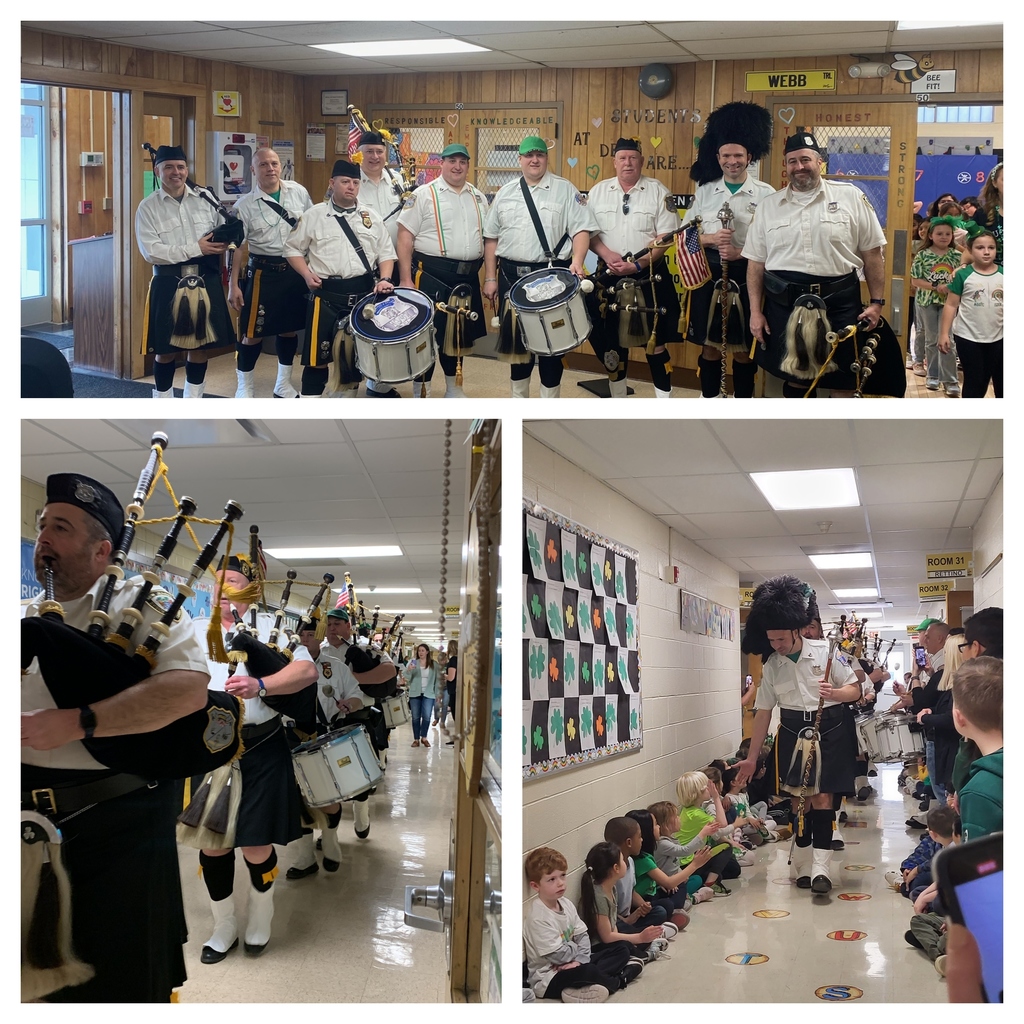 Congratulations to Hailee Werner, DBO intern who has been nominated for the NJ Distinguished Clinical Intern Award. This award recognizes the top interns from each university in NJ. Fewer than 10% of all interns get nominated. Congratulations! #DBOHasHEART

Happiness journals, Calm coloring and a Gratitude jar. What a great way for students to stop and reflect on Social Emotional learning Day! #DBOHasHEART #SELDay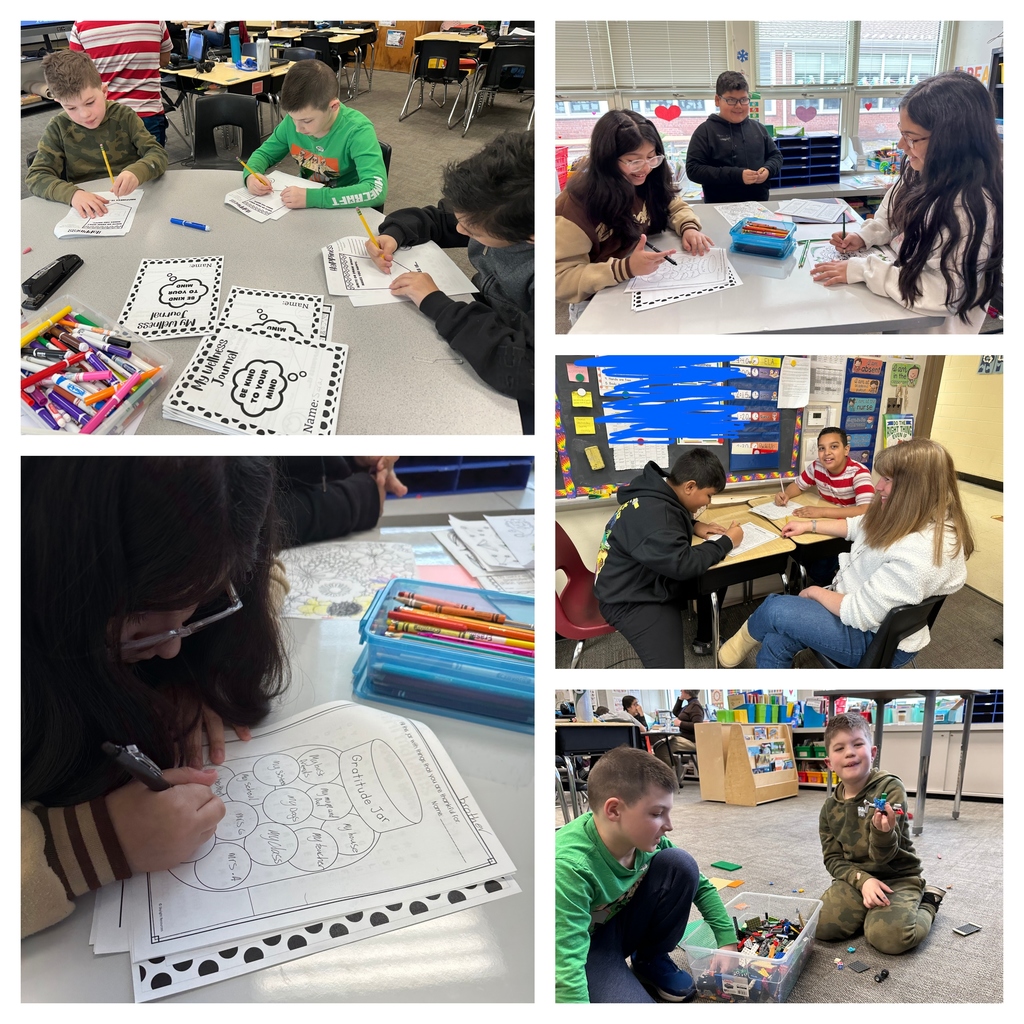 DBO students enjoying a variety of SEL activities today! #DBOHasHEART #SELDay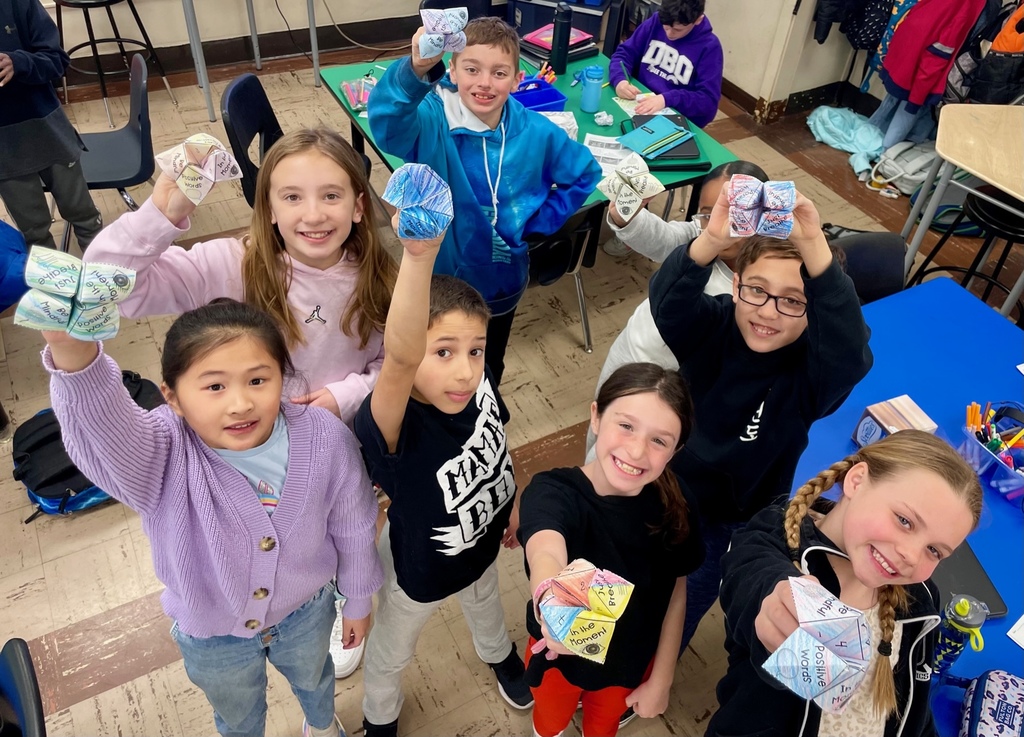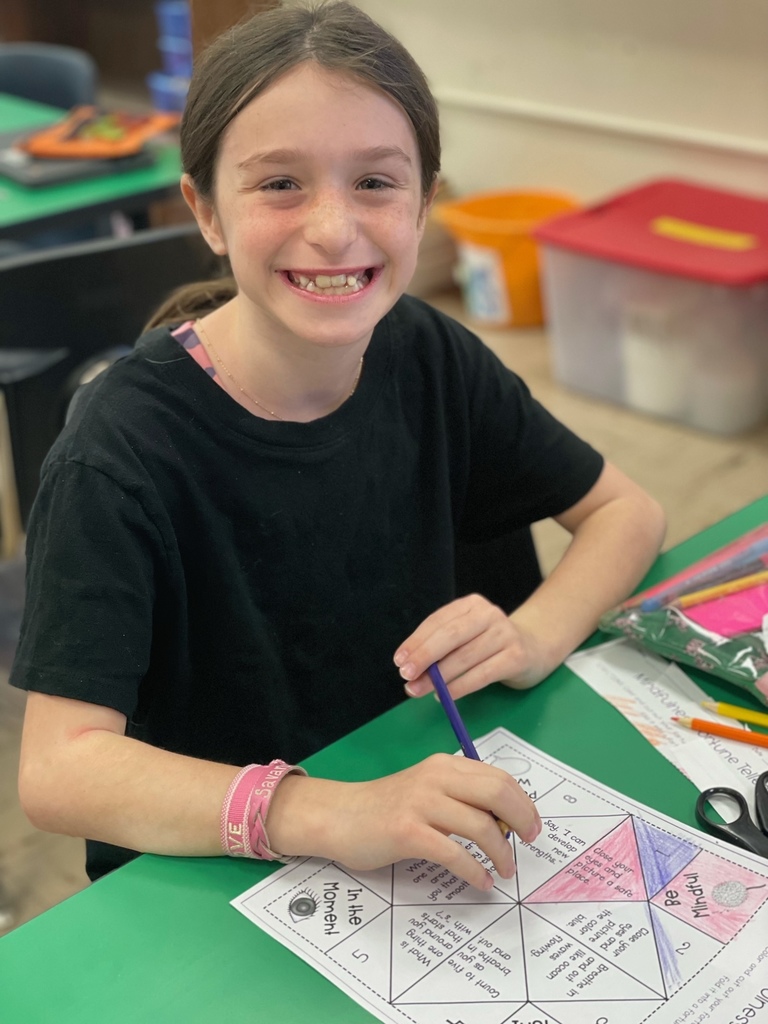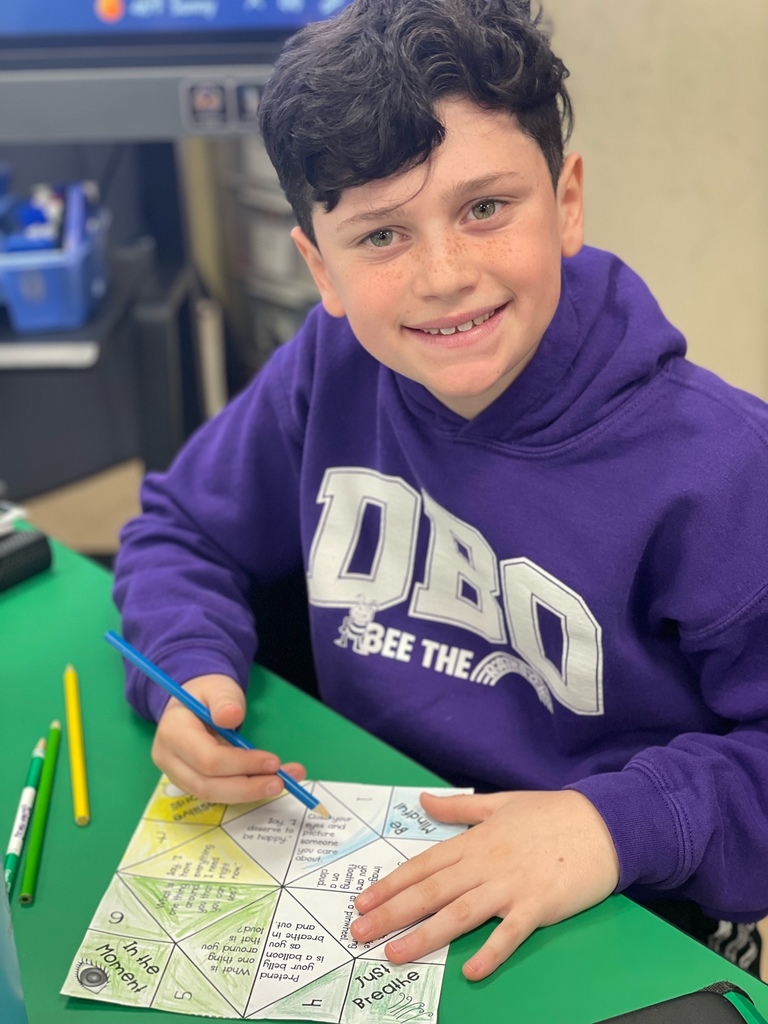 A huge congratulations to Hayley Shea, student teacher in Mrs. Bornemann's class, who has been nominated for the NJ Distinguished Clinical Intern Award which publicly recognizes the top graduates of NJ educator preparation programs alongside their cooperating teachers. Congrats!

DBO 3rd graders spent some time collecting data today in order to use the data to create bar graphs. #DBOHasHEART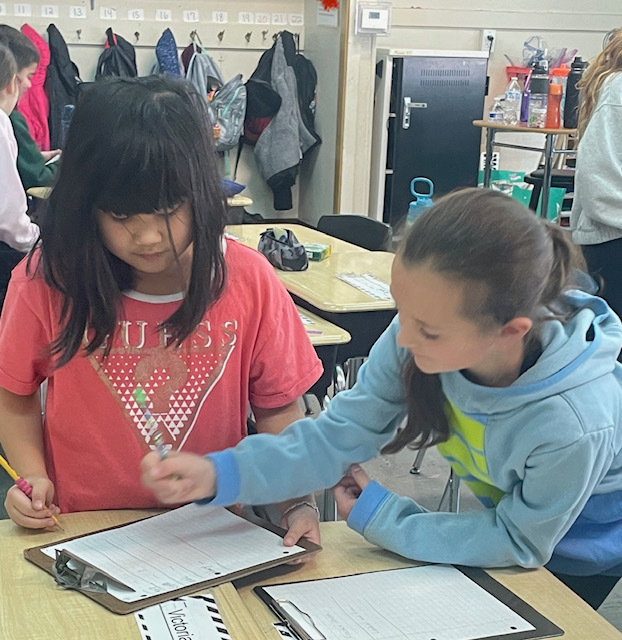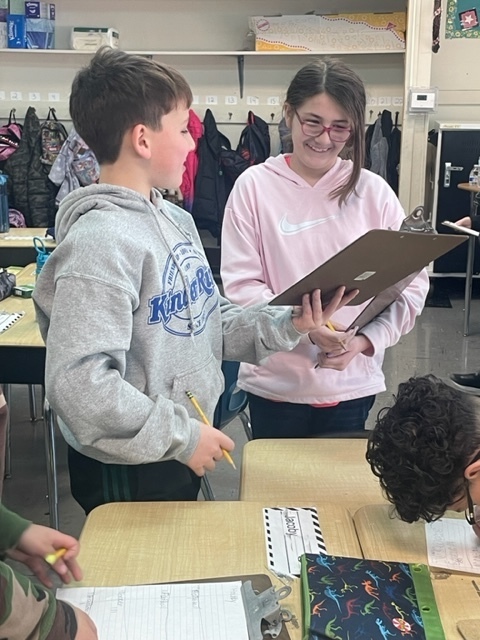 Thank you to the Copeland Middle School Theater group for visiting DBO and giving us a preview of Mary Poppins Jr!!! It was Supercalifragilisticexpialidocious!!! #DBOHasHEART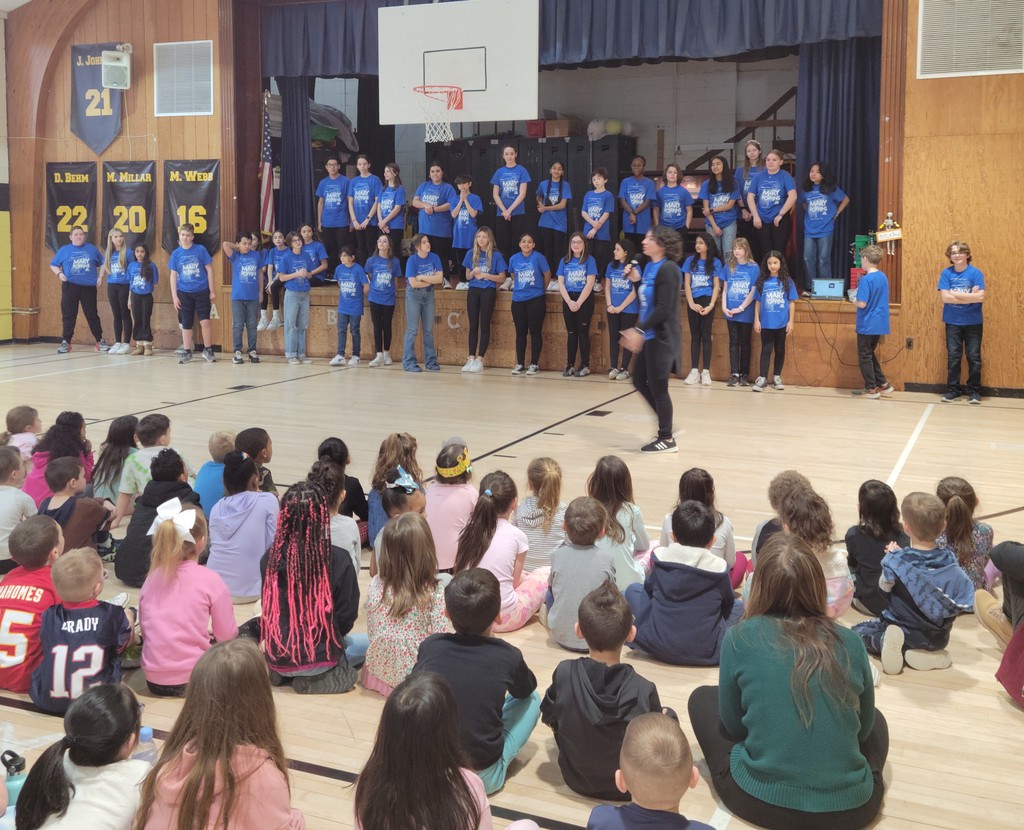 Our students enjoyed ending off Read Across America week with cozying up to a book and drop everything and read activities! #DBOHasHEART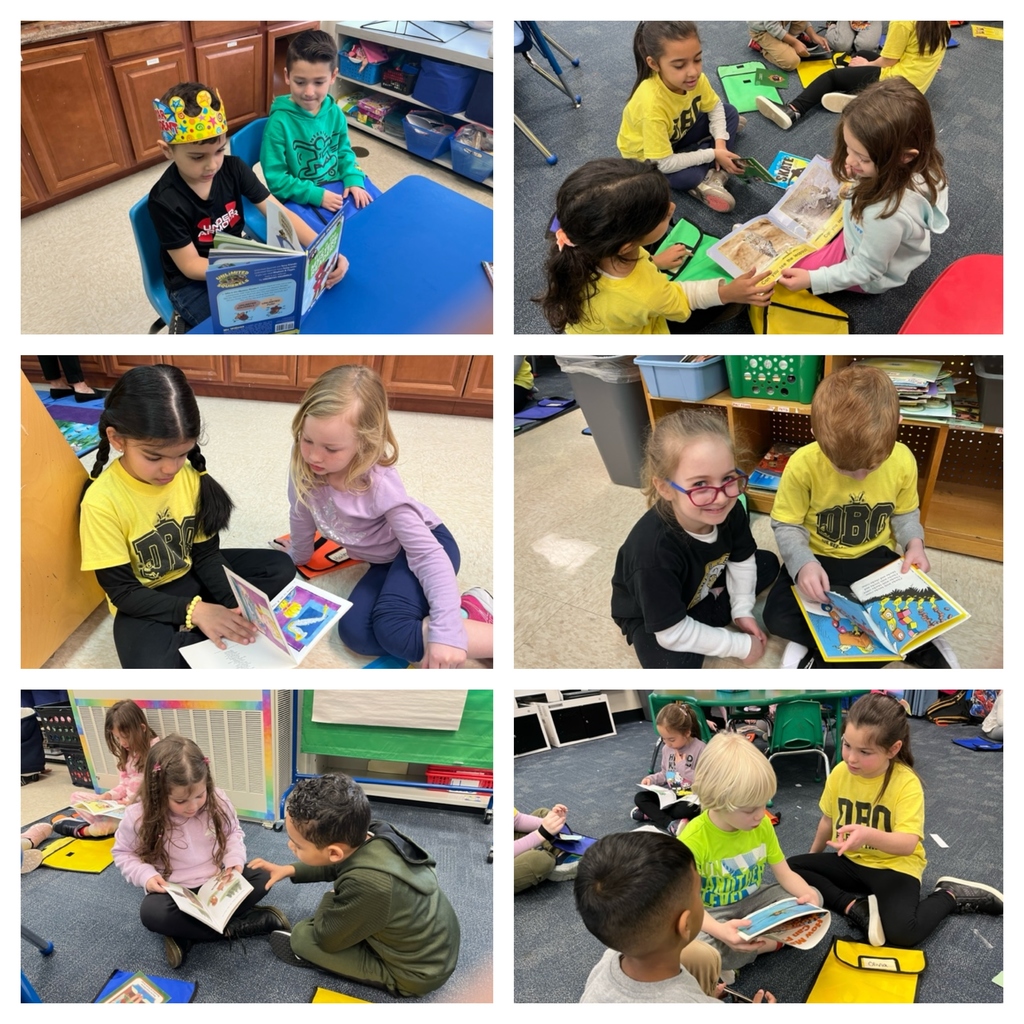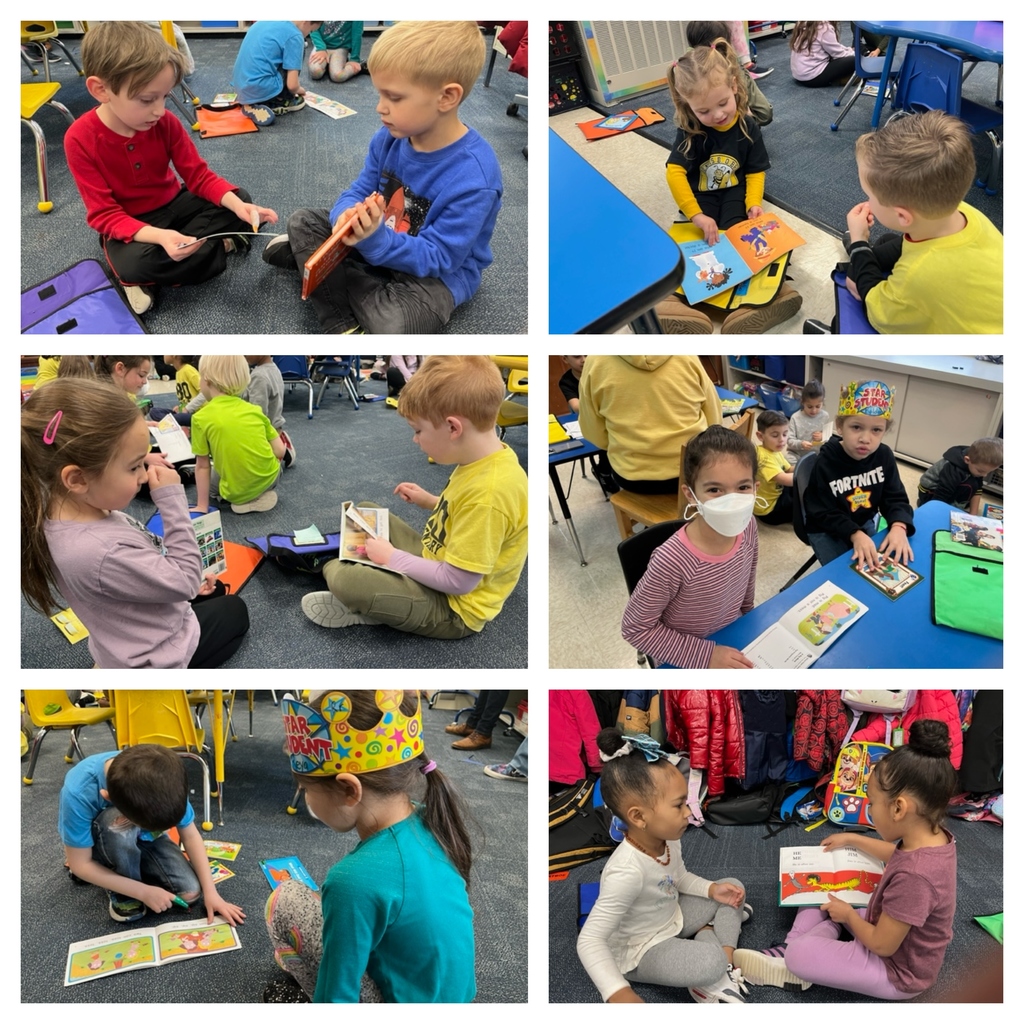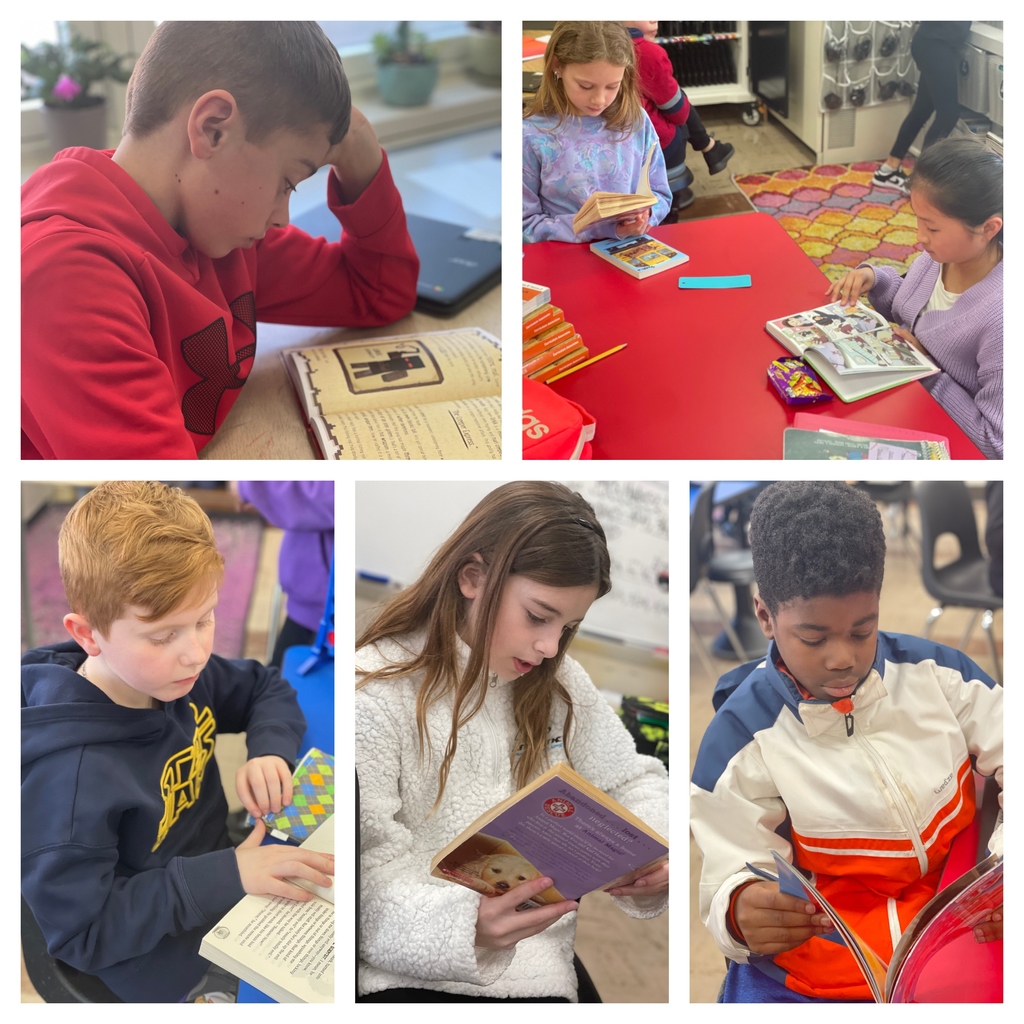 Congratulations to the DBO students and faculty who were recognized at this weeks Board of Education meeting for their positive contributions to making the school community a better place. #DBOHasHEART

Thank you to the Morris Knolls Varsity Club for reading to DBO students today for Read Across America Week. Not sure who had more fun!!! #DBOHasHEART @MorrisKnollsHS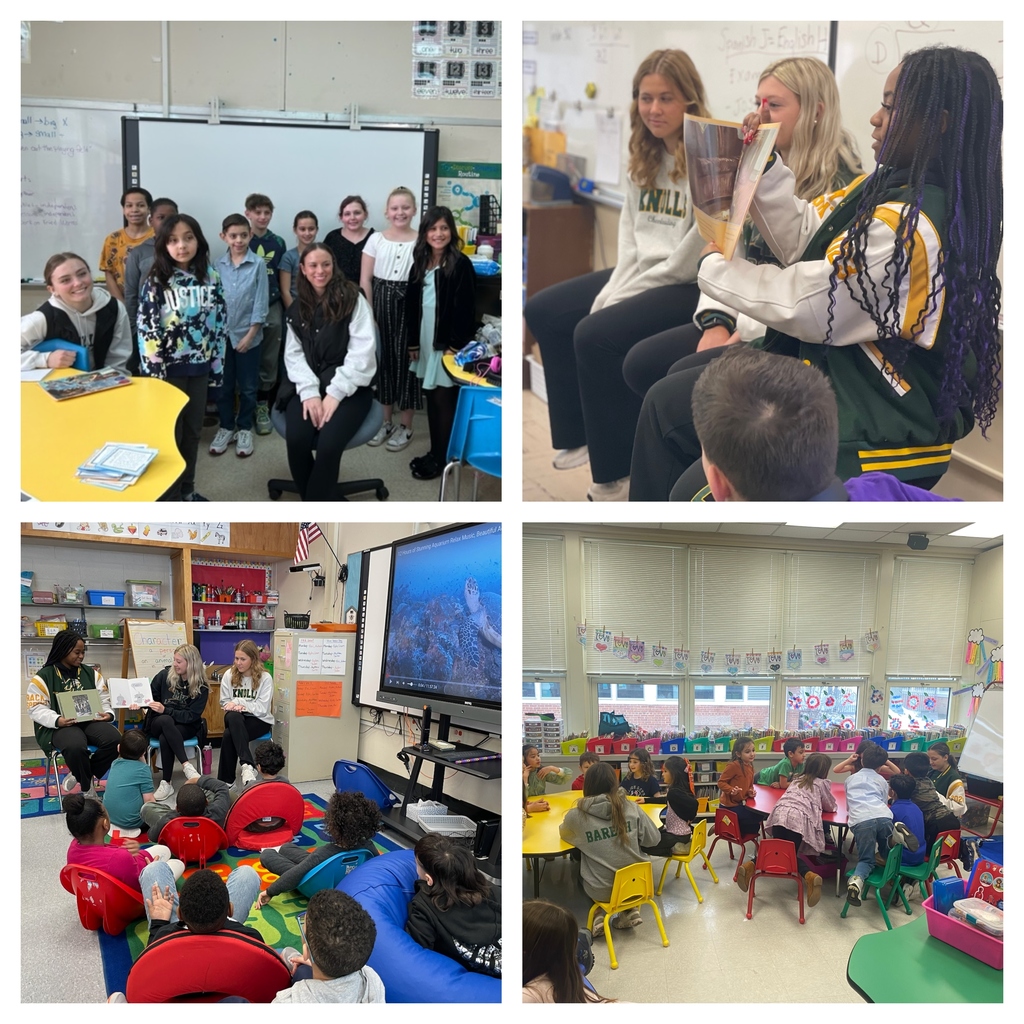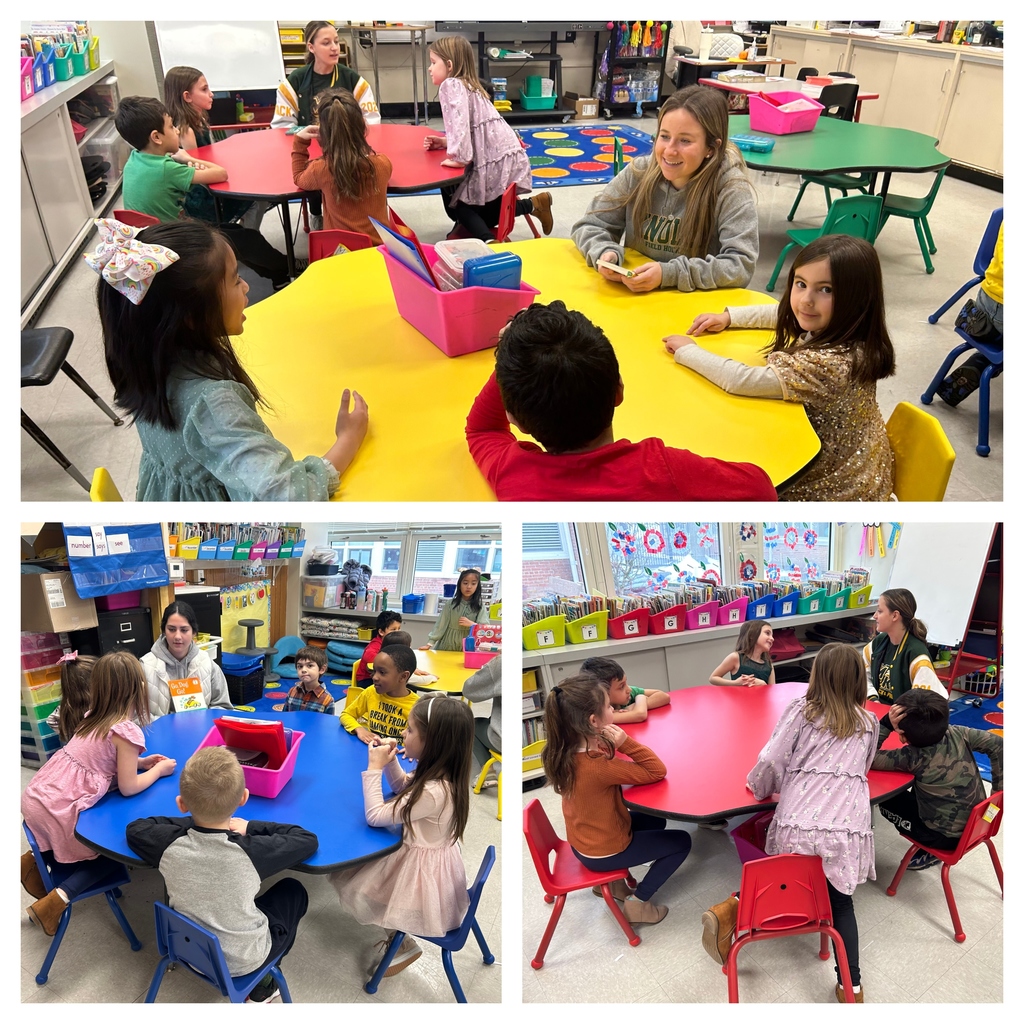 Thank you DBO 1st graders for a wonderful presentation on Empathy in front of the whole school, and congrats to Miss Bezeg's class for winning the February Attendance award! #DBOhasHEART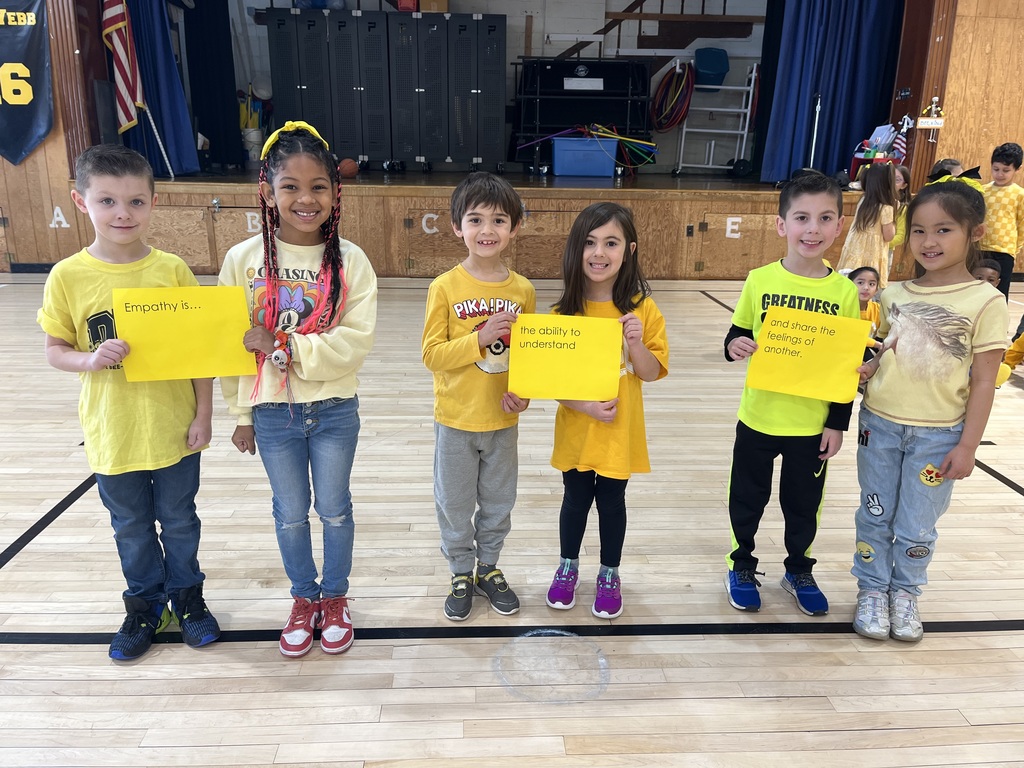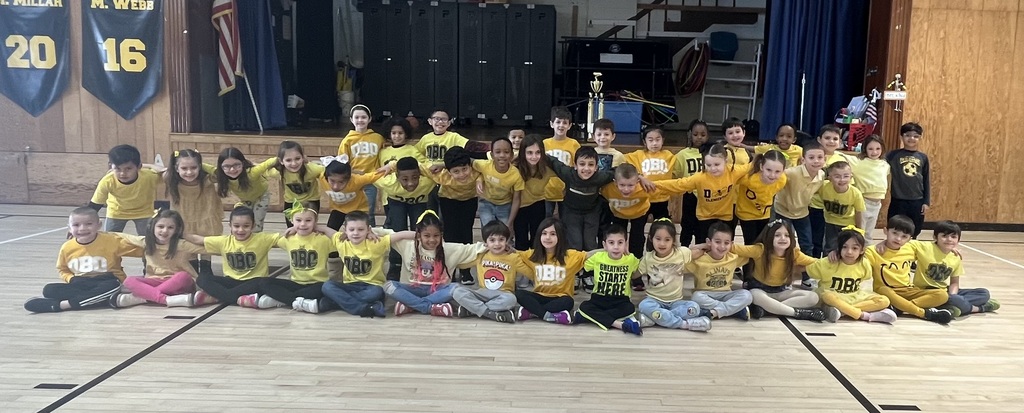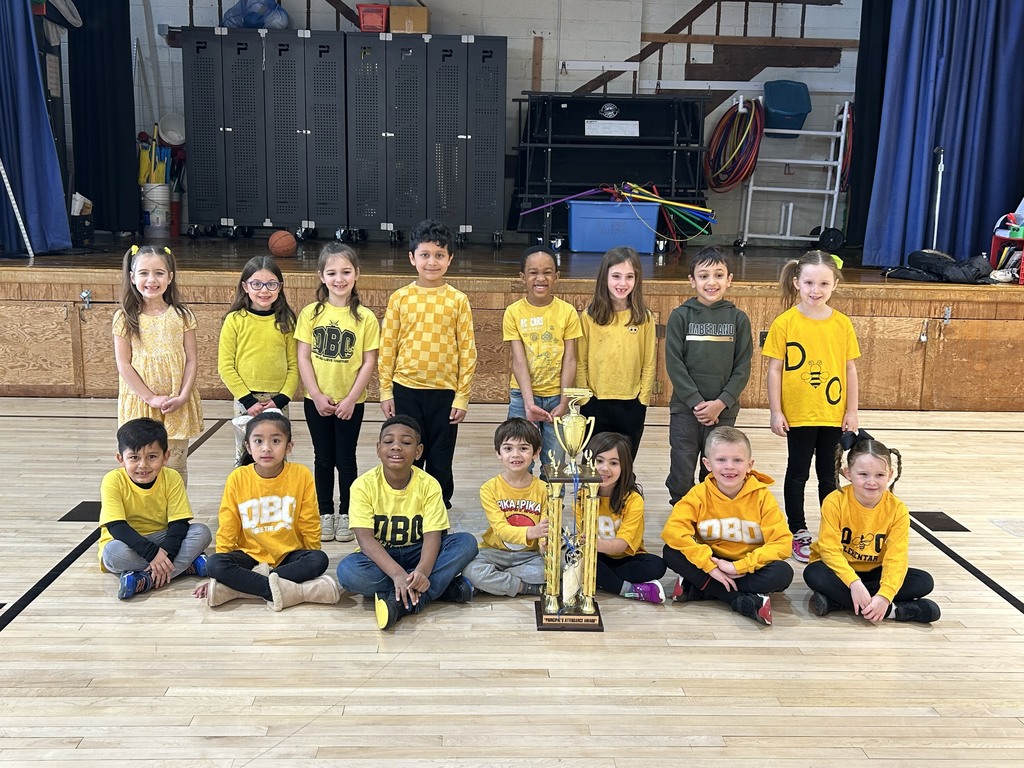 1st Graders loved reading to Peanut the Therapy dog today!!!! #DBOhasHEART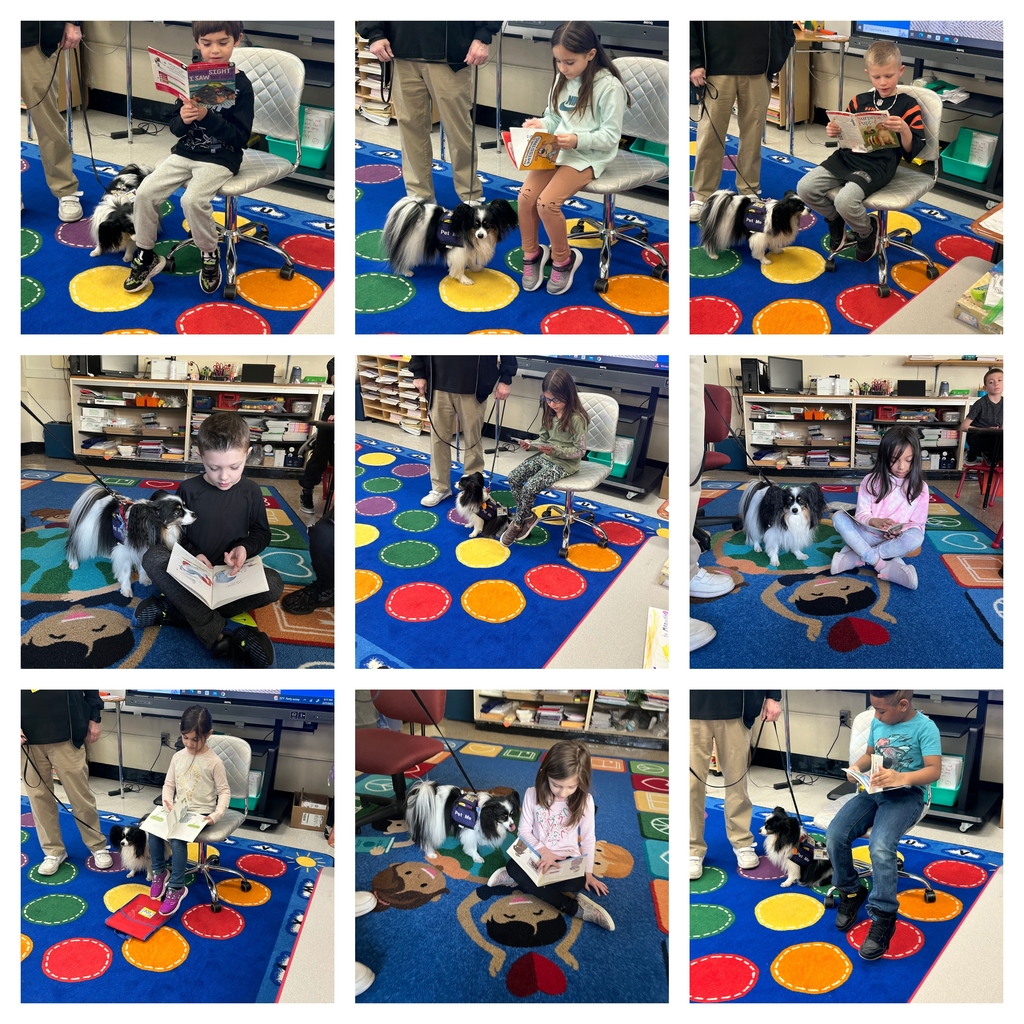 DBO thanks our police officers and firefighters for all that you do for our community. #DBOHasHEART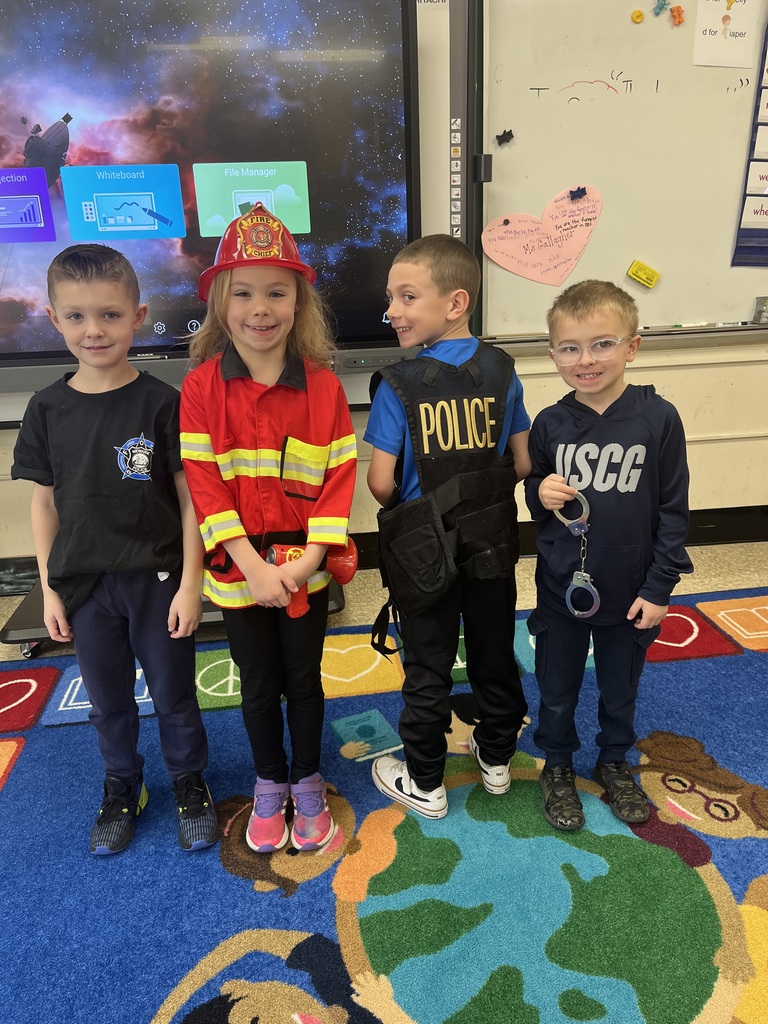 February 13-17 Random Acts of Kindness week. Fri 2/17 We have the Kindest Cafeteria staff. Wear DBO colors to celebrate DBO being the kindest school.

February 13-17 Random Acts of Kindness week. Thu 2/16 What would we do without Police and Firefighters? Dress as Police/Fire or wear a color they wear (Blue/Red etc)

100th Day celebrations were in full swing in Kindergarten and 1st Grade! #DBOhasHEART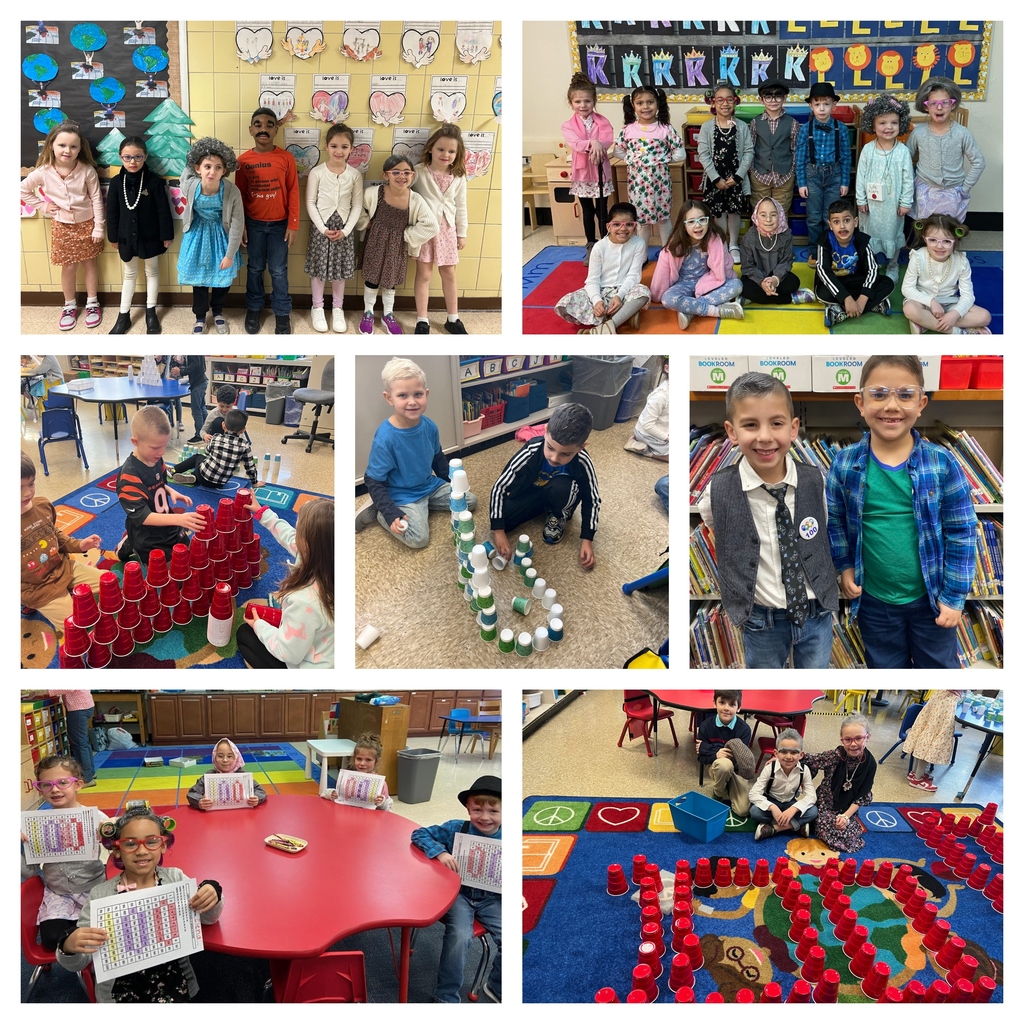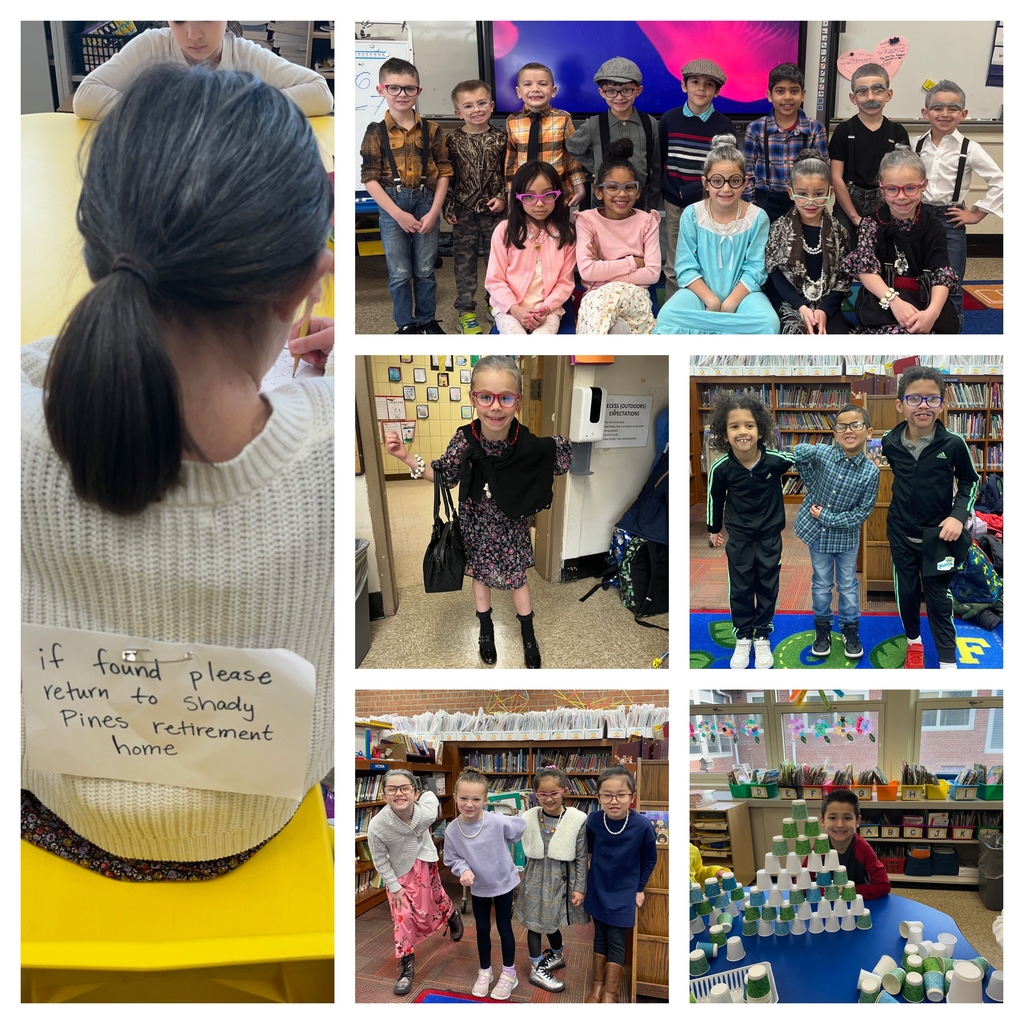 February 13-17 Random Acts of Kindness week. Wed 2/15 Celebrating 100th day of school. Who can be kind by giving 100 compliments? Also, Early Dismissal - Staff Professional Development

Happy Valentine's Day from DBO!!! #DBOHasHEART