Thank you to all our DBO families who came out last night and supported the Rockaway Township Fall Fest. #DBOHasHEART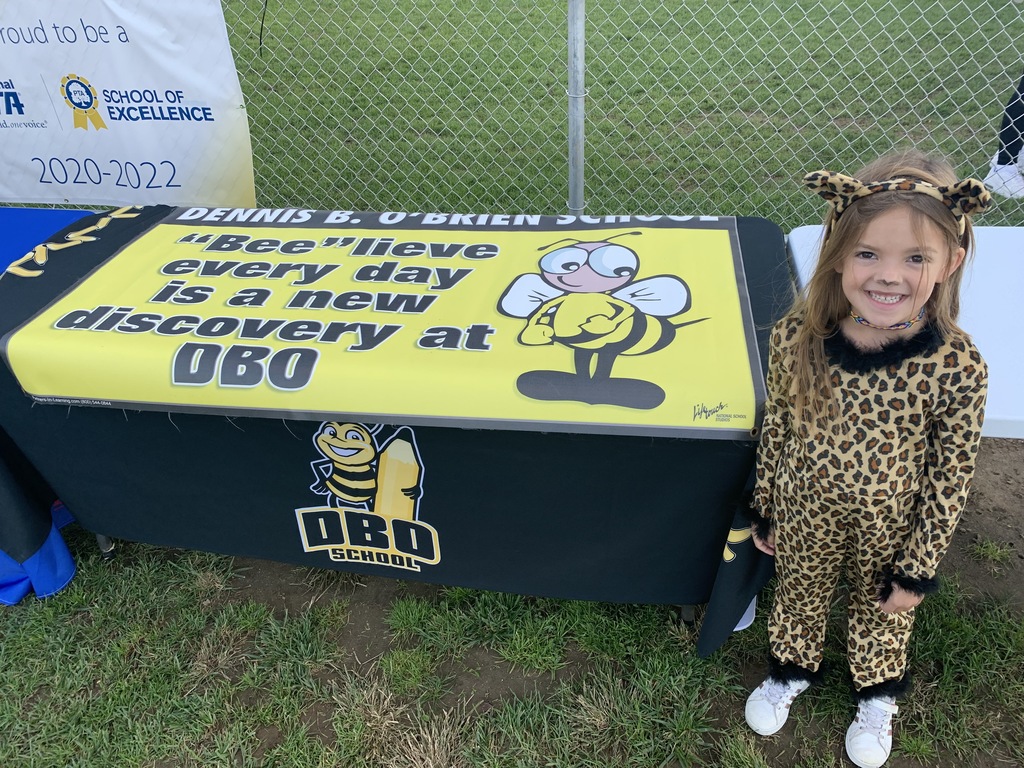 STEAM classes enjoyed exploring the best way to make a container for carrots!!!! #DBOHasHEART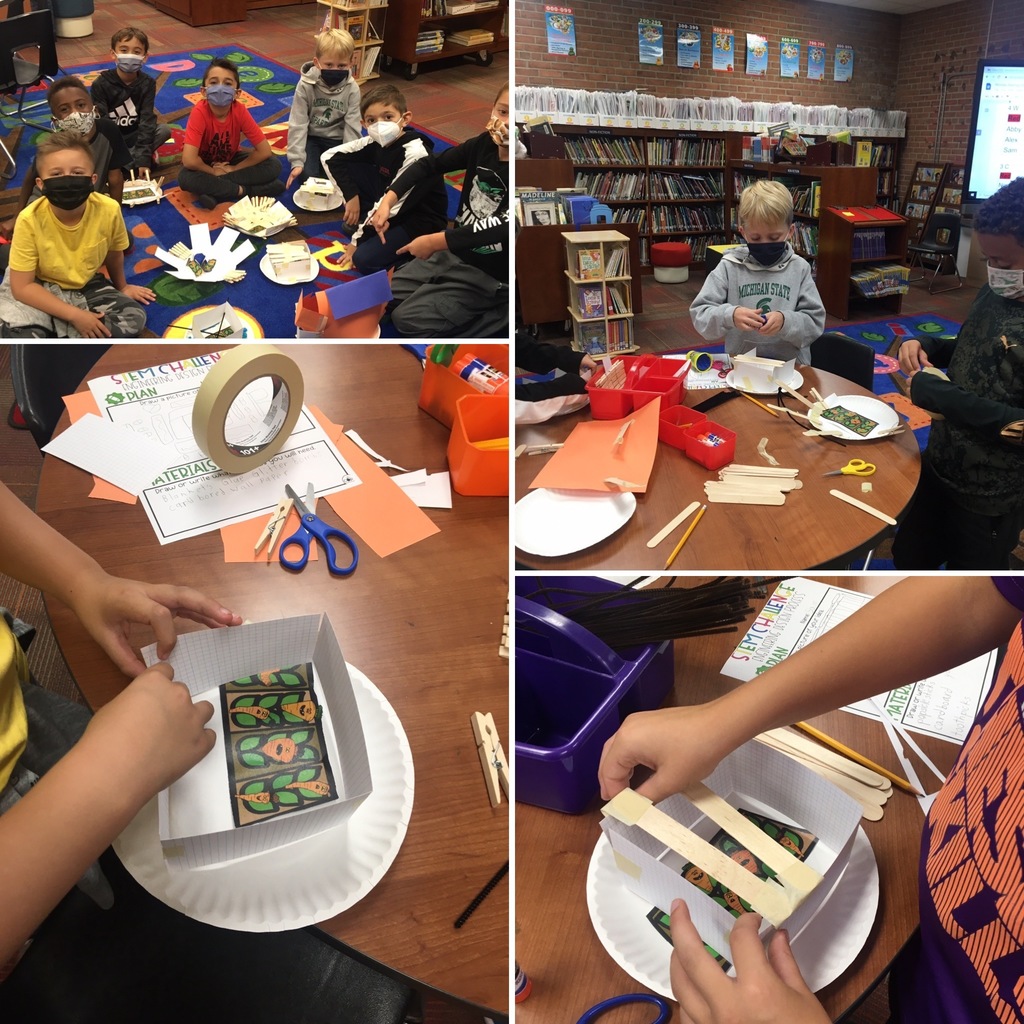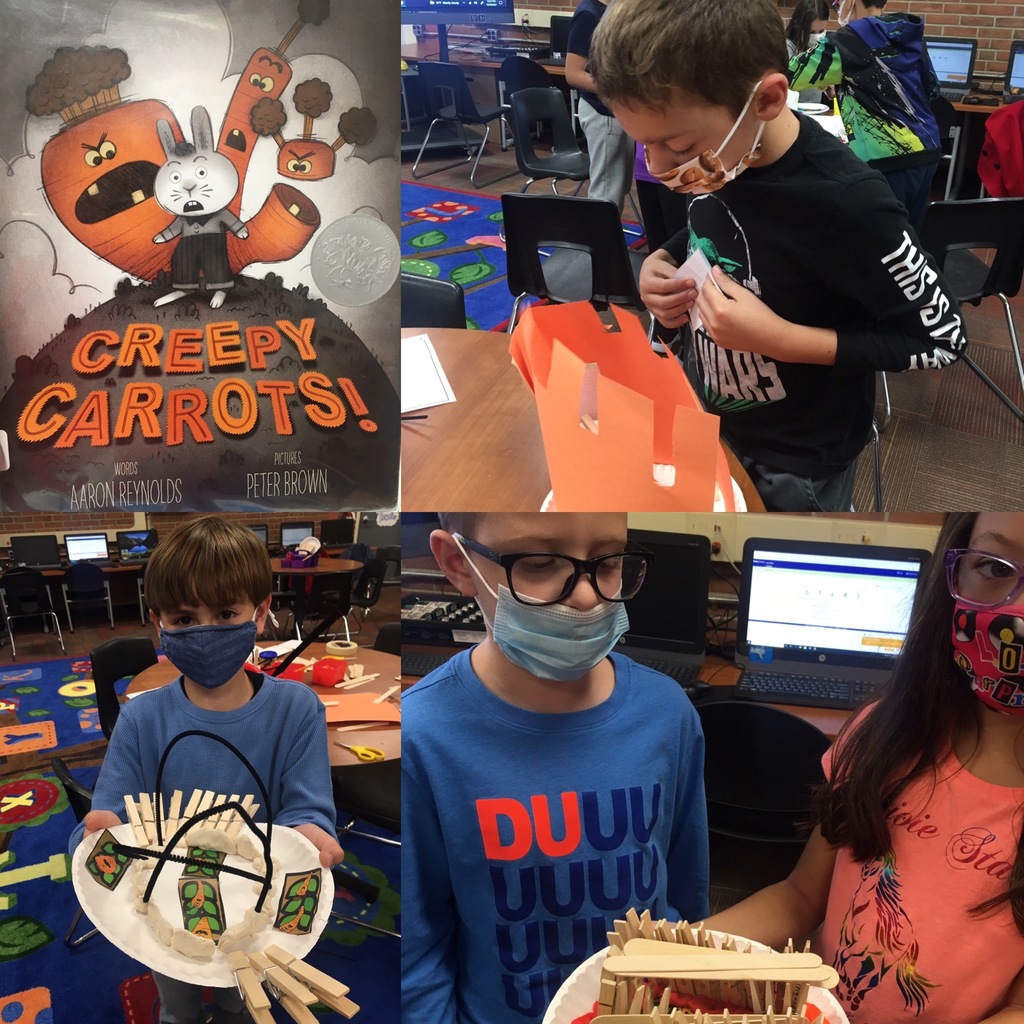 5th Graders having fun with solutions and mixtures in Science labs! #DBOHasHEART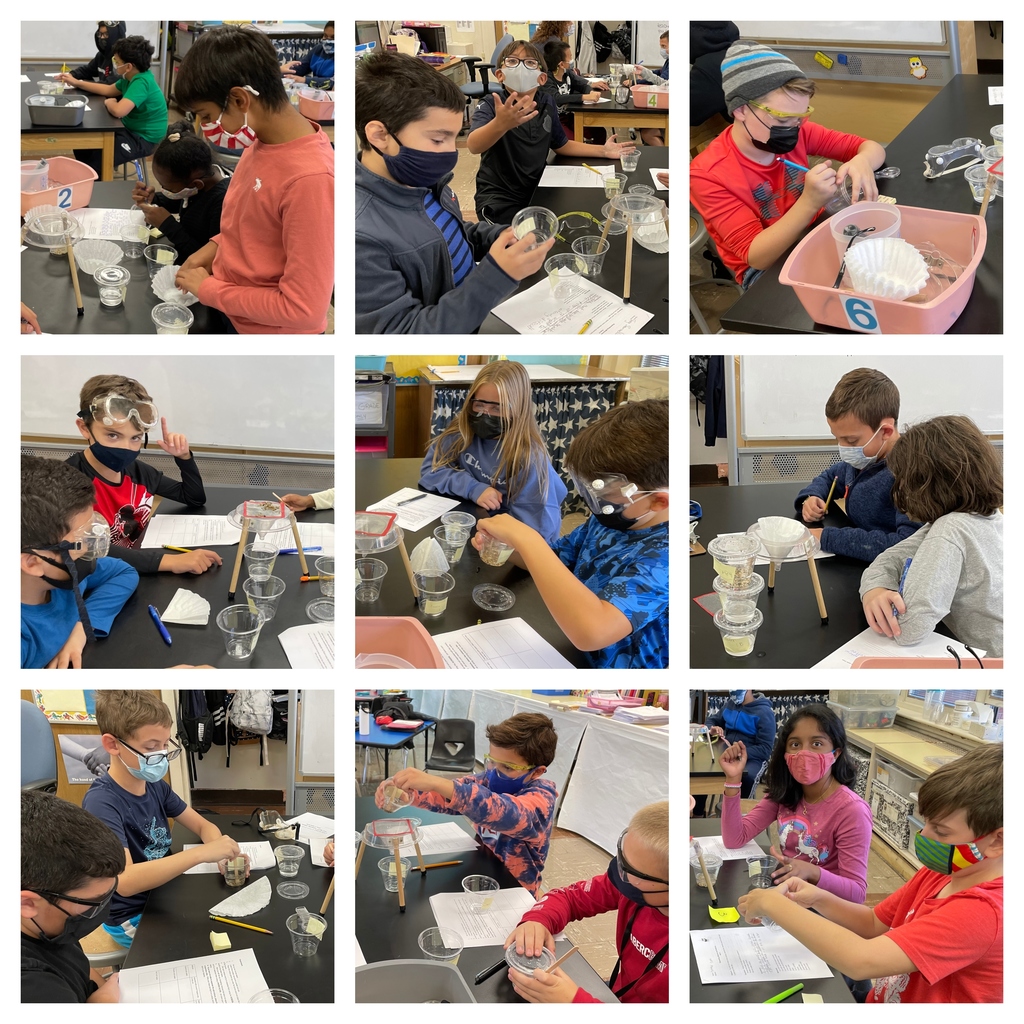 Multiplication Madness Monday! Our 4th graders played board games to practice their multiplication facts. Same rules applied, but the twist was to answer the multiplication fact correctly to get a turn! They loved playing Connect 4, Jenga and Sorry!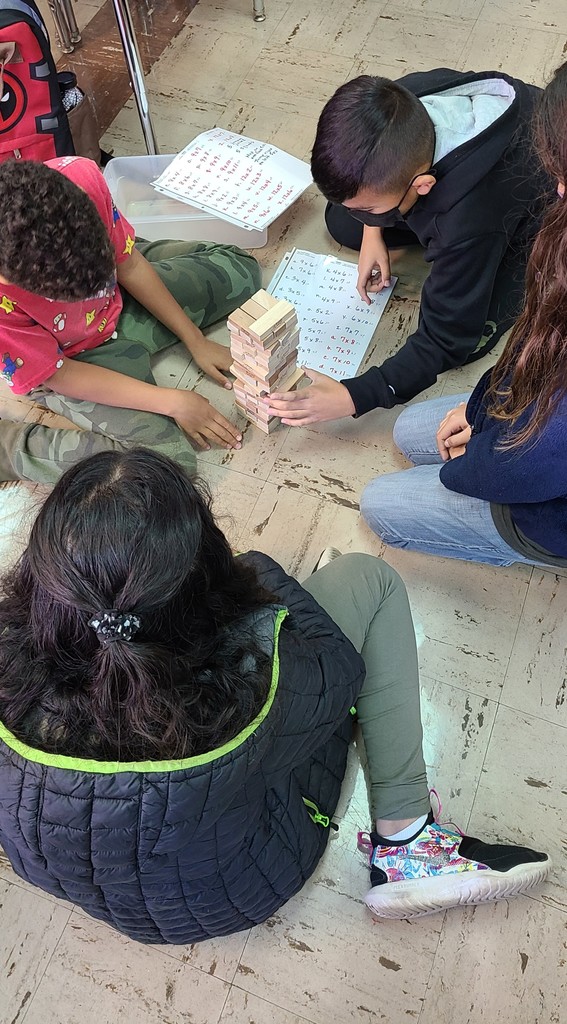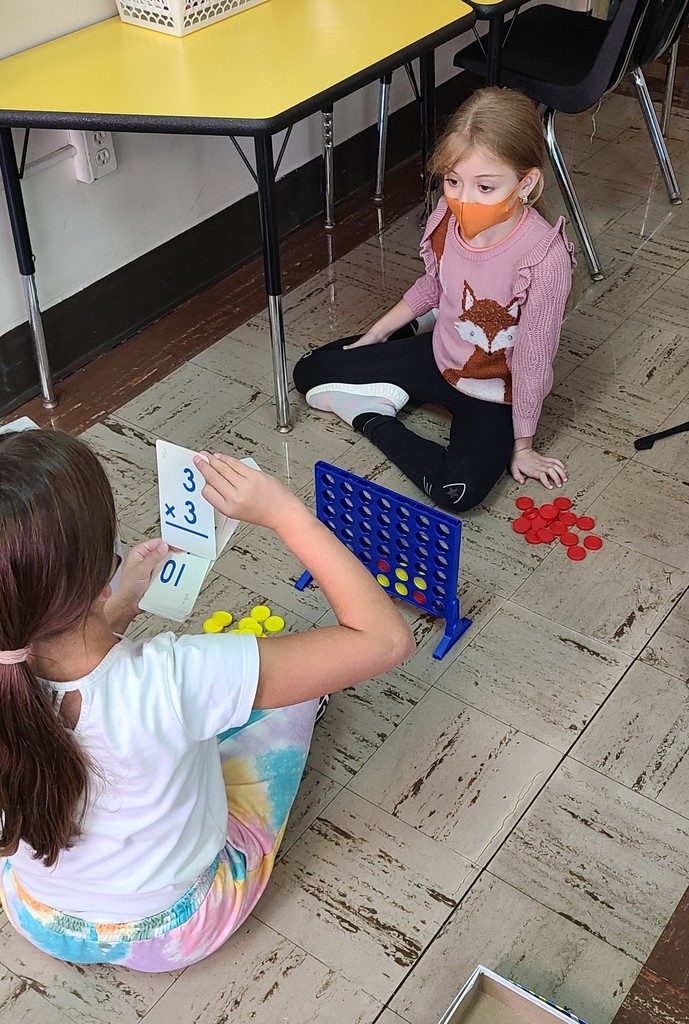 Thank you to all our volunteers, PTA, parents, students and staff who made our Walk-a-thon one of our most successful ever! #DBOHasHEART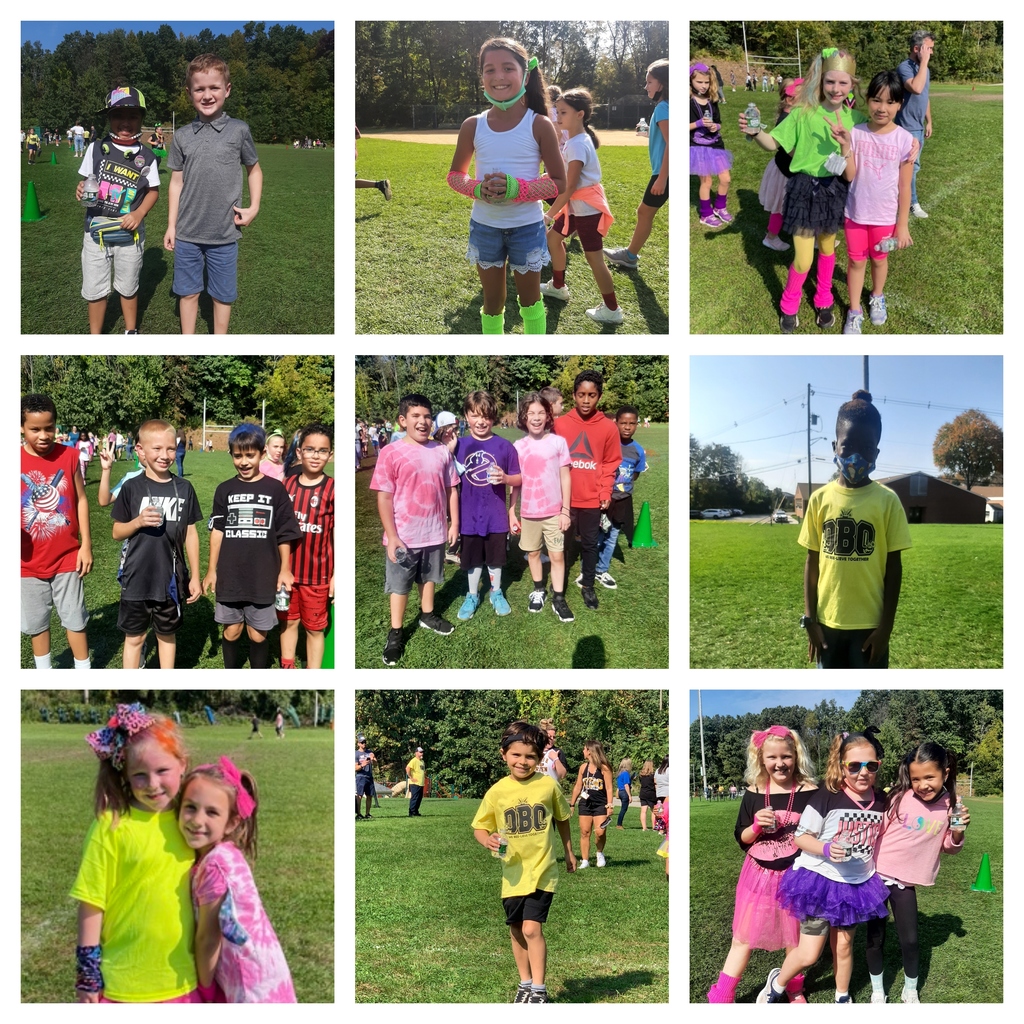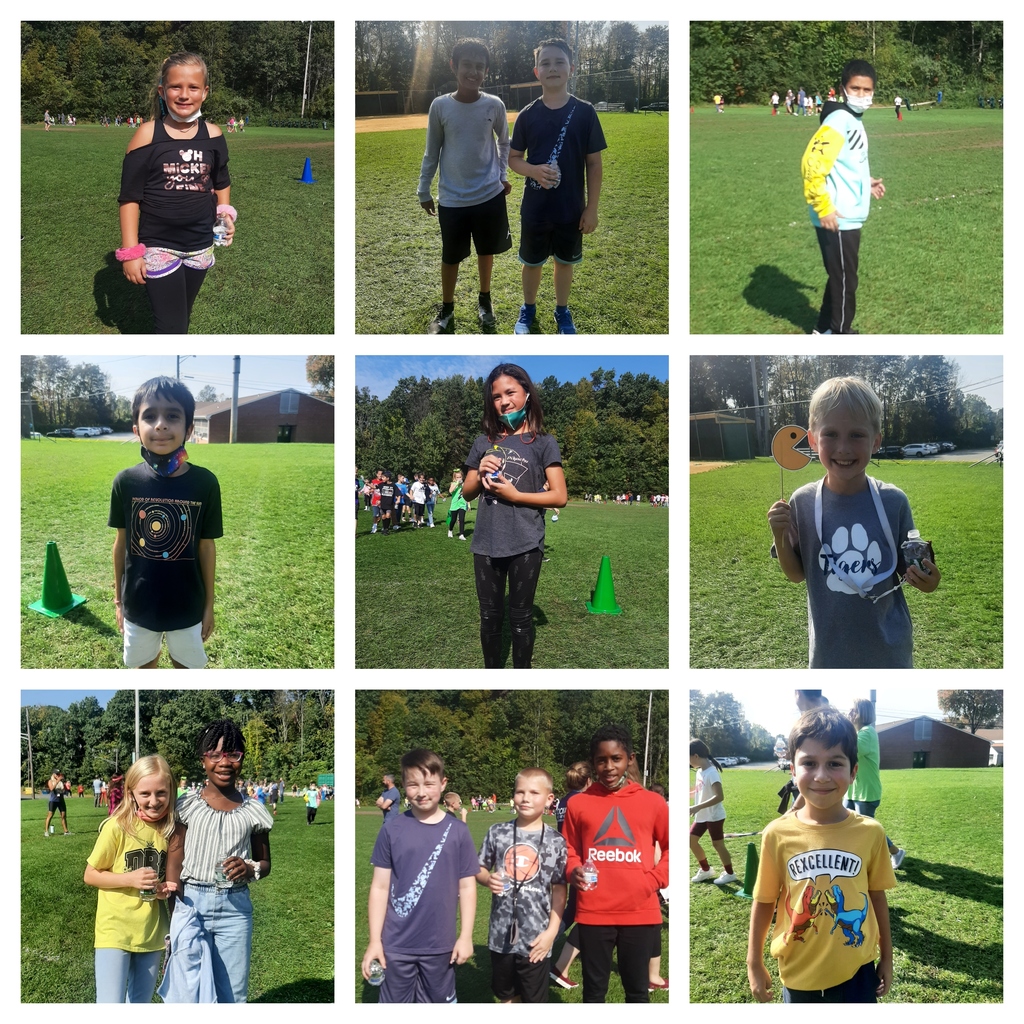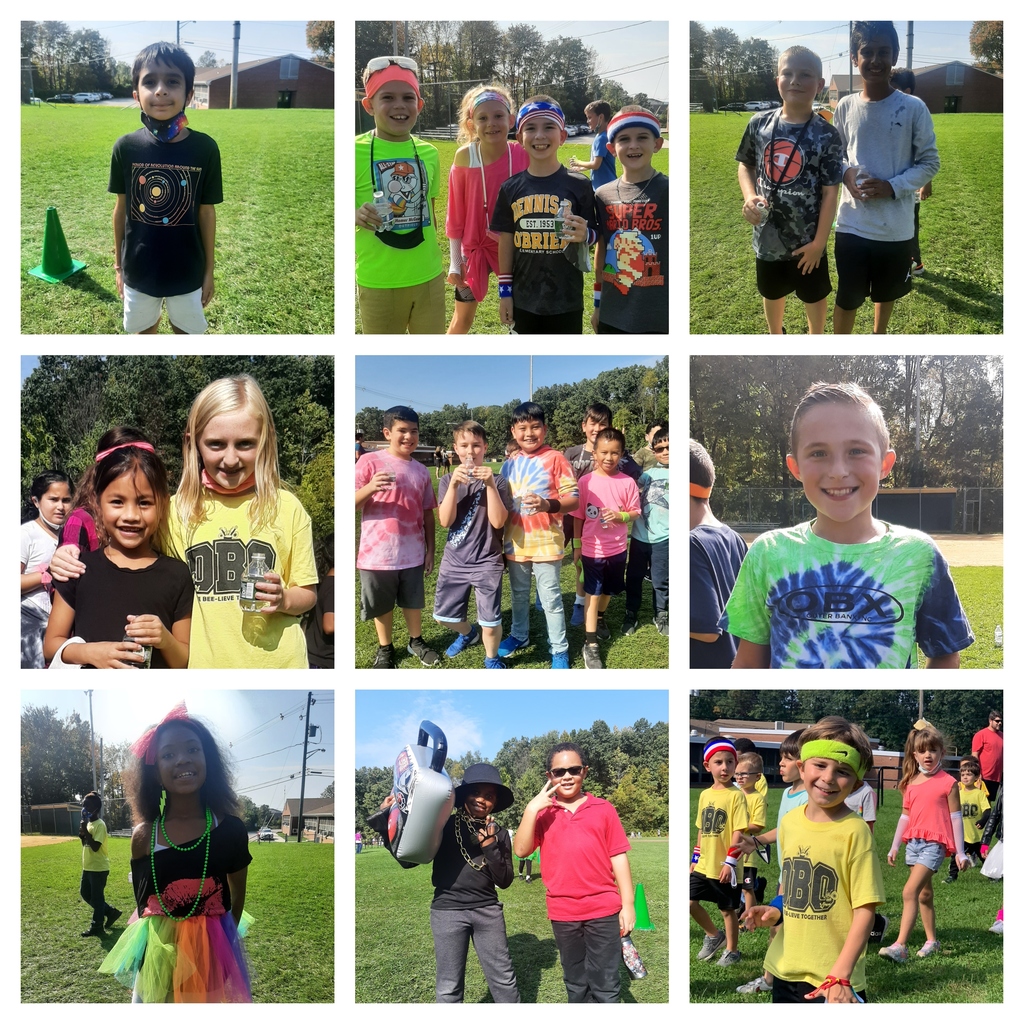 Love our 80's themed 1st/3rd grade peer reading buddies!!!! #DBOHasHEART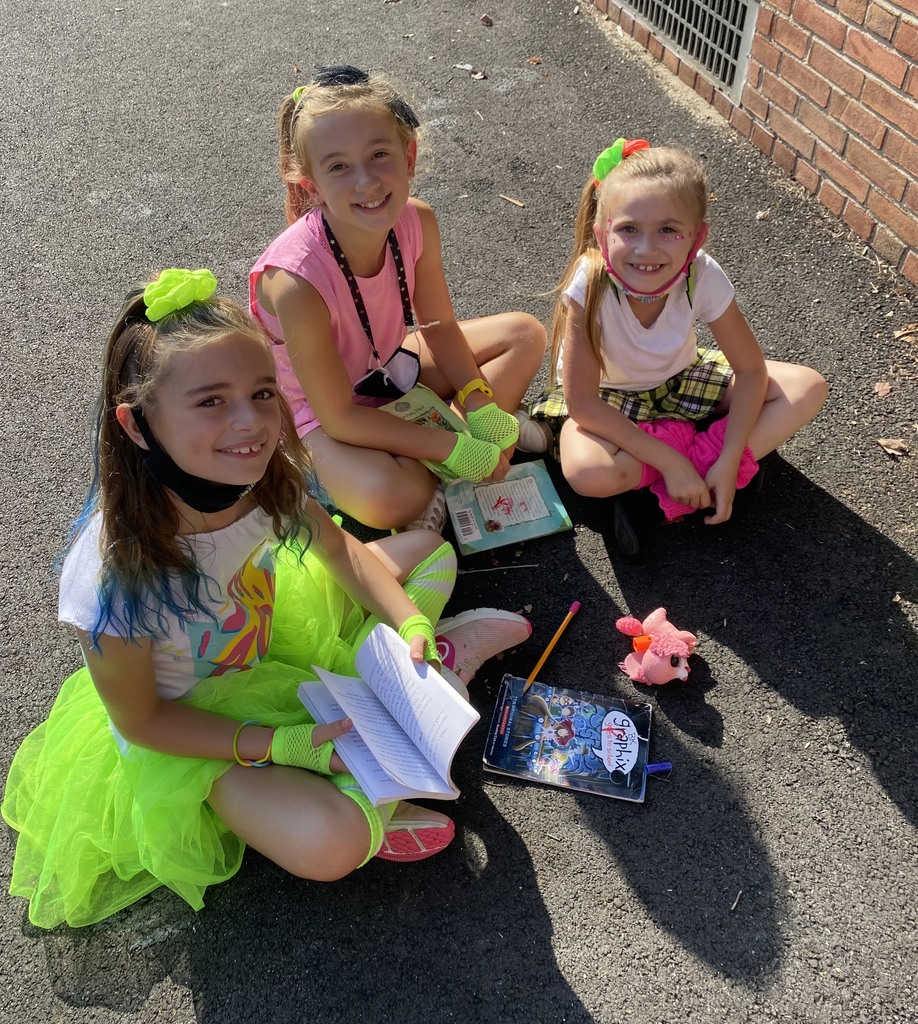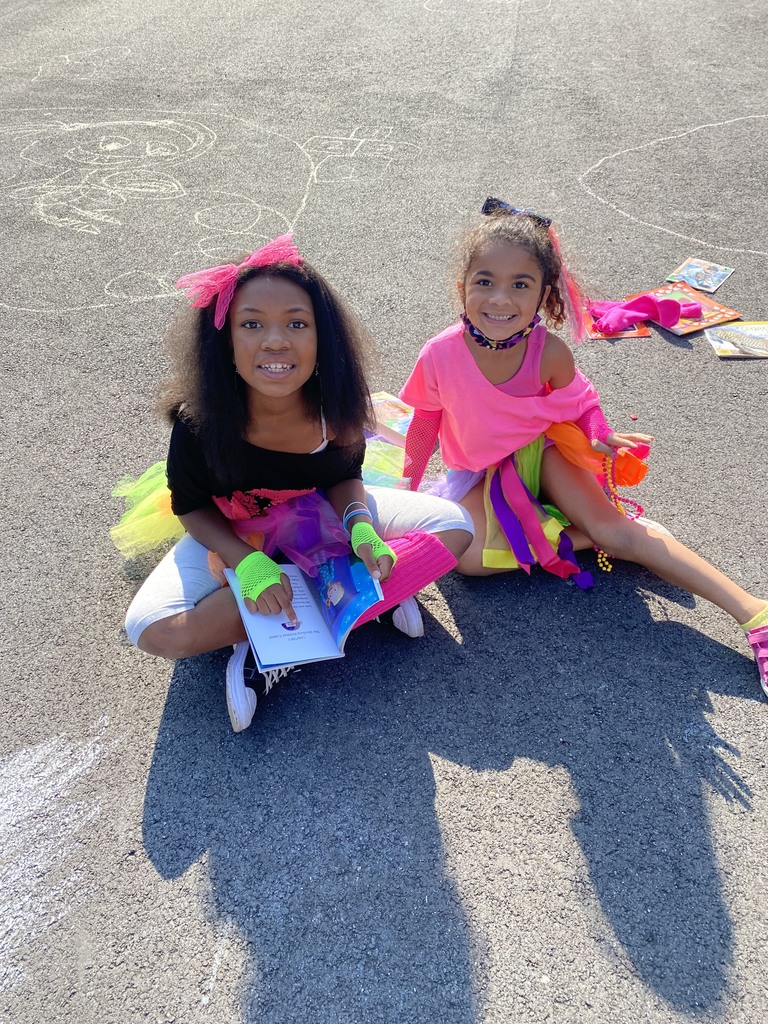 Students are super pumped for our 80's themed walk-a-thon today!!! #DBOHasHEART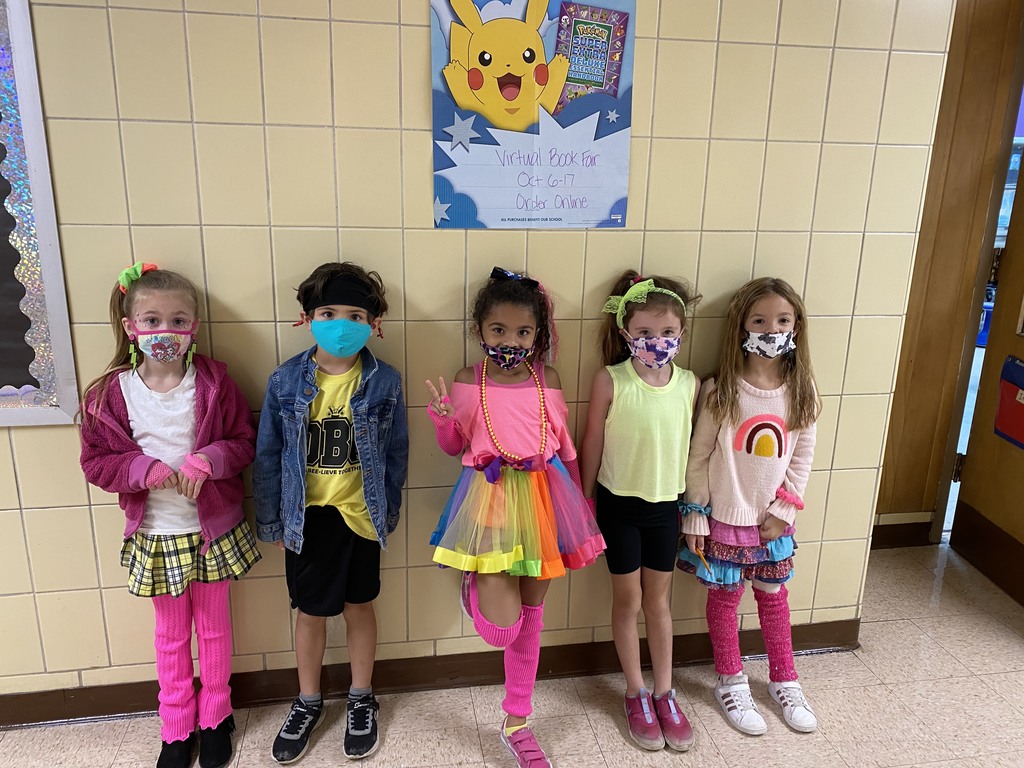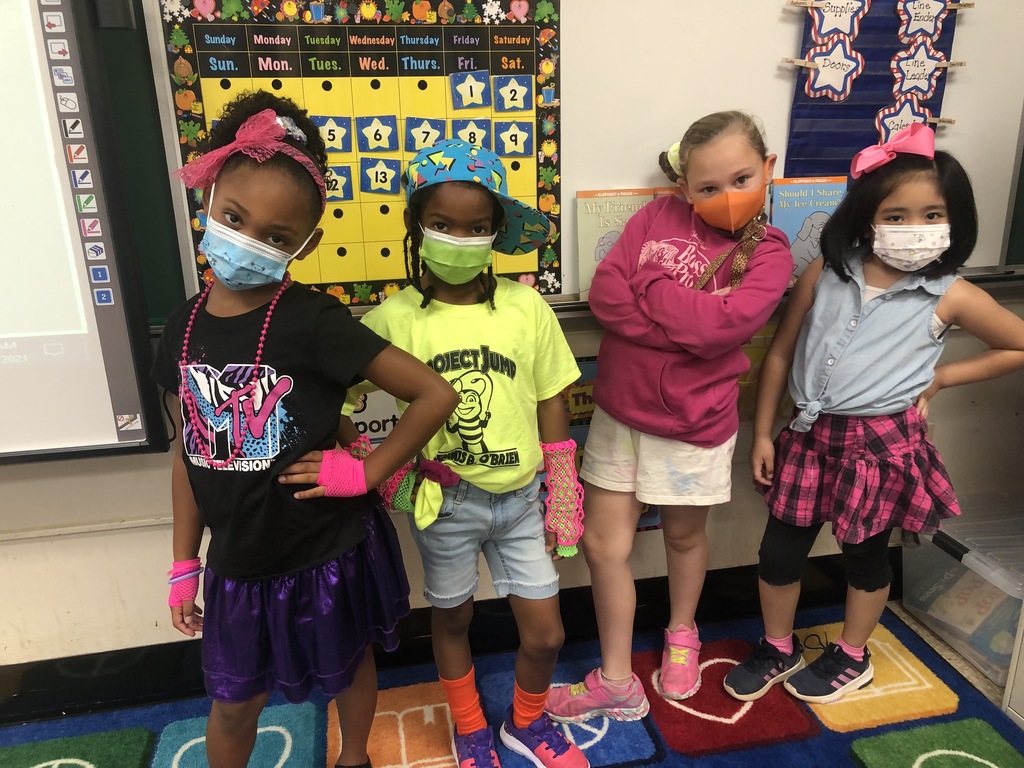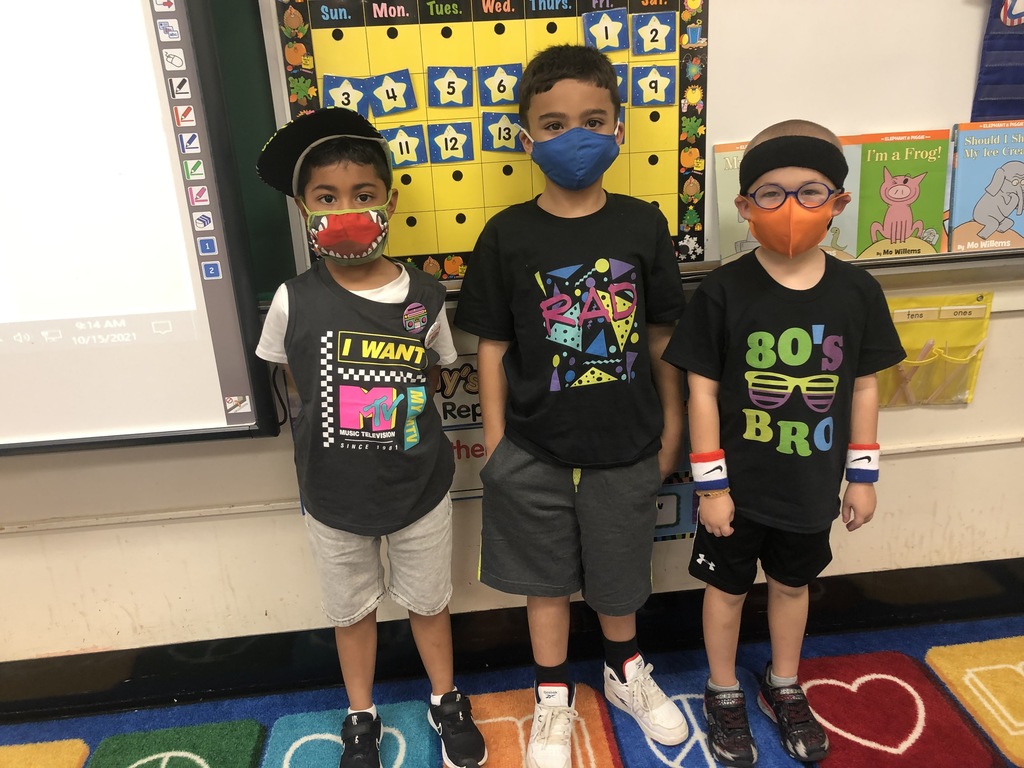 The 4th grade took advantage of the beautiful October weather with some Blacktop Math! Sunshine and chalk "added up" to a fun math class! #DBOHasHEART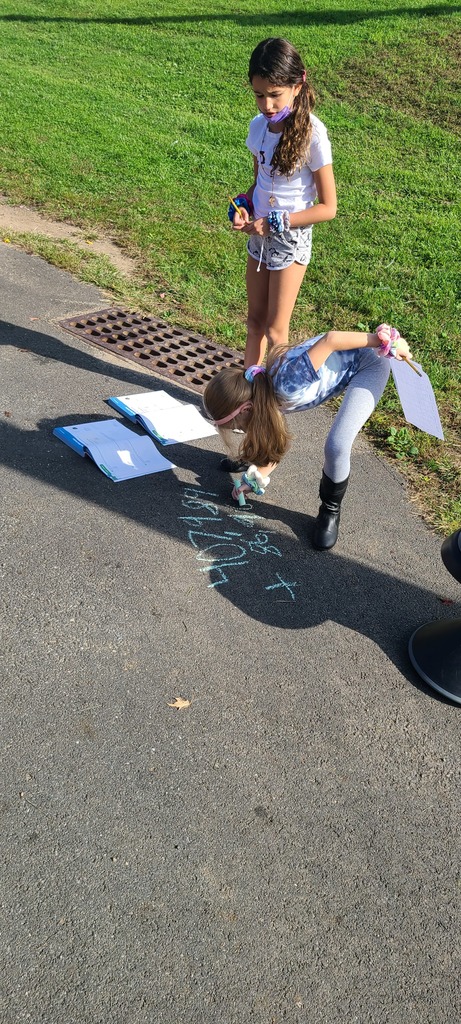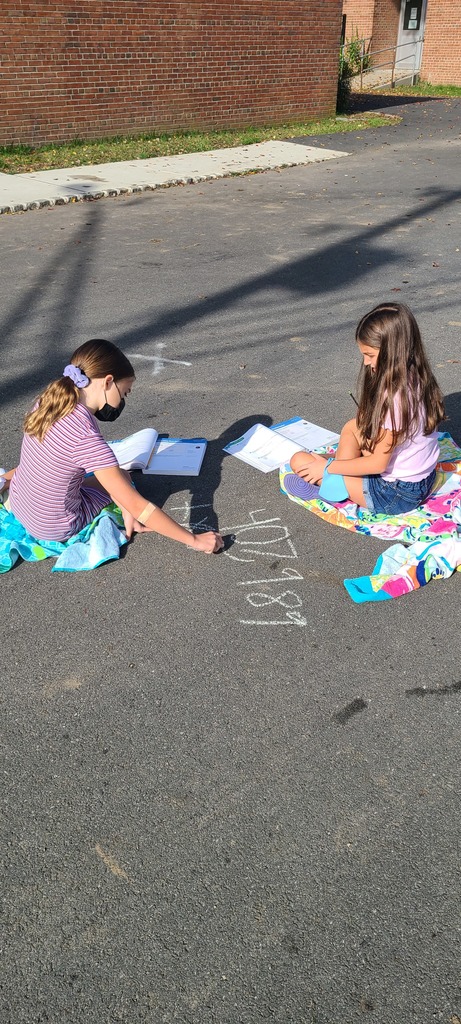 More excited Kindergarten students during their time with our local firefighters!!! #DBOHasHEART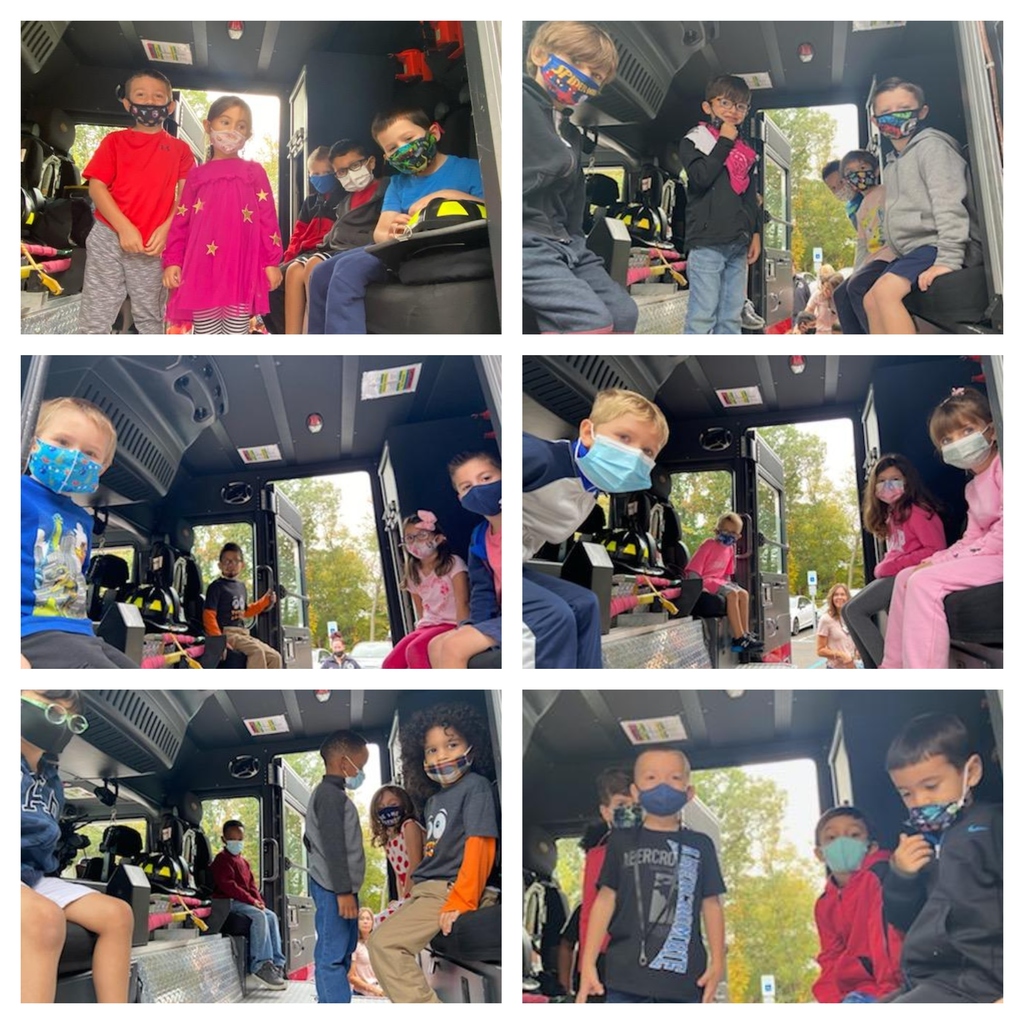 Kindergarten and 2nd grade students loved their visit from the local Fire Department. Thank you Fire Company #4! #DBOHasHEART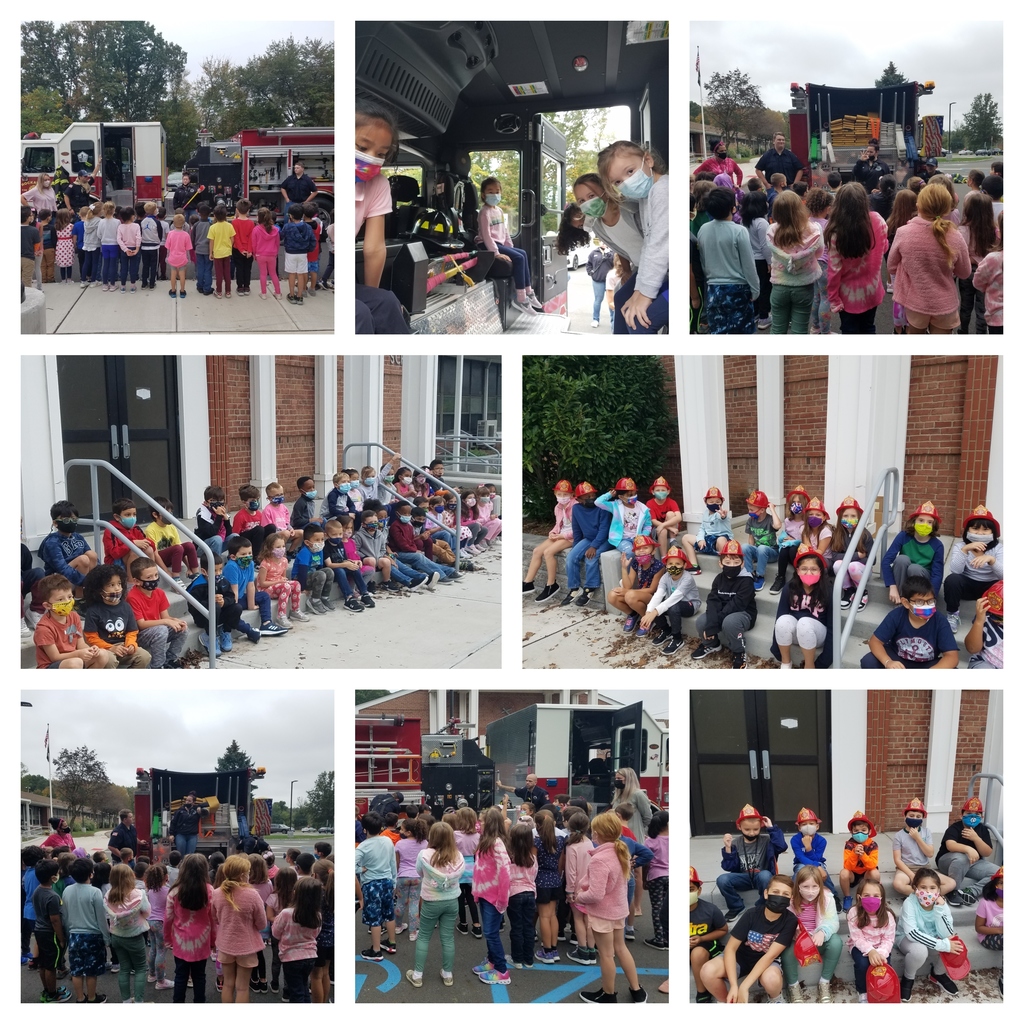 Our Ozobots are a huge hit as students learn coding and robotics. #DBOHasHEART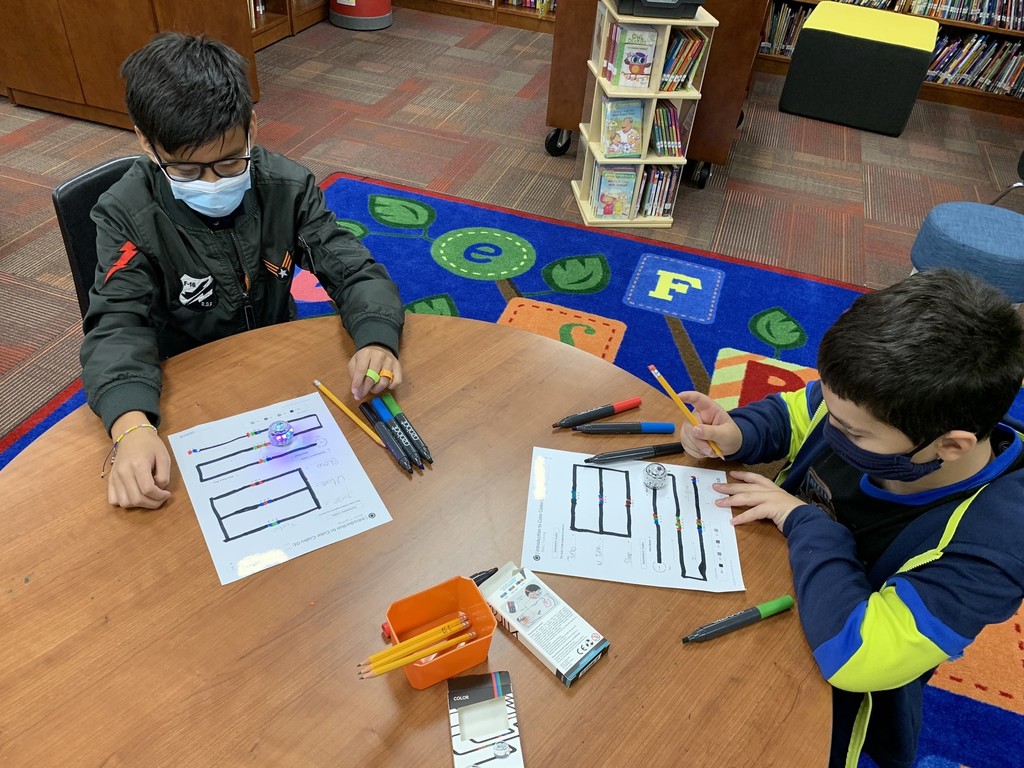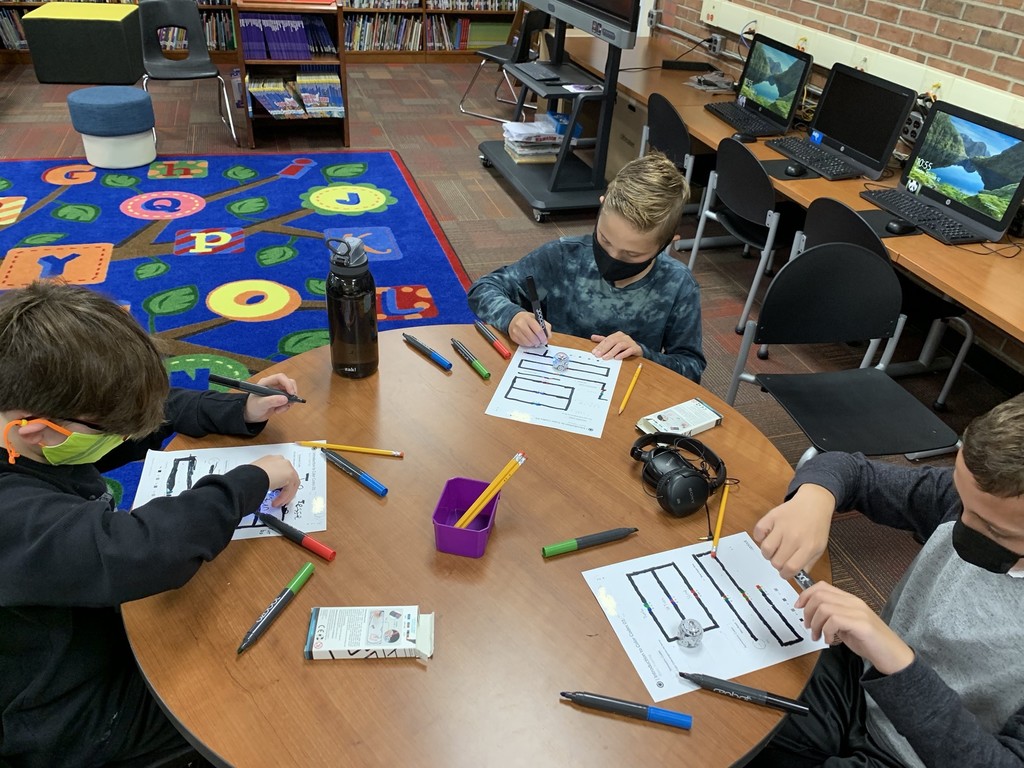 5th graders love exploring buoyancy!!!!! #DBOHasHEART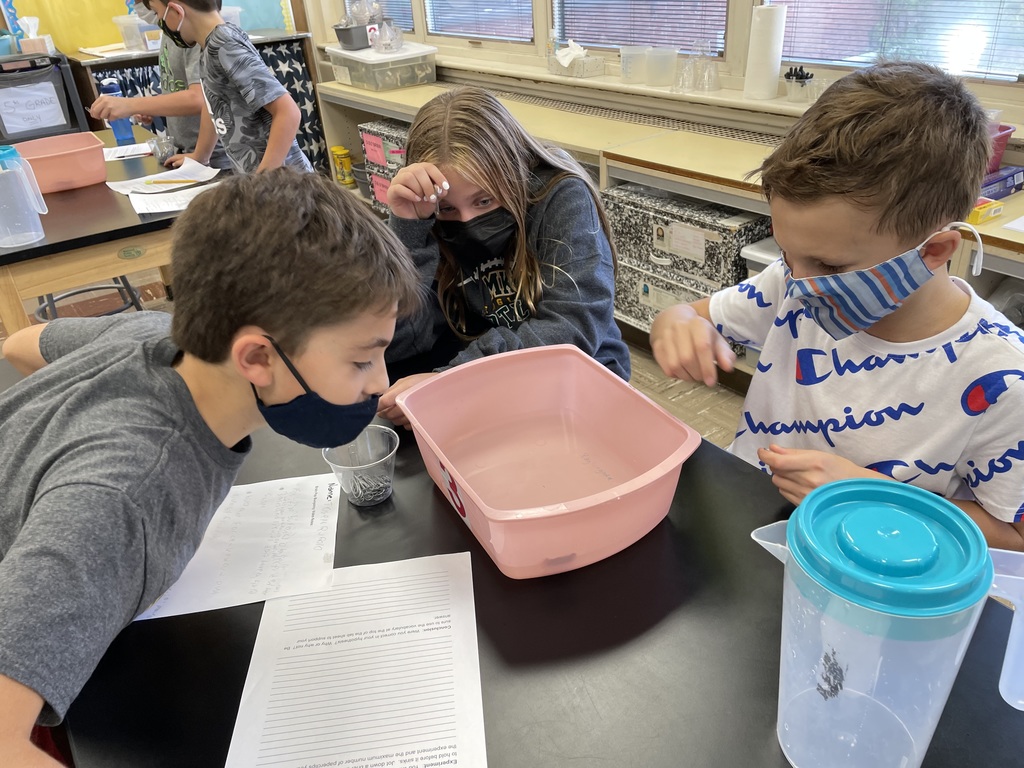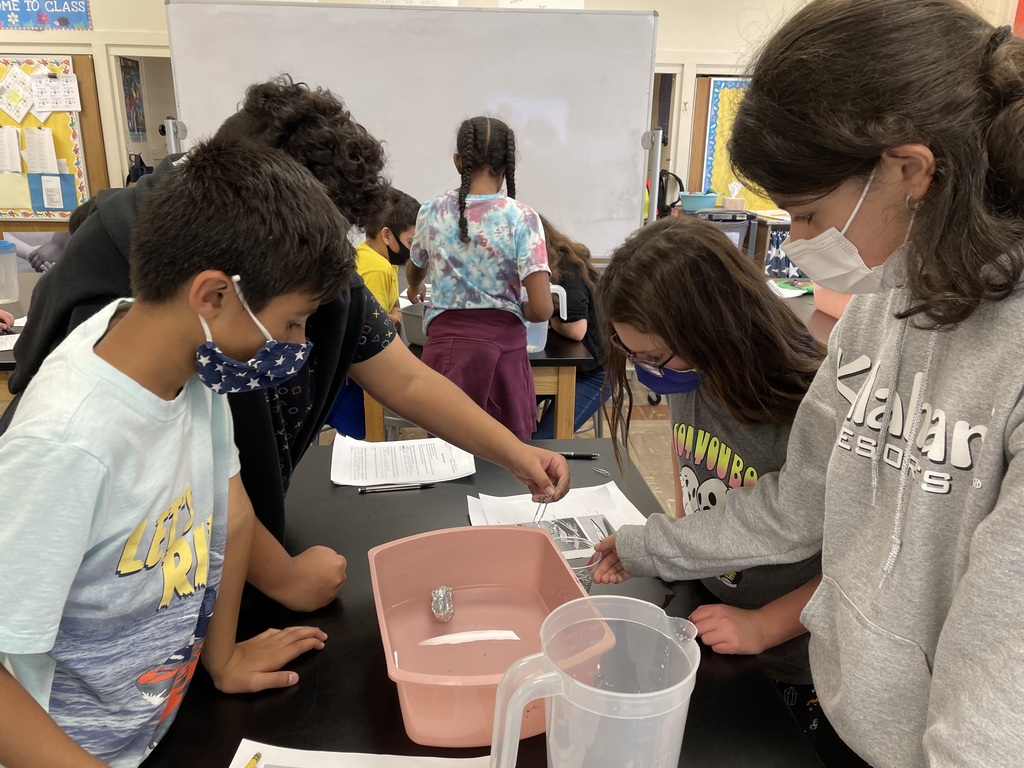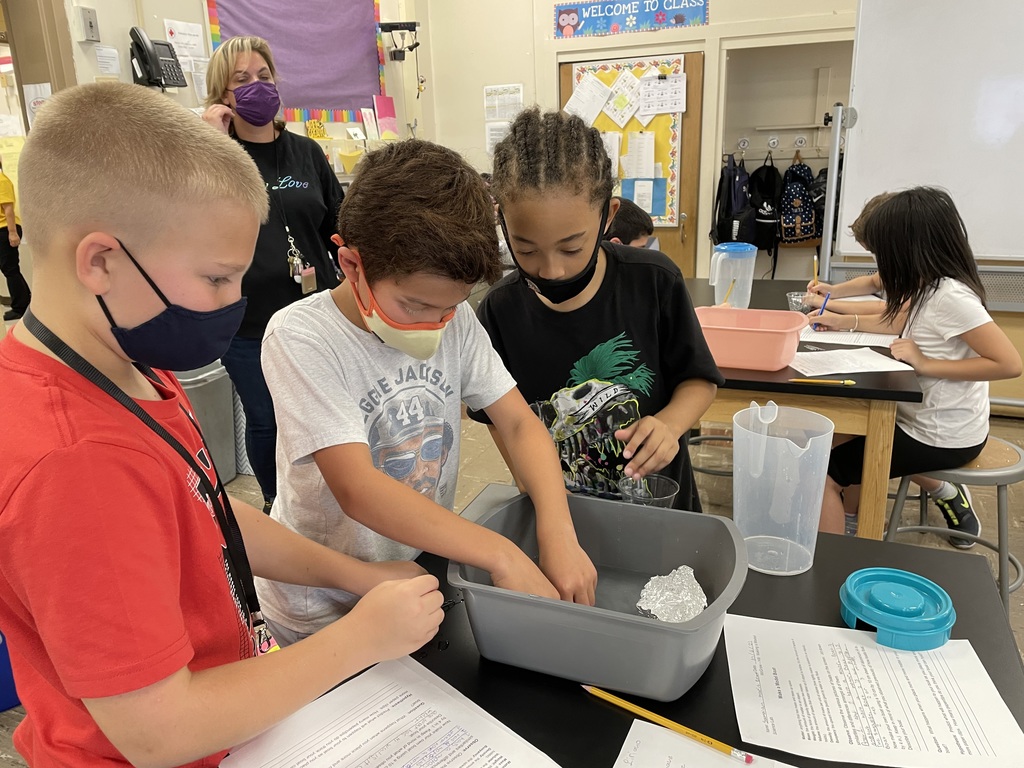 Cozy Friday and math games in 3rd grade! #DBOHasHEART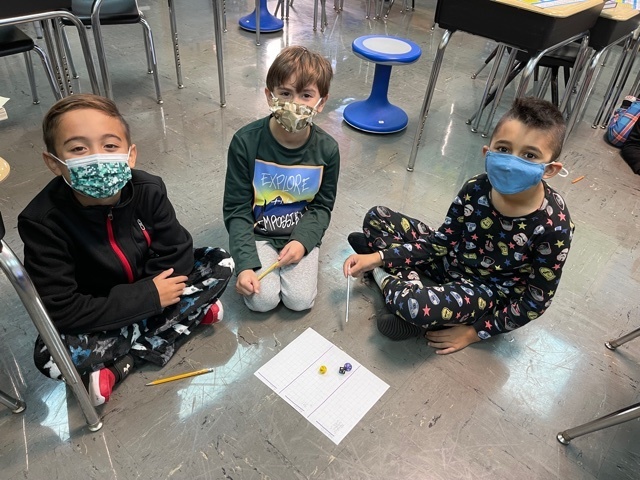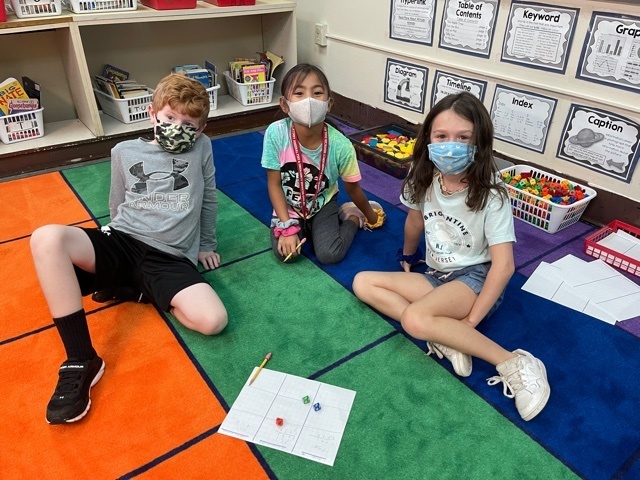 DBO Family - Please see upcoming event/dates/reminders on the image below. More info can be found on the DBO website.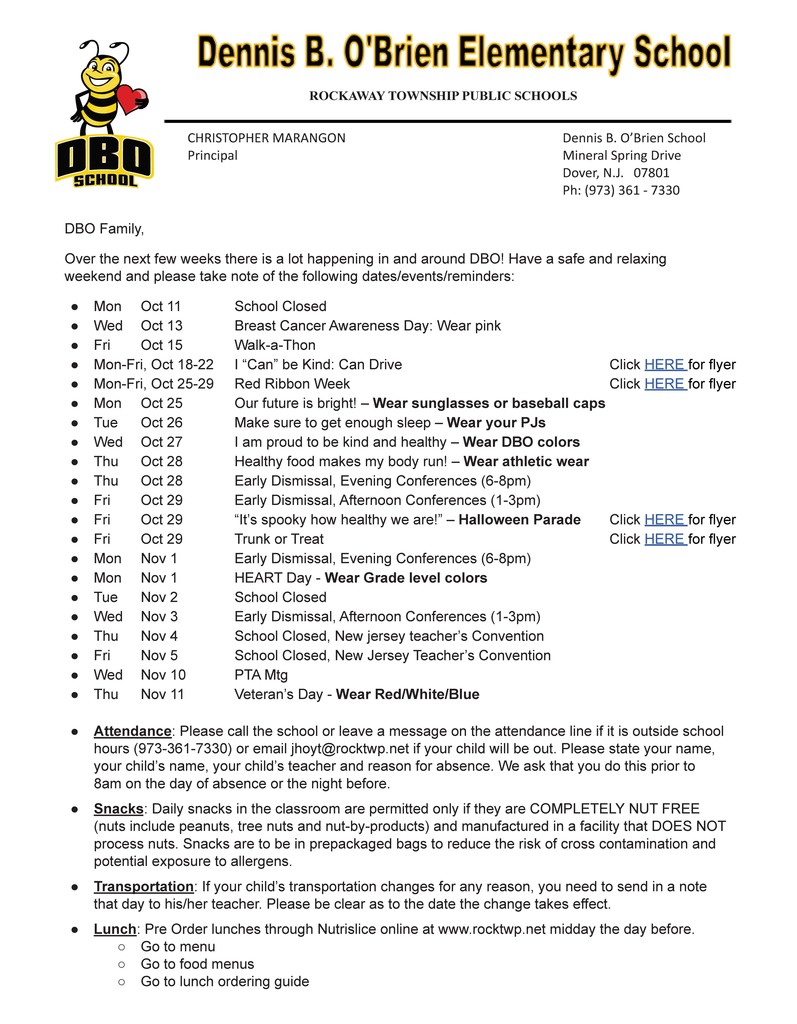 1st Graders enjoying their independent reading time. #DBOHasHEART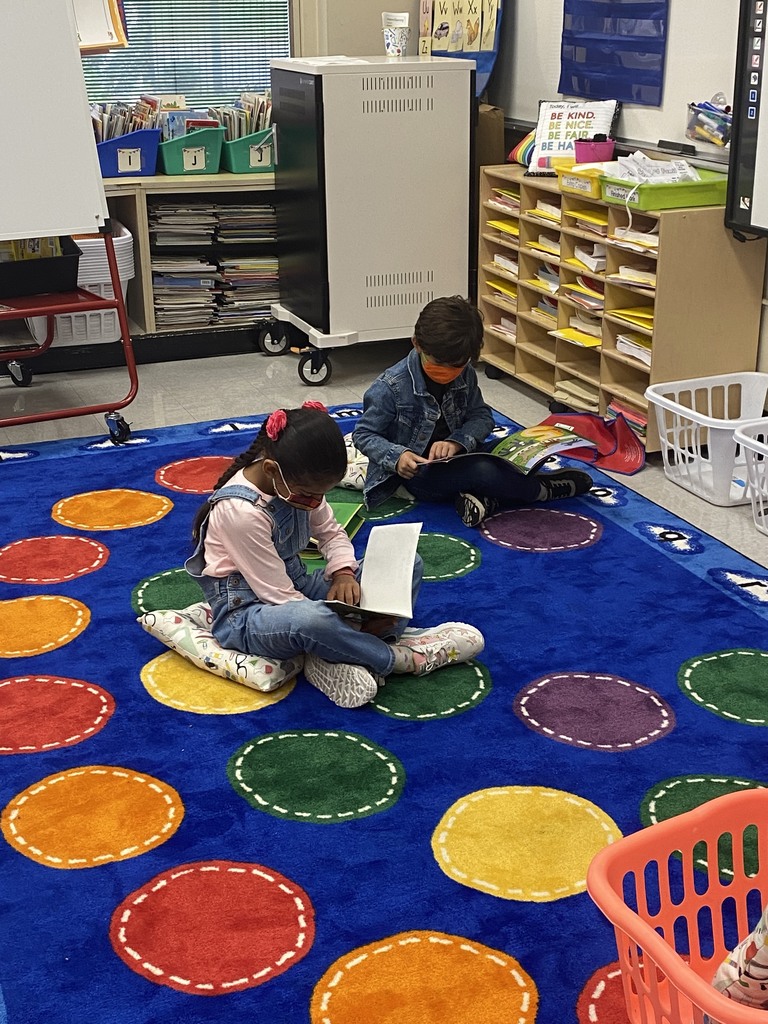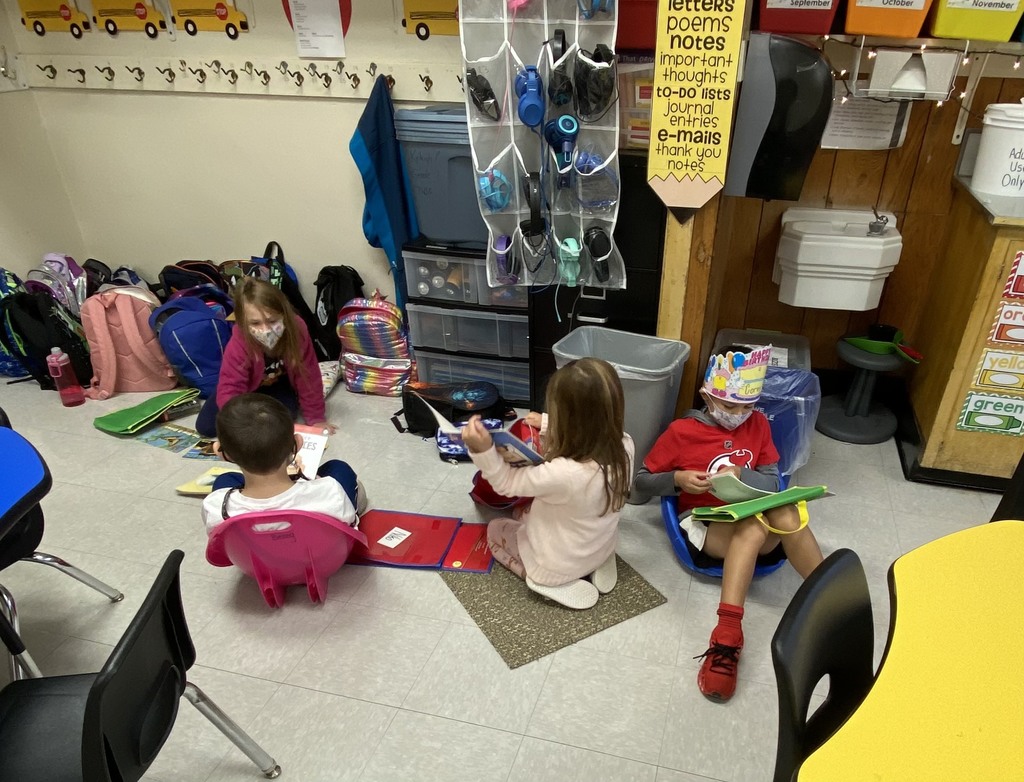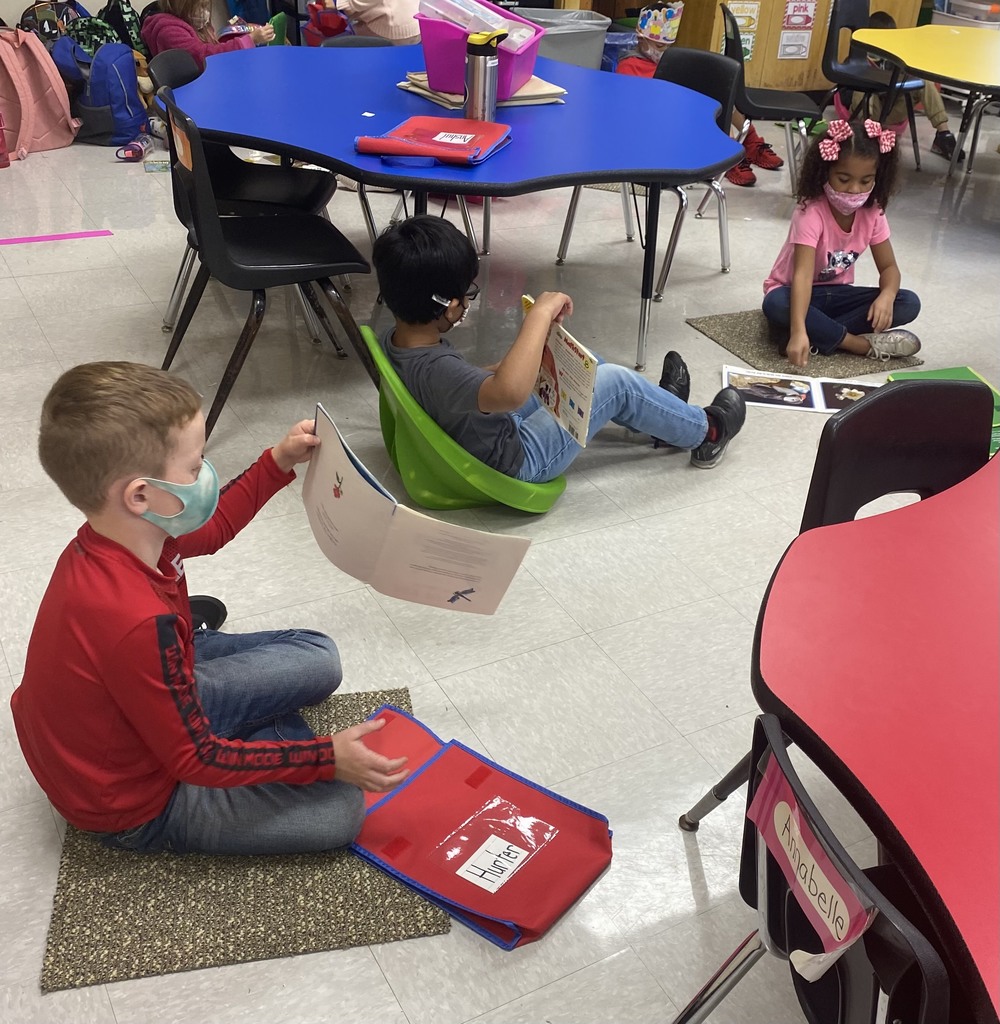 We love some crazy socks!!!! #DBOHasHEART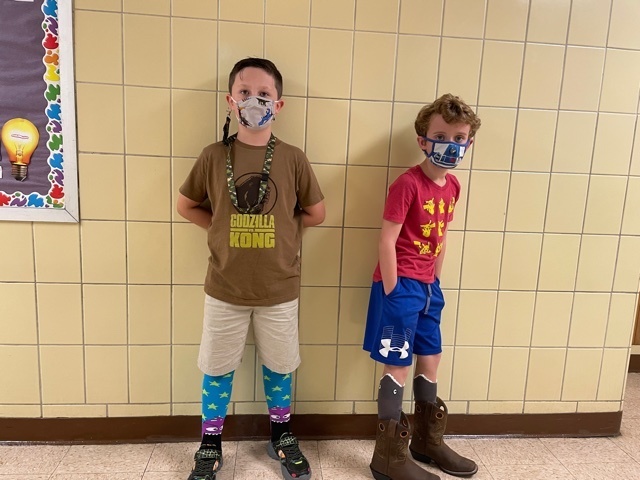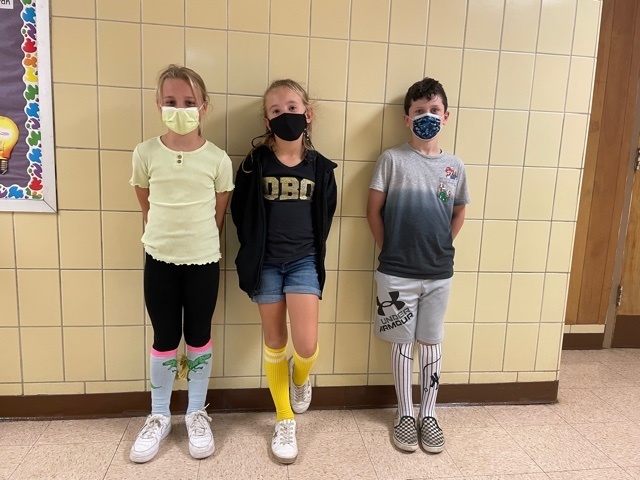 It was great to see all our DBO Superheroes!!!! #DBOHasHEART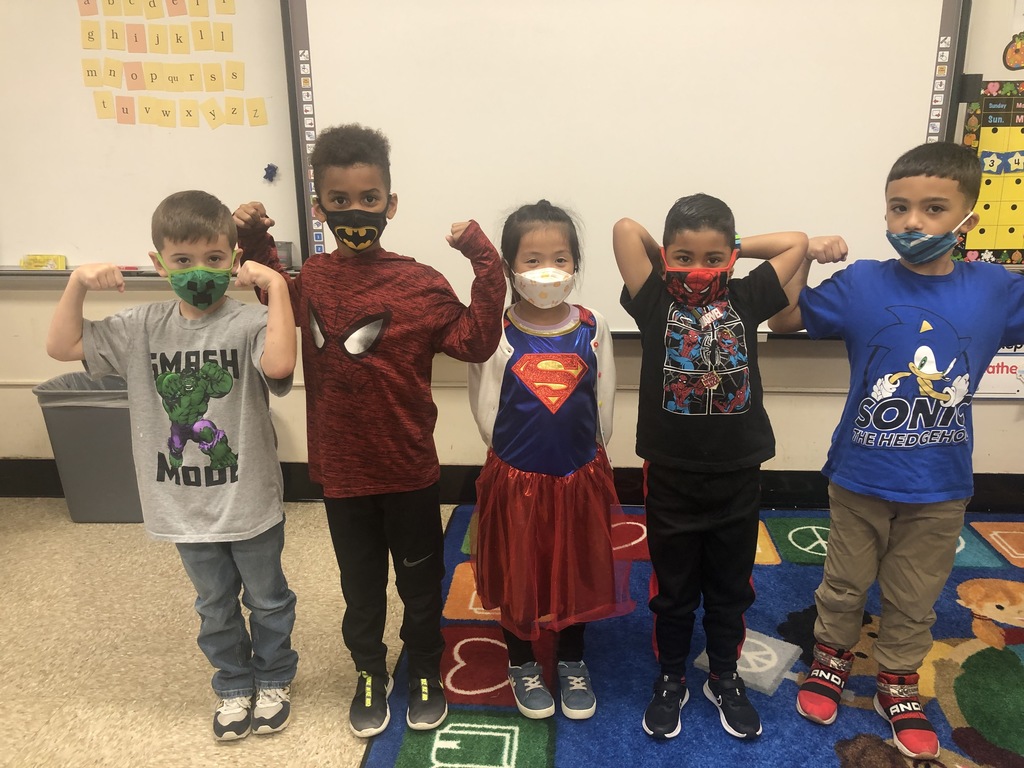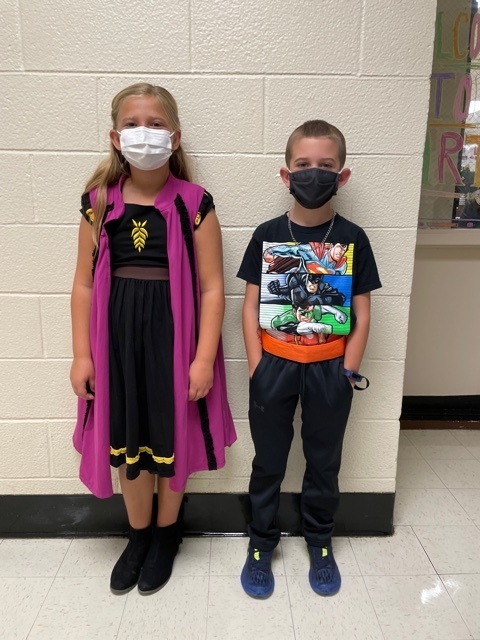 5th Graders really enjoy their book clubs! #DBOHasHEART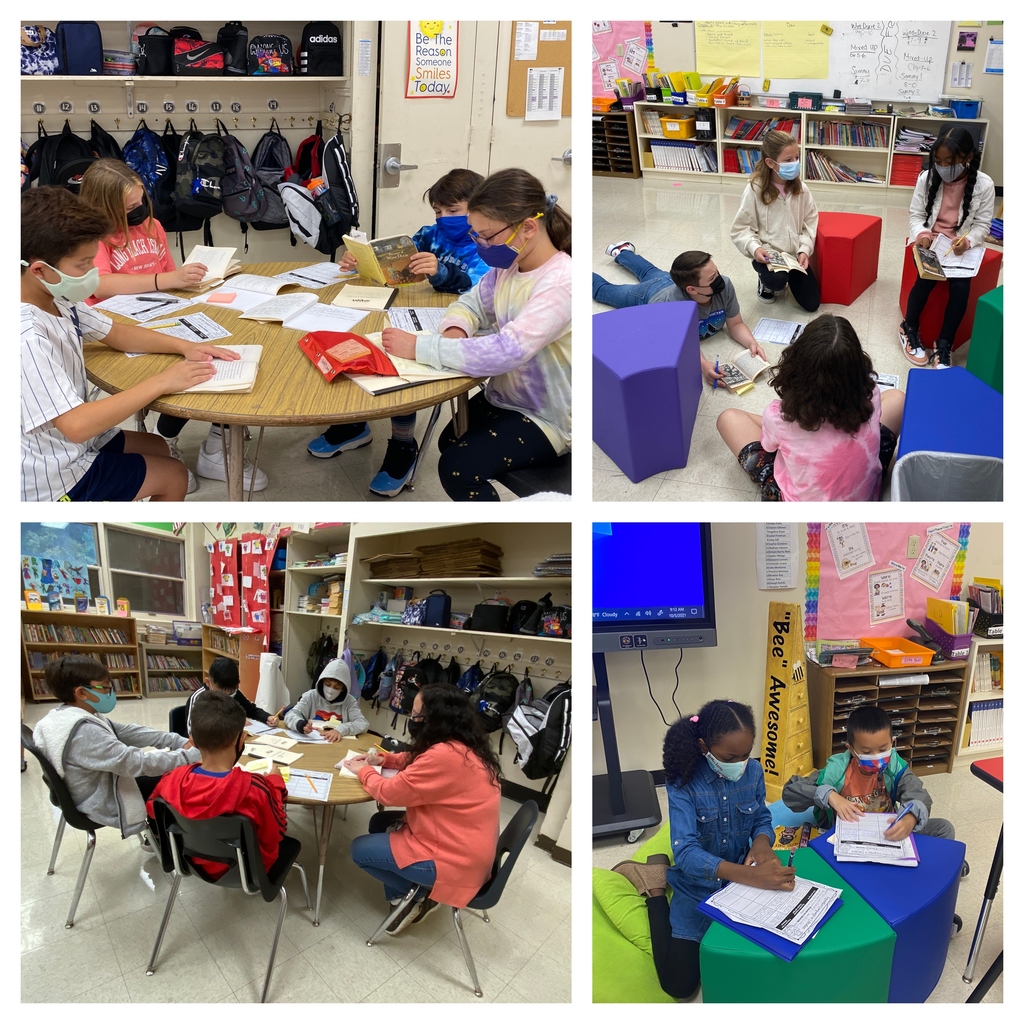 DBO Walk-A-Thon is scheduled for Friday Oct 15th. see flyer for details.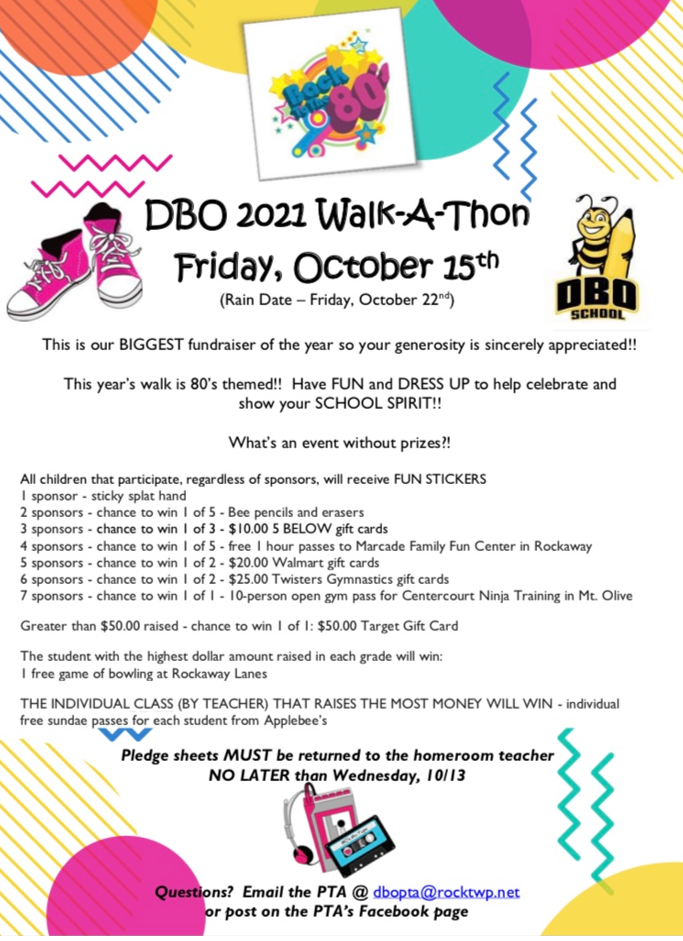 DBO 5th Graders enjoying studying matter!