1st Grade rocking their grade level colors for HEART Day!!! #DBOHasHEART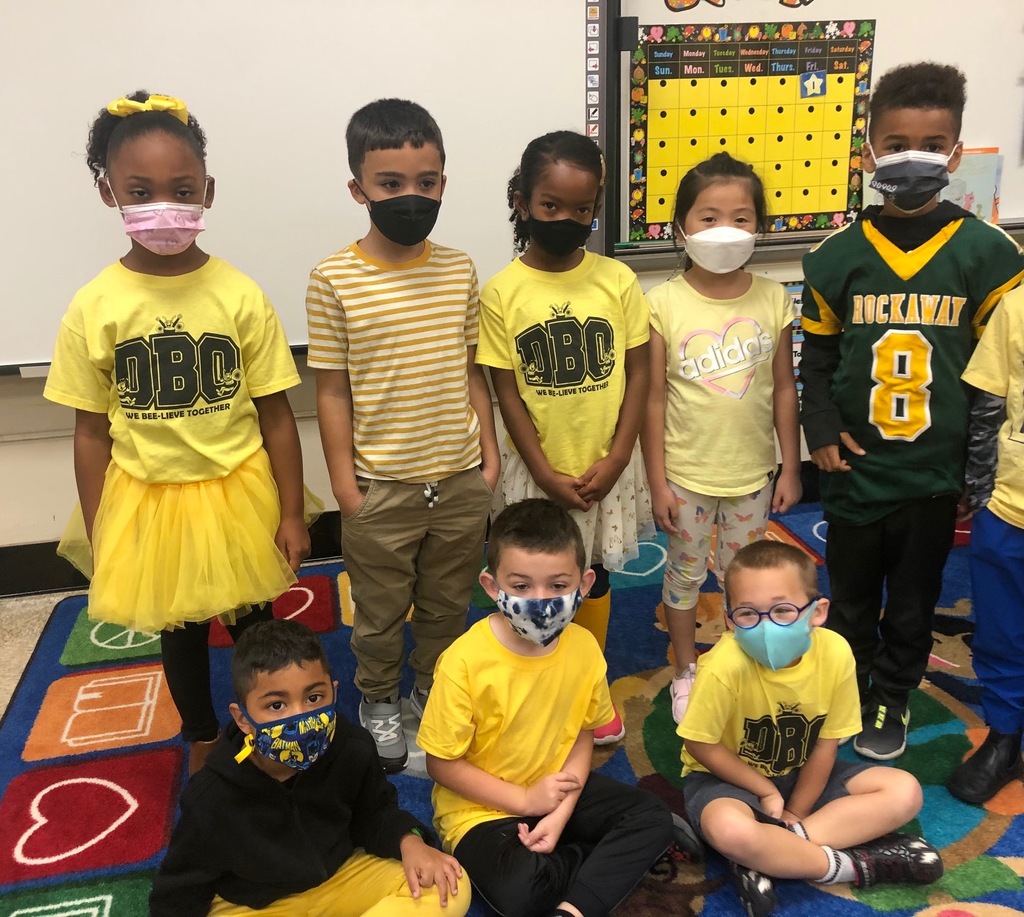 DBO 4th graders LOVED their Science lesson with worms!!!!!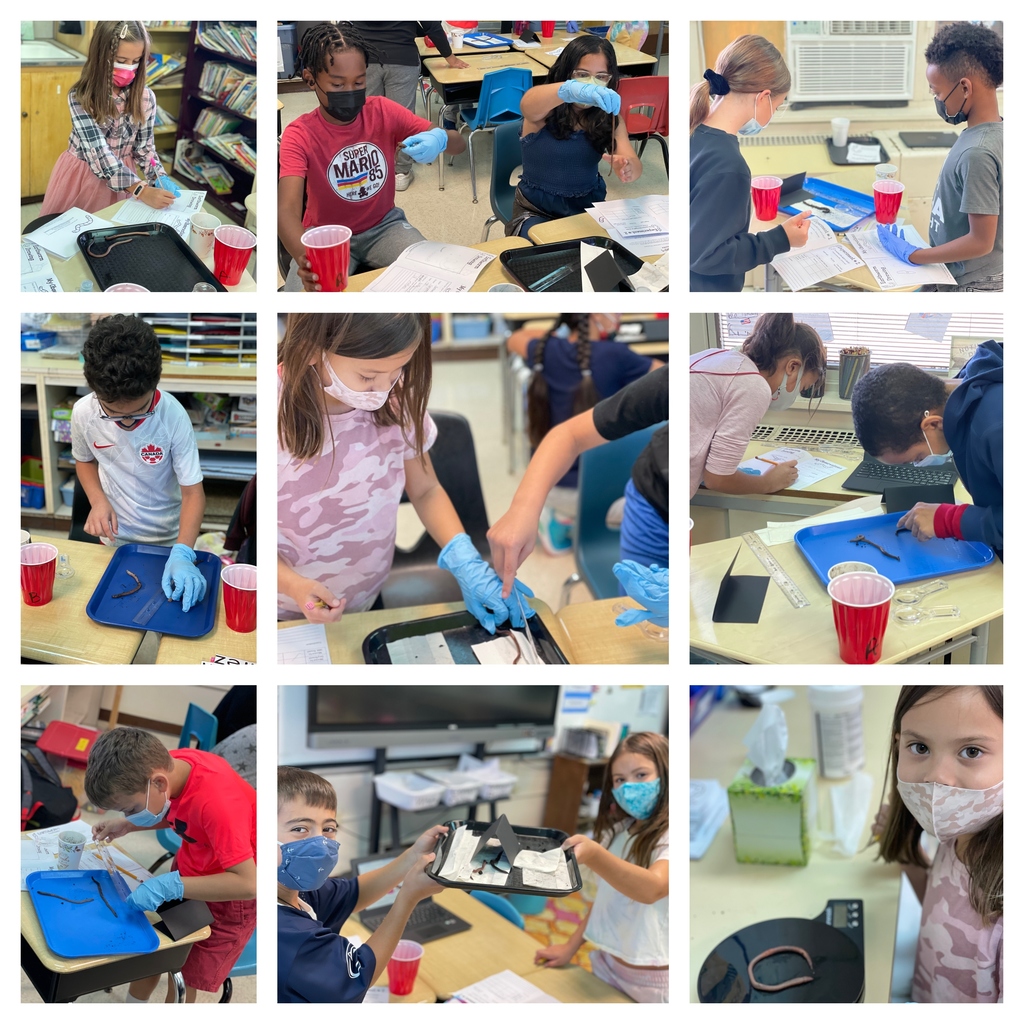 Tomorrow is our monthly DBO HEART Day so wear your grade level colors!!!!


DBO Preschool students love their new play centers, especially washing and hanging clothes in the laundry room and watching their friends in the living room on T.V.!!!!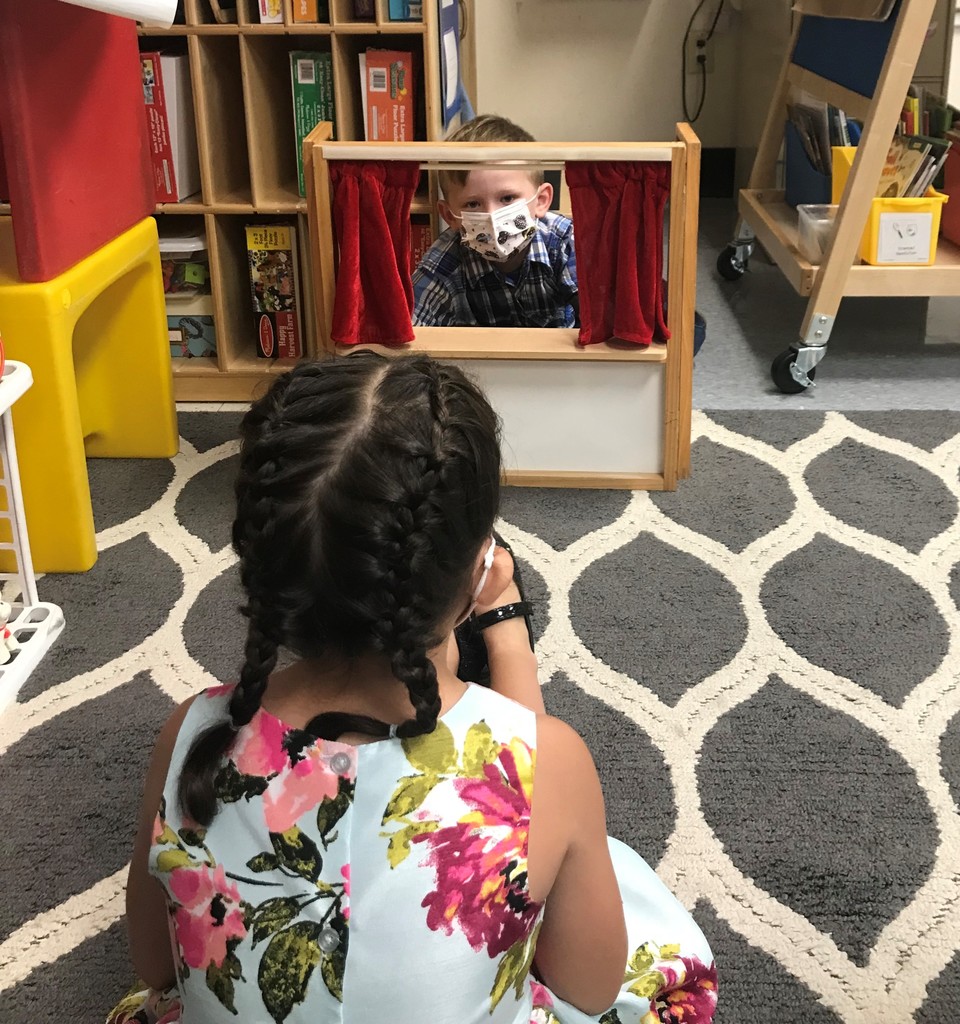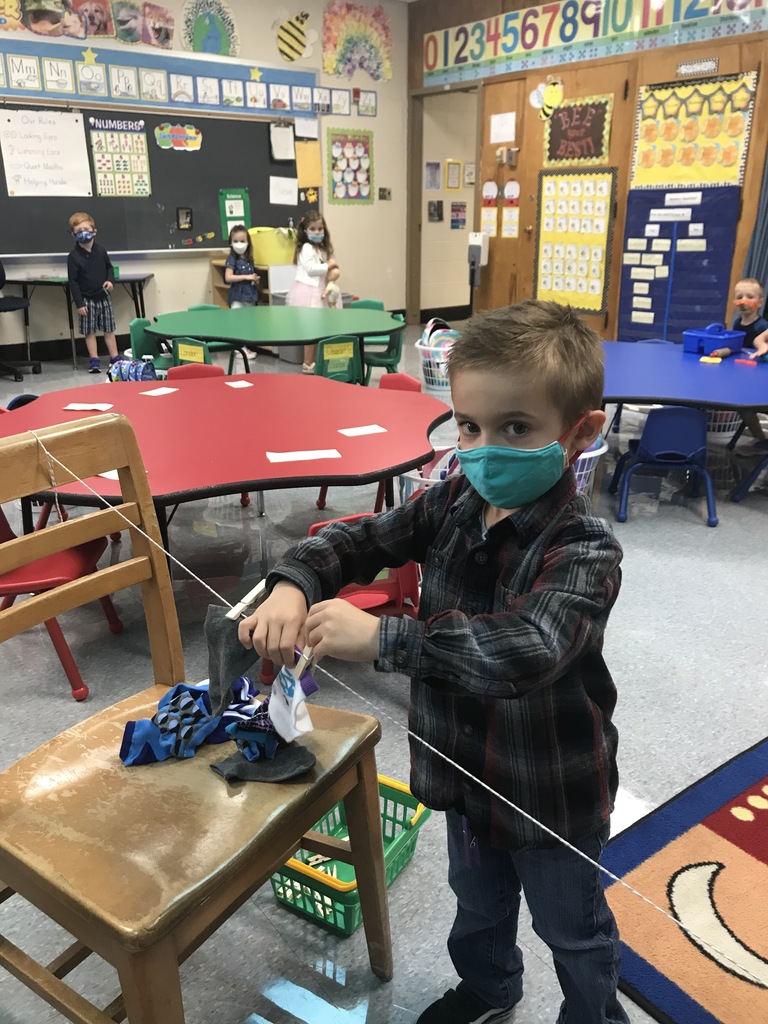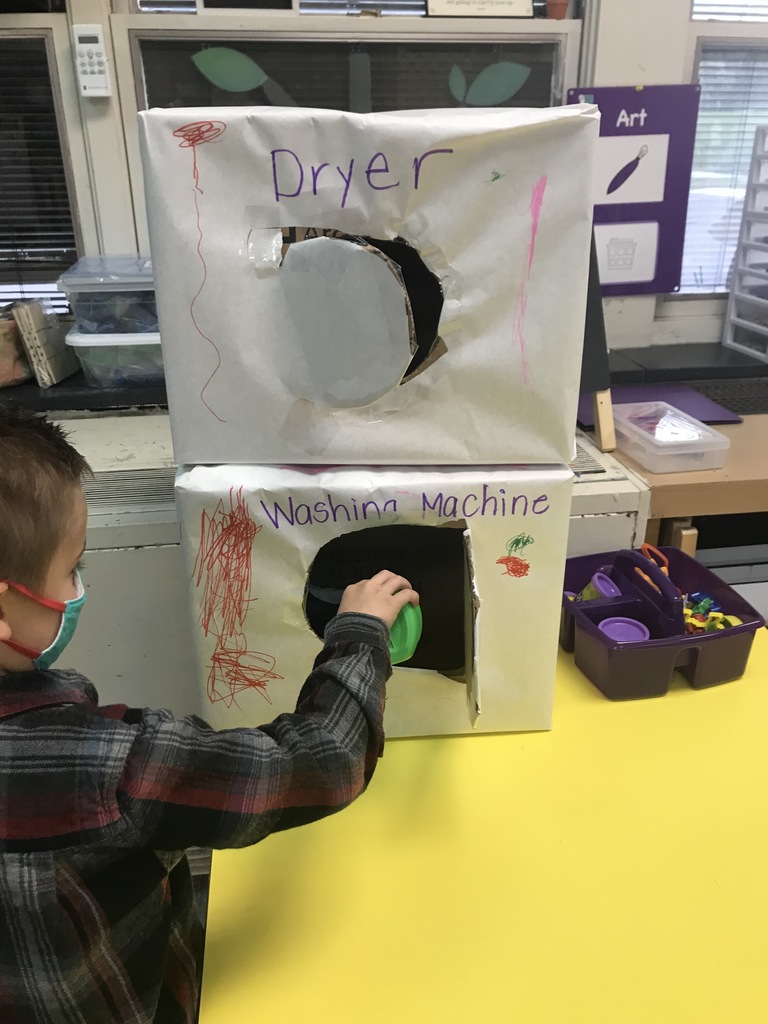 Nothing like a little cardio desk drumming when you cannot go outside for P.E. classes!!!!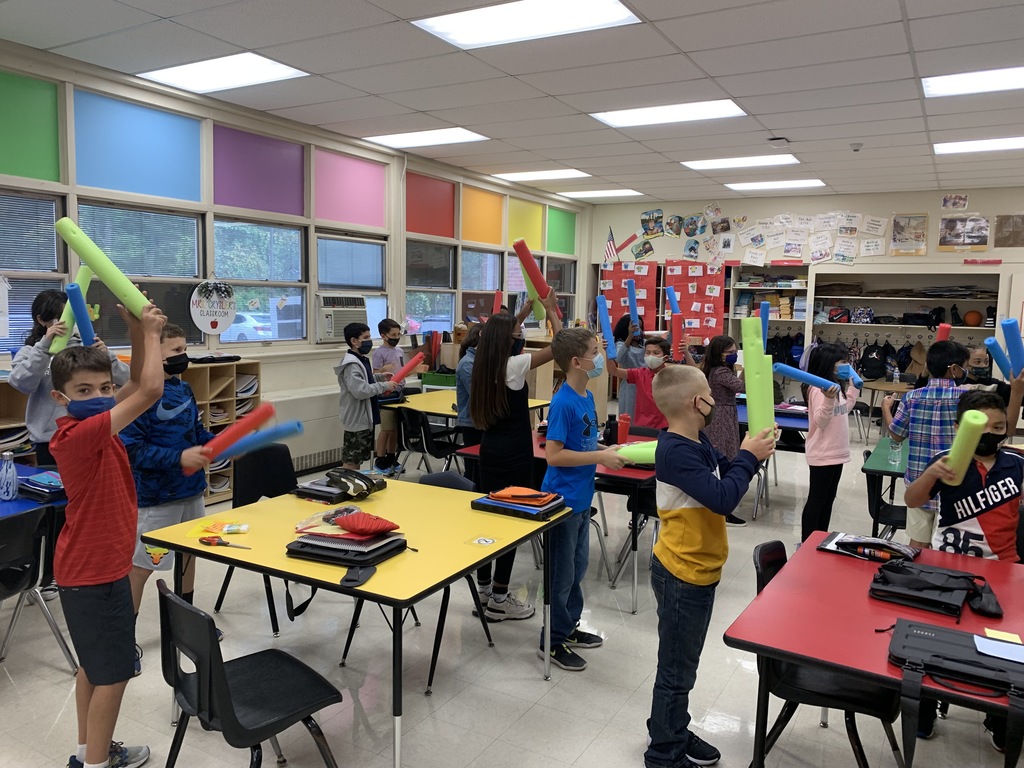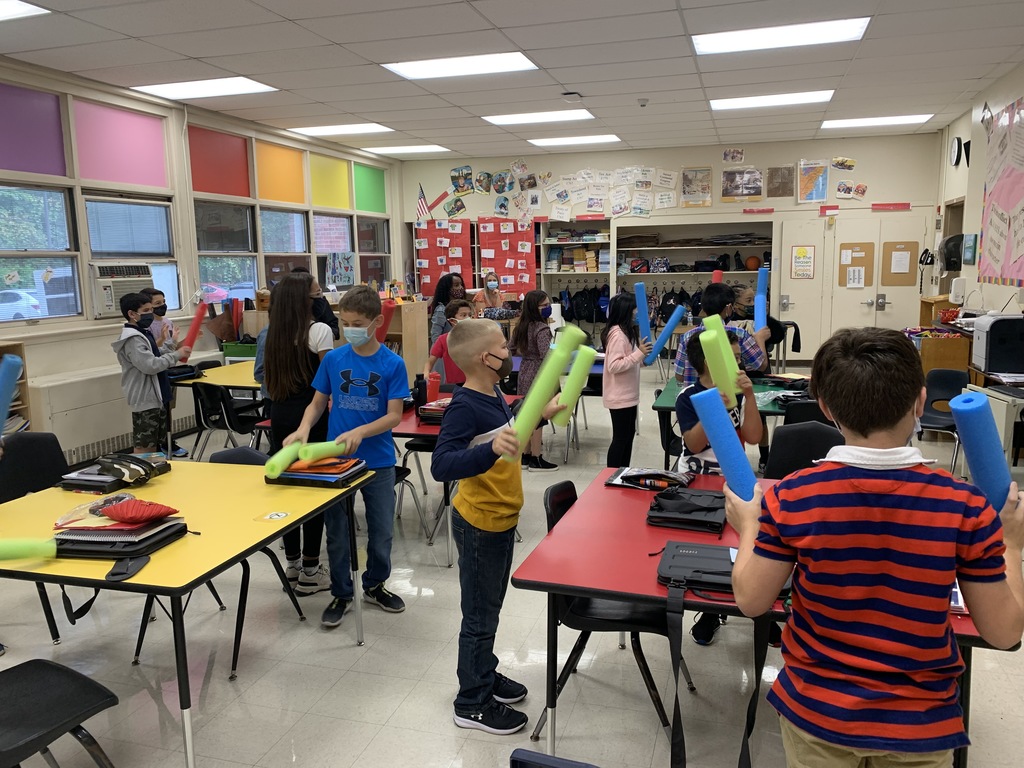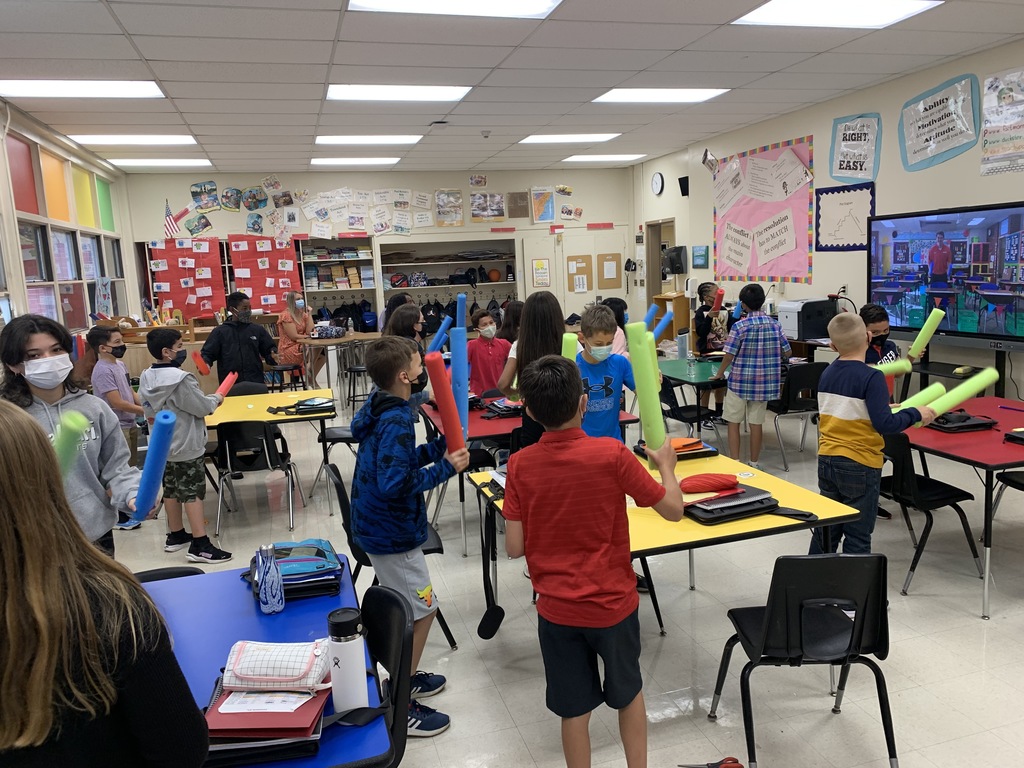 DBO Students have been enjoying their Hispanic Heritage Month Projects. One of their favorites is their lesson about Frida Khalo and creating a portrait of a cat inspired by the artist.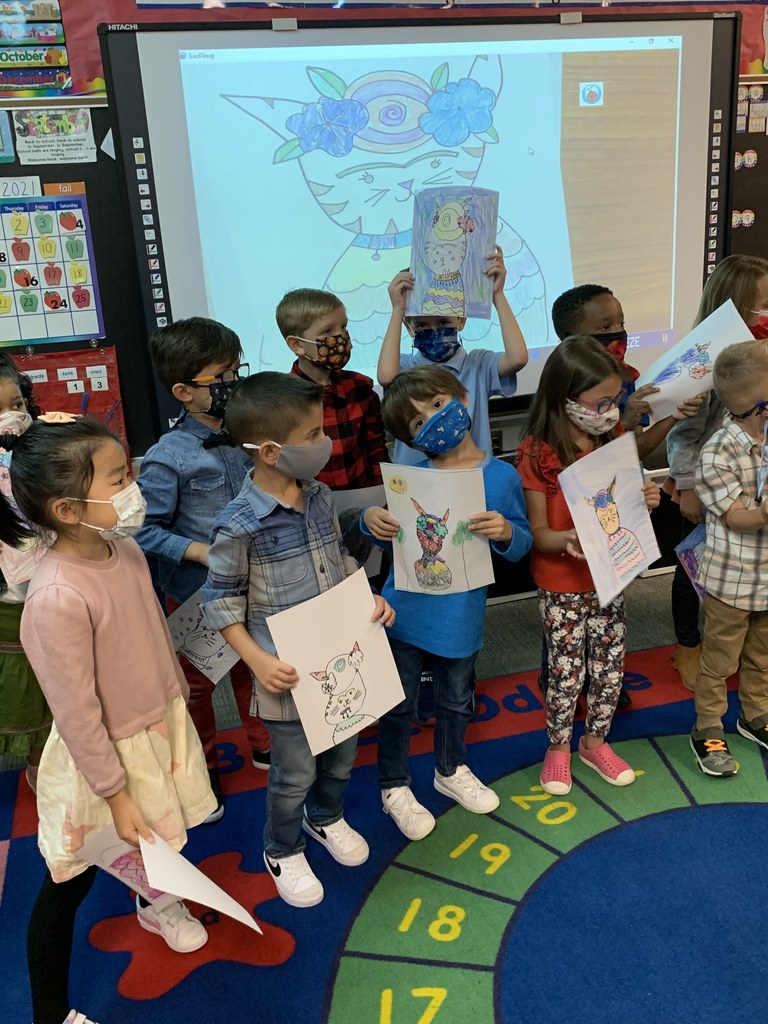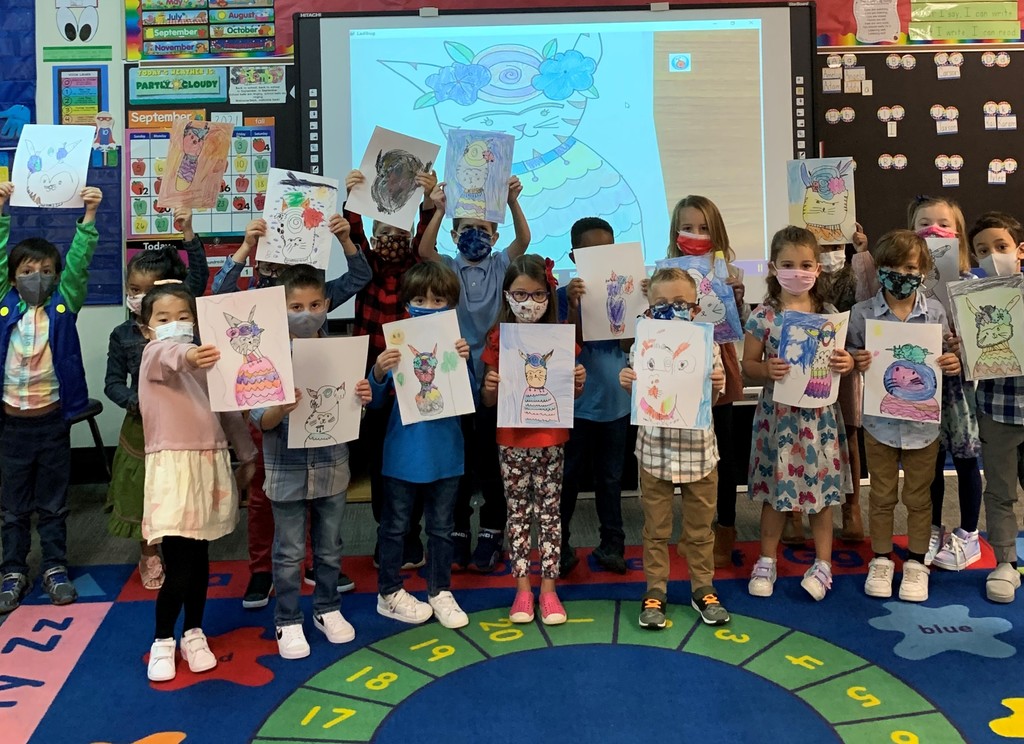 Congratulations to our new 5th Grade DBO Ambassadors - The Bee Team!!!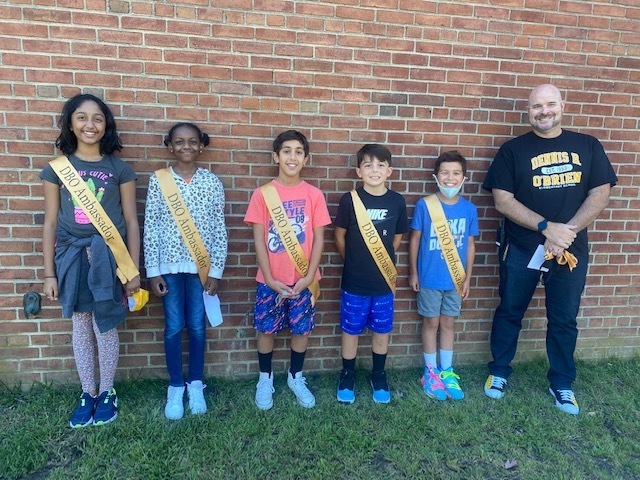 Love to see our DBO 1st and 3rd grade peer buddies working together!!!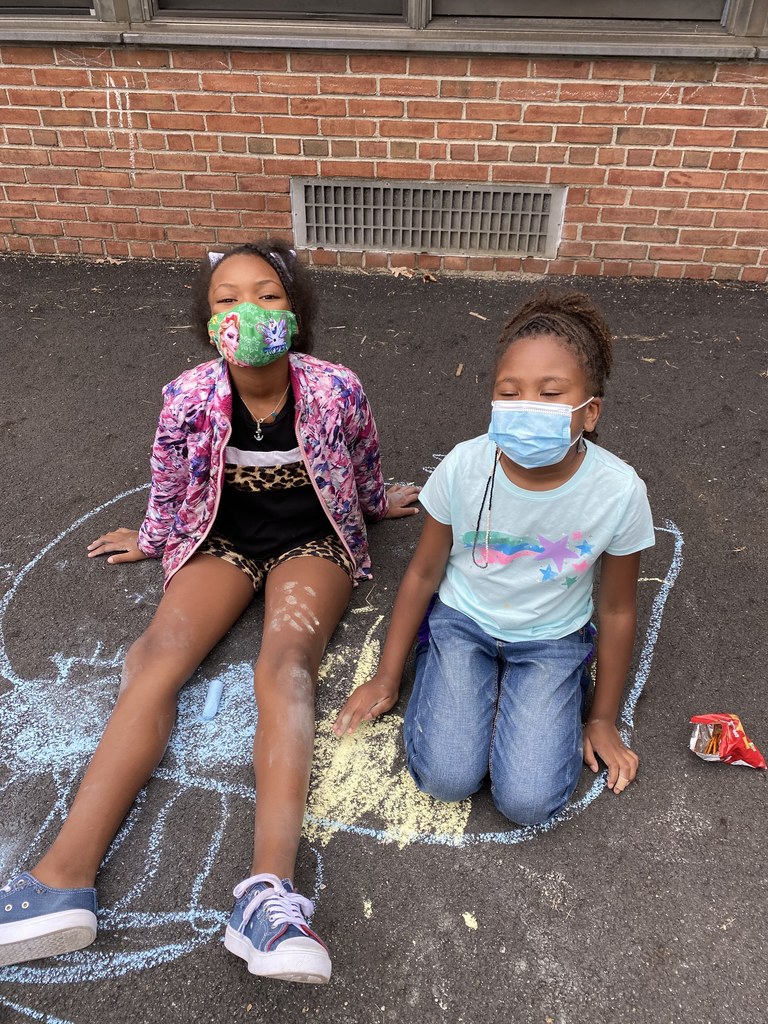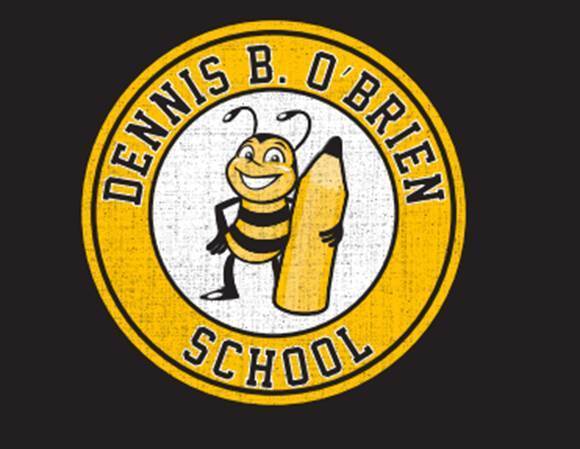 Thank you for your patience. All buses departed DBO by 3:17pm

DBO Family, I just finished my walk through of every classroom and all students are happy, engaged and getting settled into Day 1. Thanks for your patience with buses/arrival as we work out the kinks. Mr. Marangon

We are ready!!!! Have a great 1st Day to all the DBO Family.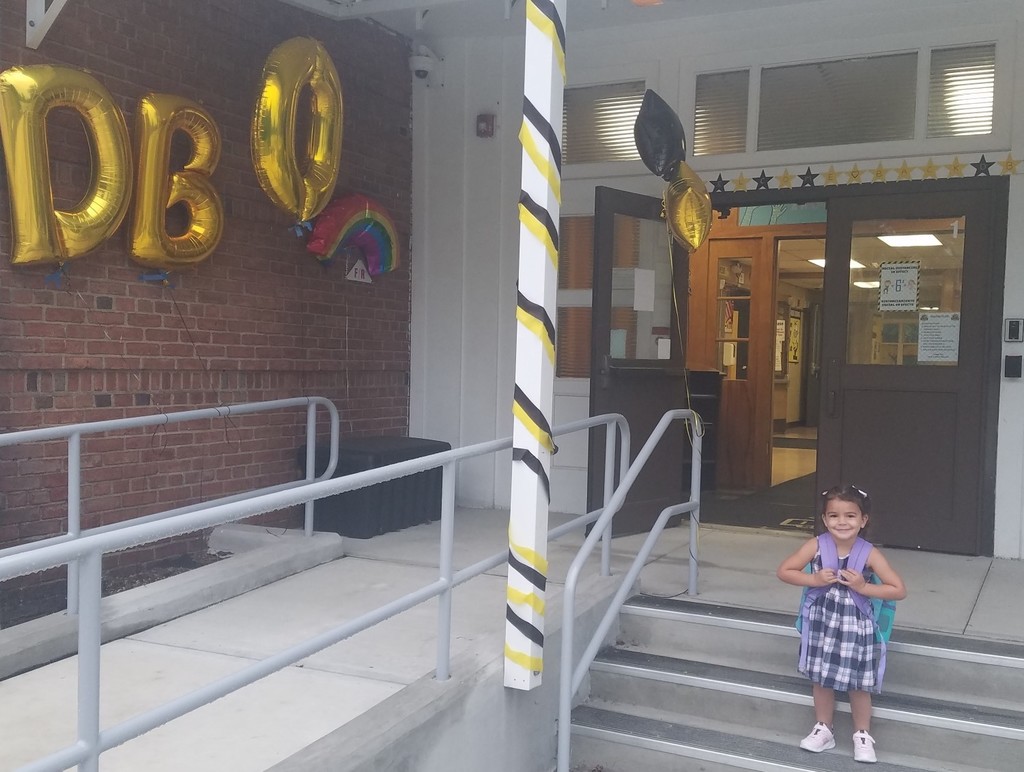 DBO Family, We are looking forward to a great school year. See you tomorrow for Day 1. Drop-off begins at 8:03am.



Wishing the DBO community a safe, happy and healthy 4th of July weekend.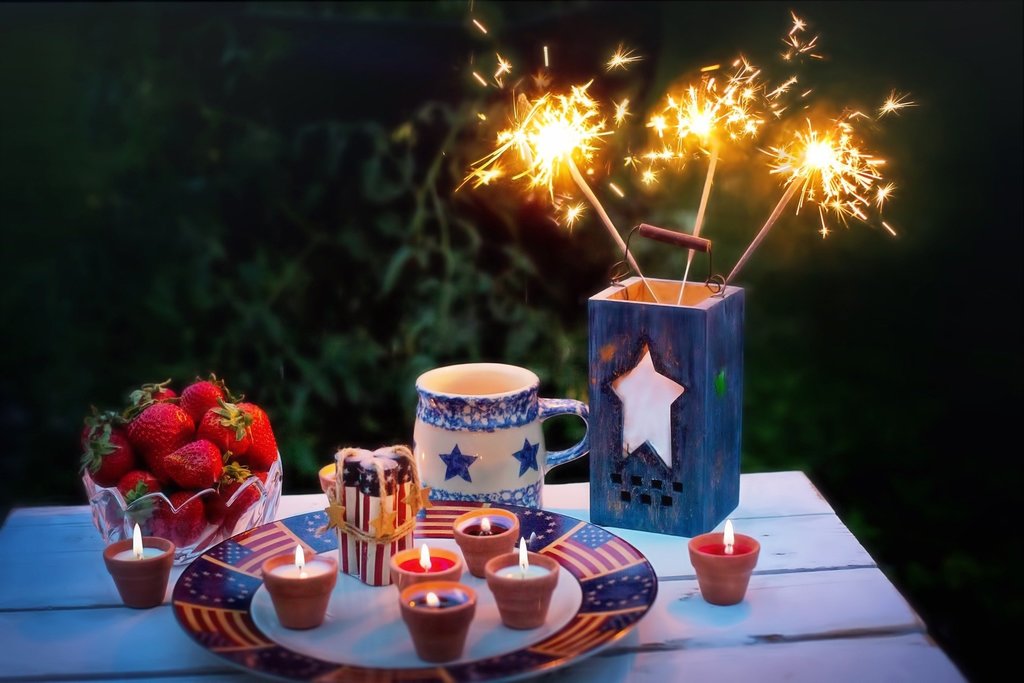 My sincere thanks to the whole DBO community for pulling together to get us through this year. It has made us stronger and I look forward to seeing our strength carry us to greater heights next year. Wishing you all a safe and healthy summer!!!