DBO Family - Due to ongoing weather conditions we will have a virtual day Tuesday, Feb 2. Stay Safe.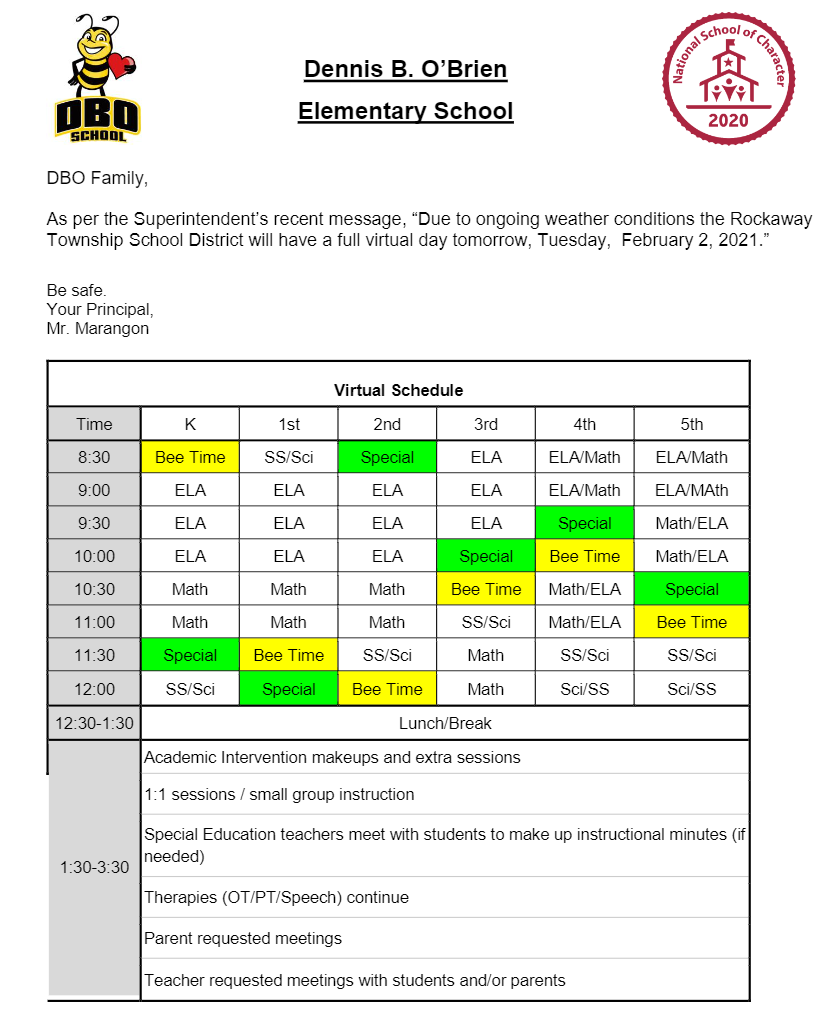 DBO Family - Due to the inclement weather, Rockaway Township will have a snow day Monday, February 1st.

We want to wish the DBO Family a safe weekend. Stay Warm!!!! #DBOHasHEART #NationalSchoolOfCharacter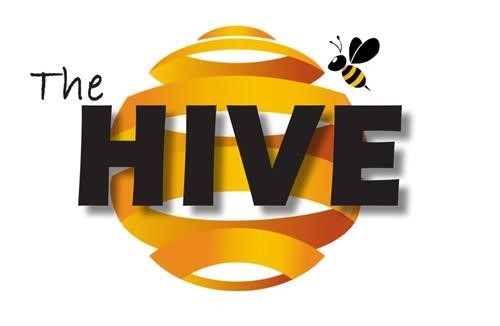 PK and 5th Grade Artists still hard at work! #DBOHasHeart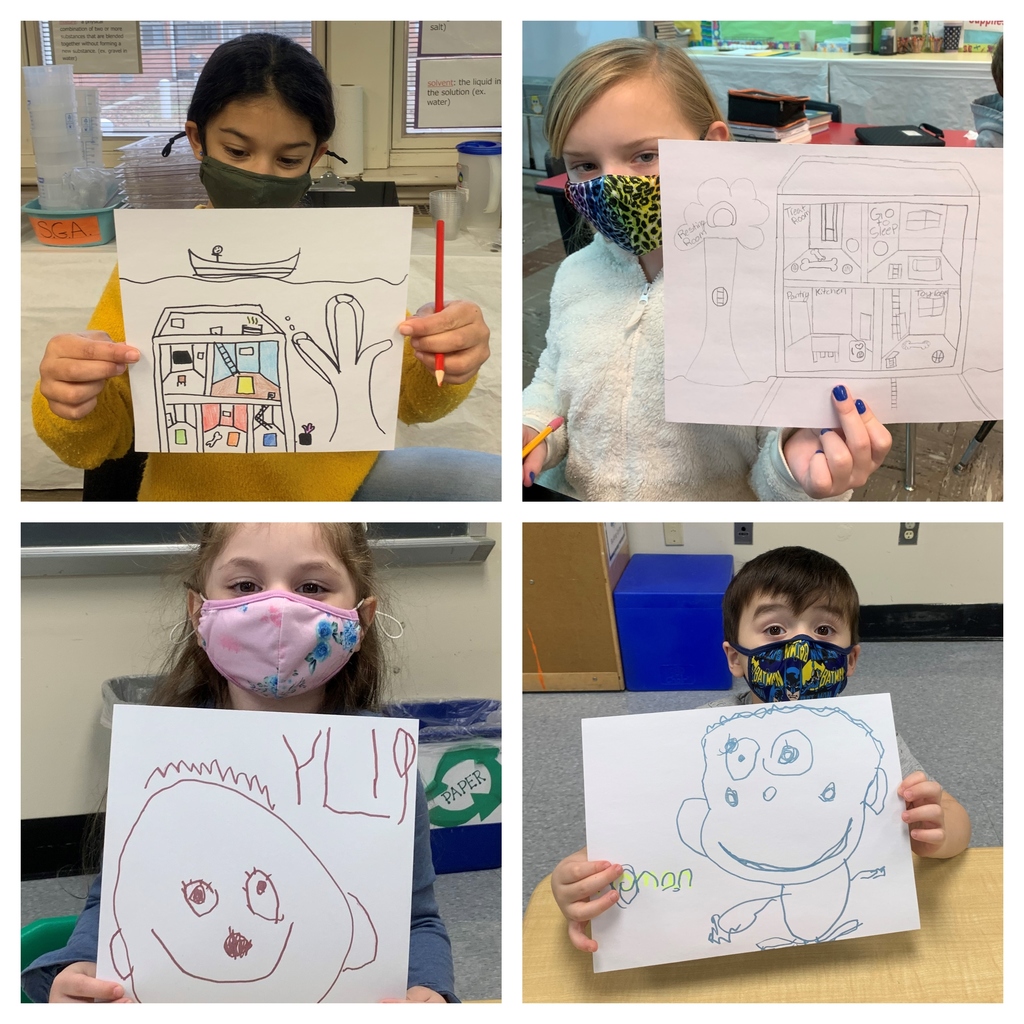 Kindness Matters!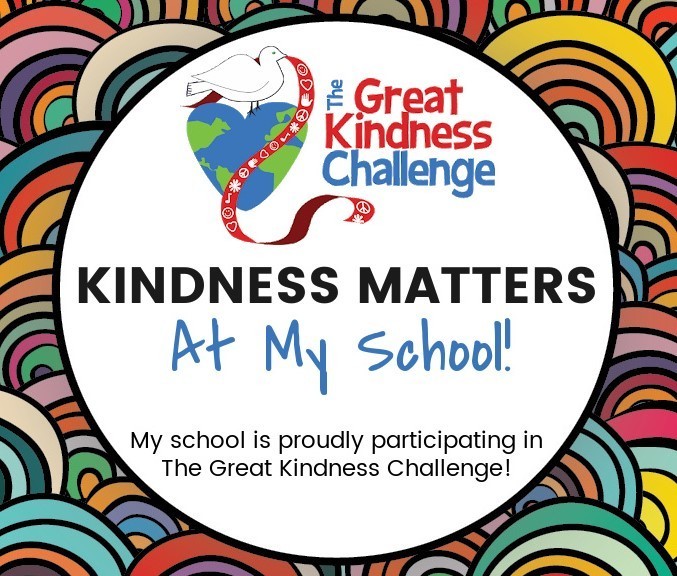 DBO Family - We know there is a lot on people's minds so this is just a friendly reminder to complete your daily screener.

DBO Family - Please complete your daily screener if your child is returning to in-person instruction today. We can't wait to see some of our students in person!!!! #DBOHasHEART


💕



DBO Family - Happy New Year and a reminder that we are on full virtual instruction this week and next week.

The DBO Family wishes you all a safe and healthy holiday break. We hope you have the opportunity to unplug, relax and spend time with family. See you in 2021!!!!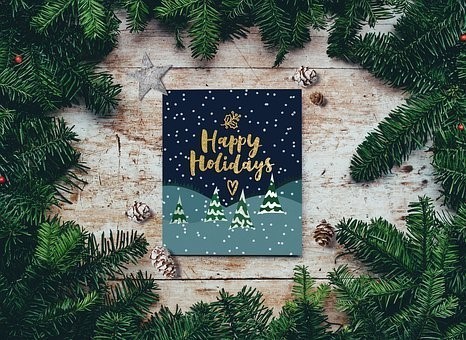 DBO's 1st Grade New Year's Eve Spectacular was, well, spectacular!!!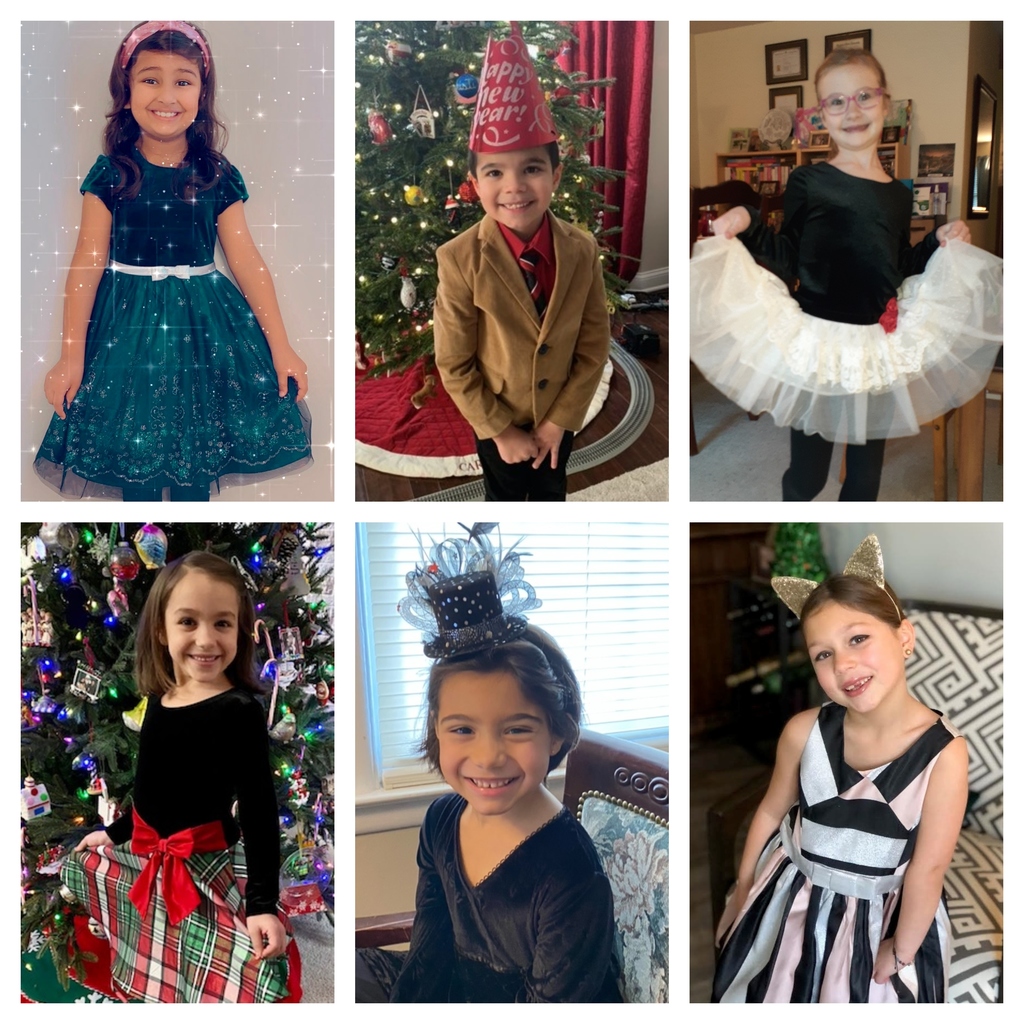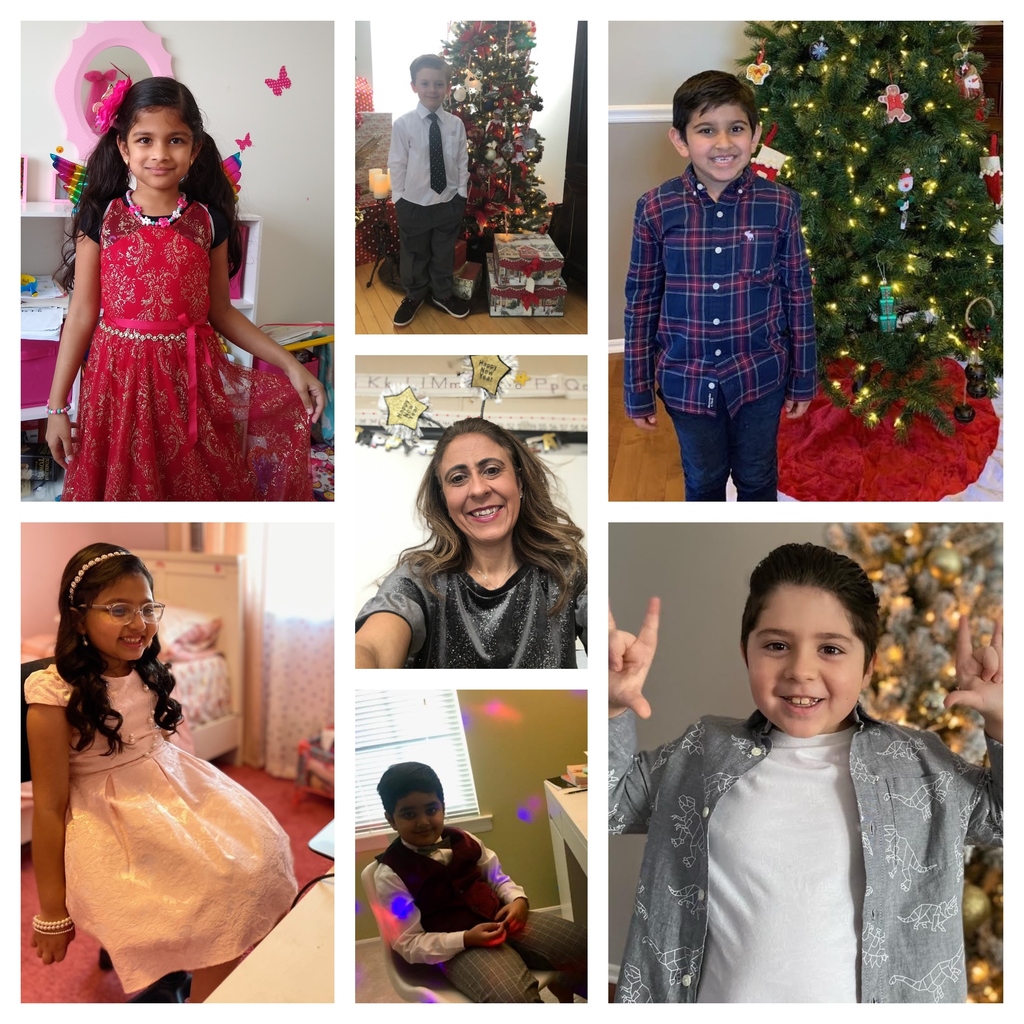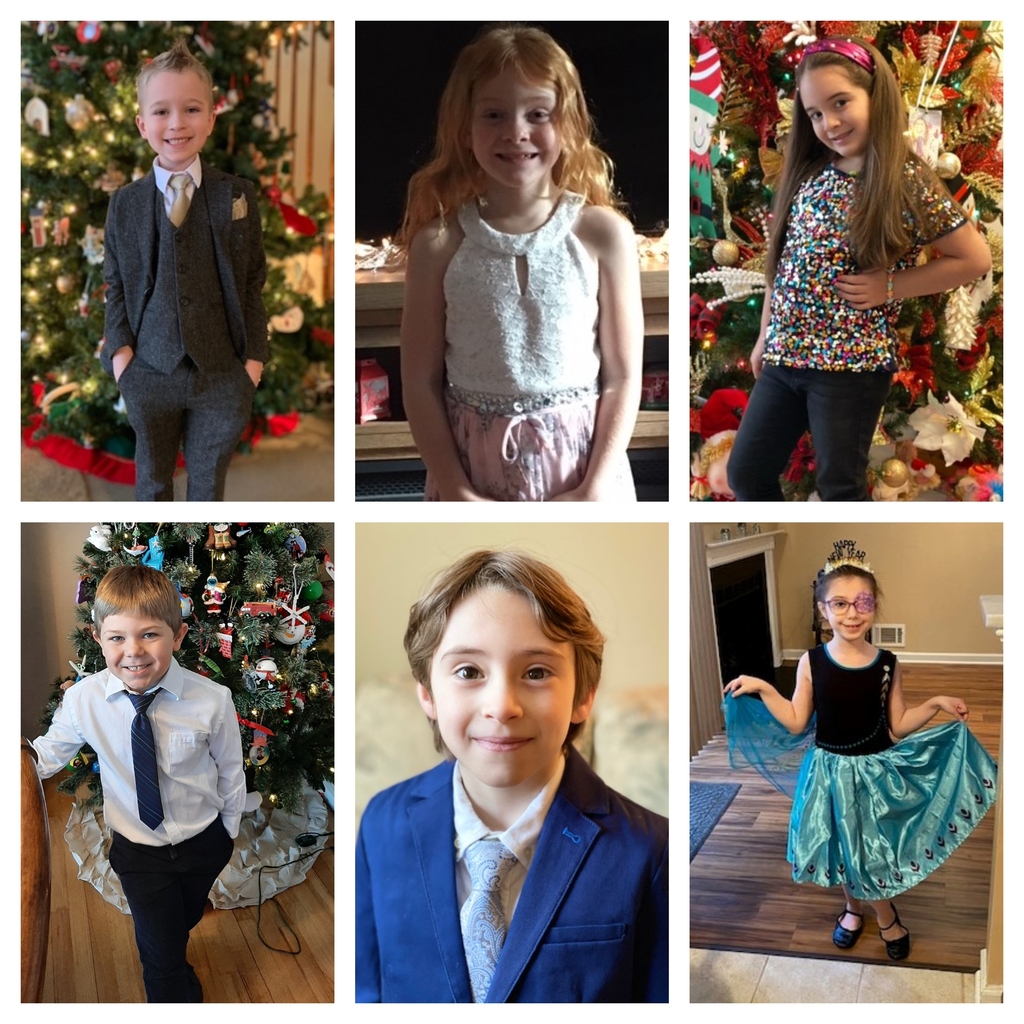 DBO 4th graders prove it doesn't matter how cold it gets, we adapt and are flexible. Check out our "Snow Math"!!!!!!! #DBOHasHEART