It was great seeing our DBO students dressed as their favorite adults! #DBOhasHEART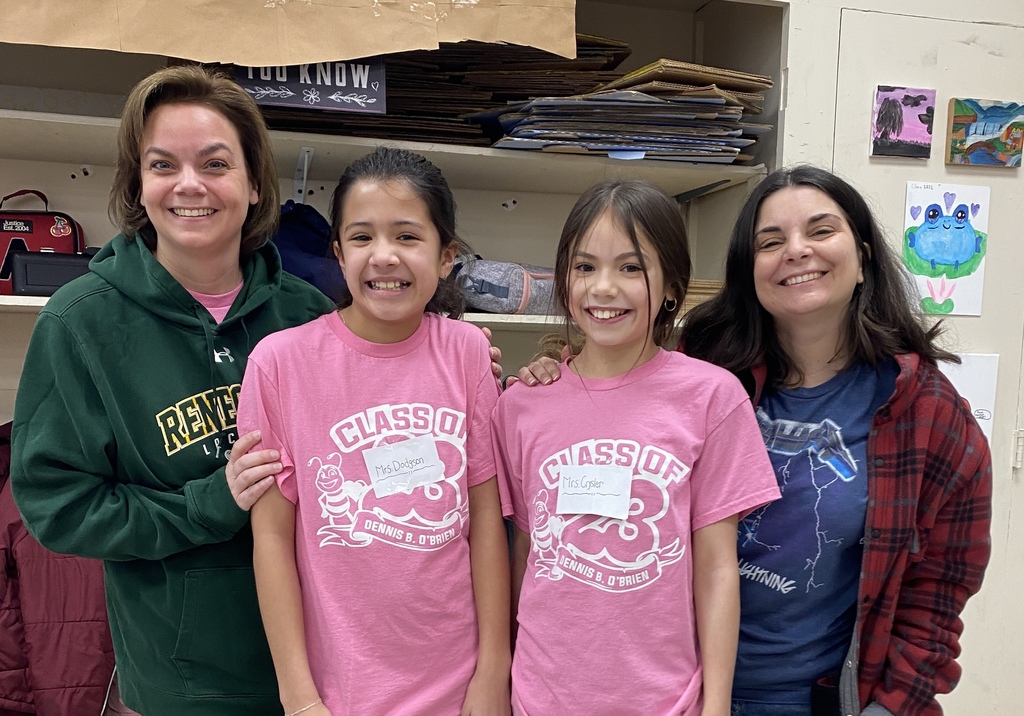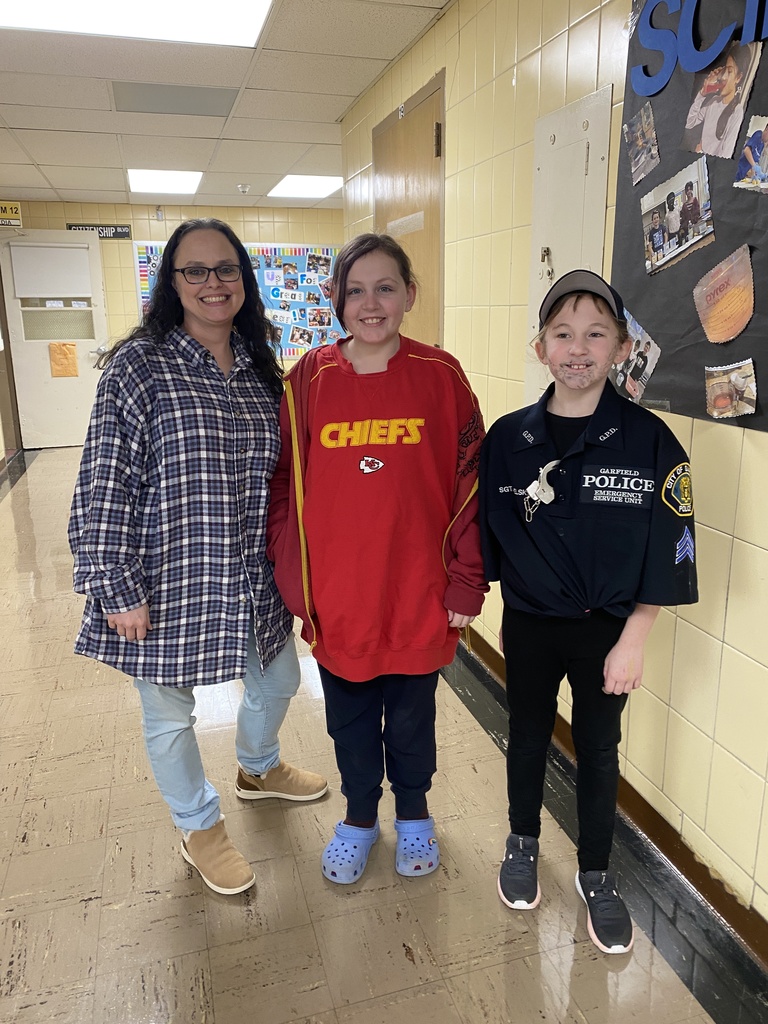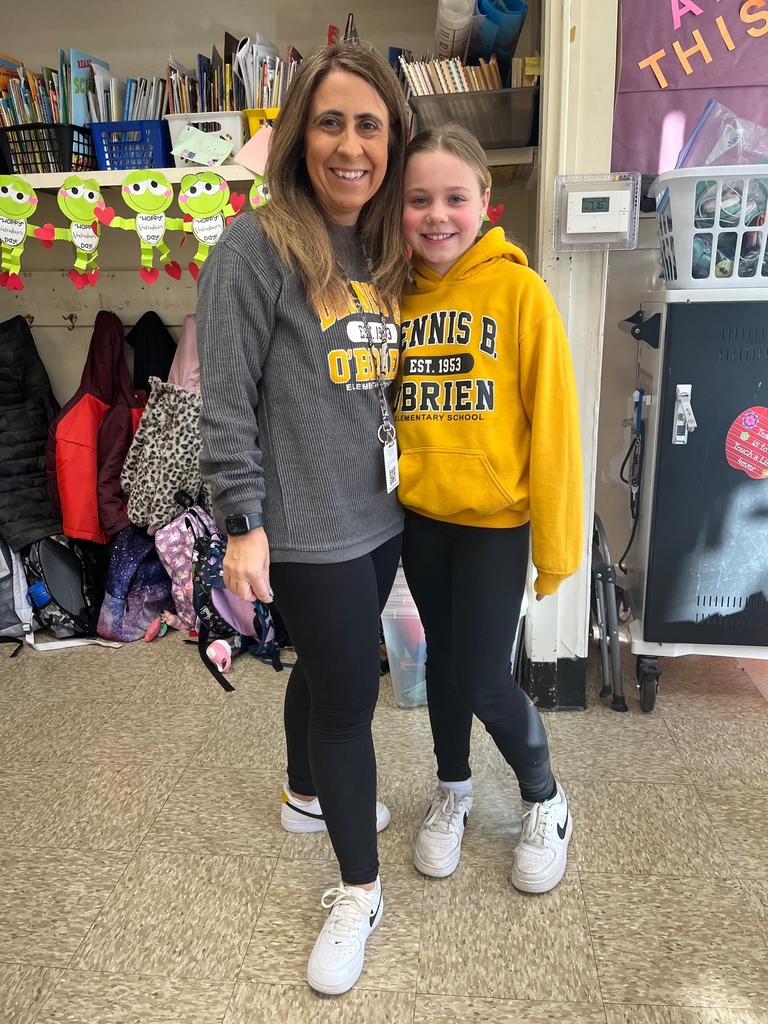 February 13-17 Random Acts of Kindness week Tue 2/14 Valentine's Day. Kindness is love - Wear pink or red.

February 13-17 Random Acts of Kindness week. Monday 2/13: Our PTA Parents are so kind to us! Dress like your favorite grownup!

DBO 4th graders love playing good old fashioned board games to review! Today's math review included partial products in multiplication. #DBOHasHEART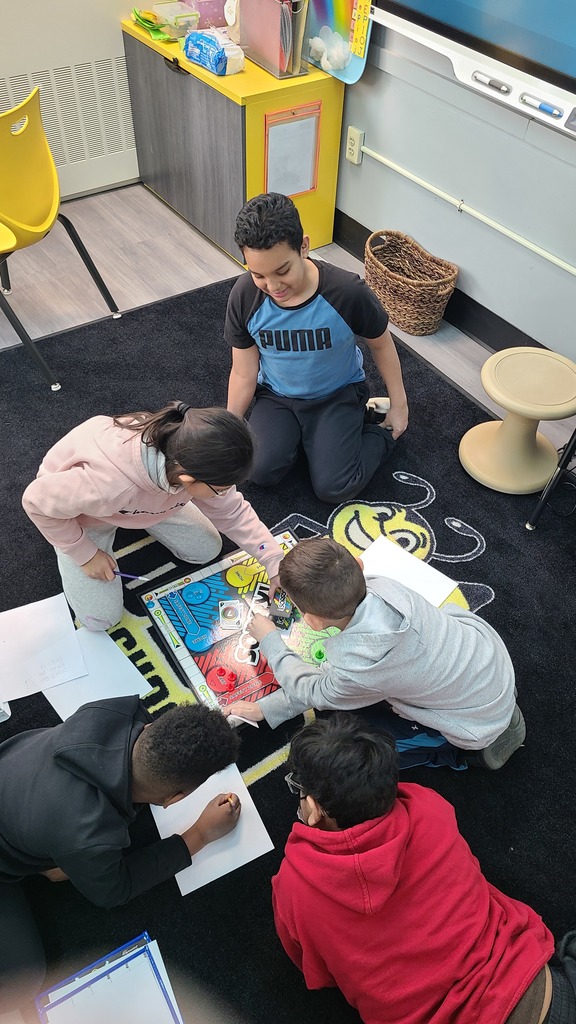 Congratulations to Mrs. White's class for winning the DBO attendance award for January with 99.2% attendance!!!! #DBOHasHEART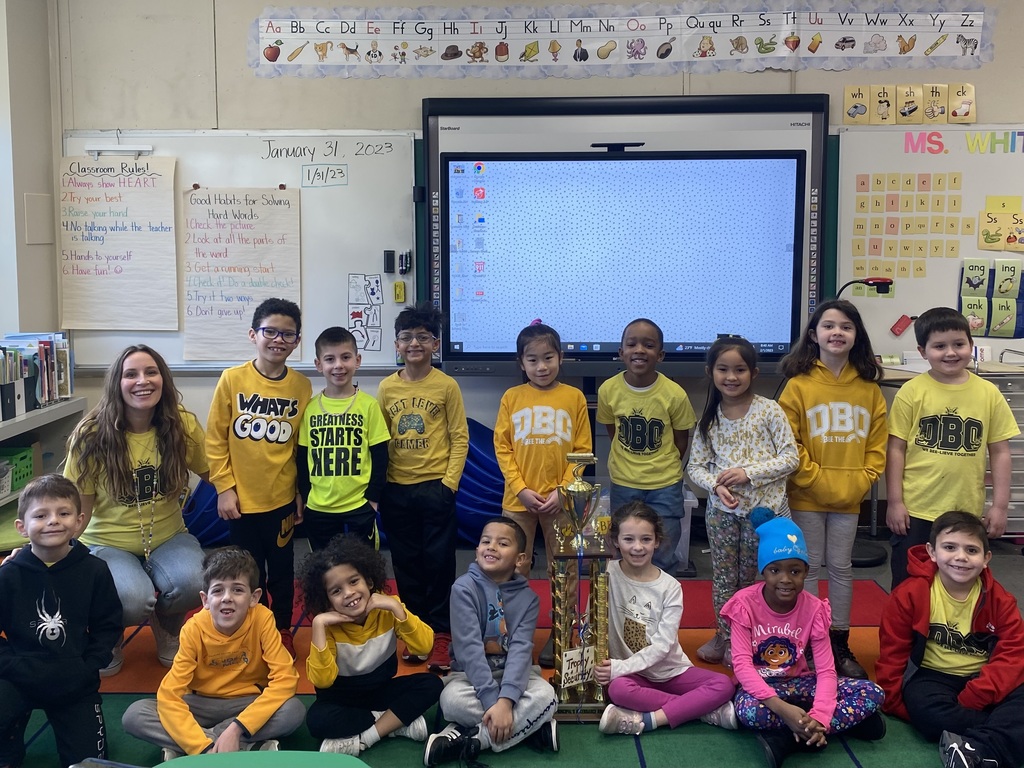 What a great presentation/song from DBO 2nd graders on Empathy!!! #DBOHasHEART

Wed 1/31 is HEART Day so remember to wear your DBO grade level colors!!!! #DBOHasHEART

DBO 4th graders experimented with feeling soundwaves making them visible! #DBOHasHEART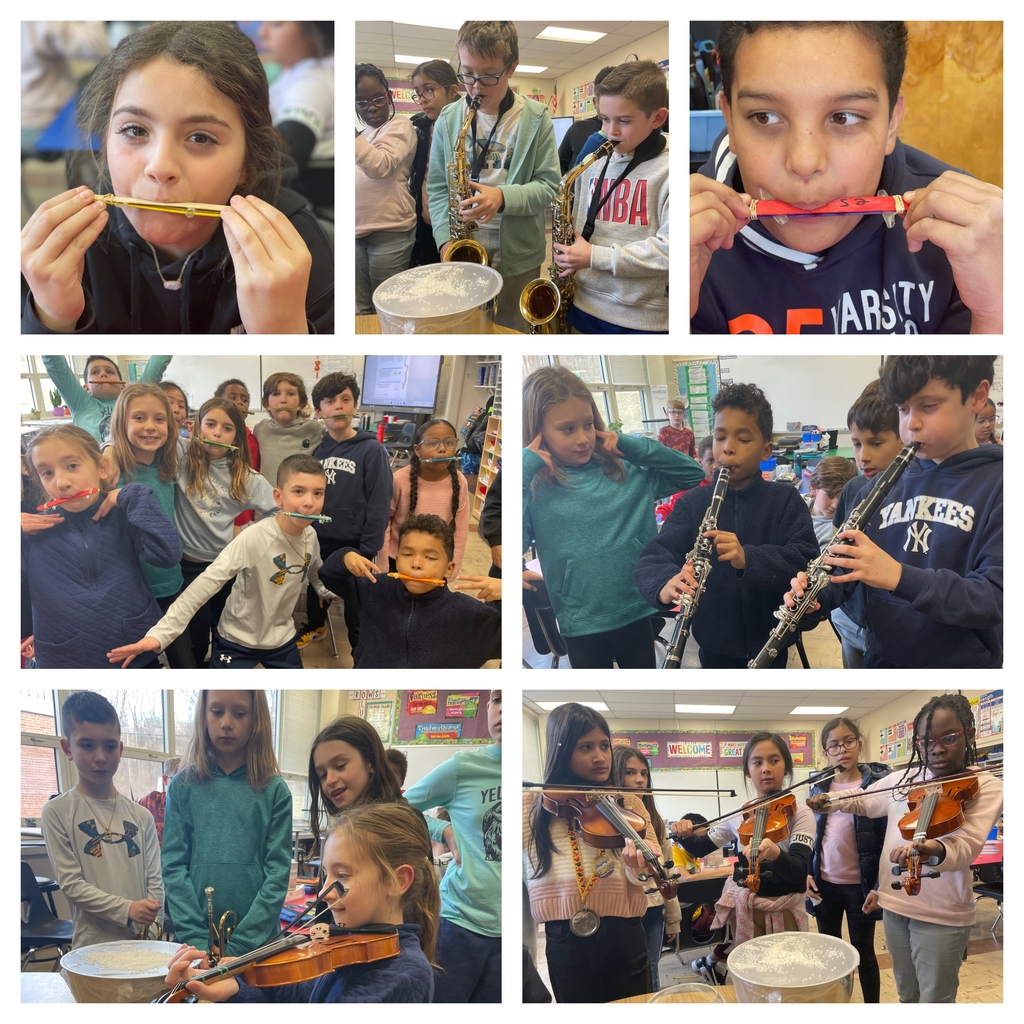 Thank you to our friends from Creature Comfort Pet Therapy who brought in some friends for our 1st graders to meet. Our 1st graders loved reading to their new friends!!!! #DBOHasHEART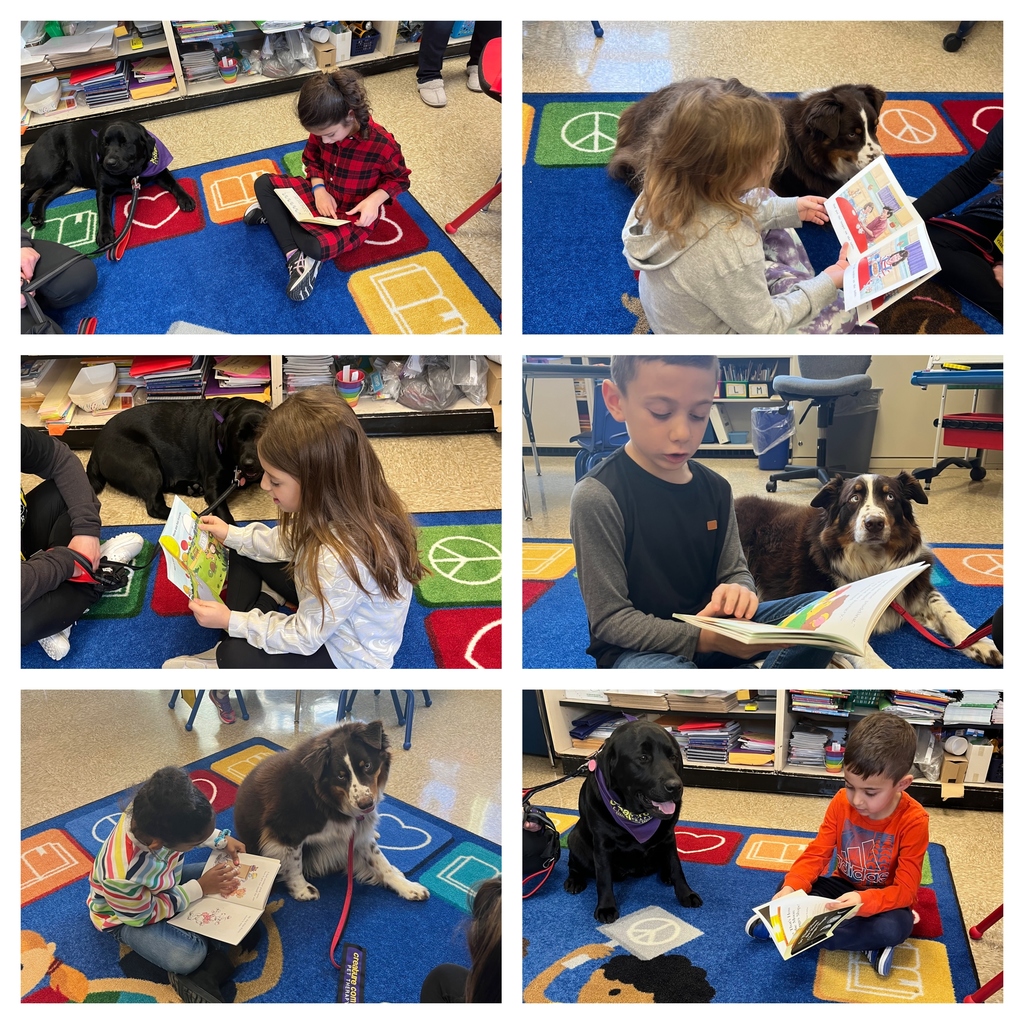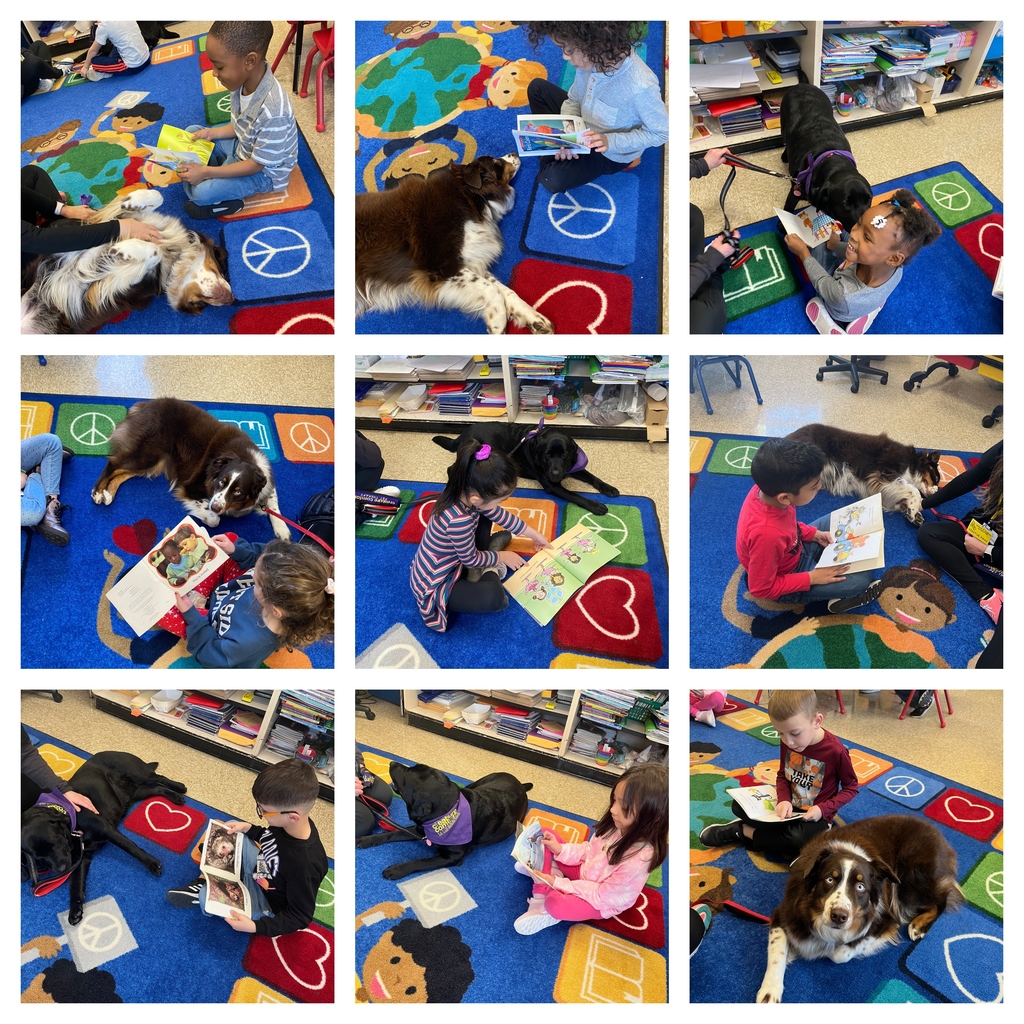 We loved seeing all the hats yesterday and can't wait to see all the clothing from people's favorite places today!!! #DBOHasHEART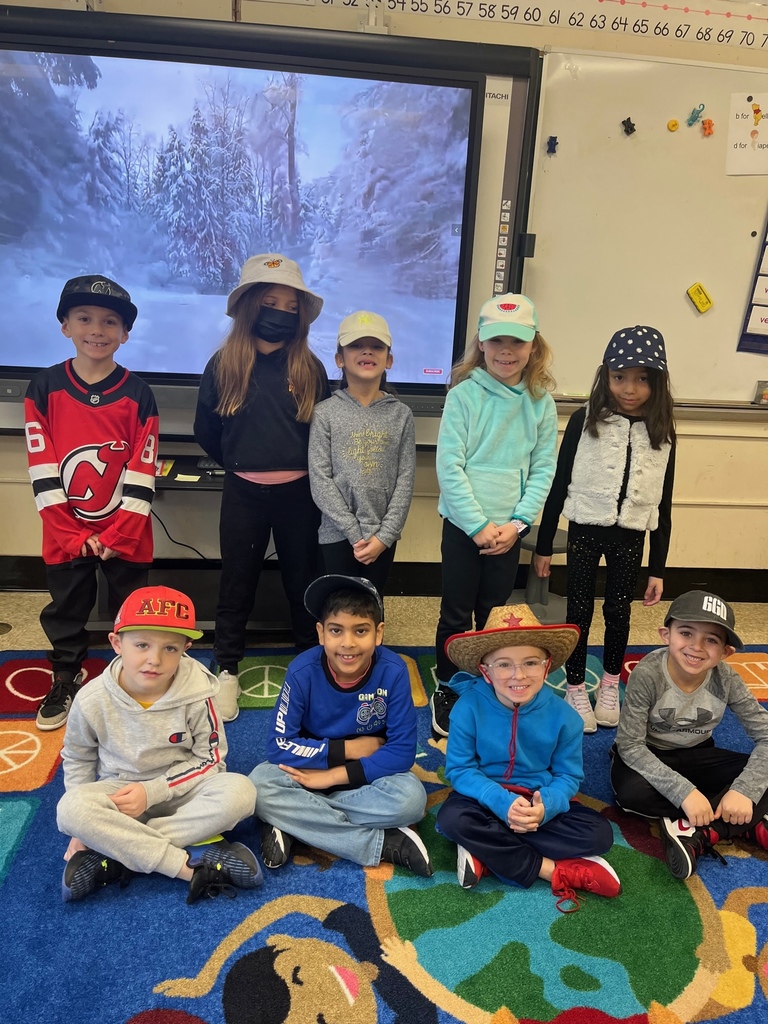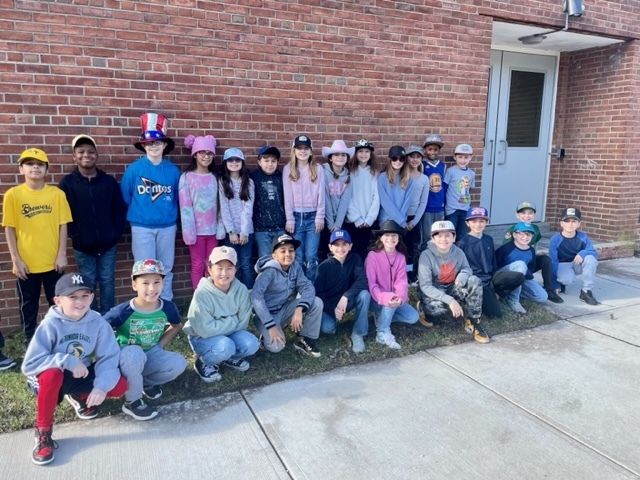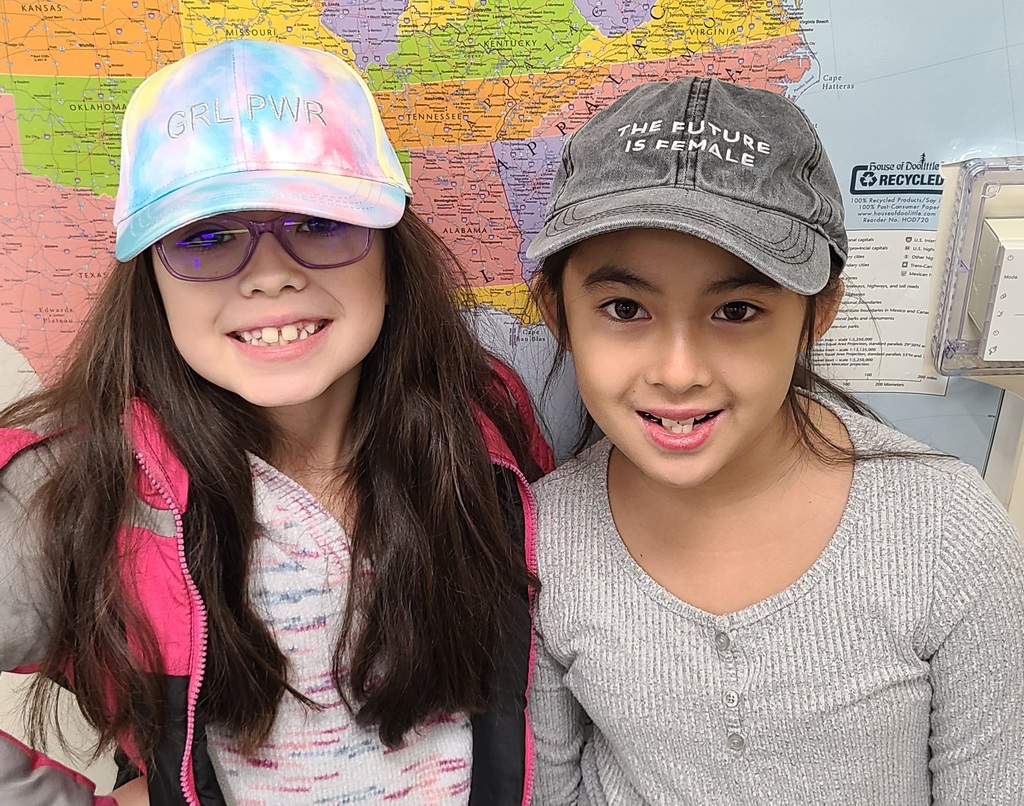 Due to the potential for inclement weather, the Rockaway Township School District will have an early dismissal tomorrow, January 25th, 2023.

DBO scientists simulating high and low pitch sound waves and DBO 4th graders perfecting and practicing their protractor use! They clearly have the RIGHT stuff! #DBOHasHEART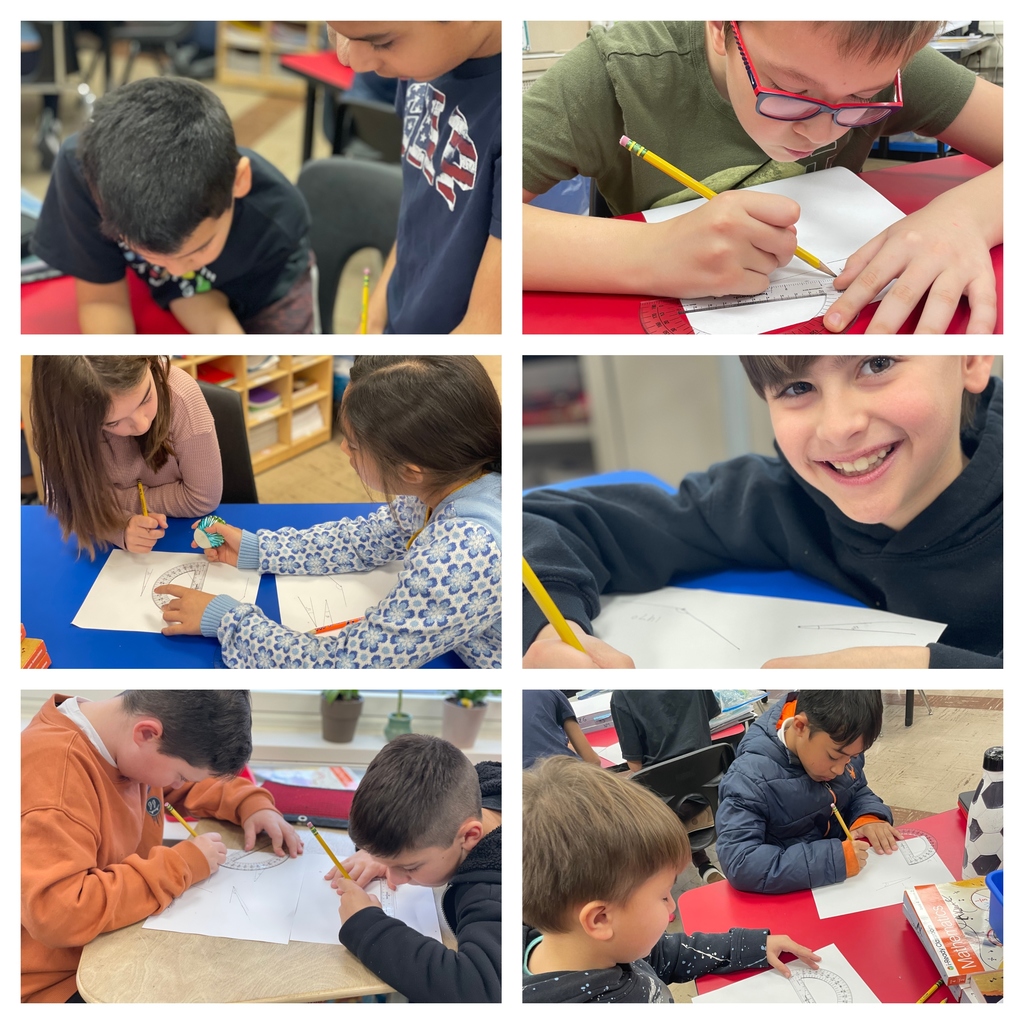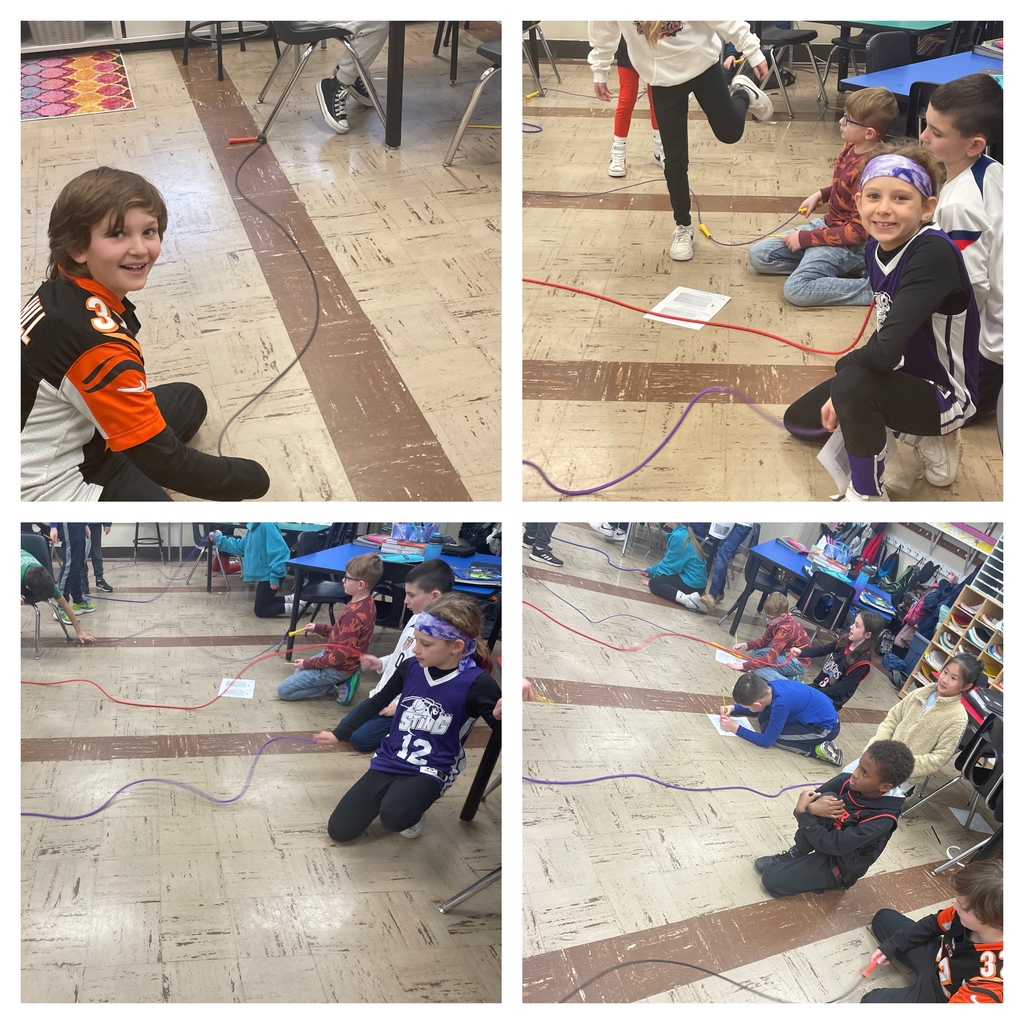 DBO 'kicked off' the Great Kindness Challenge Week/HEART week with our favorite Jerseys!!!! #DBOHasHEART #GREATKINDNESSCHALLENGE

5th graders enjoying their gravity and inertia lab while 1st graders enjoy their fun flashlight reading. #DBOhasHEART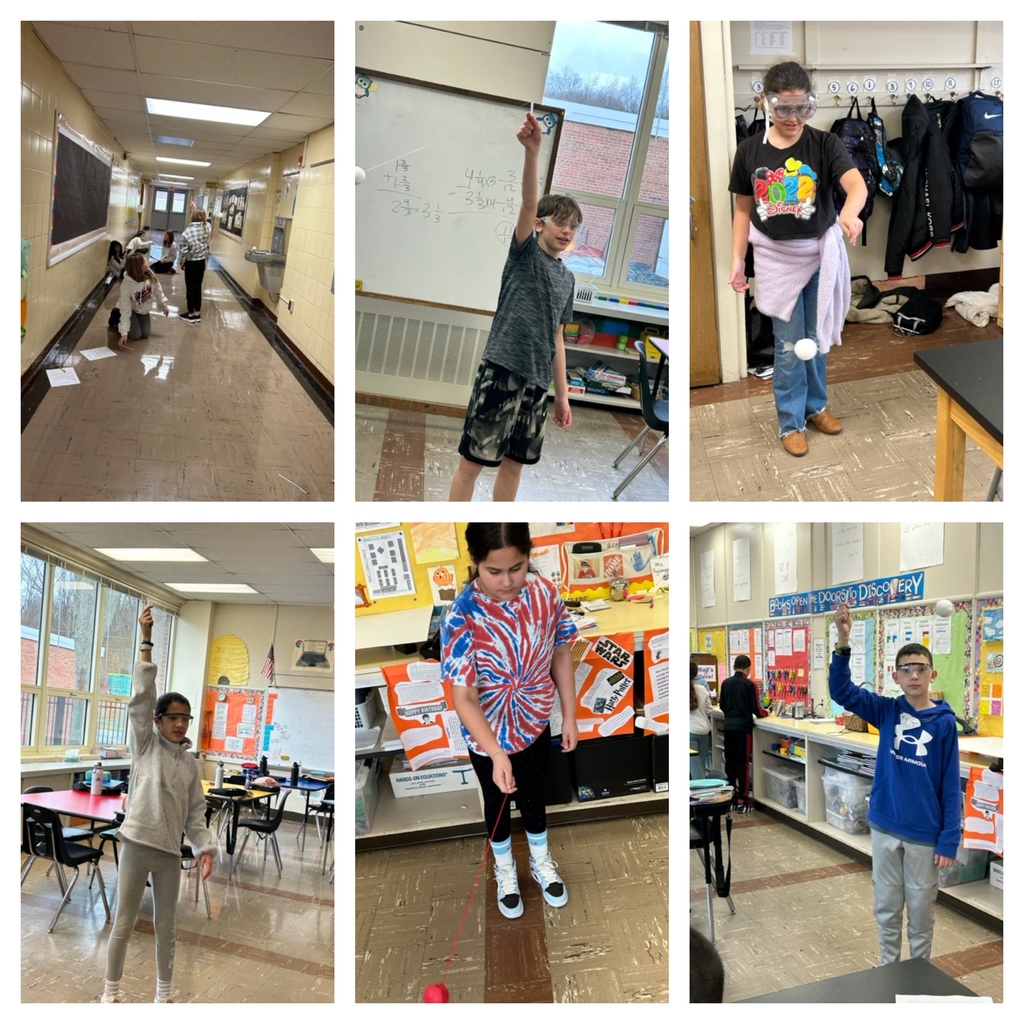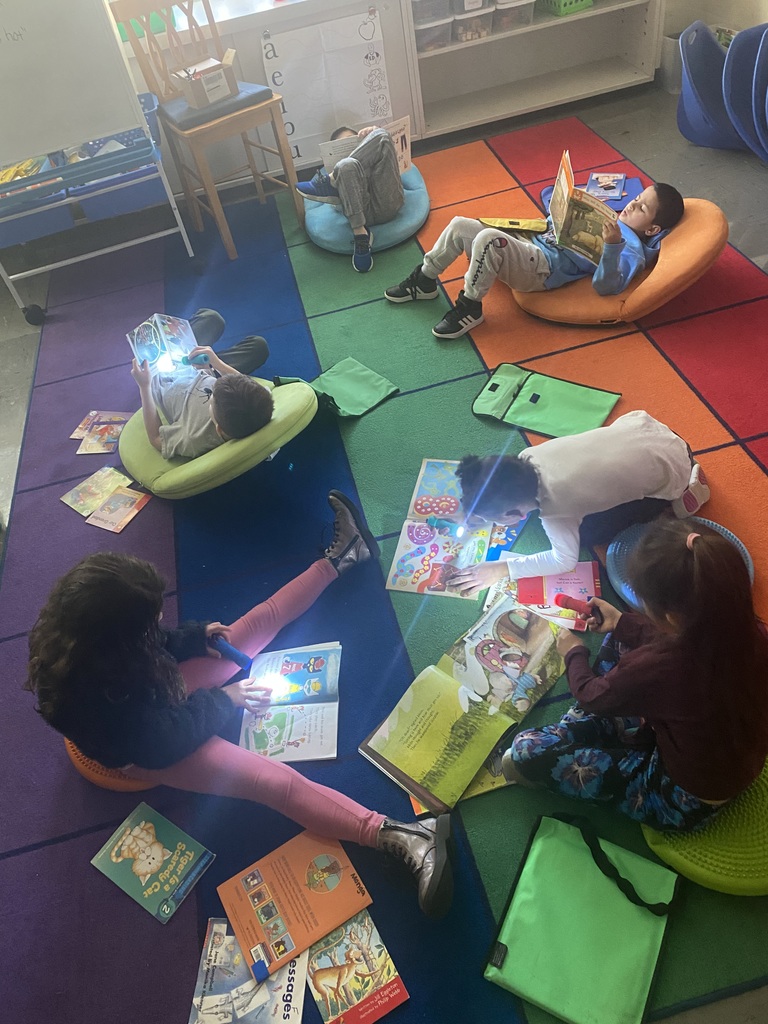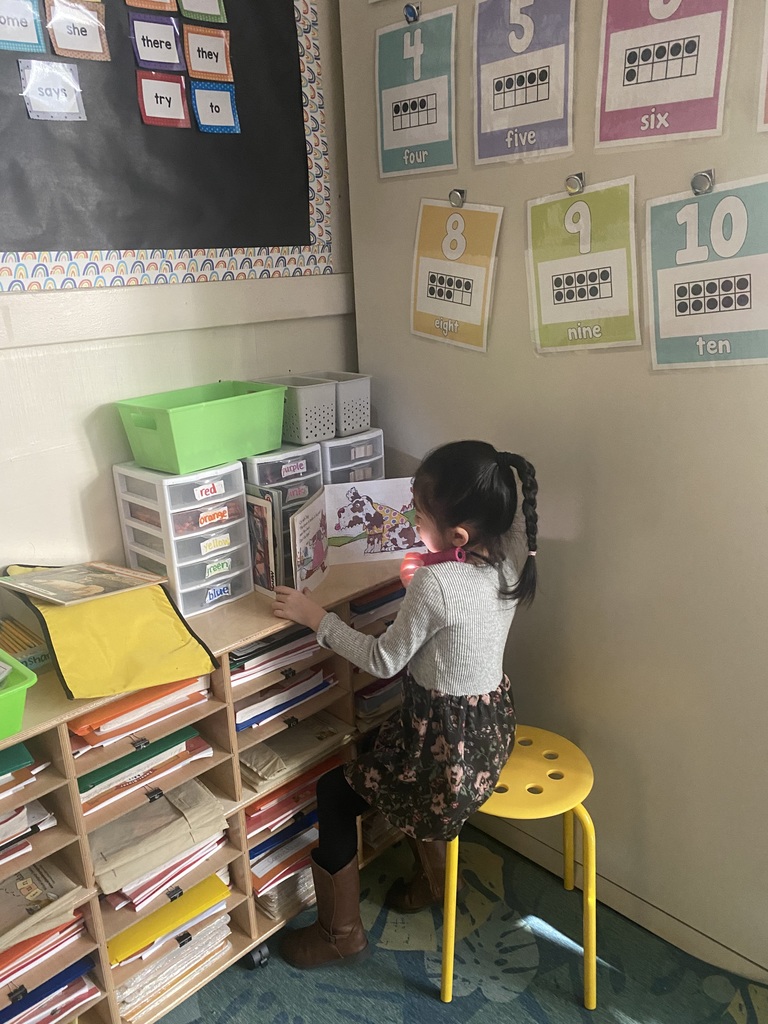 DBO 4th grade scientists created telephones to learn how sound waves travel. #DBOhasHEART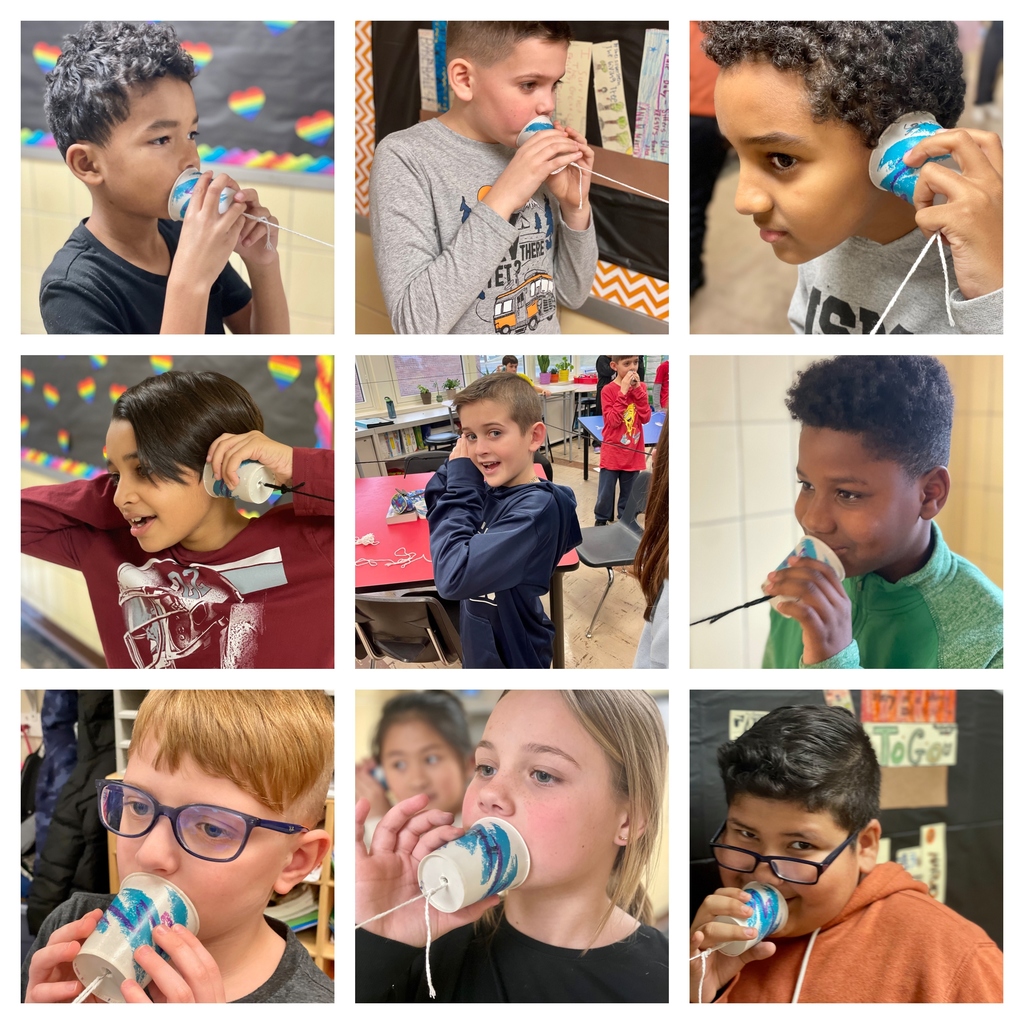 DBO 1st graders sure do enjoy their cozy reading time!!! #DBOhasHEART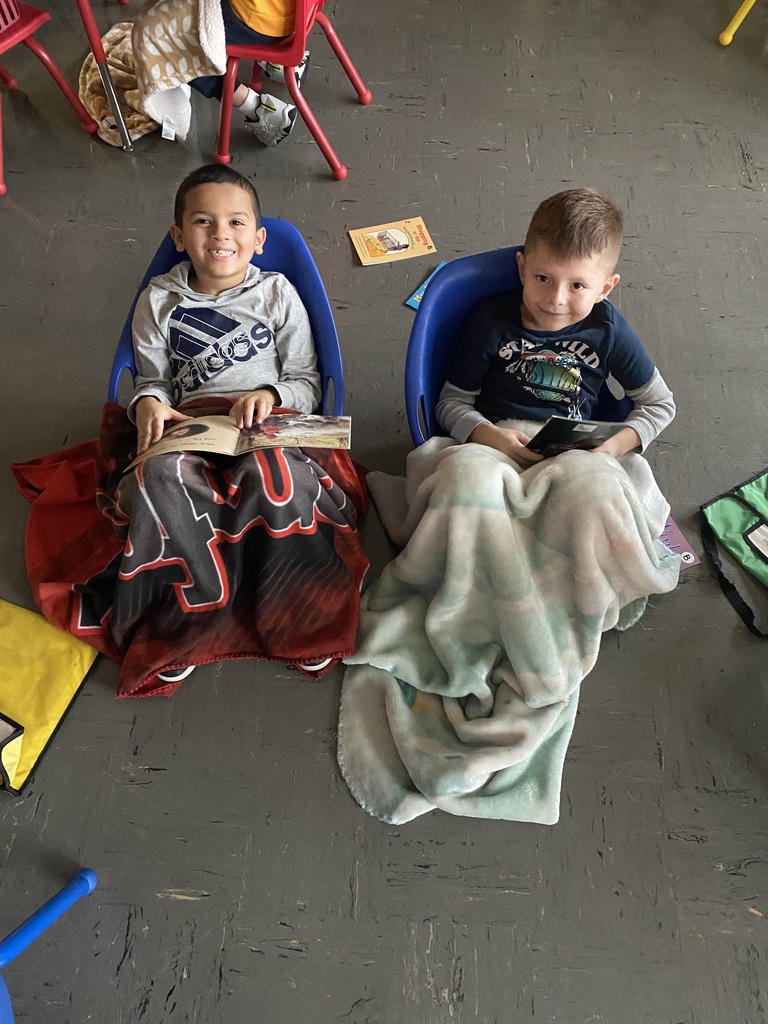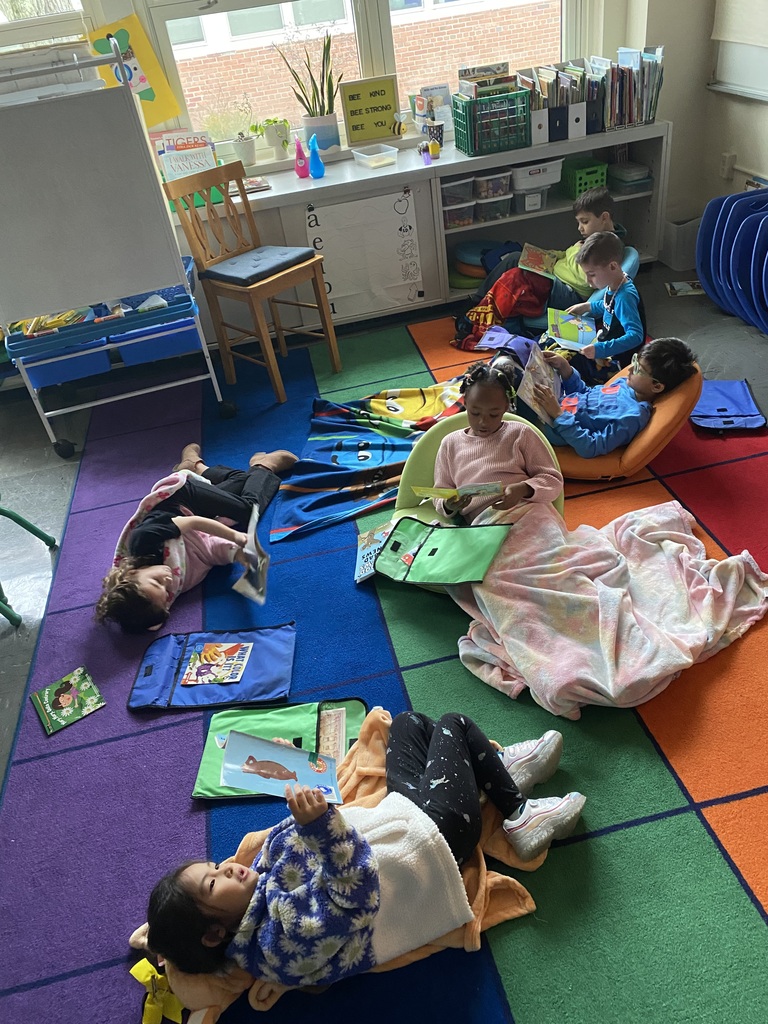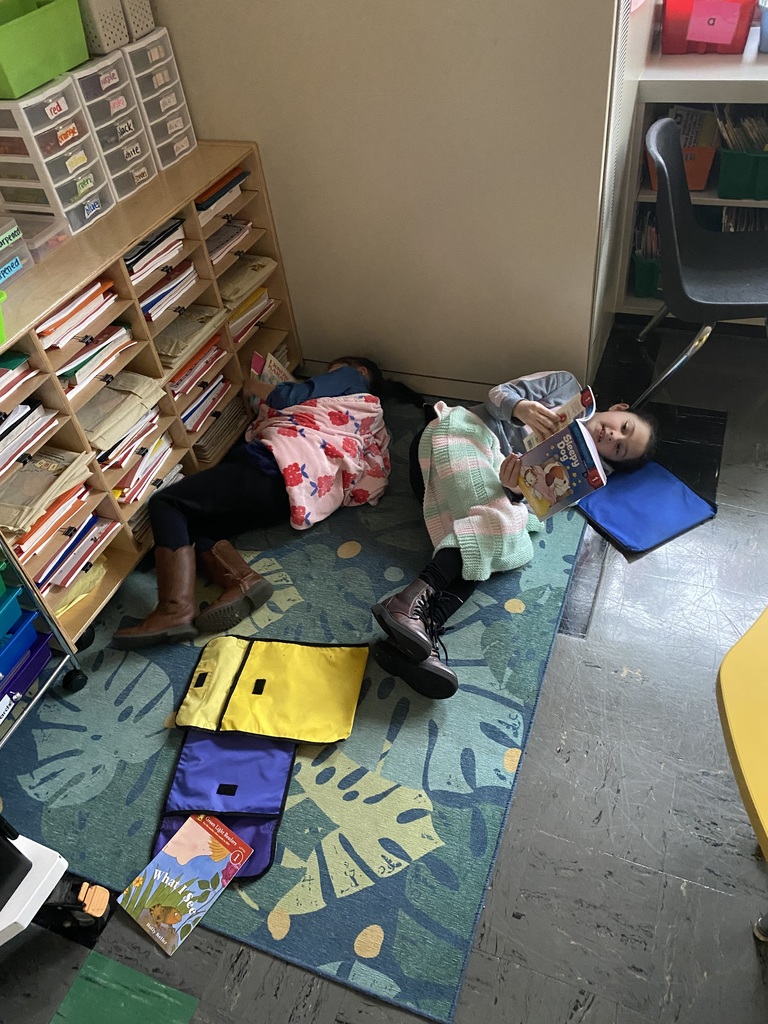 DBO 2nd graders celebrated finishing their reading unit with a candle lit book tasting! #DBOhasHEART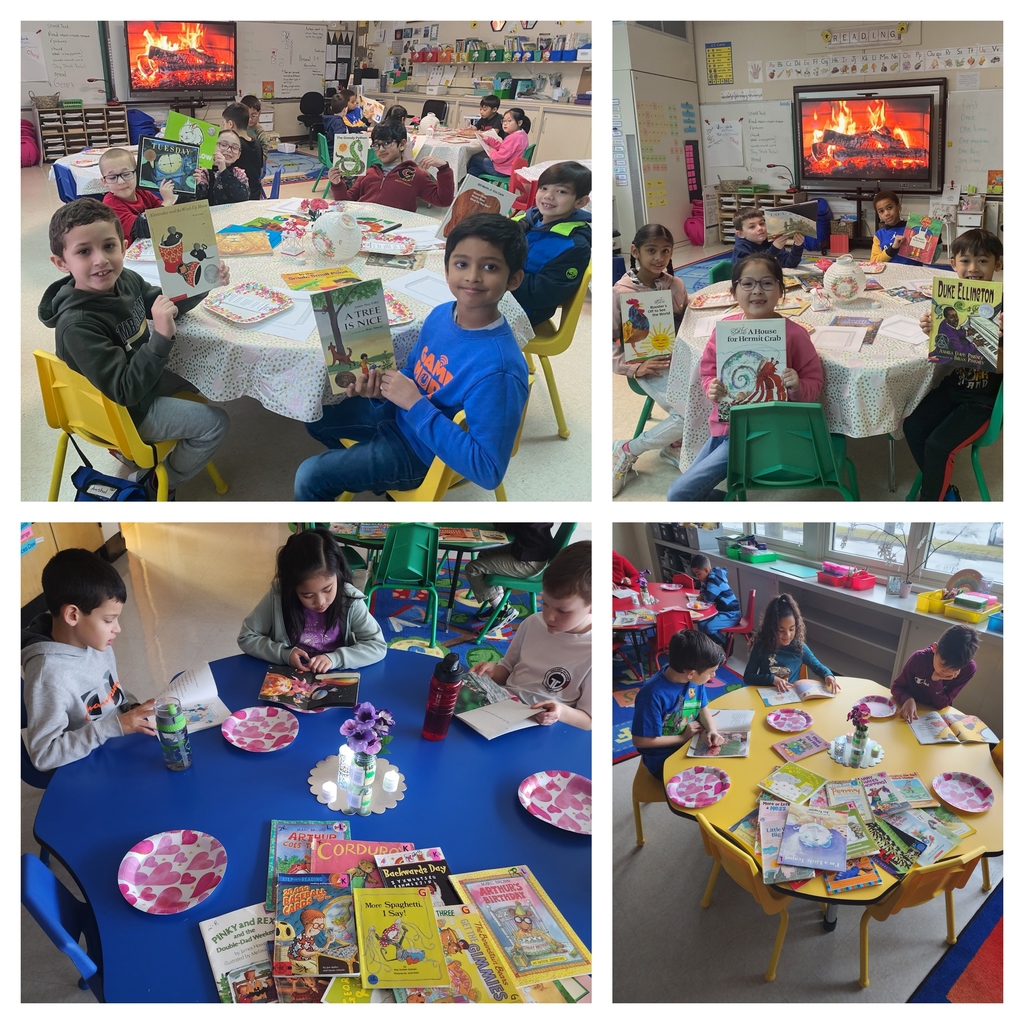 DBO First graders enjoyed some cozy reading and melted snowman projects on this dreary day! #DBOHasHEART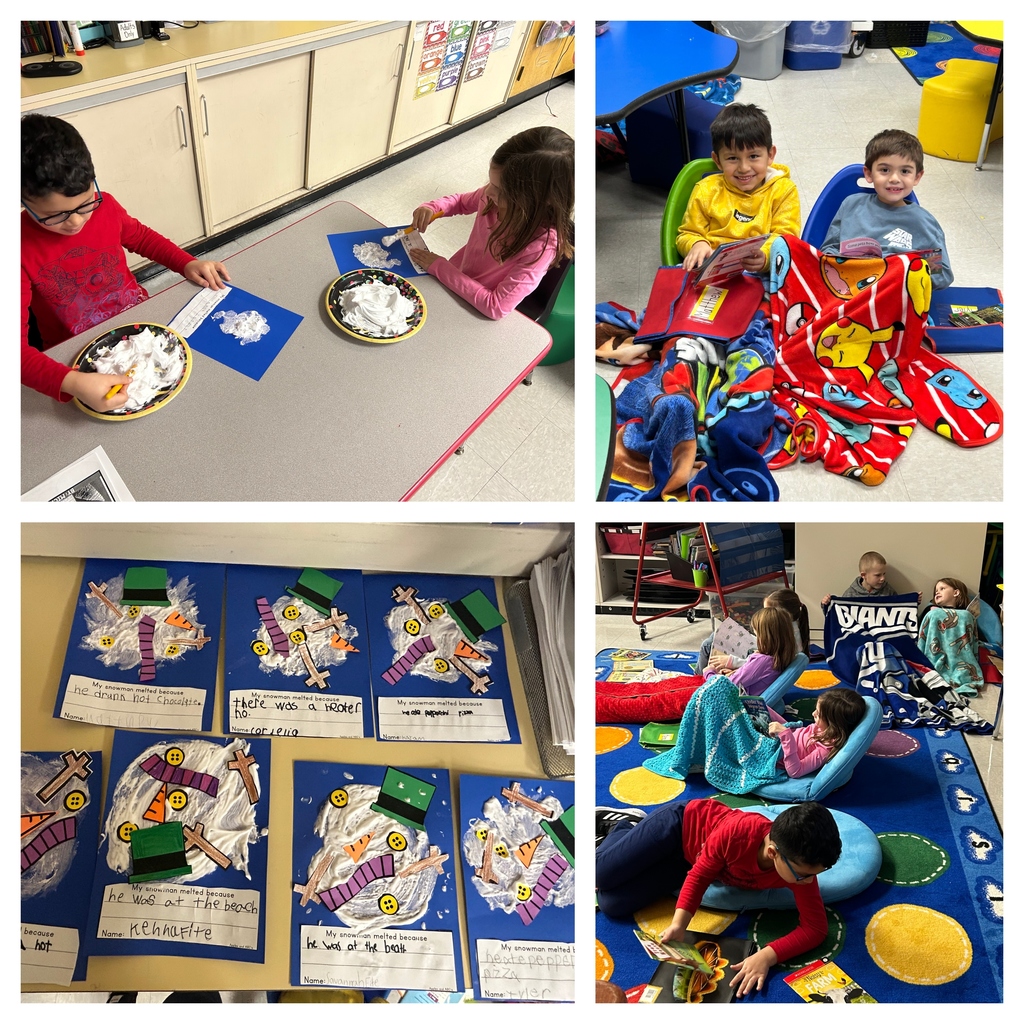 Congratulations to Savya and Alexandra who won the DBO yearbook cover design contest. We look forward to seeing their work grace the cover of the 2022-2023 yearbook. #DBOHasHEART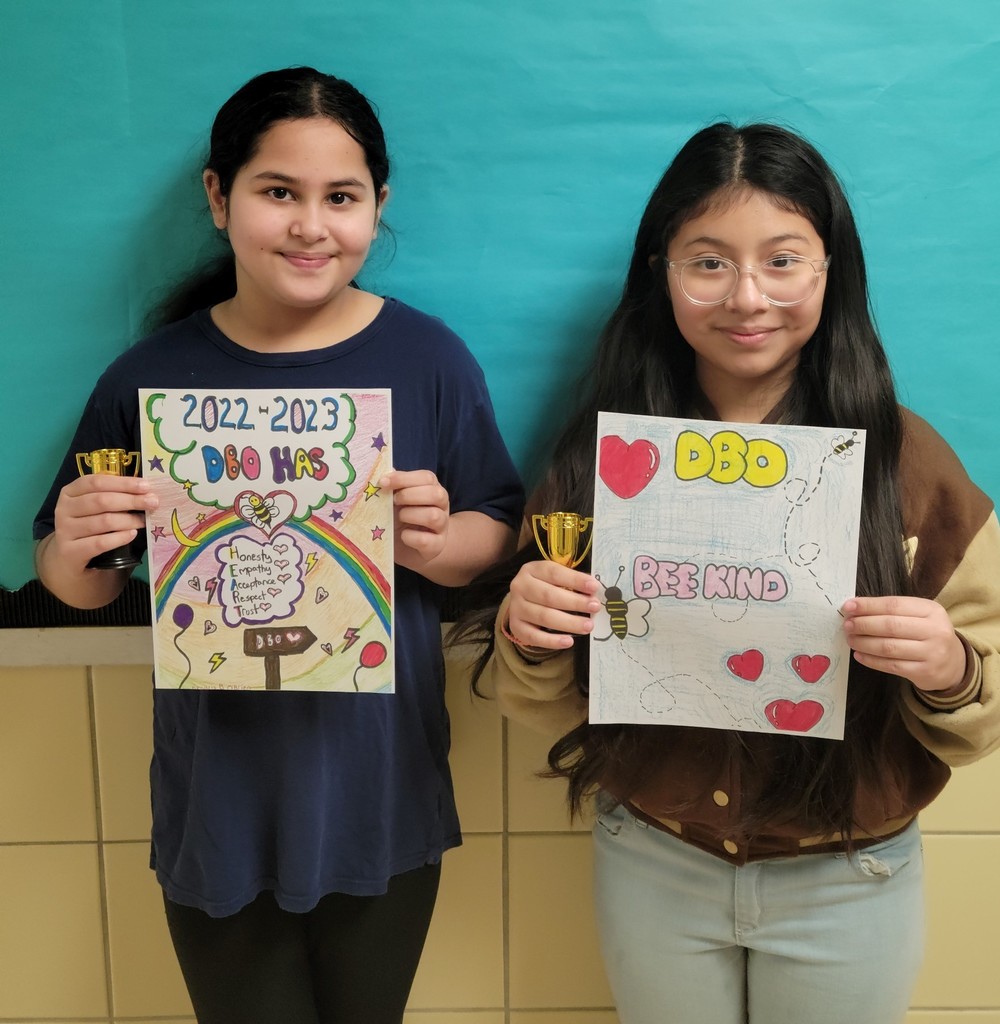 DBO 5th graders had fun Subtracting Mixed Numbers With Unlike Denominators!!!! #DBOHasHEART