DBO Family - Reminder that today (Wed 12/8) is an early dismissal. Students will be dismissed between 12:48 and 1pm. Thank you.

DBO 2nd Grades have started our guest readers for the holidays. If you are interested in reading to 2nd grade please contact your 2nd grade teachers. #DBOhasHEART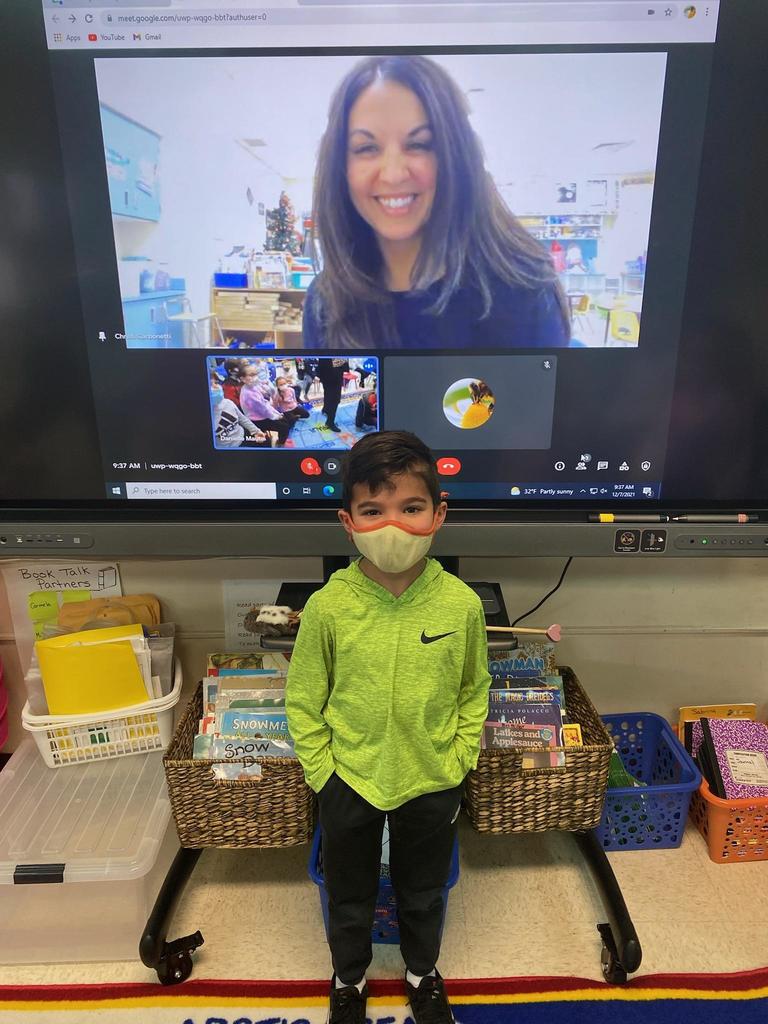 What better way for 5th graders to present their research on selected famous explorer than with your very own puppet show!!! #DBOHasHEART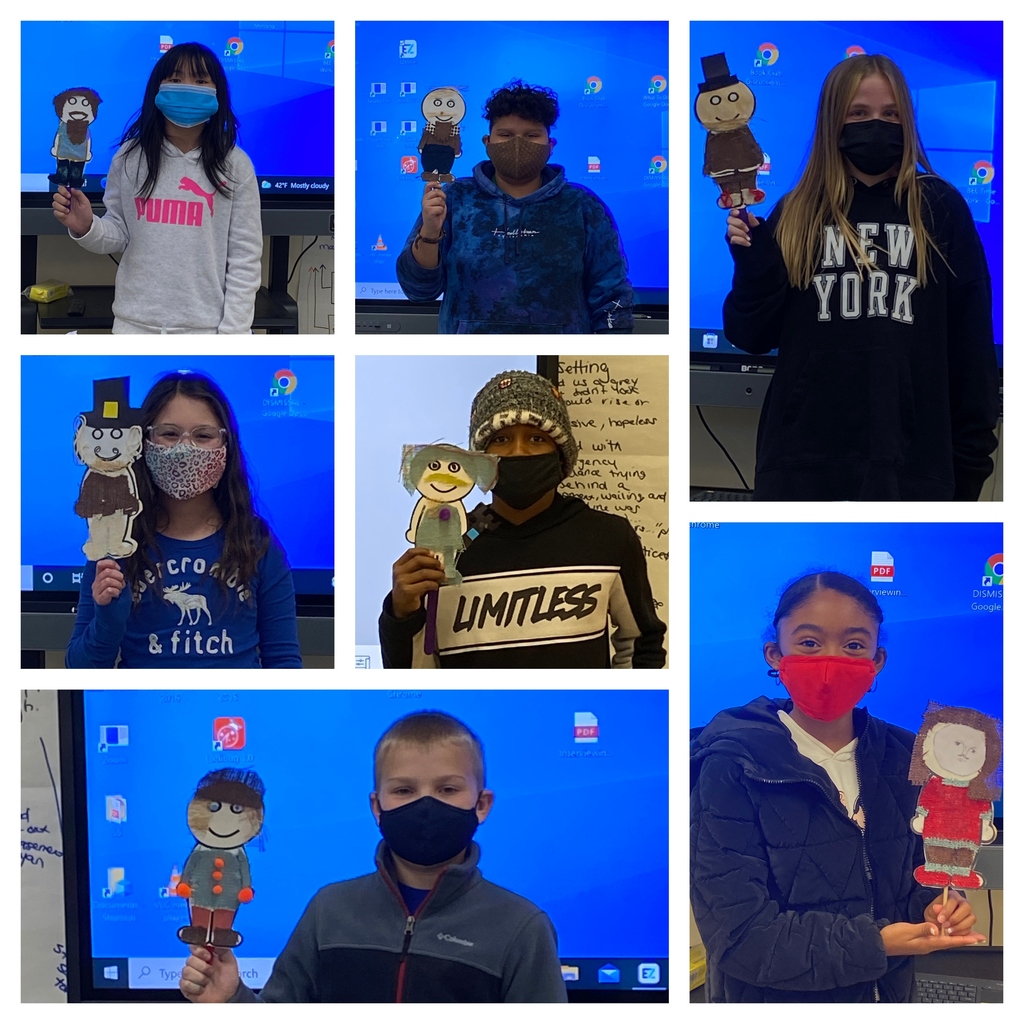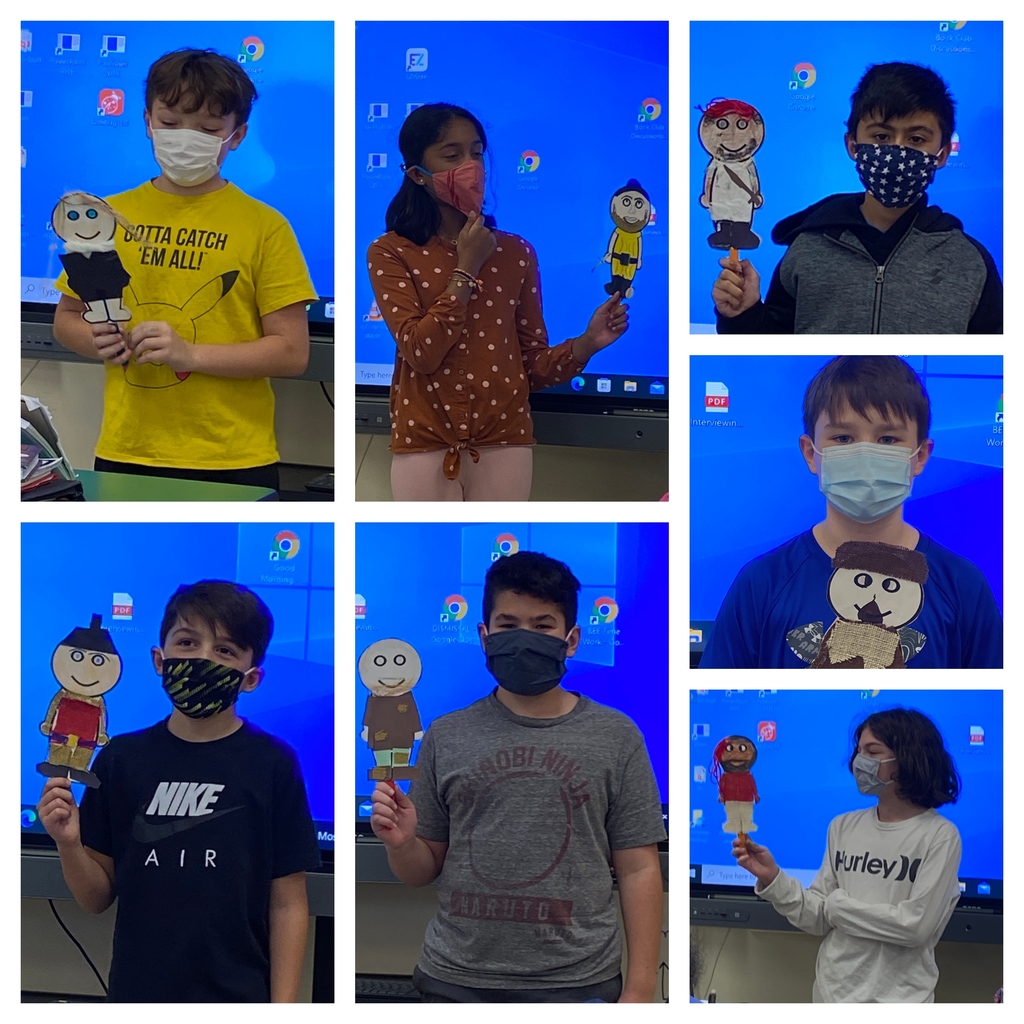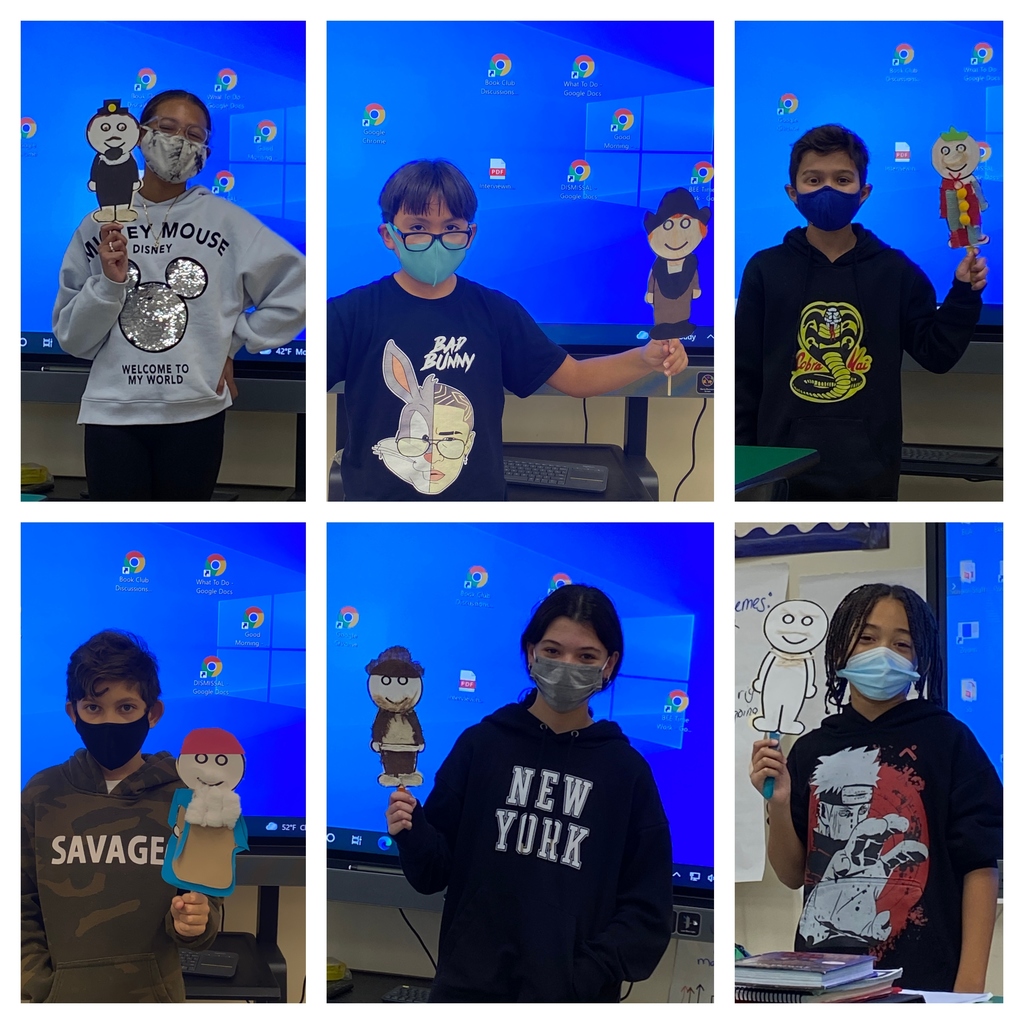 More recess bubble time! #DBO Has HEART.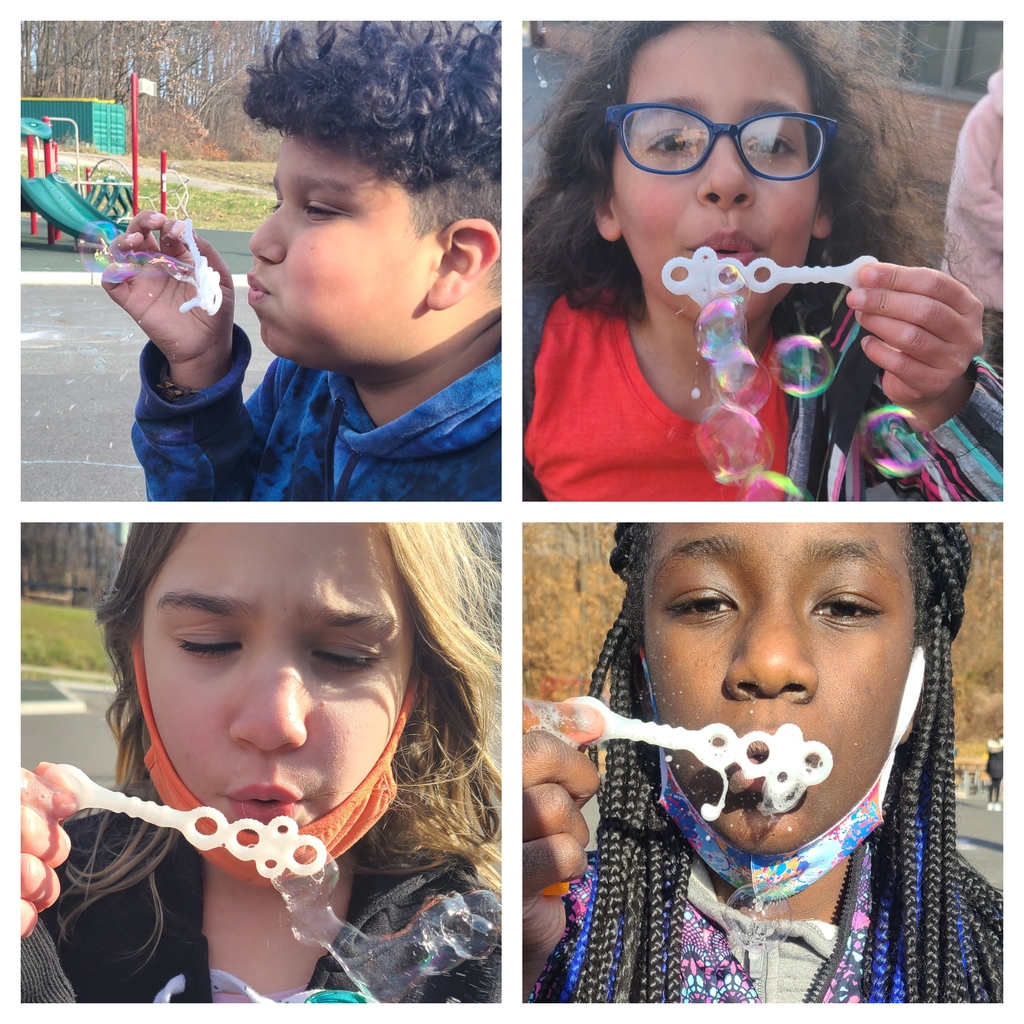 Nothing better than a little snow during a mask break!!!! #DBOHasHEART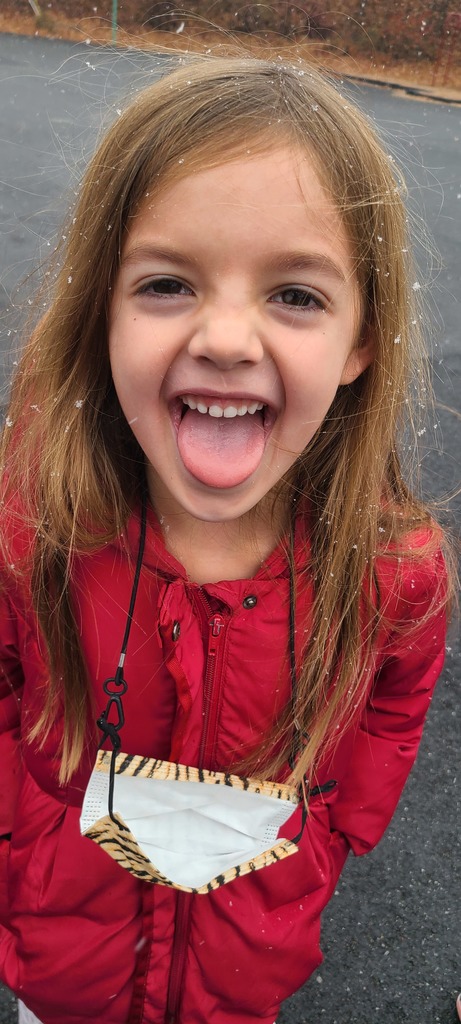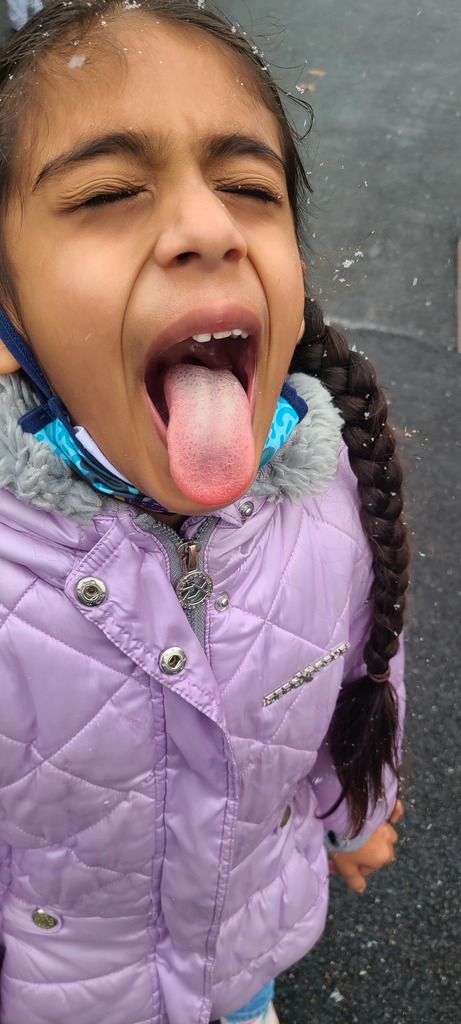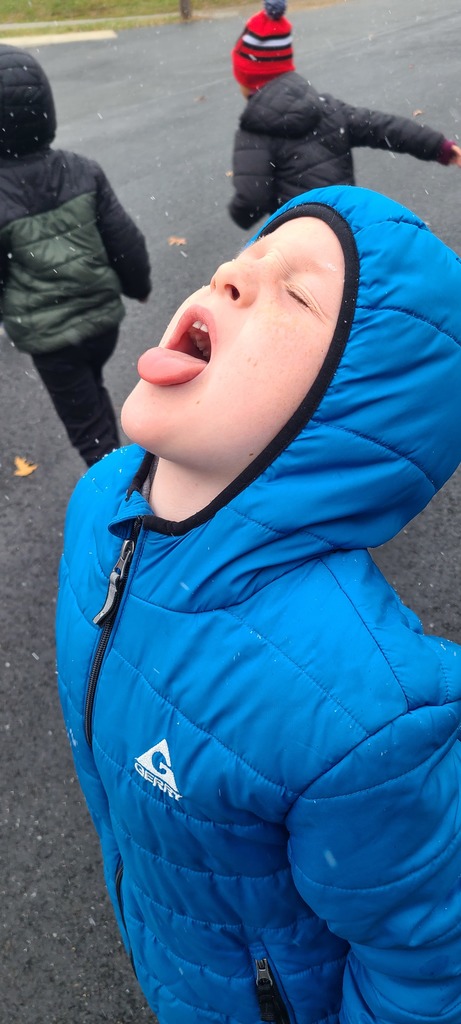 DBO Family - Tomorrow is the first of the month so it is HEART Day! Remember to wear your grade level colors.

DBO Family - Please join me in thanking Mrs. Joan Hoyt whose last day at DBO is today. She is moving to Central Office so will not be far! And, help me welcome Mrs. Mallory Walsh as the new DBO clerk/typist. For attendance please contact Mallory Walsh at
mwalsh@rocktwp.net

DBO's 'Green Project" has collected 51 lbs of plastic out of our 500lb goal. We are teaching our children about recycling and saving our oceans but reaching 500 lbs means we may win a prize of getting a bench made out of all the plastic! Keep sending in 'clean' plastic!

First grade DBO students loved reading their thankful books to their third grade reading buddies today. #DBOHasHEART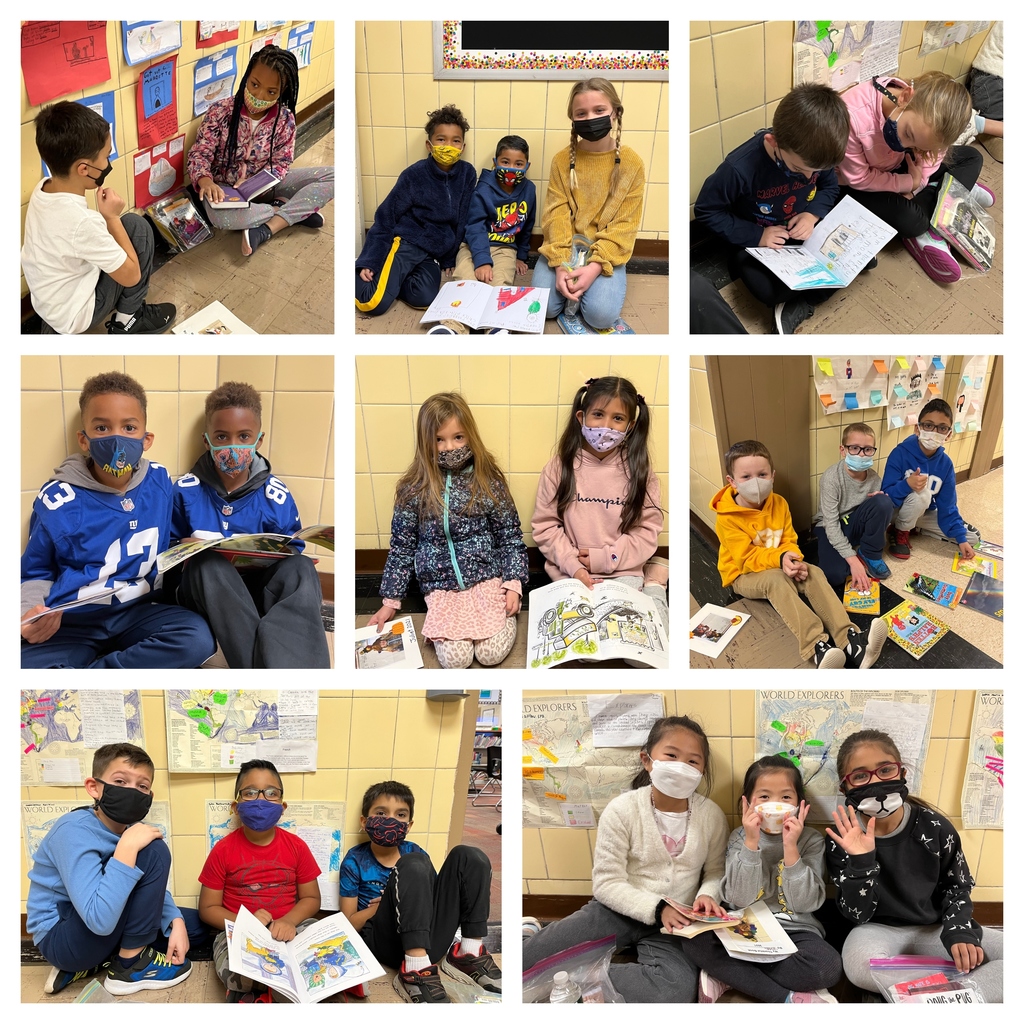 2nd graders enjoyed their "Book Tasting" to celebrate the end of their Reader's Workshop Unit.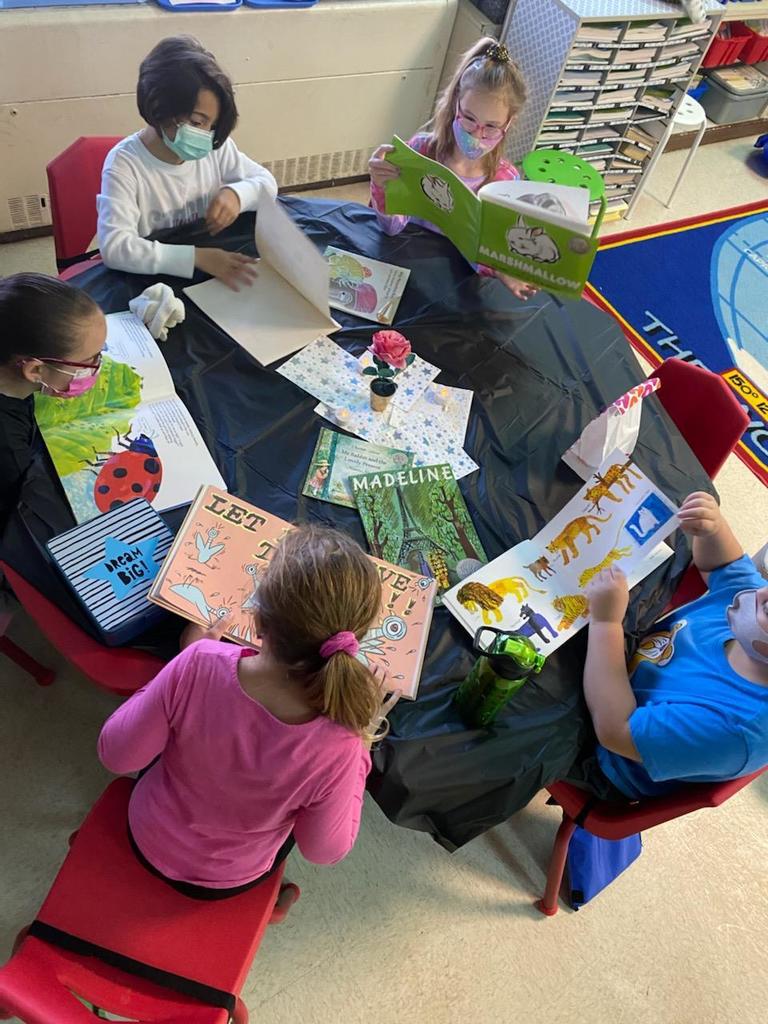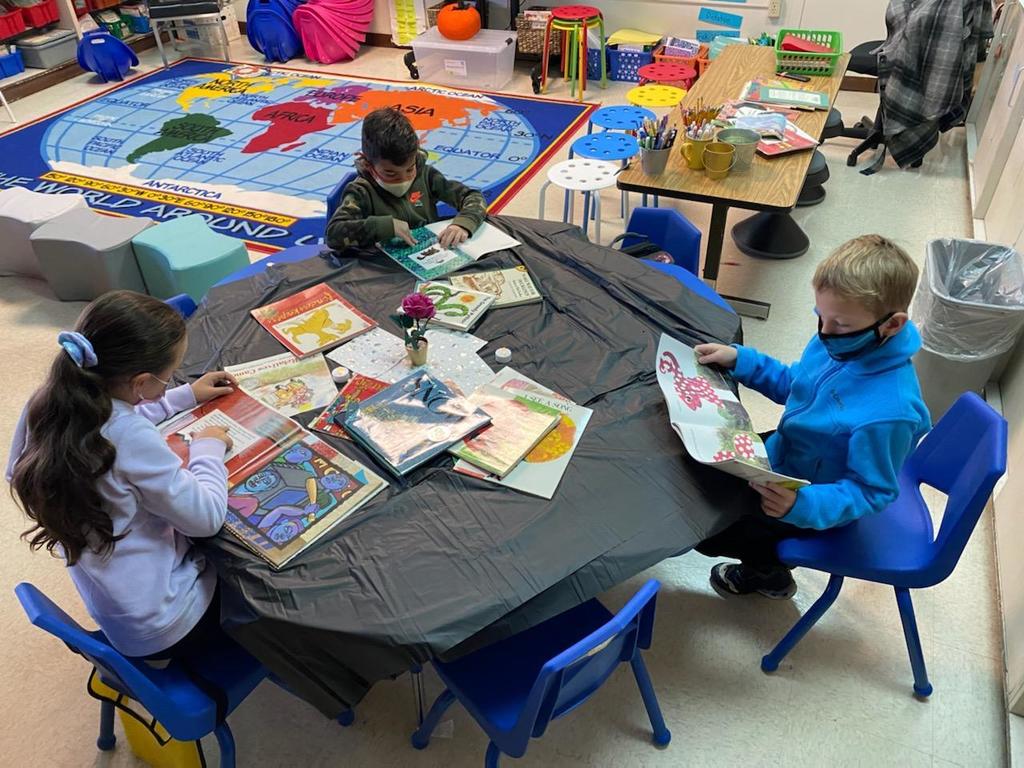 4th Grade students enjoyed some problem solving activities by having to create a paper table with limited resources to hold their Thanksgiving feast! #DBOHasHEART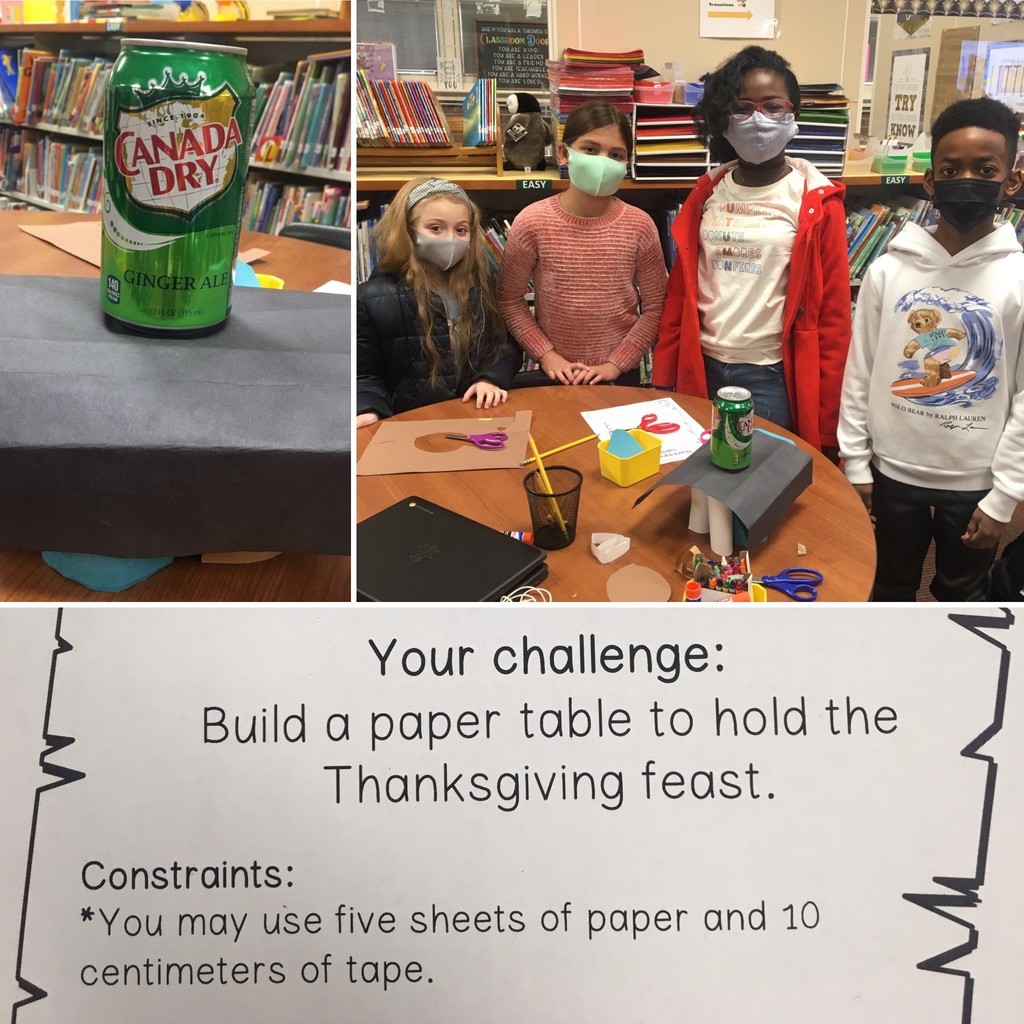 To celebrate National Native American Indian Heritage month, our Art teacher, Miss Takacs, is offering classes the opportunity to use symbols to create a piece of Art inspired by Native American culture that can be displayed throughout the school. #DBOHasHEART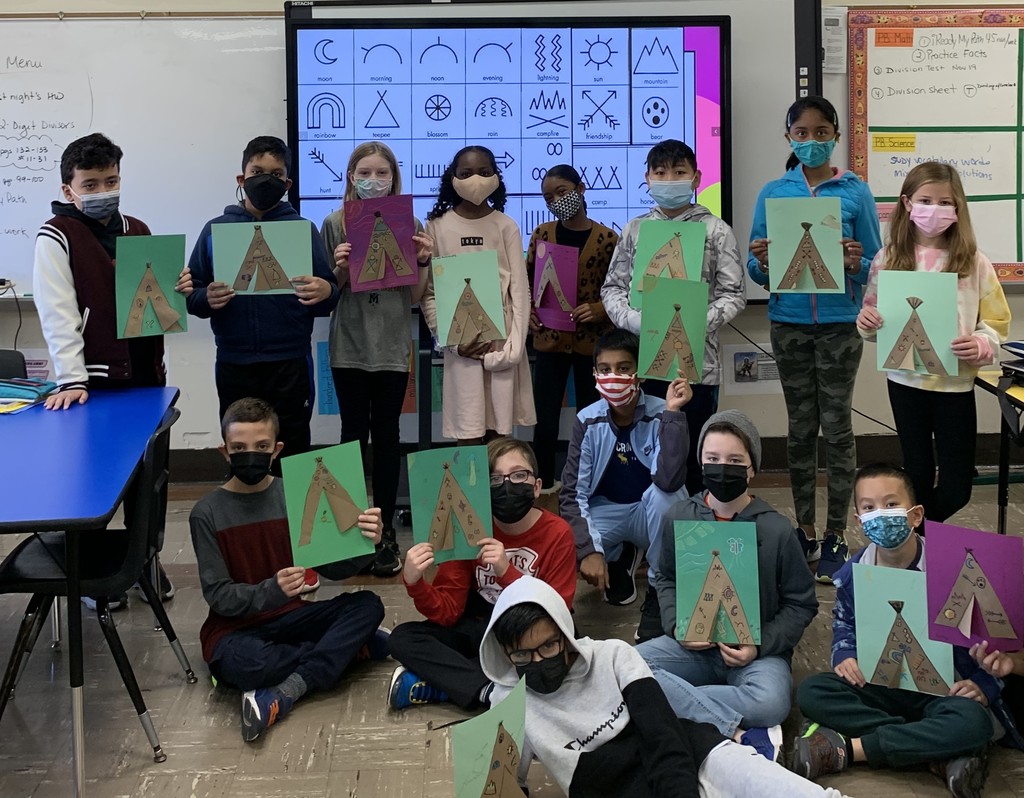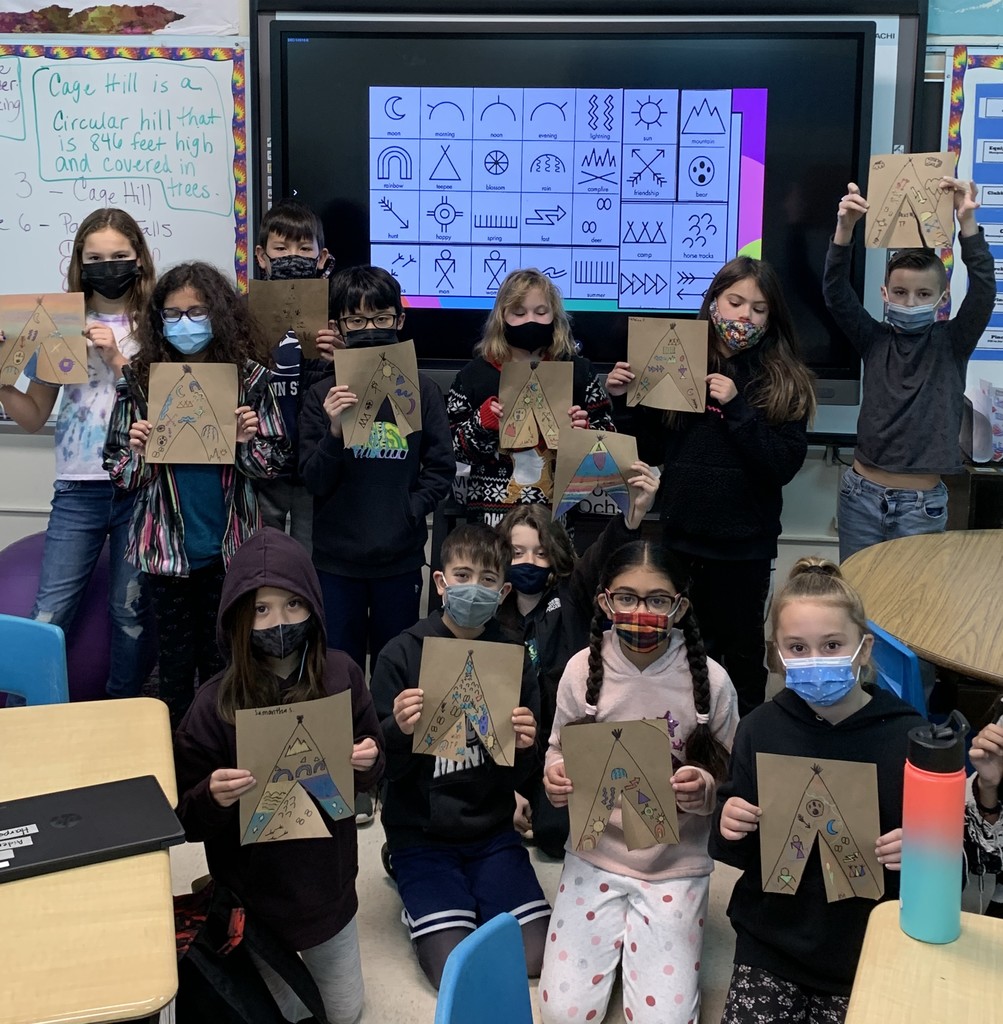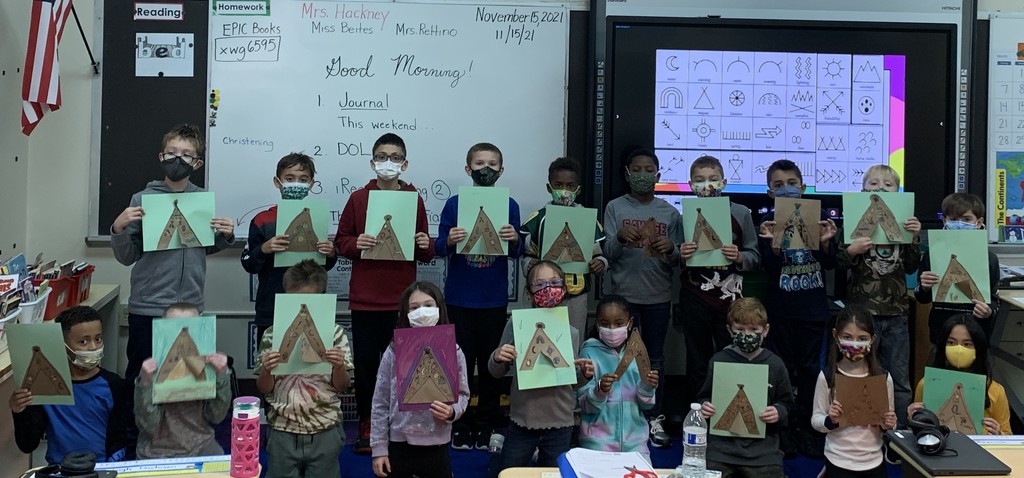 Our DBO Ambassador "Bee" Team has been busy visiting every classroom presenting their ideas about litter and what we can do about it. Their goal is to help make DBO and the world a better place. Can't wait to see what they come up with next! #DBOHasHEART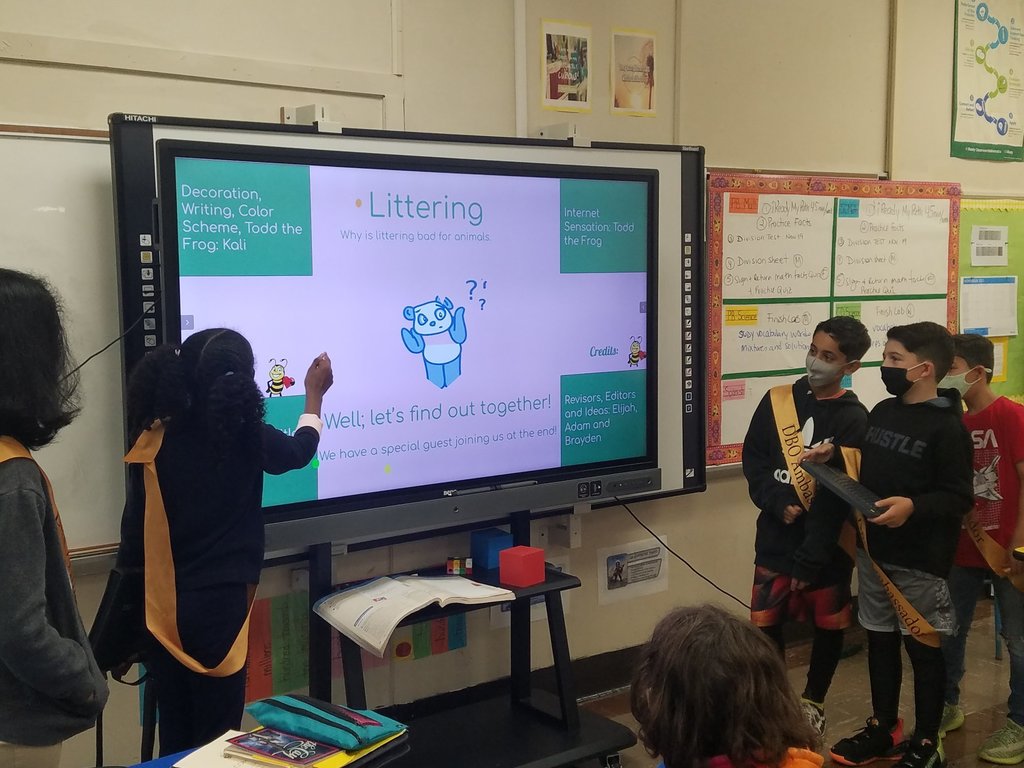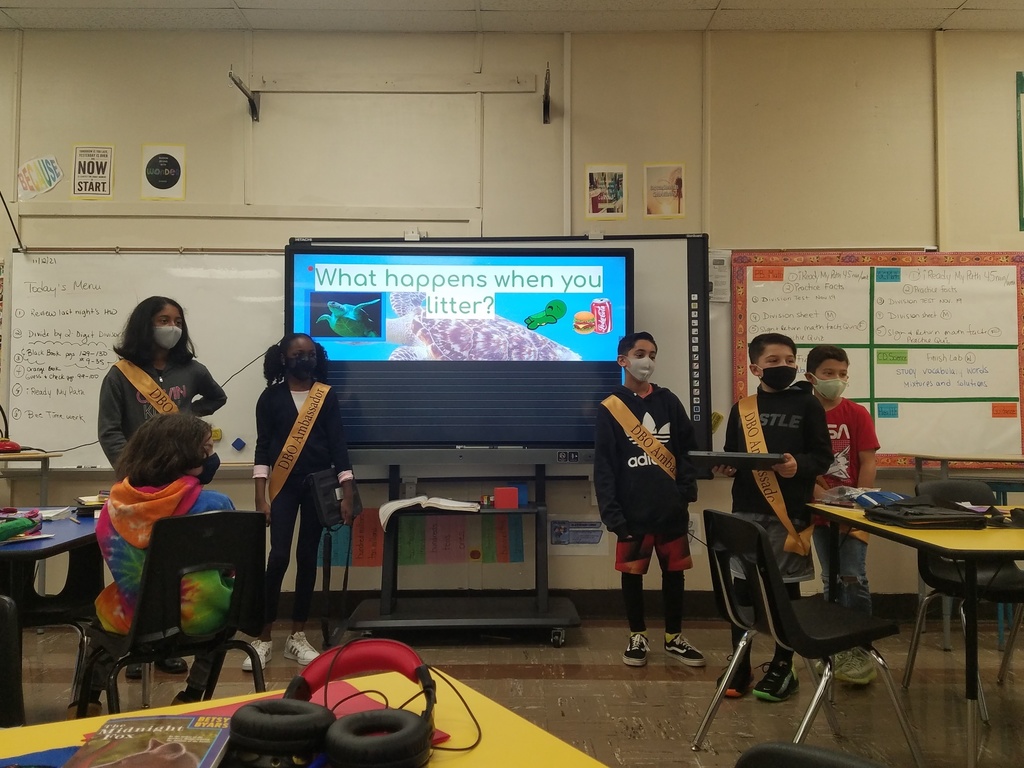 DBO students were honored (and had fun!) placing individual flags all over the front of the school grounds today to thank our veterans. #DBOHasHEART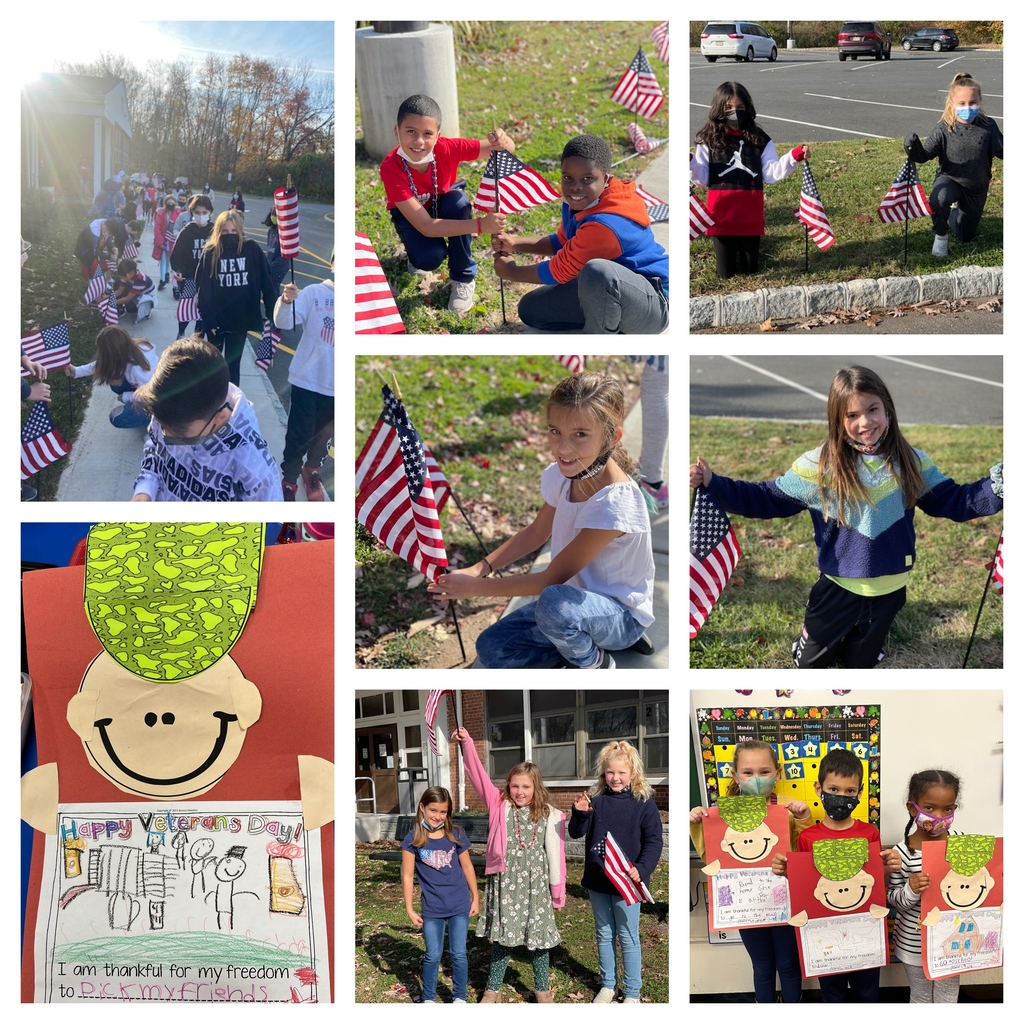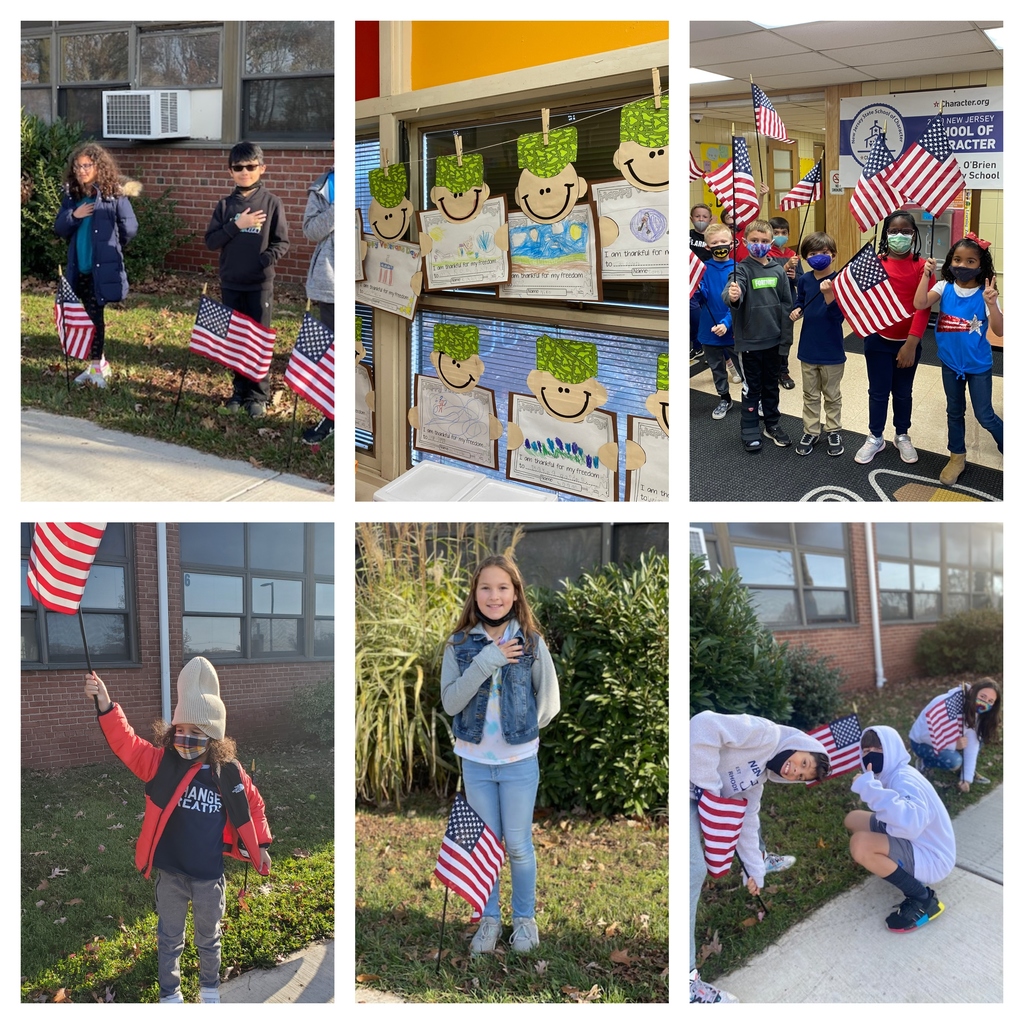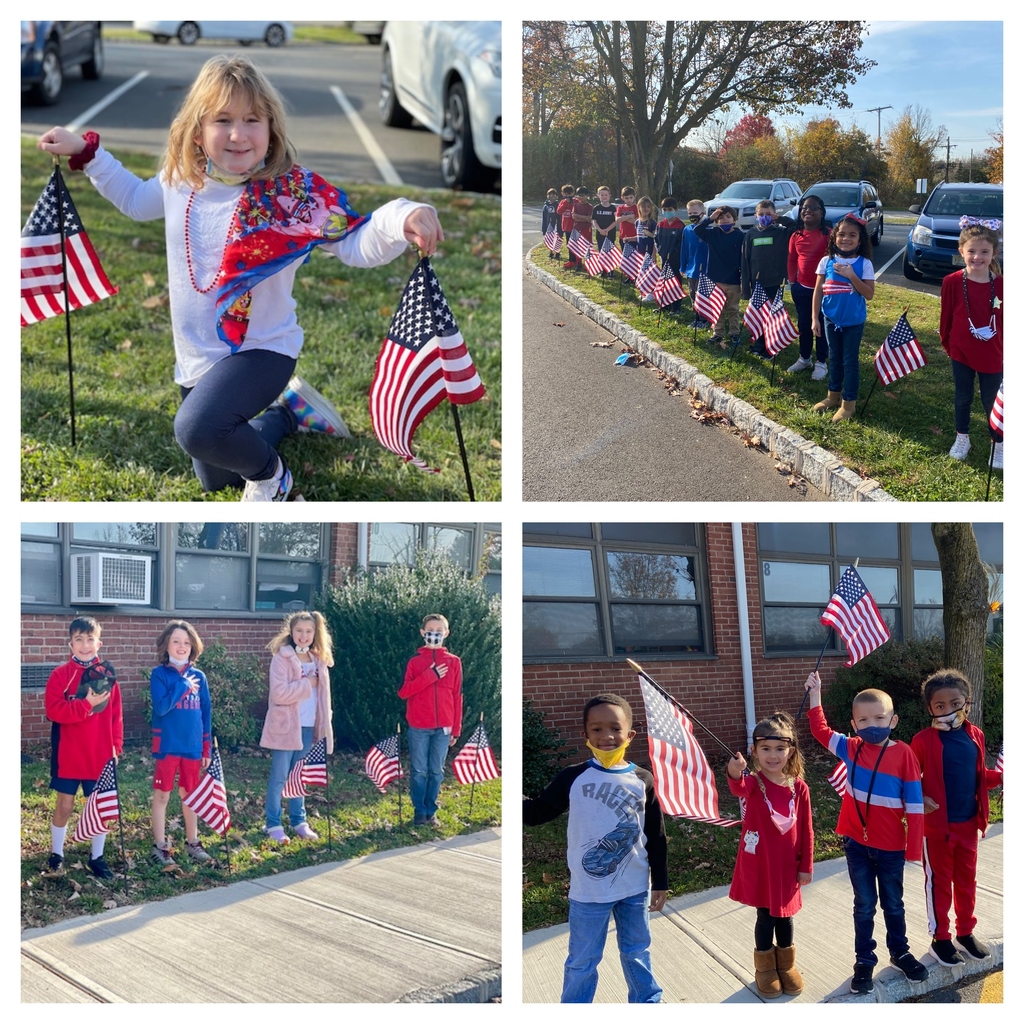 4th Grade would like to spend a special thank you to Sergeant Ray Bielski and Sergeant Raymund Bielski for talking today about their time in the military. Thank you for your service.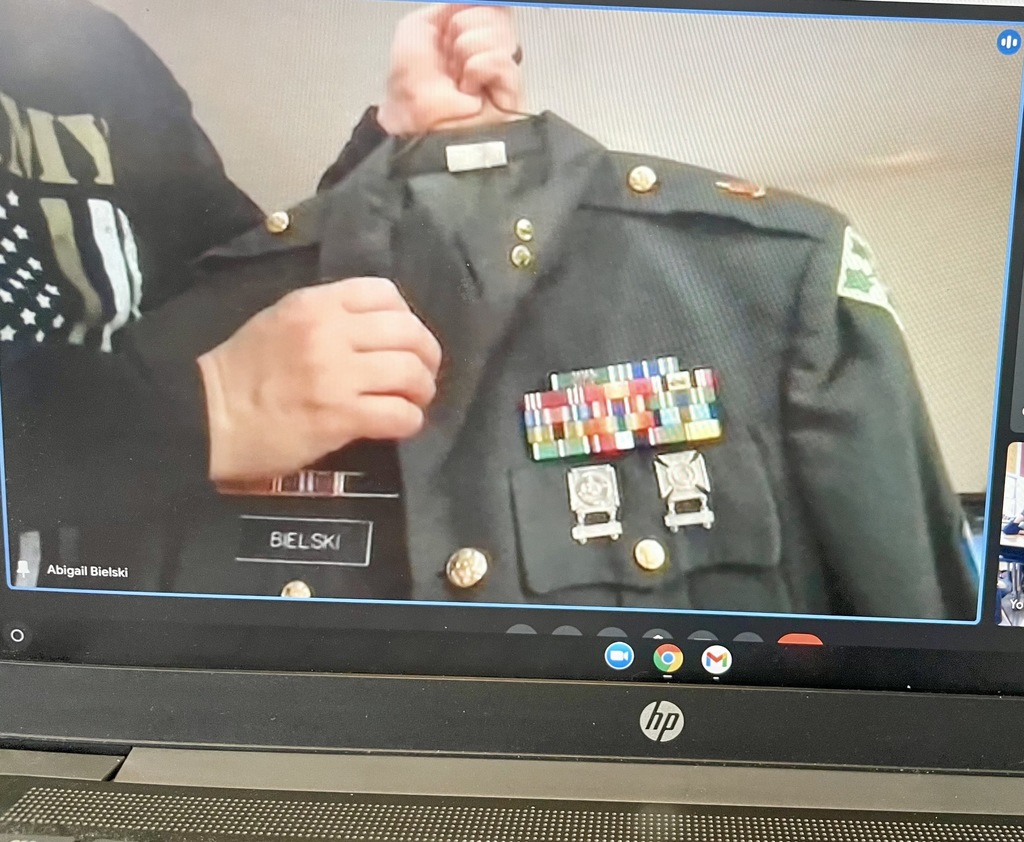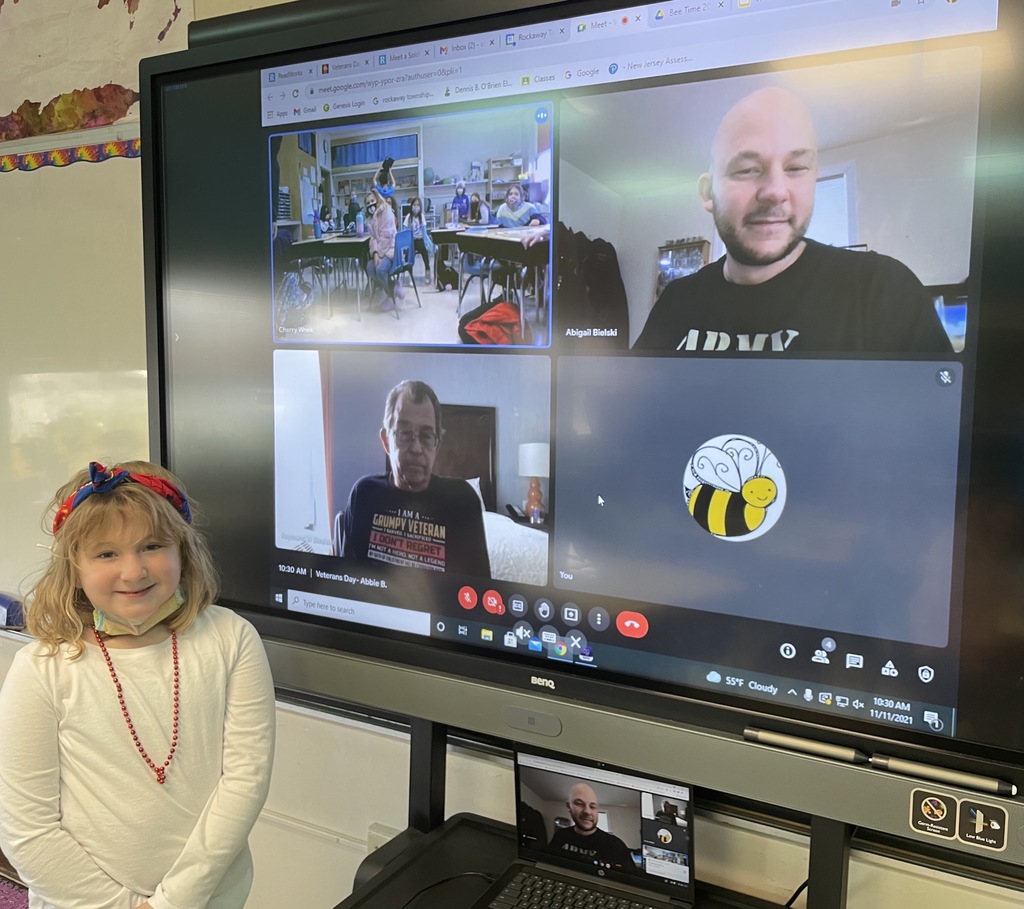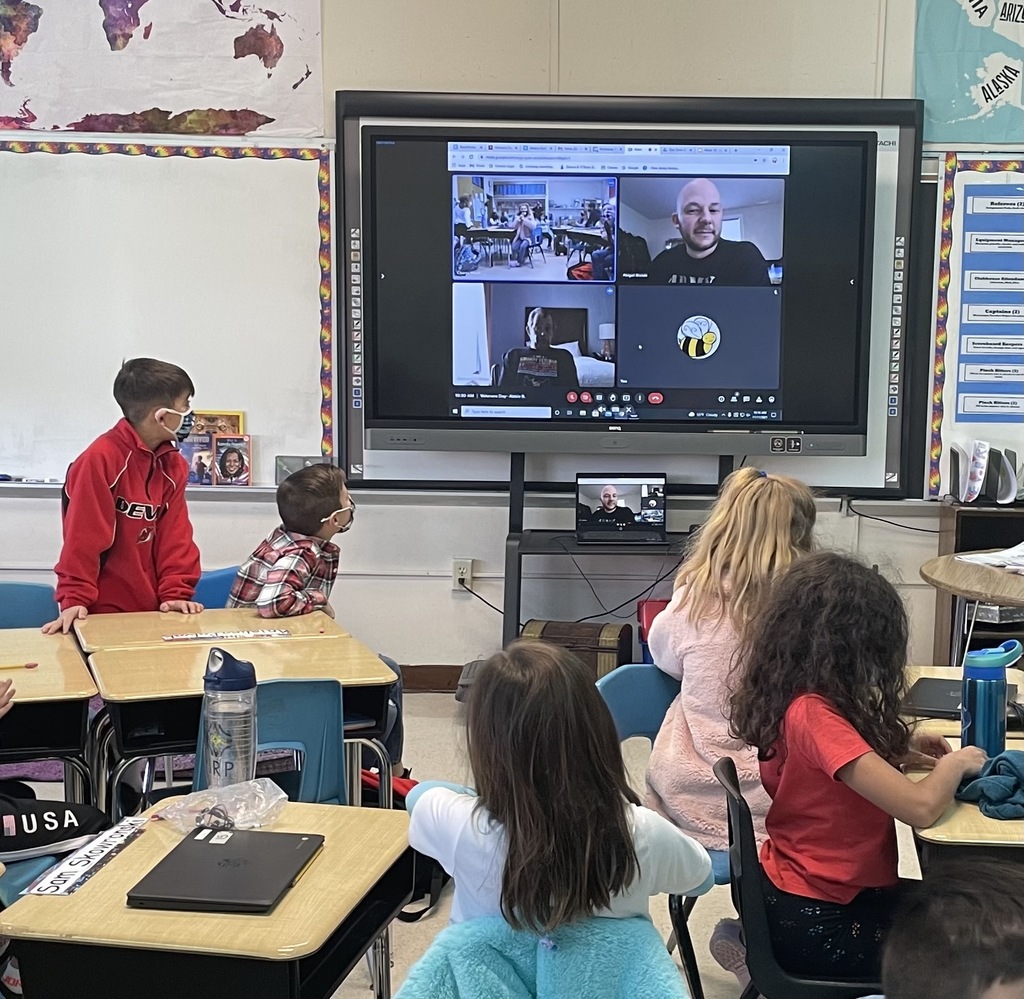 DBO Family: Reminder that to show our gratitude to our Veteran's for their service to America on Veterans Day and always, we will be wearing Red, White and Blue on 11/11. Also, each class will have the opportunity to place flags outside of the school. #DBOHasHEART