DBO Family - Please be careful and take your time this morning when travelling. There is nothing more important than your safety and the safety of our/your children.

DBO Daily Reminders - Early Dismissal, Spirit Day (green cohort wear Pink/Red), Complete Daily screener if in-person.

Congratulations to some of our DBO Daisy's who interviewed Mr. Marangon as part of their "Respect Authority" petal. Keep up the good work girls!!!!

Due to the forecast for snow tomorrow (Tue 2/9) during the morning commute and throughout the day, Rockaway Township schools will run a full virtual schedule.


DBO Family, reminder that today (Thu 2/4) is an in-person Green day. Also, please complete your daily screener if attending in person. Stay Warm.

DBO has once again been named a Certified School of Kindness!!!!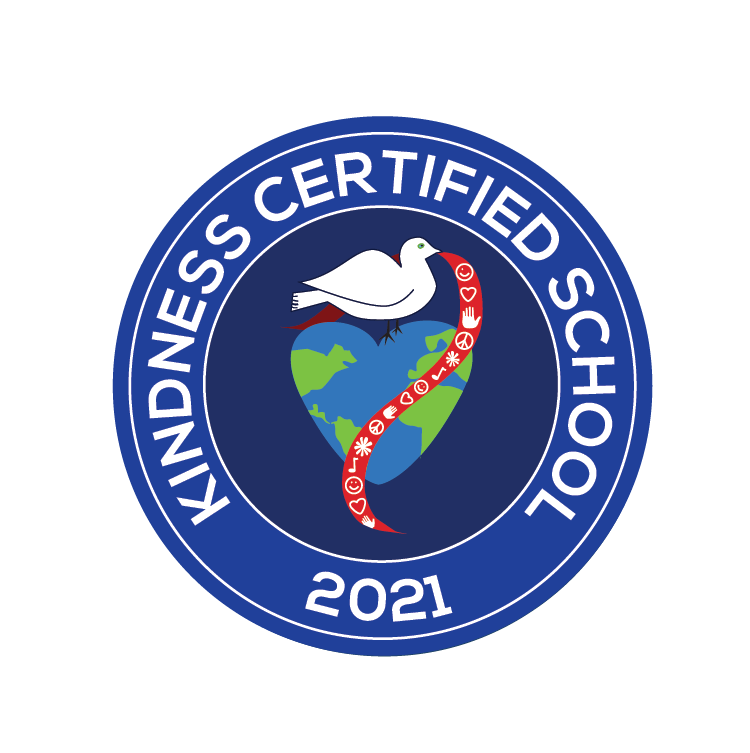 DBO Family, To allow time to ensure roads/crosswalks are cleared appropriately, tomorrow (2/3) will be another virtual day. The remainder of the week is as follows:  Wed: Virtual learning day. Thu: Green Day (Tue Schedule). Fri: Gold Day (Normal Fri Schedule).

DBO Family - Due to ongoing weather conditions we will have a virtual day Tuesday, Feb 2. Stay Safe.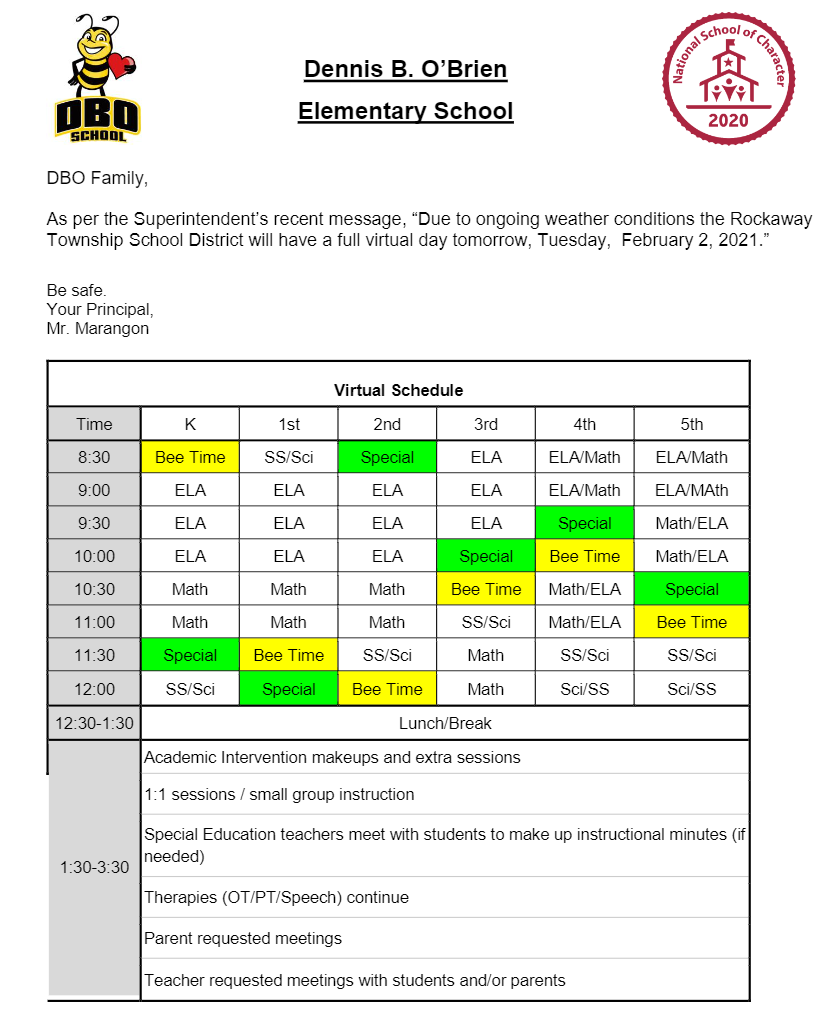 DBO Family - Due to the inclement weather, Rockaway Township will have a snow day Monday, February 1st.

We want to wish the DBO Family a safe weekend. Stay Warm!!!! #DBOHasHEART #NationalSchoolOfCharacter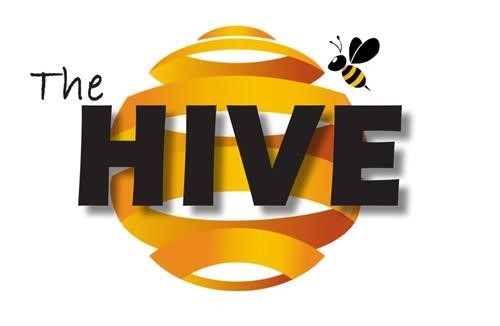 PK and 5th Grade Artists still hard at work! #DBOHasHeart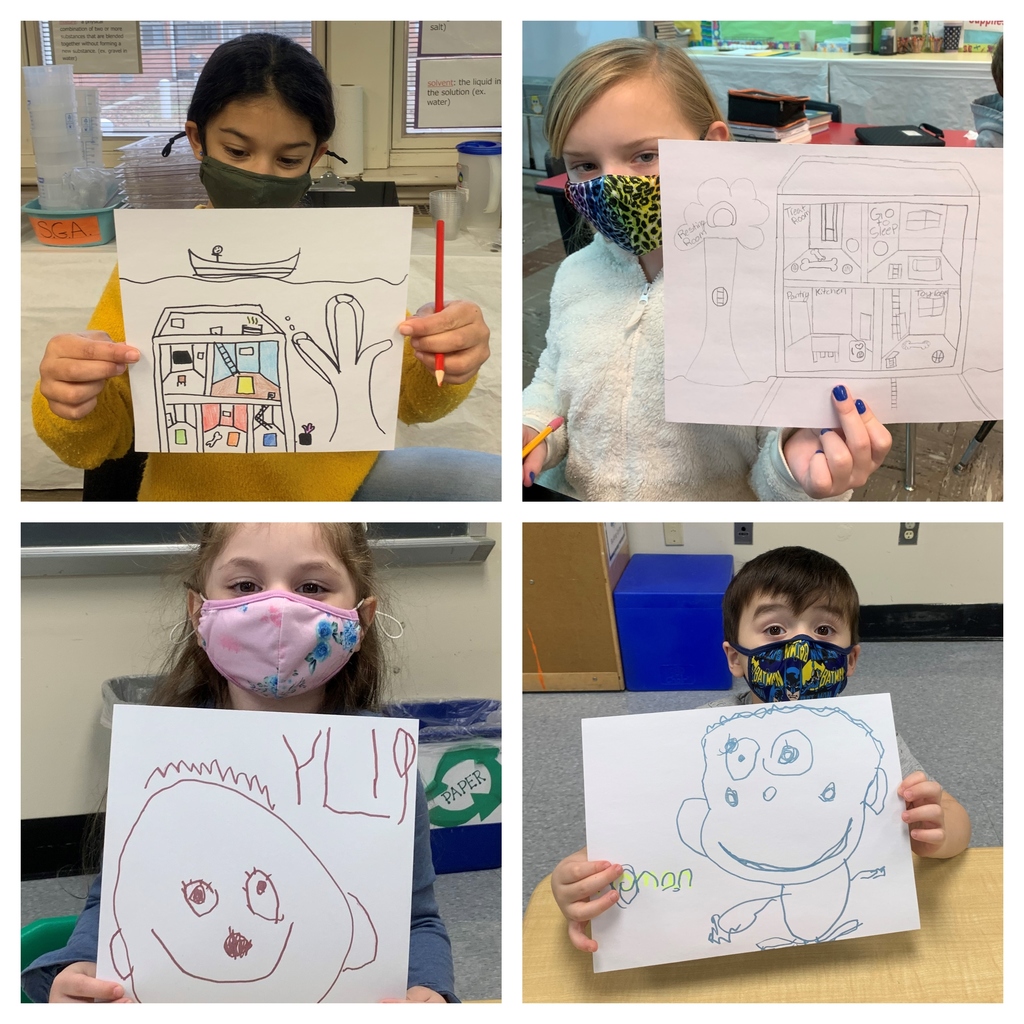 Kindness Matters!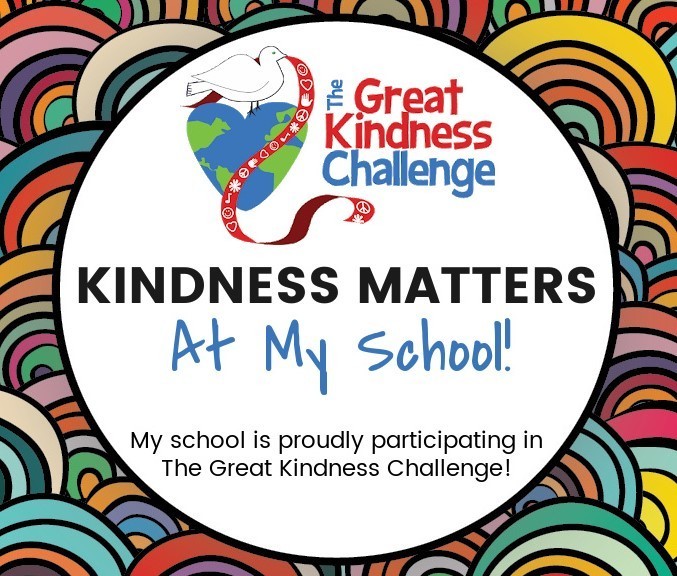 DBO Family - We know there is a lot on people's minds so this is just a friendly reminder to complete your daily screener.

DBO Family - Please complete your daily screener if your child is returning to in-person instruction today. We can't wait to see some of our students in person!!!! #DBOHasHEART


💕